MuckRock, an online repository of Freedom of Information Act documents, recently turned up a list of ".gov" websites abandoned in the past decade. We tracked down the intended uses for some of the more curious decommissioned sites.
FiddlinForesters.gov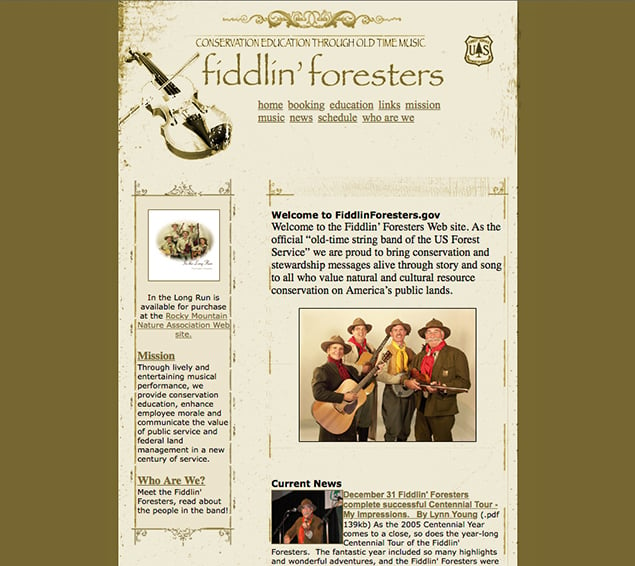 The former website of the "official old-time string band of the US Forest Service." President Obama called it a waste of tax dollars and shut it down in 2011.
Barney.gov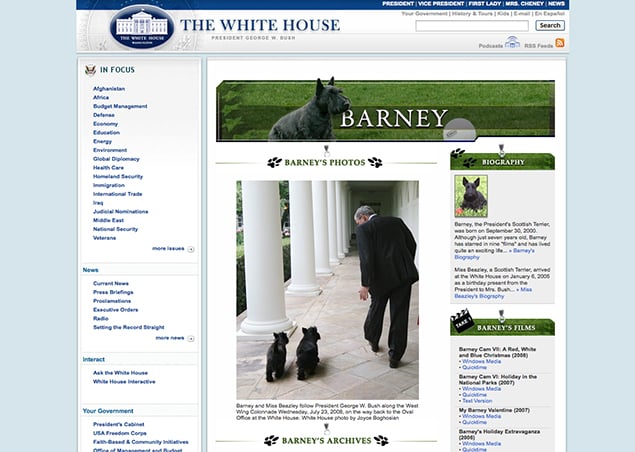 President George W. Bush's Scottish terrier Barney was an early web pioneer thanks to this site's videos shot as the dog roamed the White House with a camera crew in tow.
GetOutdoorsItsYours.gov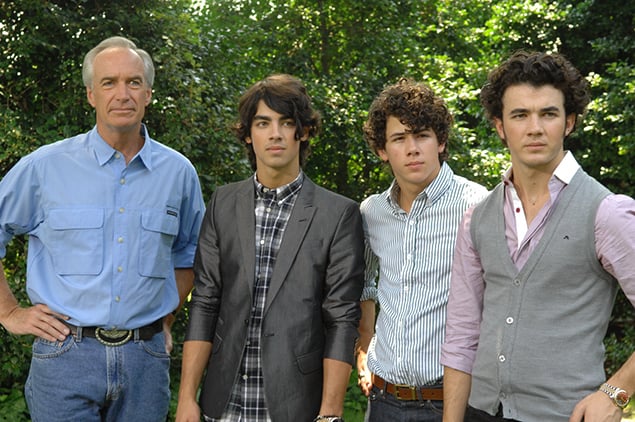 The hub of a campaign to get kids outside and active featured a very awkward picture of the Jonas Brothers posing with former Secretary of the Interior Dirk Kempthorne.
UseDollarCoins.gov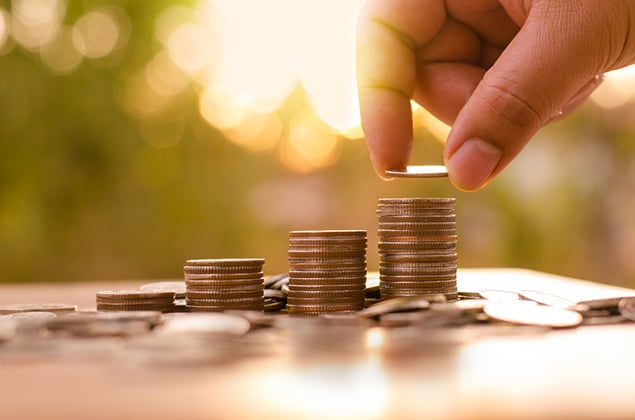 This site promoting the $1 coin estimated that the currency would save the country "billions"—but not enough, apparently, to justify this site.
AmeriCorpse.gov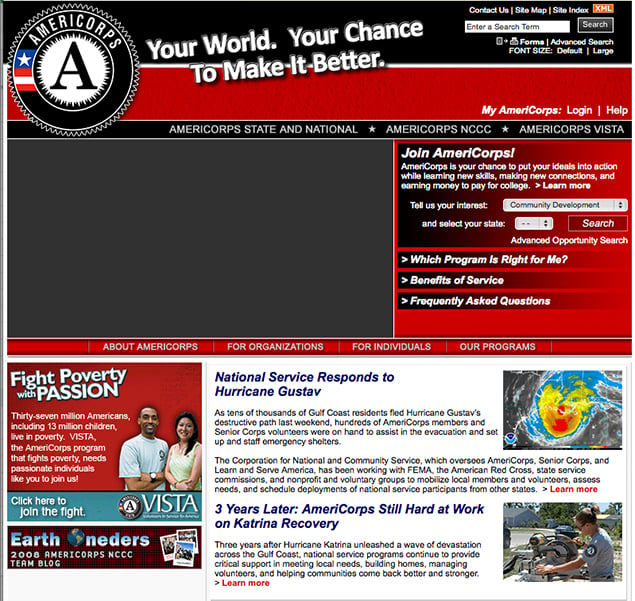 Possibly a hedge against misspellings of "AmeriCorps," it also conveniently walled off an alternative name that could be used as a term of derision by the program's detractors.
This article appears in our June 2015 issue of Washingtonian.