Sticking to a vegan diet can be challenging without the right information. Food blogger Angela from The Veracious Vegan has some tips on how to play by the rules and love what you eat.
1. Meat substitutes
Both vegans and vegetarians commit to swearing off meat. For those transitioning to either diet, opting out of a steak dinner or crispy bacon can require an enormous amount of will power. However, there are plenty of vegan meat substitutes available for virtually any product. Angela suggests Field Roast deli slices as a vegan alternative for cold cuts, and Field Roast sausages as an alternative for heavier meat.
Both Field Roast products, which can be found at Whole Foods, come in a wide variety of flavors—for example, smoked tomato deli slices or smoked apple sage sausage.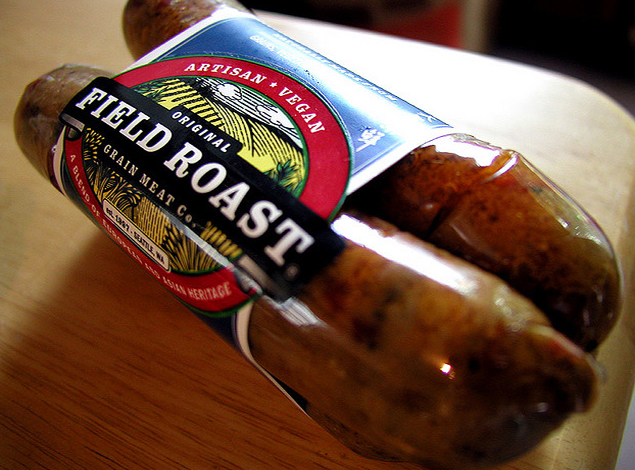 2. Milk substitute
In place of cow's milk, Angela recommends Blue Diamond Almond Breeze, which can be found at Whole Foods and Yes! Organic Markets. The light and sweet flavor is something even non-vegans can enjoy, not to mention it helps with weight management. Almond milk cuts the calories of regular milk while retaining healthy nutrients like calcium, vitamin E, B, and D.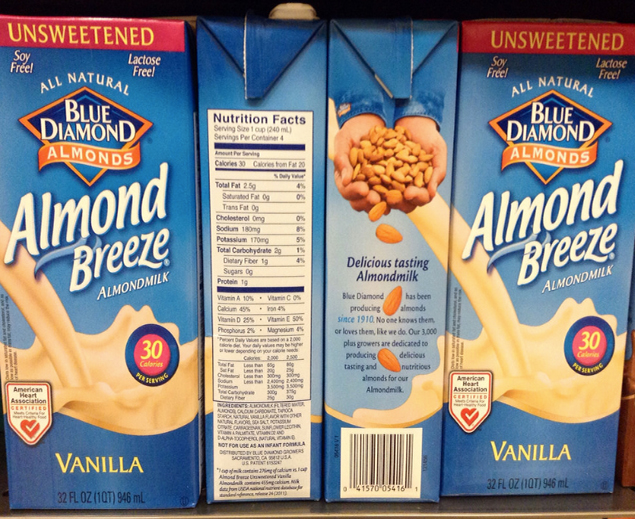 3. Cheese substitute
As for cheese, Angela's first choice is Treeline French-Style Nut Cheese. "This hard cheese is cashew based, and will wow even the snootiest cheese lovers," she said. Perfect for pairing with wine or crackers, this cheese can be found at Whole Foods and Yes! Organic Markets.
4. Shredded cheese substitute
Swearing off pizza can be almost harder than swearing off meat—but the well-informed vegan doesn't have to forego either. Angela loves Daiya shredded cheese for pizza. It is a go-to staple for multiple restaurants in the area, such as District of Pi and Busboys and Poets, she said. Daiya shredded cheese can be found at Whole Foods and Yes! Organic Markets.
5. Substitute for creamy sauces
A blend of cashews, water, and a variety of other potential flavors is what makes up cashew cream, The Veracious Vegan's homemade creamy sauce substitution. "It's very versatile," Angela said, and "can serve as a fantastic topping to Mexican casseroles, enchiladas, black bean soups, and noodle dishes."