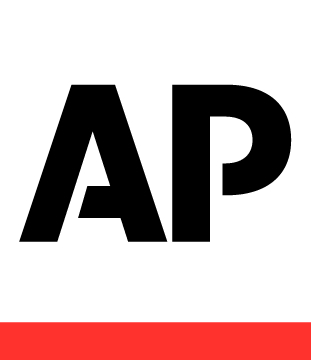 Brett Zongker, who covered Washington's arts scene for 11 years for the Associated Press, announced Monday that he's leaving the wire service for a public-relations job at George Washington University. Hacks become flacks with some regularity—see Washington Post associate editor Anne Kornblut's departure for Facebook—but Zongker's job news continues a pattern of the AP shrinking its team that covers local DC affairs.
There are no apparent plans to hire a replacement. Instead, local arts coverage will be taken up by Ben Nuckols, AP spokesman Paul Colford tells Washingtonian in an email. But Nuckols is already assigned to cover the District government, and does not appear to be giving up his regular beat.
"When Ben was in the Baltimore office, he did a fair amount of arts and culture coverage," Colford writes. "He also recently filled in for Brett on the stolen Stradivarius story and got a good first-day story out of it, and an exclusive follow-up. Ben will be doing other stories as well."
In his time at the AP, Zongker built up a reputation as one of the best chroniclers of DC's arts and culture communities and especially its museums. He had a very big story last November, when he interviewed Bill and Camille Cosby about their contribution to the National Museum of African Art and asked the comedian about the many sexual-assault allegations against him. Bill Cosby scolded Zongker for asking him about the allegations and unsuccessfully pressured the AP to scuttle the interview.
But with Zongker gone, the Associated Press's staff writing about District affairs is down to just Nuckols and Jessica Gresko. The team previously shrunk in February 2014 when crime reporter Eric Tucker was assigned to cover the Justice Department. Along with Nuckols and Gresko, the AP's Washington metro bureau includes a broadcast reporter, Sarah Brumfield, and Northern Virginia correspondent Matthew Barakat.