Falls Church; 43 employees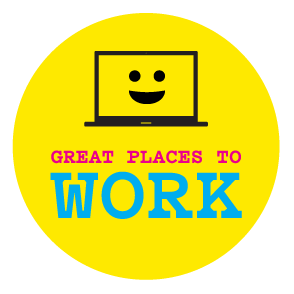 Work isn't a picnic, but new hires at this management-consulting firm might think otherwise—on their first day, they get a welcome basket of cheese, chocolate, wine, and other fare. Evans helps clients increase team performance and navigate upheavals (such as reorganizations), and it lives by the best practices it teaches. Employees say it's an exceptionally collaborative environment—issues and ideas are discussed at a monthly "collaboration Friday"—and that both professional and personal growth is encouraged.
Perk: Cash awards for work anniversaries—for example, $250 for five years, $750 for ten.