1. How to decipher the label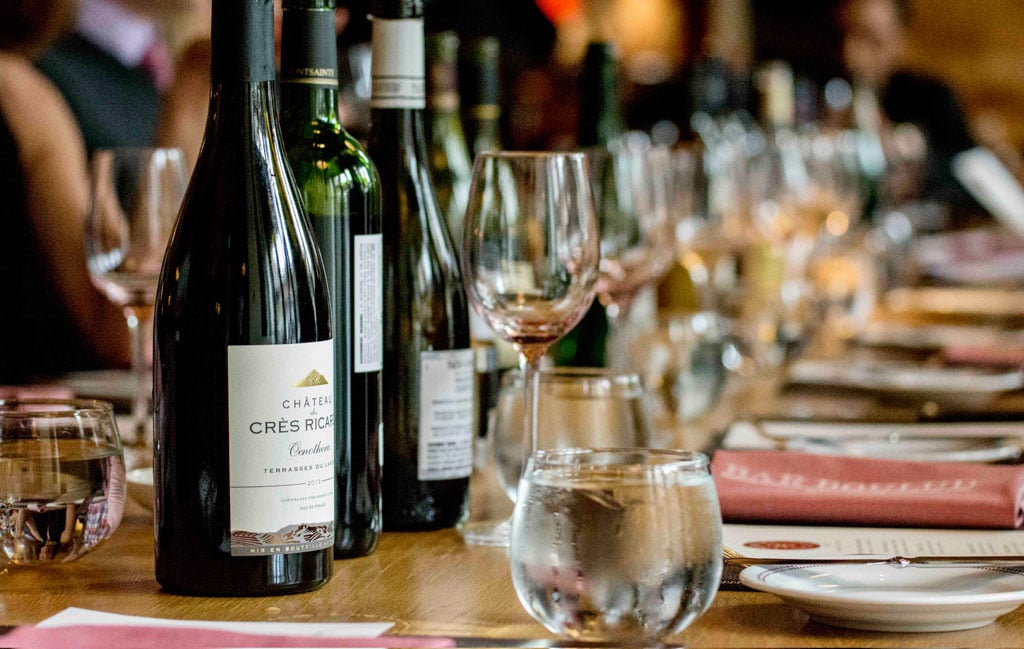 Most French wine bottles emphasize the region or appellation where they were produced ahead of the grape varieties they were made from on the label. For example, a wine called "Chablis" is a Chardonnay, but it bears the name of the appellation in France where it is made. Centuries ago, the average person didn't know much about the different grape varieties used to make wine, but they did know that wines from different areas tasted differently. So, when you look at a French wine label, the first thing to note is the region or appellation where the wine was made–this is the best way to determine which grapes are in the bottle.
2. Many French wines are blends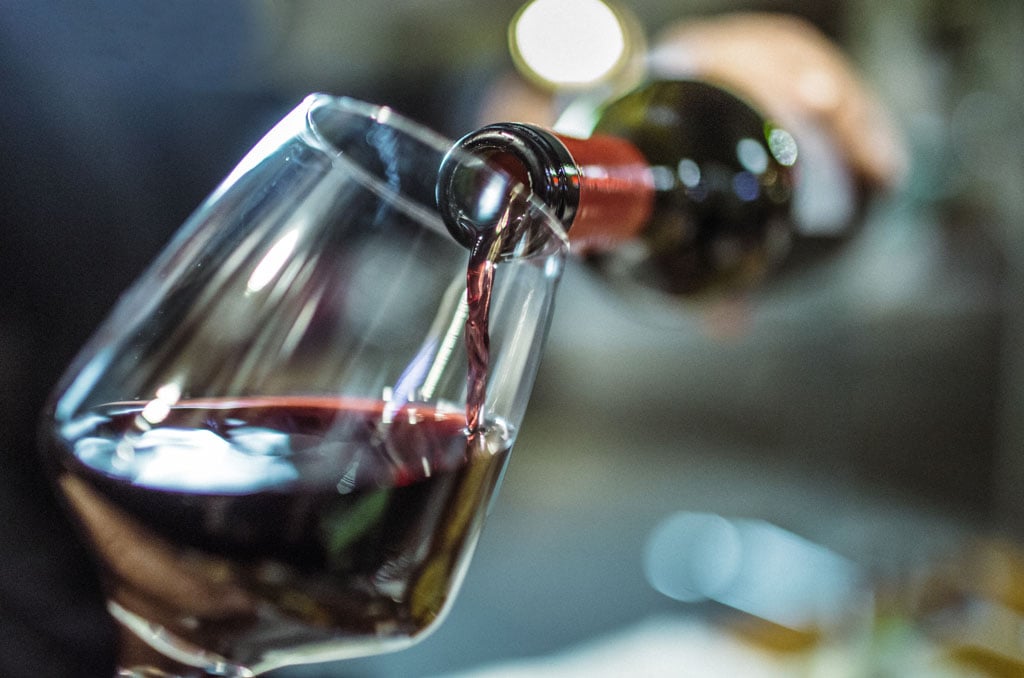 This naming system also works well because many French wines are blends rather than varietals (wines made from primarily one type of grape). Did you know that red Bordeaux wines are generally blends of Merlot and Cabernet? Southern France also produces many red blends, primarily in the Languedoc region, where blends of grapes like Syrah, Grenache, Mourvèdre and Carignan are common.
3. France is the original home to many of the grapes you know and love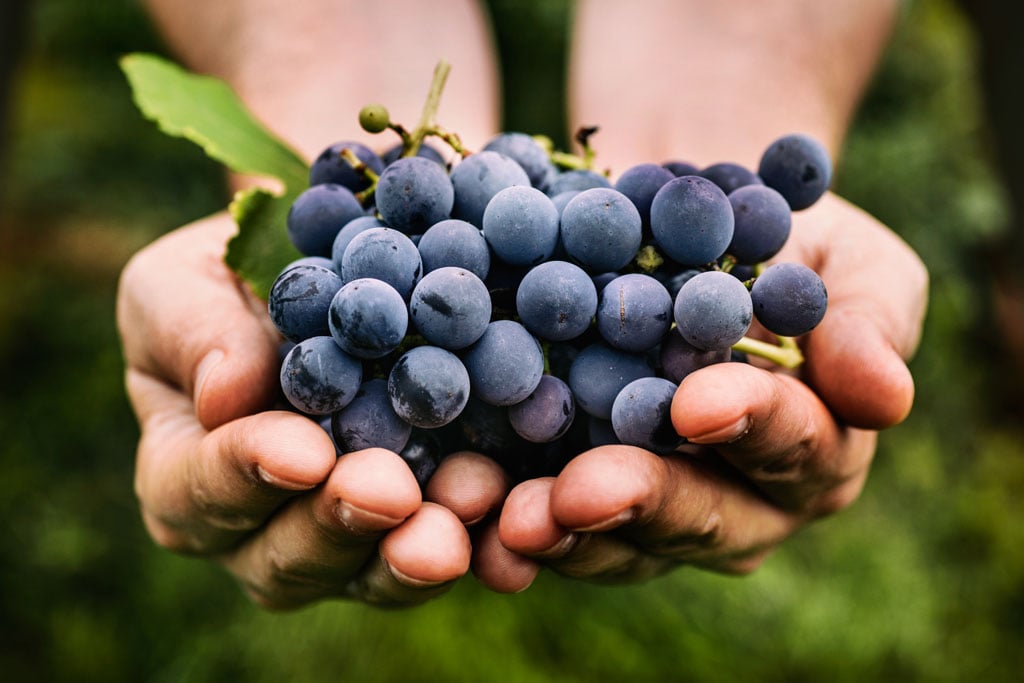 While grapes like Chardonnay and Cabernet are common in California, their original home was France. Other familiar grapes that are native to France include Malbec, which grows in Bordeaux, Cahors, and Languedoc; Cinsault, found in Languedoc, Southern Rhone, and Provence; and Merlot, also grown in Languedoc, Bordeaux, and parts of Southwest France.
4. It's also home to a number of grapes you probably don't know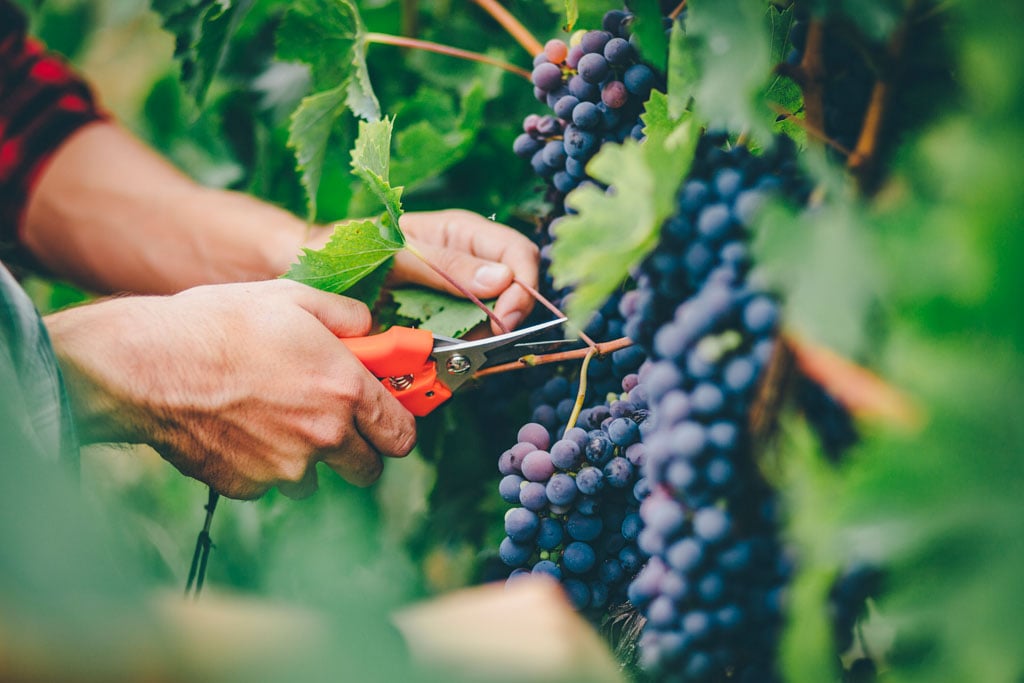 Carignan and Piquepoul are two examples of grapes you probably don't know as well that you should seek out and try! Both from the Languedoc region, Carignan grapes produce medium-bodied red wine with hints of dried cranberry, licorice, and baking spices. The best-known Piquepoul wine is from the Picpoul de Pinet appellation, a fresh white that features bold citrus flavors coupled with a mouthwatering acidity.
5. Languedoc is the largest wine-producing region in France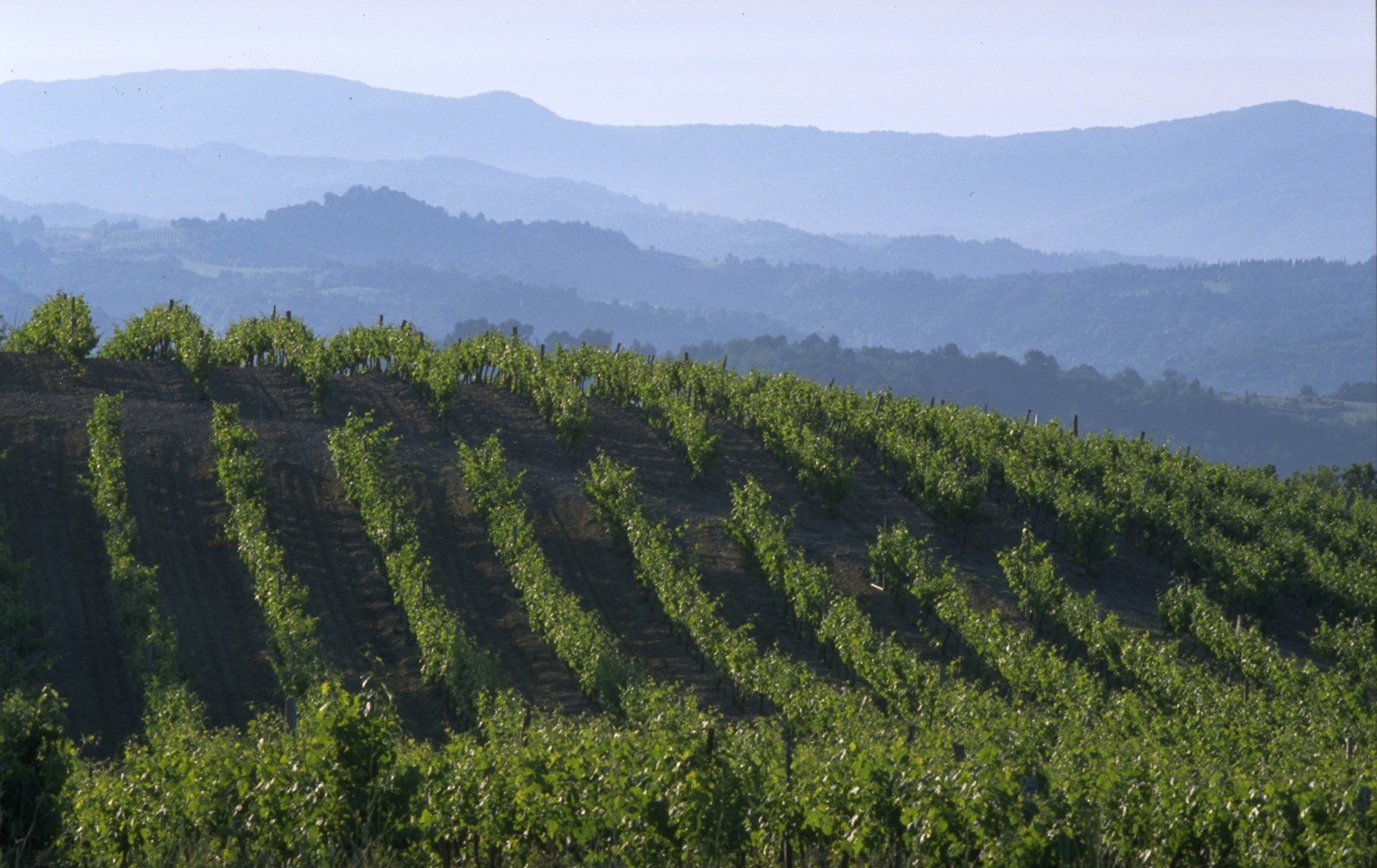 Languedoc is the largest wine-producing region in France, both by area and volume of wine produced. Spanning 560,000 acres along the Mediterranean coastline from Spain in the south to Provence in the east, the region makes 14.3 million cases of wine annually. All of this terrain allows for a great diversity of wine and styles, while the proximity to the Mediterranean Sea means vintage consistency, lush flavor profiles, and an abundance of organic wine production.
6. …And produces high-quality wines that are actually affordable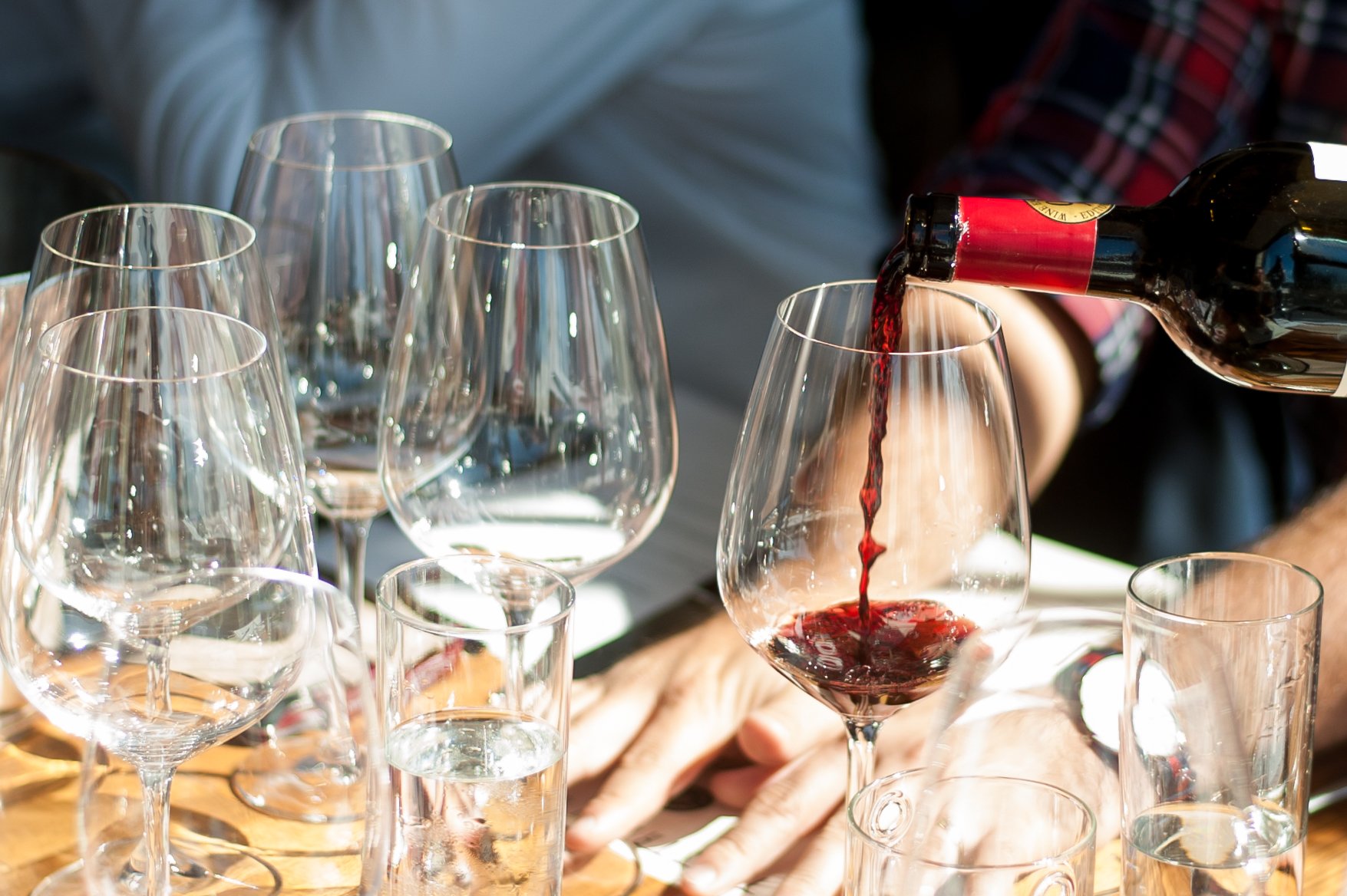 Since consumers may be less familiar with the Languedoc region than they are with others, such as nearby Provence, its wines are offered for great prices (without skimping on quality). Many factors go into determining the price of a wine, including the costs of land and production. There are many places in Languedoc where these specific factors cost less than they would in, say, California, so you can get a really great bottle of high-quality wine for a fraction of what it might cost elsewhere.
7. Rosé might just be the most popular export from France right now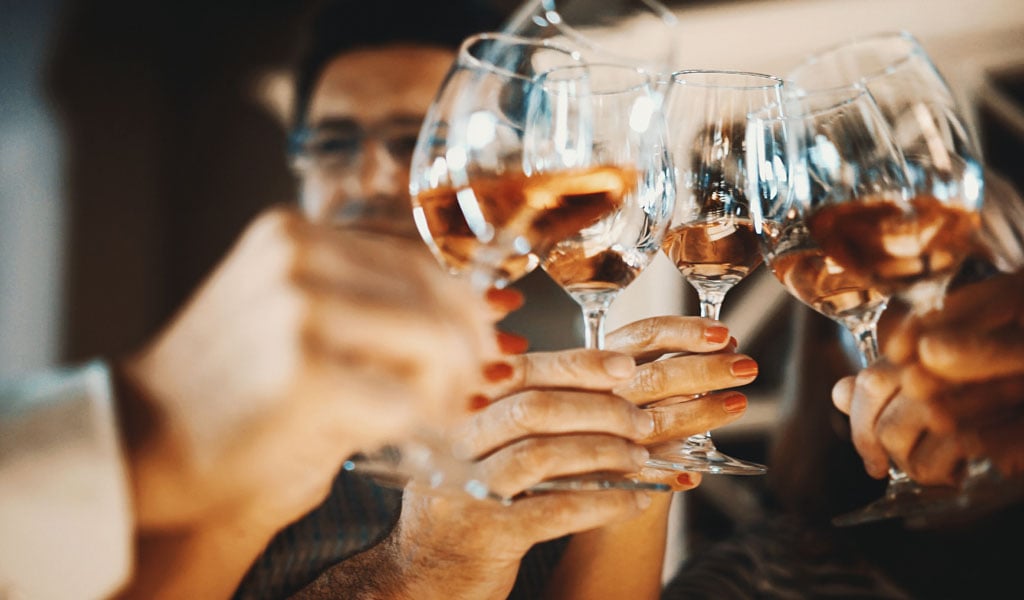 DC consumes more rosé per capita than anywhere else in the United States, so this probably doesn't surprise you. The signature style of rosé is from Provence, a wine region in the south of France. These pale, salmon-pink colored wines are blends of Syrah, Grenache, Cinsault, and other red grape varieties. As a next-door neighbor to Provence, Languedoc also produces top-tier rosés in this style, often at more approachable prices. Even though the end of summer is approaching, you can still seek out and drink these wines well into fall.
8. Champagne is both a region in France and the style of wine produced there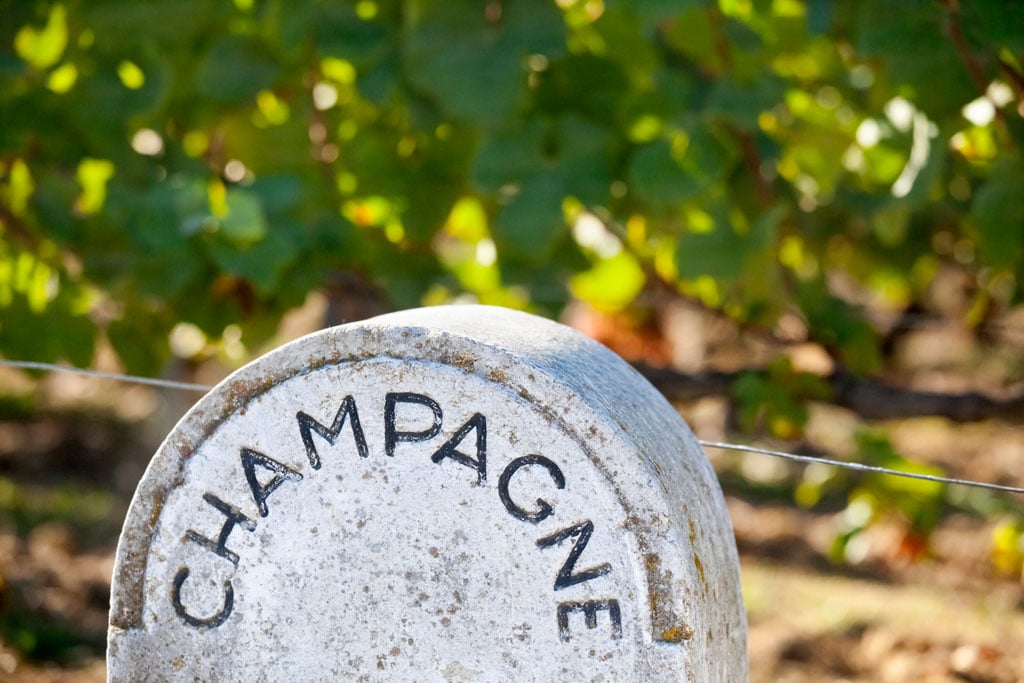 Champagne was a region long before it perfected the art of producing sparkling wine, which today is used to toast to billions of special occasions all across the globe. But other areas in France also produce sparkling wine in the same way. Known as "Crémant" wines–these area a great alternative to Champagne (and a fraction of the cost). Languedoc has been producing sparkling wine in the Limoux region since 1531. Try a bottle of Crémant de Limoux and prepare to be wowed (both by taste and price).
9. French wine is best enjoyed with food!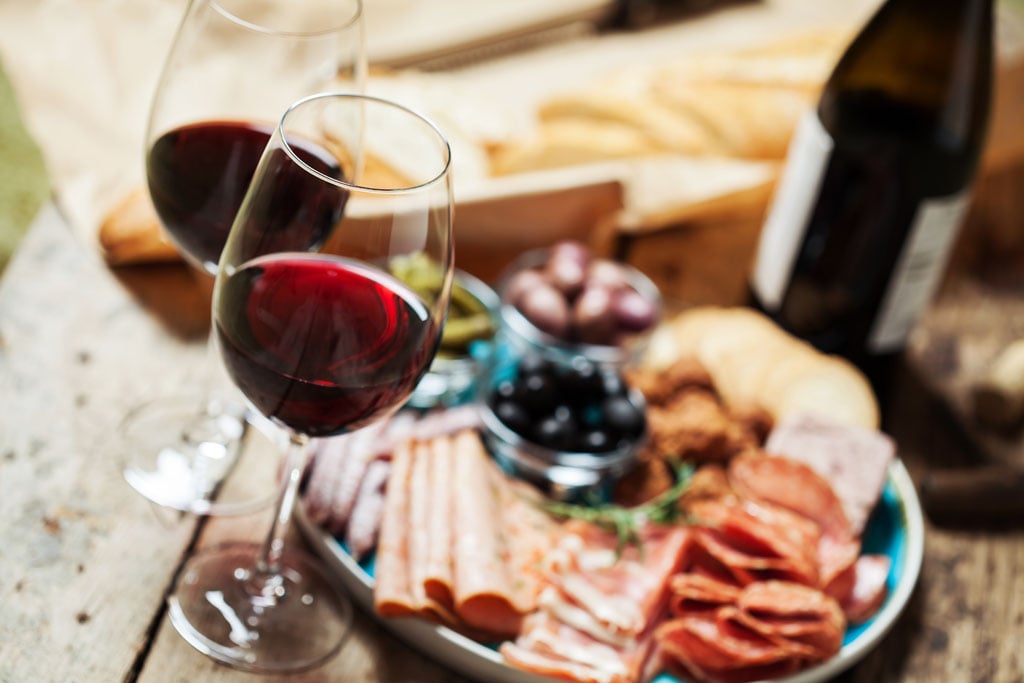 Traditionally, French wine was always served with food. It is only recently that we have started to drink wines on their own. The diversity of wine produced in the Languedoc region means there's the perfect wine for every meal, no matter what you're cooking. If you need some pairing ideas, check out these local restaurants featuring Languedoc wines this fall.
10. It's completely ok to ask someone at your favorite retailer for a suggestion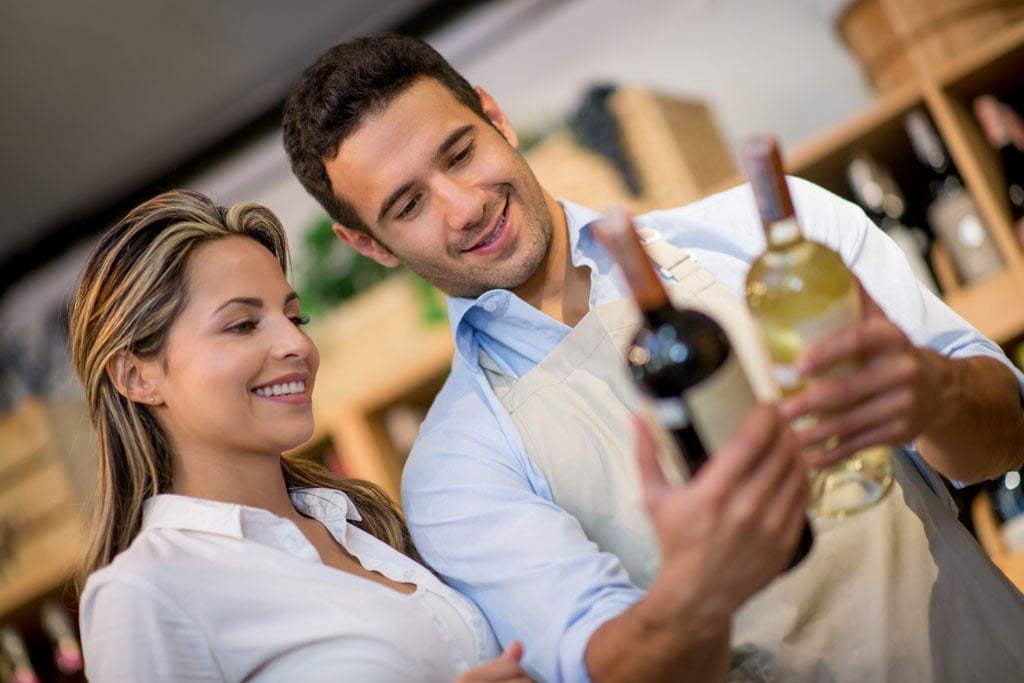 Don't feel like you have to figure French wines out all on your own. Making a connection at a local store is a great way to build your wine knowledge and confidence, and gives you the opportunity to explore new things. Check out Languedoc wines at these great retailers in your area this fall.