It's summertime, and the living is easy—if you have a glass of rosé in your hand. Summer in D.C. is absolutely gorgeous, as long as you don't mind the heat and humidity, both of which can be tempered by an irresistible pink wine, such as Whispering Angel rosé.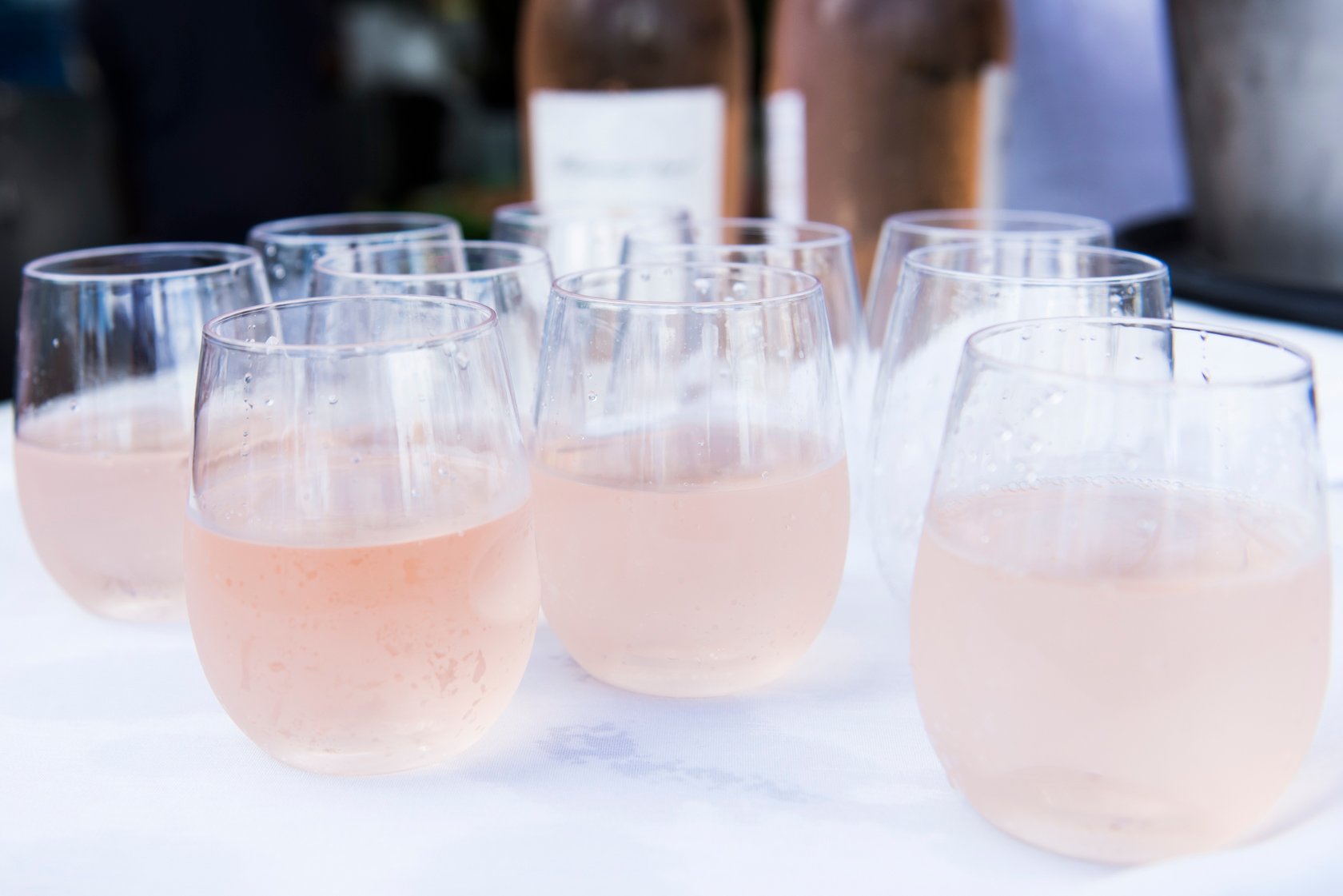 Rosé sales tend to spike in the summertime, but more and more people are turning to well-made pink wine throughout the year. It's just the facts—data shows that rosé grew 57% in sales between June 2016 and 2017, while overall wine sales grew at 3 percent.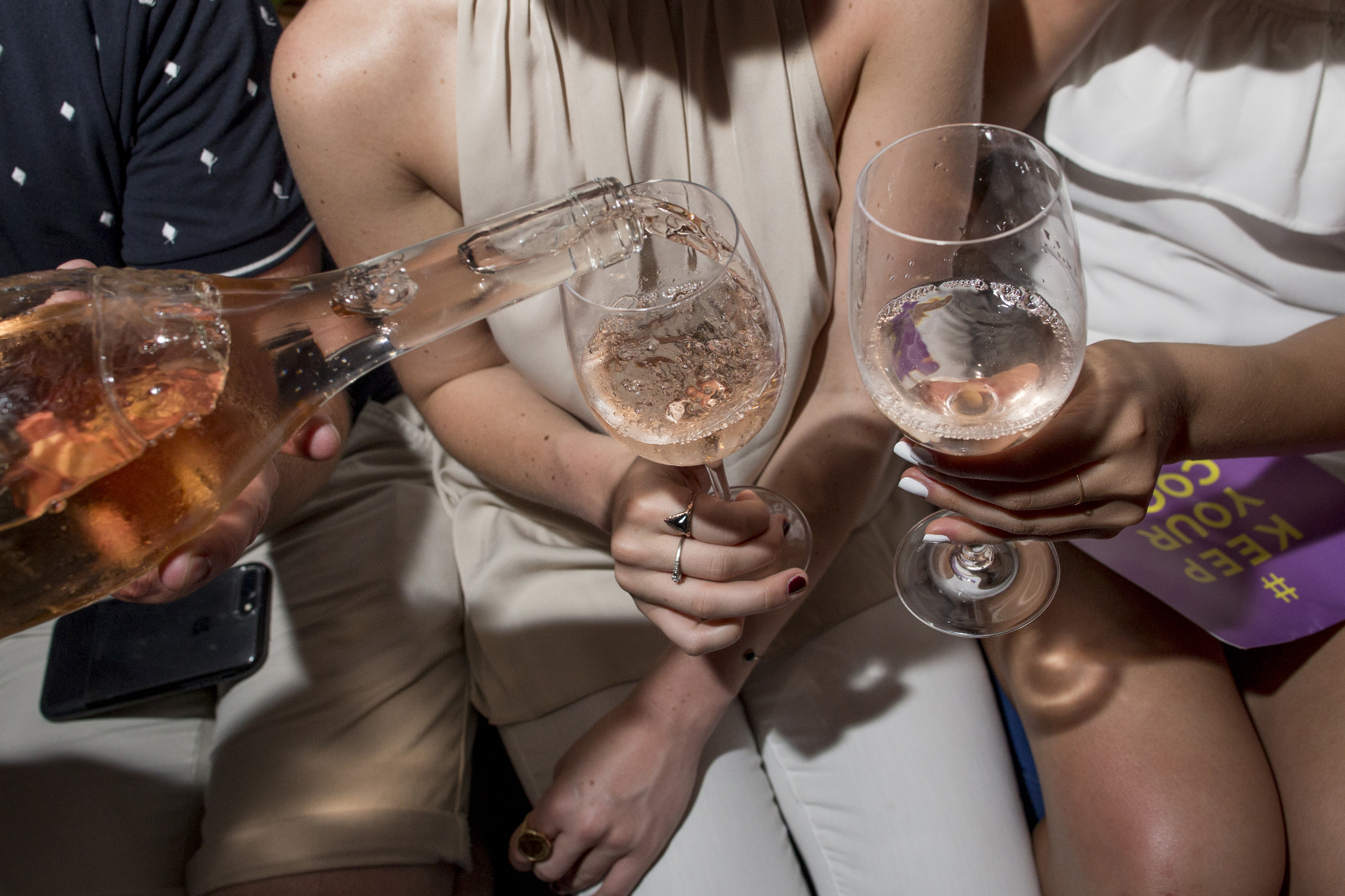 As you search for the ideal locale for a summer season happy hour, brunch or dinner, look for a place that not only has a stellar menu but also includes Whispering Angel rosé on the wine list. A glass of crisp, dry rosé in hand and a view of the capital city on the horizon—there's no way to better enjoy the summer season in D.C. than that.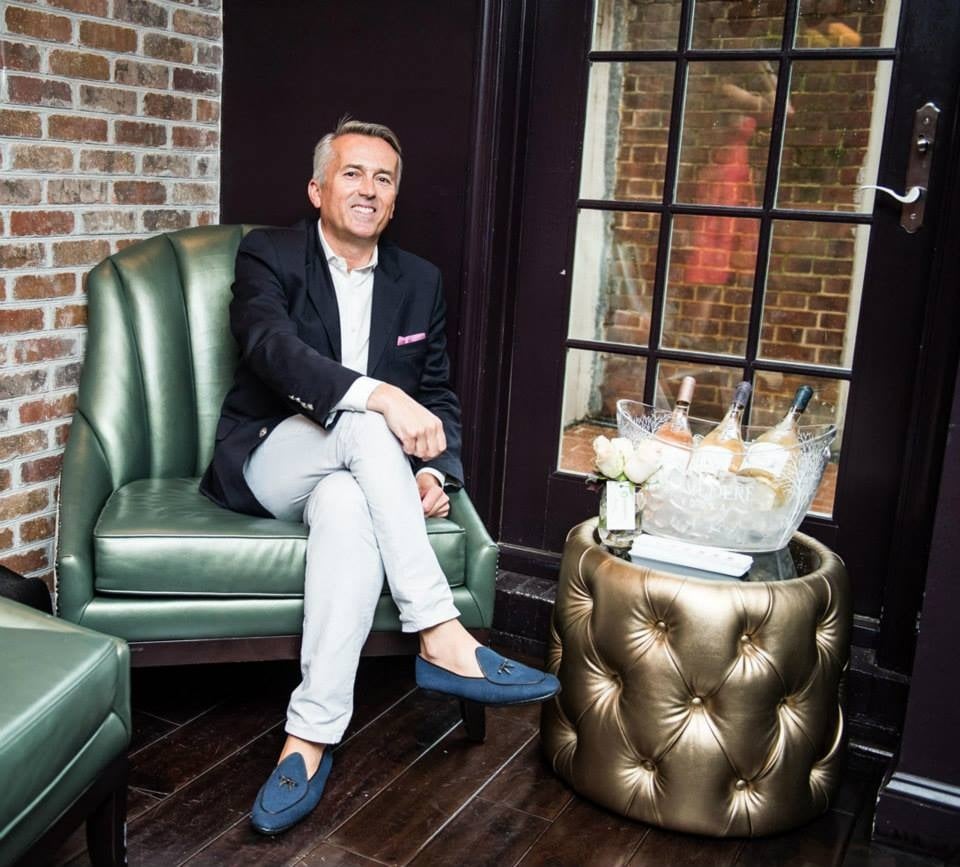 The Willard InterContinental
1401 Pennsylvania Avenue, NW, Washington, D.C.
Rosé was meant to be enjoyed al fresco. Café du Parc at The Willard InterContinental happened to be named one of the best al fresco restaurants in D.C. Coincidence? Perhaps, but that doesn't mean it shouldn't be on the top of your list for places to sip on a glass of Whispering Angel rosé. The location is nothing but convenient—just two blocks from the National Mall—and if you think you're ready for an elegant dinner, this Zagat-rated restaurant offers French cuisine such as Steak Café de Paris — or you can enjoy a drink in the historic Round Robin Bar.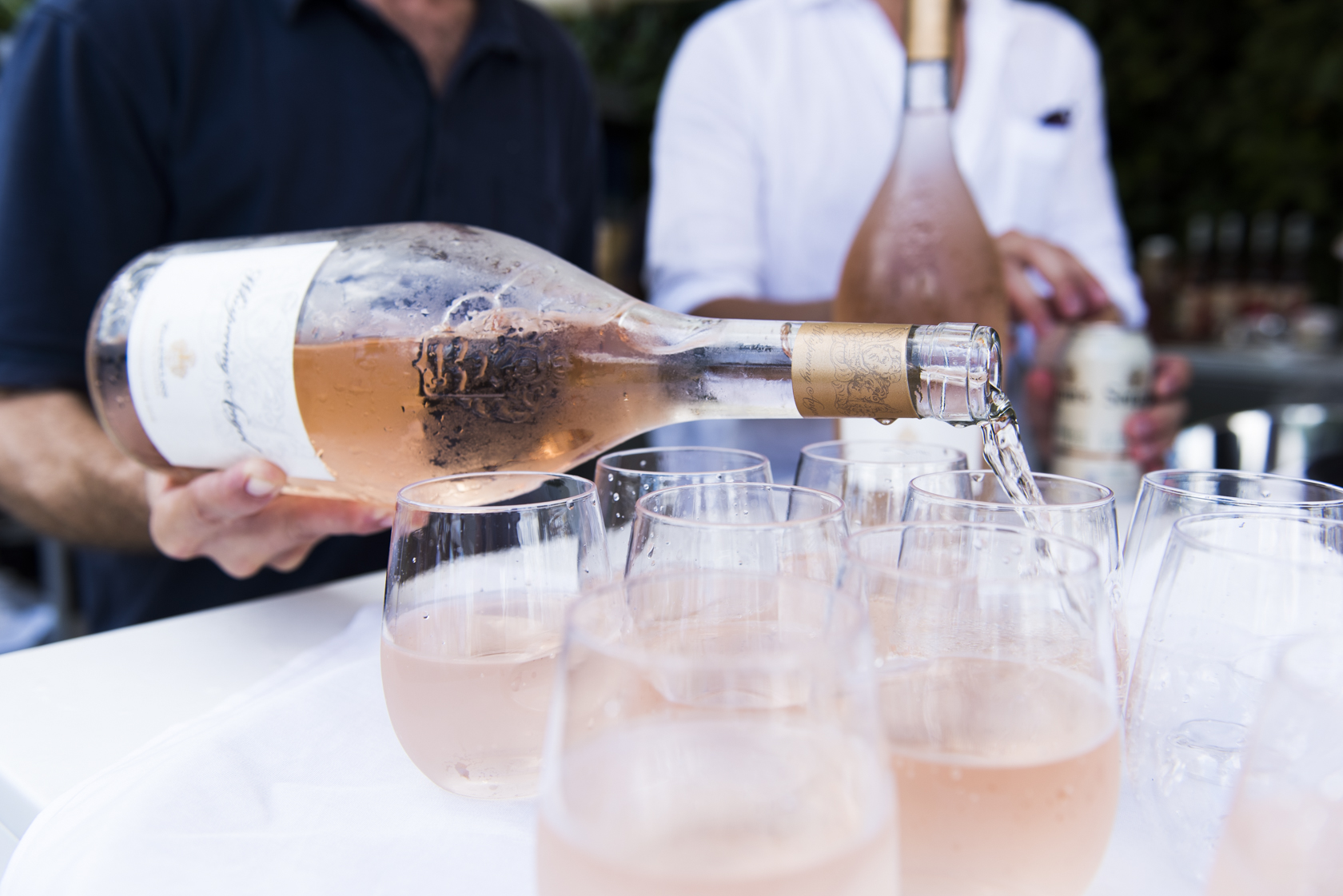 Mandarin Oriental
1330 Maryland Avenue SW, Washington, D.C.
Sometimes, you just need to relax, glass of rosé in hand, and feel like you're surrounded with total luxury. Enter the Mandarin Oriental, a five-star property, and its restaurant, Muze. Under the direction of Executive Chef Stefan Kauth, Muze's menu has an east-west flair. On the west, you have local faves such as Virginia oysters and Chesapeake crab dip; on the East, there's a variety of sushi and spicy Dan Dan noodles. Do you know what happens to pair well with all of these options, no matter where their geographical origins? Rosé. Of course, if it's simply a glass of Whispering Angel that you want, settle into the Empress Lounge, which overlooks the gardens and menus small bites until midnight.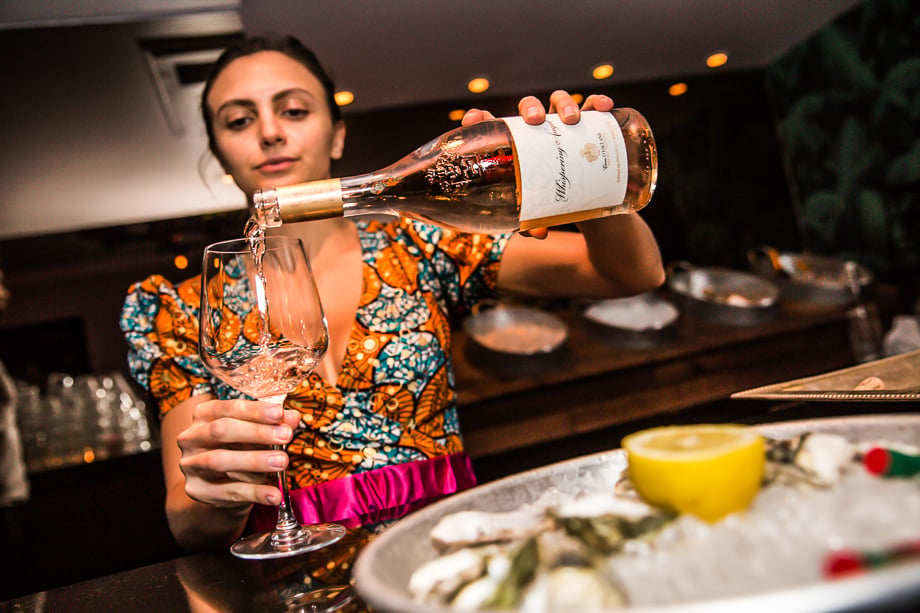 Sequoia
3000 K Street Northwest, Washington, D.C.
There's nothing like sipping a glass of rosé while gazing out at the water. Sequoia has those views you crave with its location on the Potomac, whether you want to enjoy dinner or the decadent buffet brunch that Sequoia is known for. This Sunday brunch features a plethora of options that pair perfectly with a glass of wine, including a carving station, eggs benedict station, poke and sushi stations, and luxurious dessert. (There's a less-extravagant but still awesome Saturday brunch, too). Take advantage of D.C.'s summer weather right here, right now.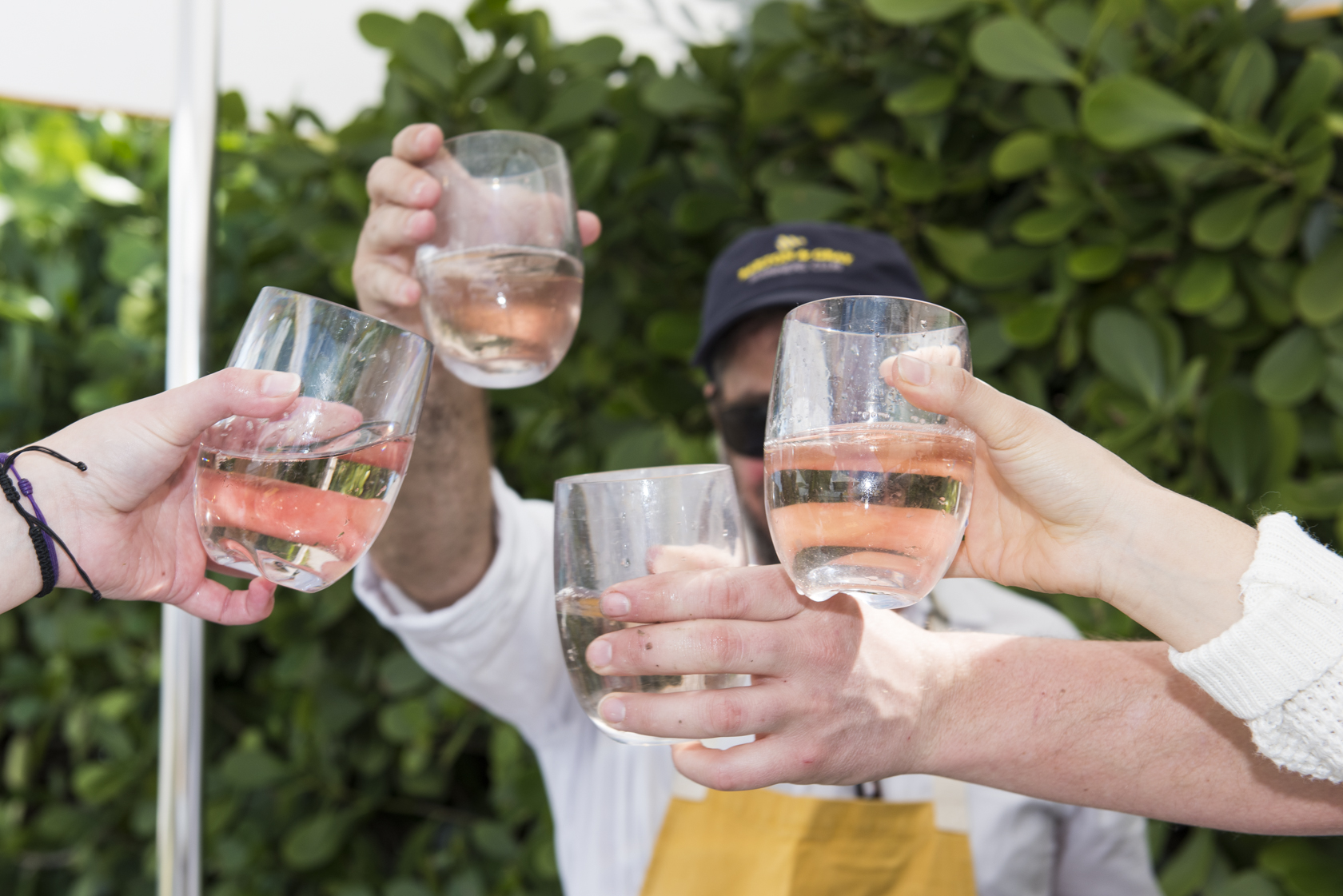 The Graham Georgetown
1075 Thomas Jefferson Street Northwest, Washington, D.C.
When the sun goes down, slip away somewhere a little darker, a little cooler—perhaps The Alex Craft Cocktail Cellar and Speakeasy. The name pays homage to the life and times of inventor Alexander Graham Bell, and the interior evokes memories of times gone by. If it's a gorgeous summer night, though, you might want to head up to The Graham's rooftop bar that features sweeping views of Georgetown and D.C. Snuggle up on one of the overstuffed sofas and enjoy your glass of rosé.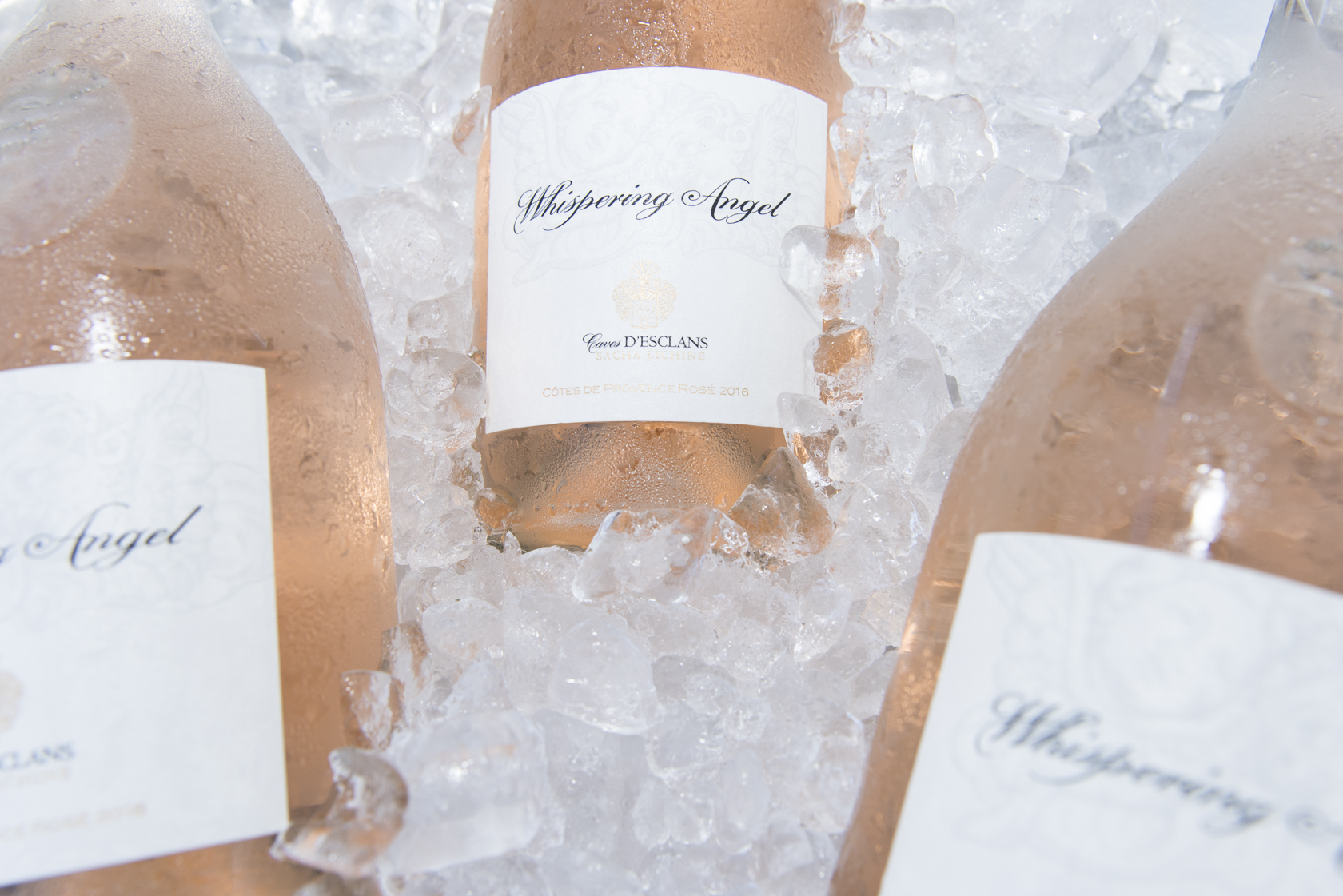 The Monocle
107 D Street Northeast, Washington, D.C.
Near Capitol Hill, politicians are a dime a dozen. However, if you feel like hobnobbing with elected officials while sipping a glass of rosé, The Monocle is one of the top places to dine. Located in a circa-1885 townhouse on D Street, it first opened during the heated political presidential campaign between Kennedy and Nixon, meaning that it's been catering to the establishment for more than 50 years. The Monocle is known for old-school classics that are called "classics" for a reason—filet mignon, soft-shelled crabs, chicken milanese and jumbo lump crab cakes grace the menu. You know what this means? That's right, you can feel ultra-classy while dining and sipping on Whispering Angel.