Looking for stories to take your mind off constant corona coverage? At your service.
Then I met my nemesis: Ben.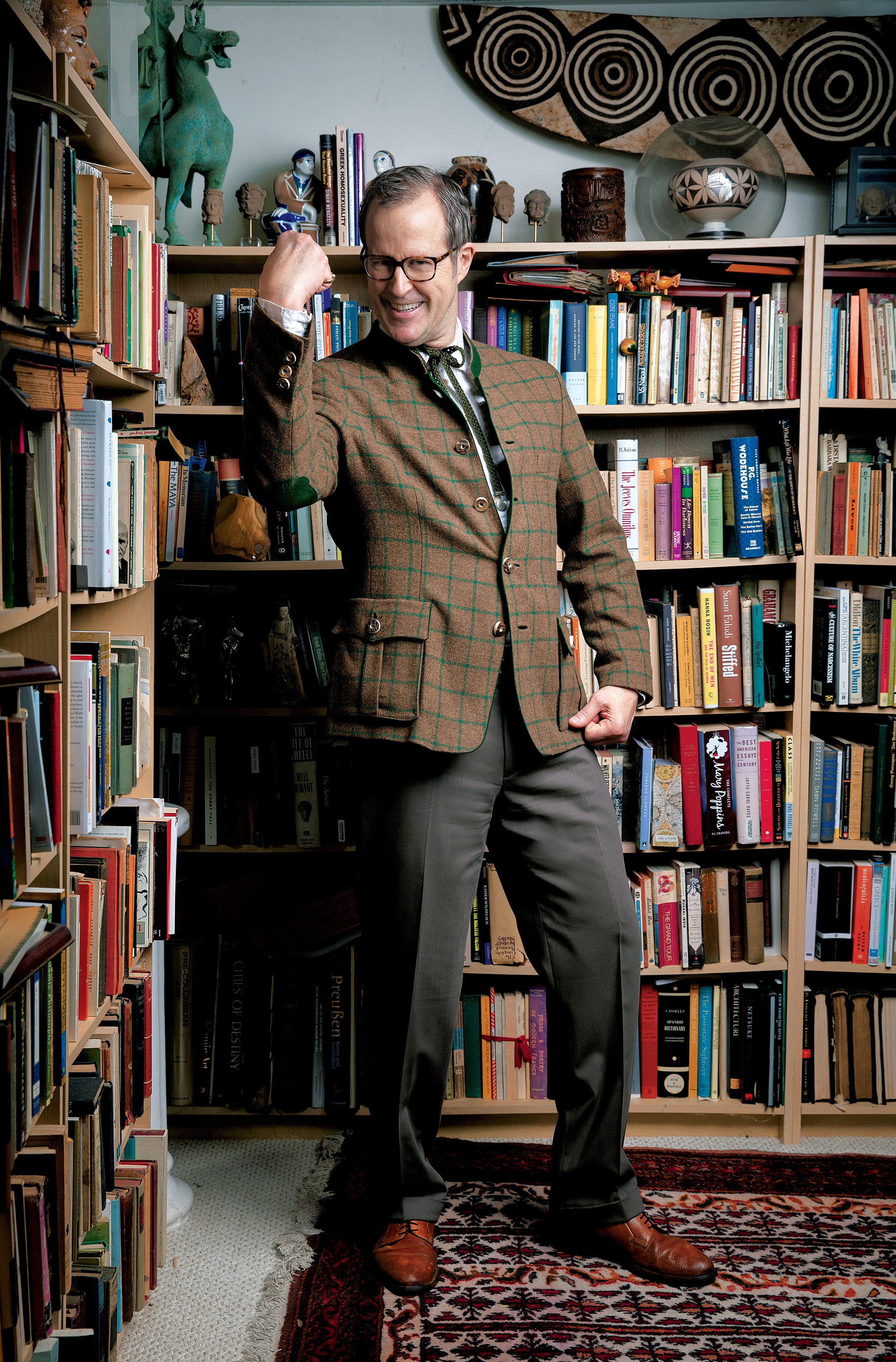 From ivory-tower faculty lounges to the Pentagon, Bruce Fleming is known for being a chauvinistic, egoistic loudmouth. Also, one hardened warrior.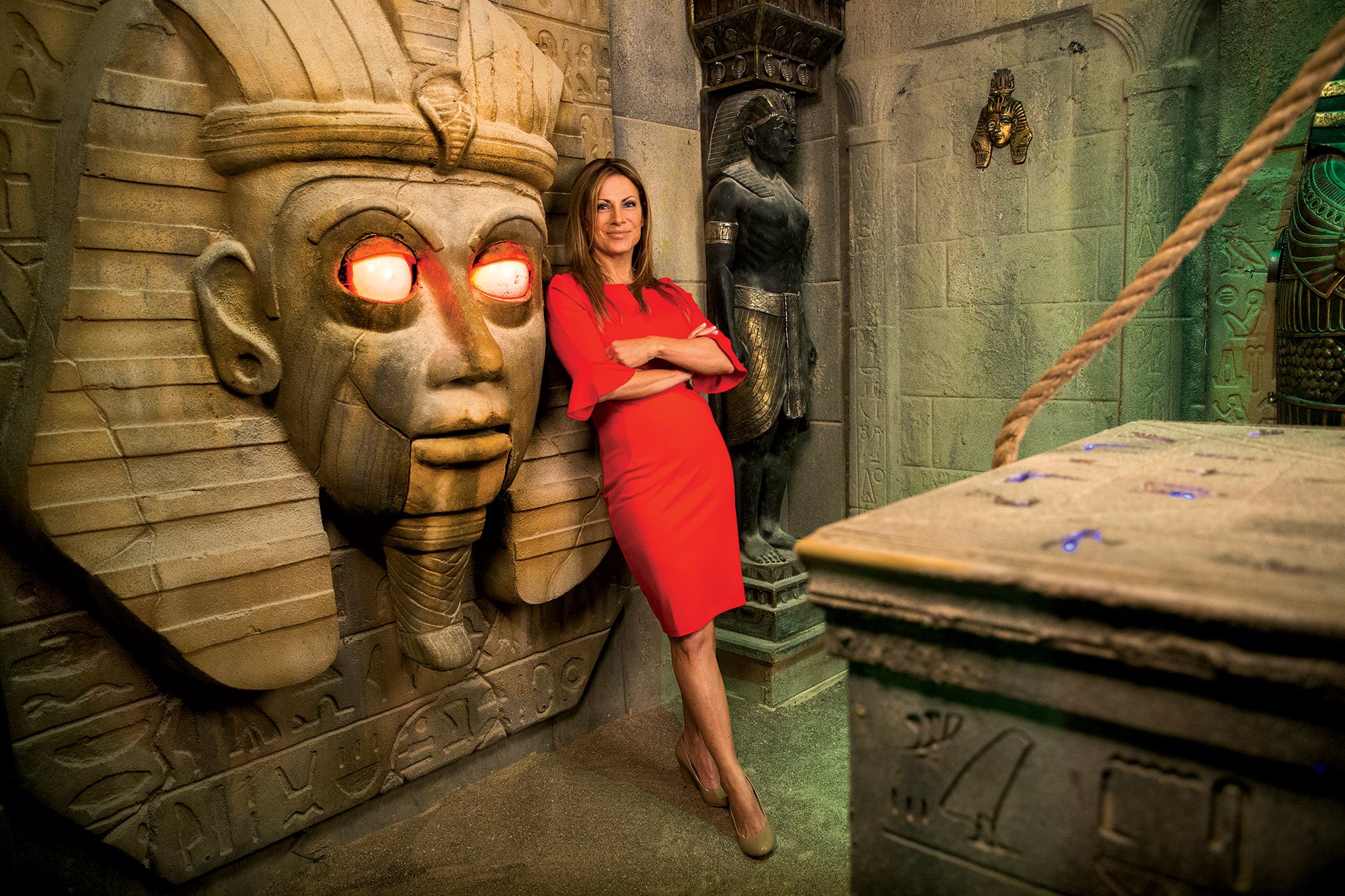 Meet Ginger Flesher-Sonnier, who made the Disney World of escape rooms in the DC area.