The development off Silverbrook Road offers a lot to anyone looking for somewhere to live in the suburbs that doesn't feel too remote—a mix of single-family homes and apartments, nice recreational facilities, and, remarkable for a property so close to I-95, plenty of places to walk. There are townhouses and an apartment complex where one-bedrooms start around $1,700 a month. Soon, it will boast a small shopping center and a church in cool reclaimed buildings. Another 50,000 square feet of commercial space has just been okayed, likely to include a shiny new grocery store.
It's only if you look closer that you'll get a sense that this neighborhood is a mite different. Consider the street names: Reformatory Way. Sallyport Street. Or check out that artfully aged metal sign that greets visitors. That's not a lighthouse in the logo. It's a guard tower. It turns out that this swath of suburbia was until recently one of the most violent and overcrowded prisons in the United States: Lorton Reformatory, where DC sent its inmates for 91 years.
The penitentiary closed in 2001, turned back over to Fairfax County. The maximum-security wing, home to a lockdown unit nicknamed the "House of Pain," is in the process of becoming that shopping center. Those apartments occupy the old medium-security "Central" facility, where the onetime chow hall is now a gym. Then there's the name. The site of the notorious lockup is today a development called . . . Liberty.
---
Recently, I visited some of Lorton's old buildings with Karim Mowatt, who spent a good part of the '90s incarcerated there on drug charges.
Since getting out of prison in 2011, Mowatt has become a filmmaker and is working on a documentary called Lorton: The House of Hell. He comes down frequently from his home in Washington to film and to marvel at the changes at the site. We arrived on a quiet Sunday in late January when the plastic construction sheeting in the old maximum-security facility rippled quietly in the breeze. "It's creative. It's artistic," Mowatt said as we peered through a chain-link fence at the future home of Liberty Market. "Because it's easy to just knock it down and bulldoze it. But to actually leave it up like this, it's a good history lesson."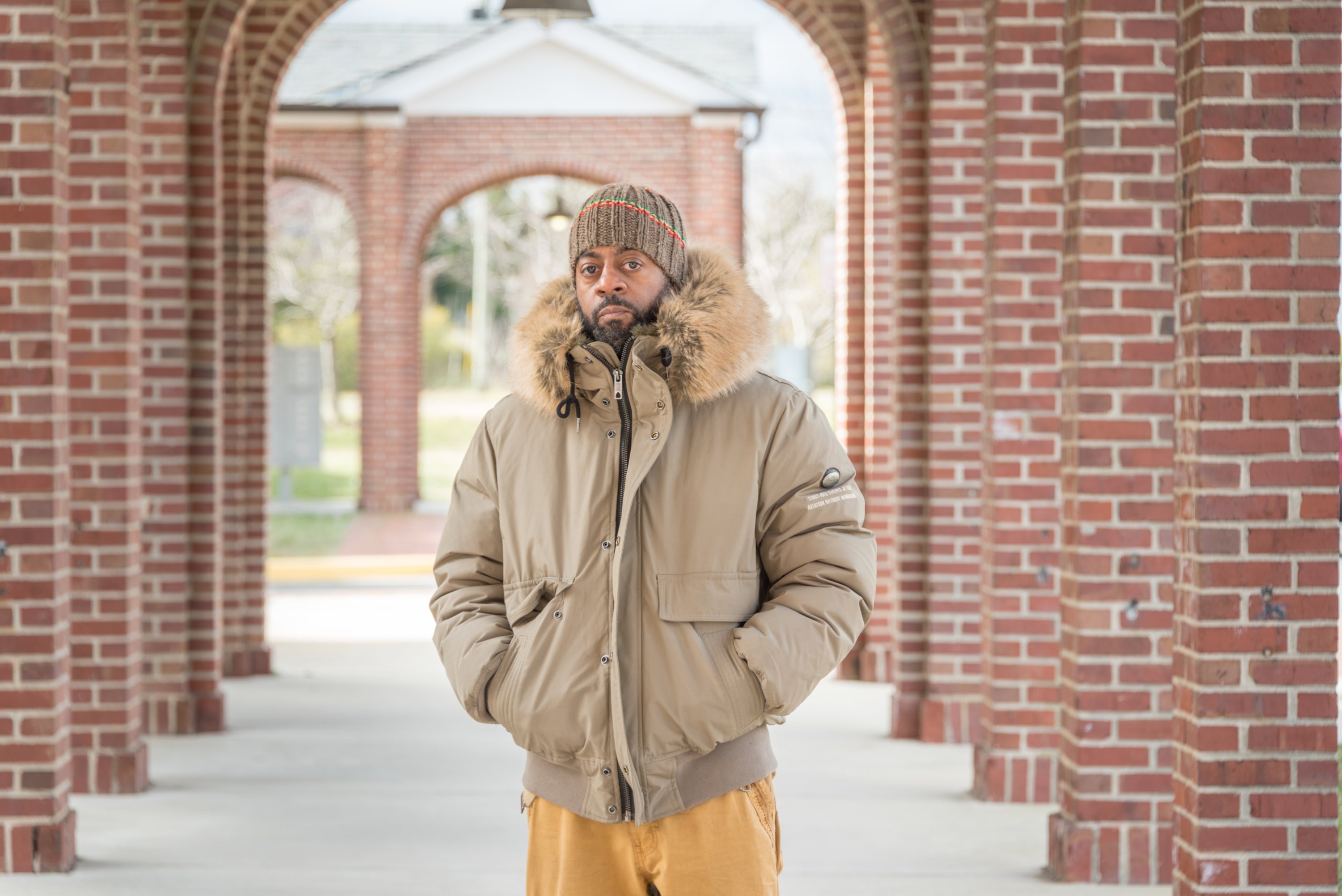 A few hundred yards away, as he told me about life in Central, we watched a guy with AirPods walk his dog into one of the old dormitories, still adorned with signs warning inmates against "unauthorized visiting." According to Mowatt, the sign wasn't any more respected then than it is now: People would visit whomever they wanted to, as long as others in the dorms were cool with it. Guys would smoke weed, work out in the yard, study on their beds.
"The walkways are still the exact same, but they're not the same," Mowatt said, looking at the breezeway connecting the buildings. "They used to be dirty with dried-up blood drops and a lot of cats." Those walkways, he explained, were an opportune place to stab someone who had transgressed—stealing someone's food, for instance, or, as one guy found out, kicking one of the cats. "Now you just see it's quiet and peaceful, and you're like, Look at this. "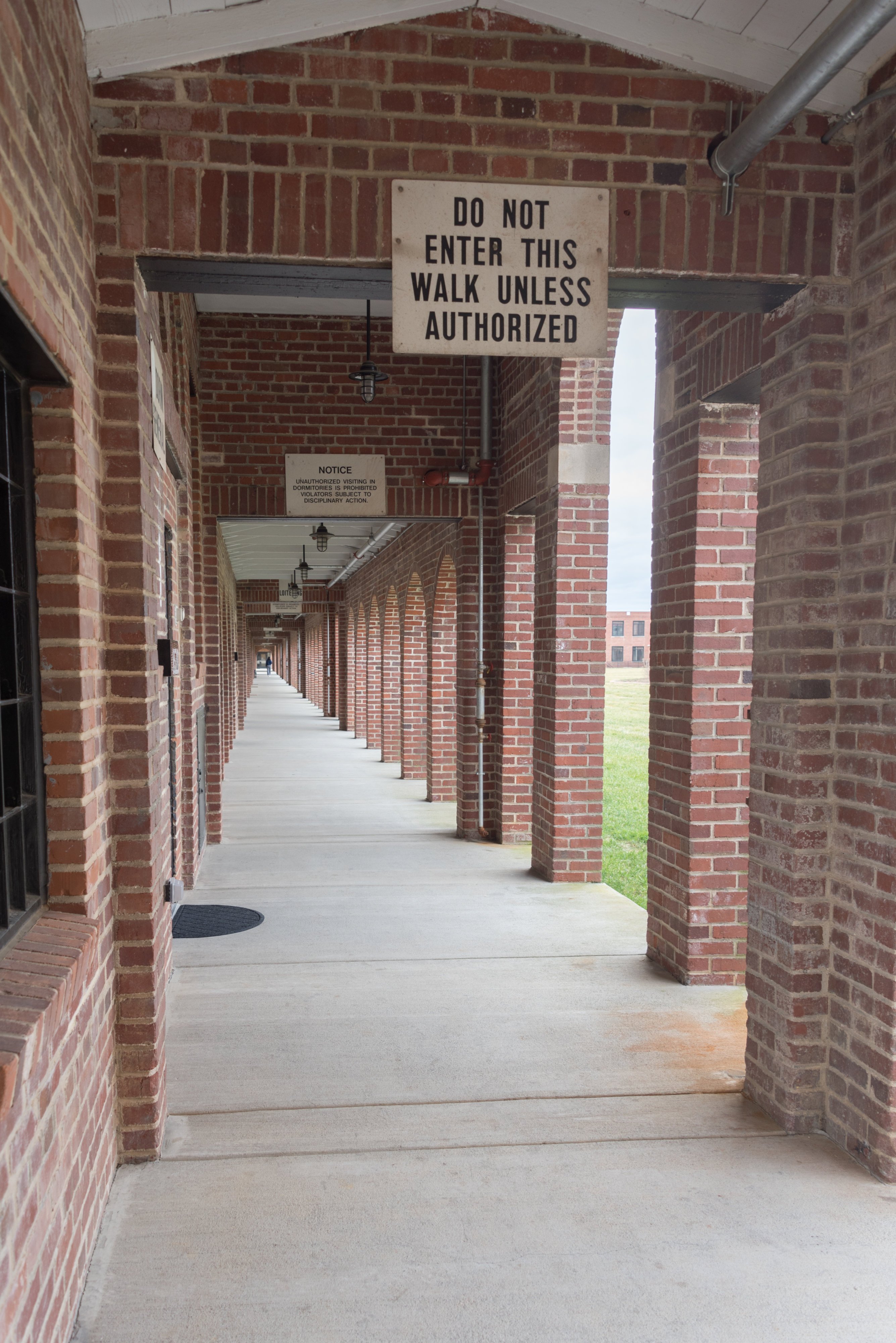 Taking in the scene, Mowatt mused that he usually went out on the paths wearing a scarf. Why? It turns out that scarves offer a little protection against someone trying to stick you in the neck with a homemade knife.
---
It's a good bet that Liberty has a more august architectural heritage than other new developments along I-95. When Lorton opened in 1910, it was a showplace of prison reform. Its famous architect, Snowden Ashford, also worked on what's now Duke Ellington School of the Arts, the Greek Revival beauty in Georgetown. Like his school, his prison was a place where inmates were expected to learn. It had few cells, mostly dormitories.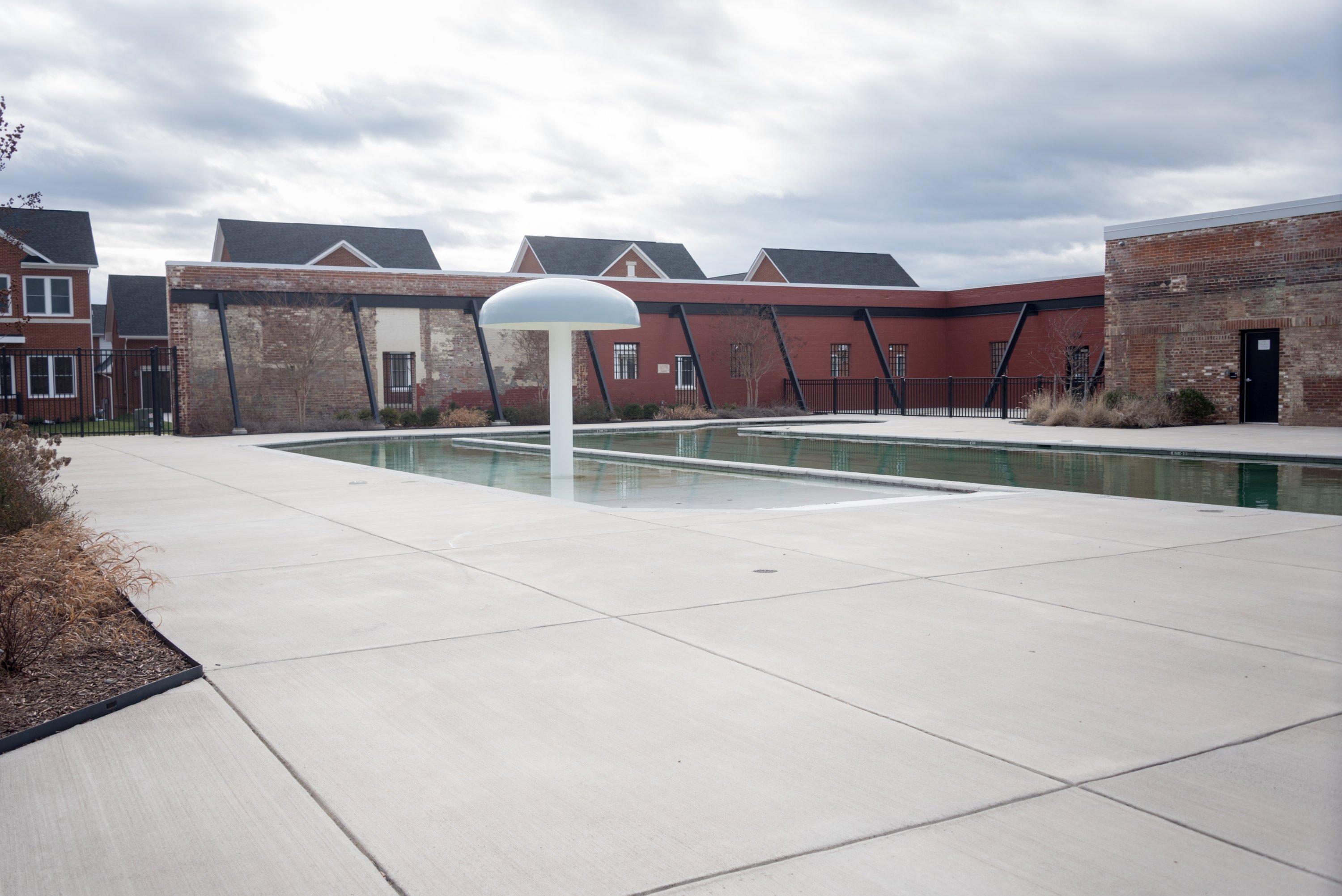 And sure enough, Central—today's apartment complex—looks like the campus of a small Mid-Atlantic college. In fact, Mowatt describes it as "college," a place where a young convict could reconnect with associates from his neighborhood, whether in one of the youth centers or in the overcrowded dormitories.
As you can read in books like Eyone Williams's prison-favorite novel Lorton Legends, Lorton became increasingly violent and corrupt as it filled with veterans of DC's drug trade. On Christmas night in 1996, an inmate escaped, allegedly waved through the gates by a friendly corrections officer. It was the seventh escape that year—a fact trumpeted by people who demanded that the federal government step in.
In 1997, as DC's finances tanked during Marion Barry's fourth term, Bill Clinton signed a rescue plan for the city that also ordered Lorton's closure. The government sold the land to Fairfax, which looked for someone to transform it. One group hoped to create a giant soccer complex. But the plan that made the most sense took advantage of the confluence of good roads to DC and Northern Virginia's burgeoning tech scene: You could fit a lot of people on this land, the logic went, and this time they'd pay to be there. After the prison was added to the National Register of Historic Places in 2006, redevelopment efforts became eligible for tax credits.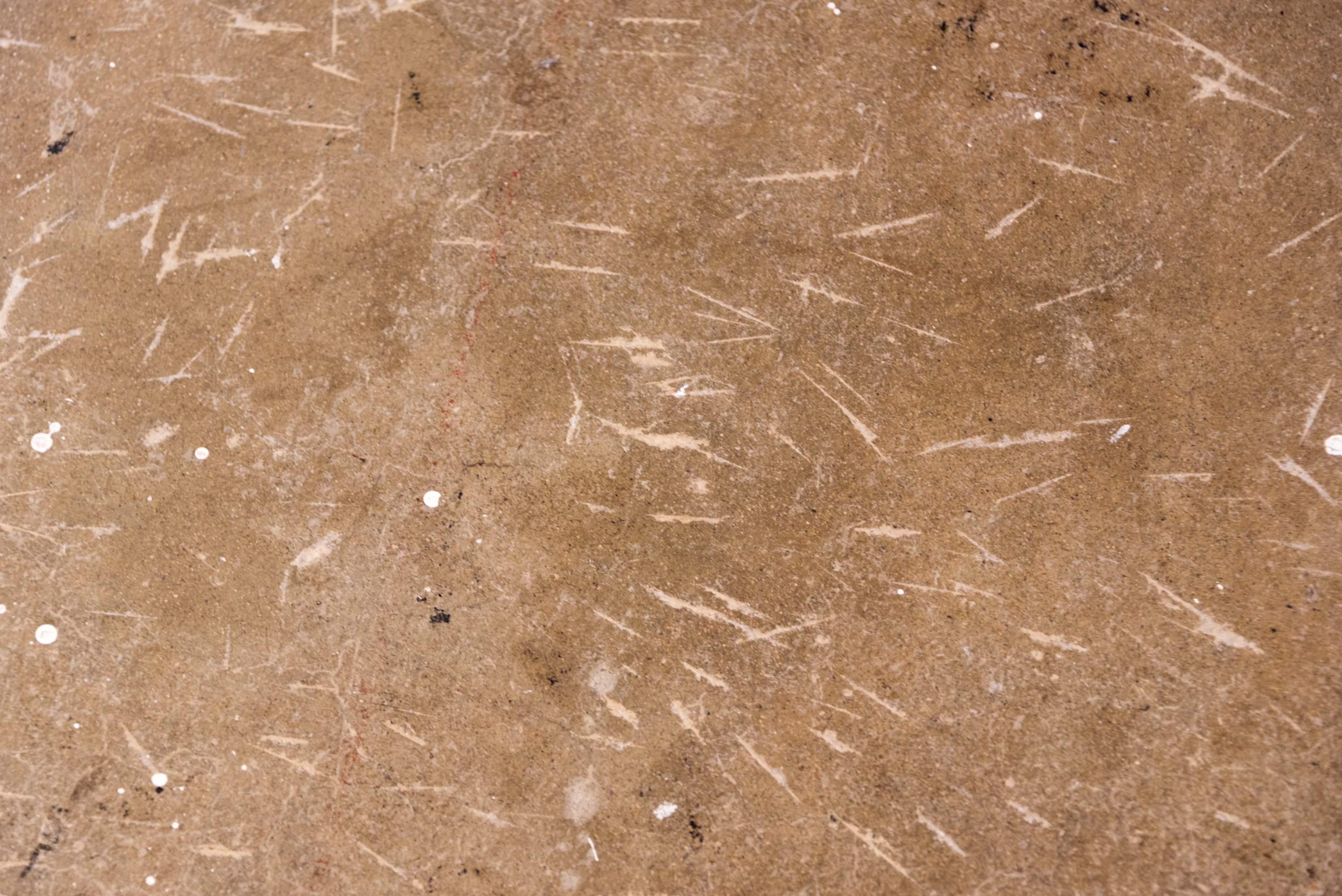 As for how the place got its name, Jack Perkins of Elm Street Development, which helped transform the site, says that's a nod to history, too: "Something the former residents of the reformatory aspired to." Also, it's a play on his firm "liberating the site." (More colorfully, he says, he's a big fan of AC/DC, whose 1976 song "Jailbreak" includes the lyrics "All in the name of liberty / Got to be free.")
---
Liberty Crest, the apartments in Central, are almost all leased. Most of the 107 homes in Phase I of the development are sold; 74 more are on the way. A dance studio and a local artist have signed leases to move into Liberty Market, and Elm Street is in serious negotiations with an anchor tenant.
I ask Mowatt if he'd ever consider moving there. "I actually thought about it," he says. "Poetic justice. Come full circle." But, he goes on, one of the residents of Liberty Crest showed him an apartment when he was down filming with some other former inmates. "It looks like a prison. It looks dull."
In fact, there are more intentional signs of its prison legacy that go beyond the confines of the Liberty development. Lorton was a big place: Two miles away, the old guard towers still stand near the ball field where Lorton held family days with musical performances (including by former inmate Chuck Brown). Closer to earth—literally—the studio floors in the Occoquan Workhouse, now the Workhouse Arts Center, have prominent scratches in the floors, the byproduct of long-gone prisoners sharpening knives.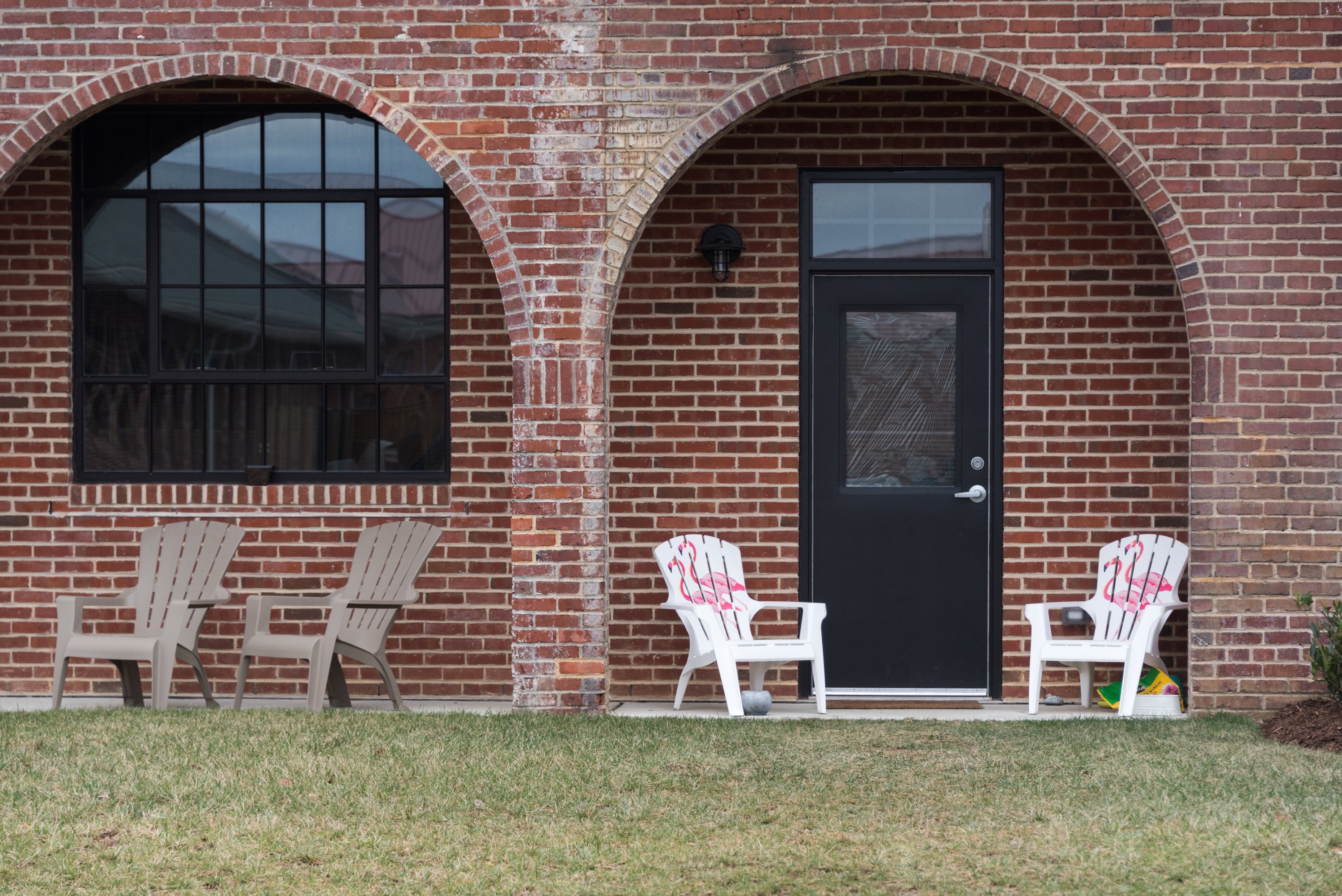 And you don't even have to visit with a former inmate to learn about that legacy. You can see those makeshift weapons at Lorton's newest attraction, the Lucy Burns Museum, which occupies "the hole," the cells where prisoners went when they got in trouble.
But the history of the prison is just half of the museum's mission, which also includes documenting Lorton's importance in the history of women's suffrage. The woman the museum is named for was a leader of the National Woman's Party, whose high-profile activism included "Silent Sentinel" protests in front of the White House. The work got Burns and other suffragists incarcerated in Lorton at varying times. On one night known as the "Night of Terror," suffragists were stripped, force-fed, and mauled.
"What happened here at Lorton, many people feel, was the turning point in public opinion in women having the right to vote," says Laura McKie, the museum's director. McKie retired from the Smithsonian, where she was director of education at the National Museum of Natural History, in 2002. A visit to the Workhouse snowballed into volunteering and then, as she had big-museum experience, a natural fit.
The side of the museum dedicated to the suffragists includes imposing, all-white statues that are a little larger than life. "So many pictures you see of the suffragists, they're in prison or they're being set upon by men tearing down their signs," McKie says. "We wanted to show them in a powerful position."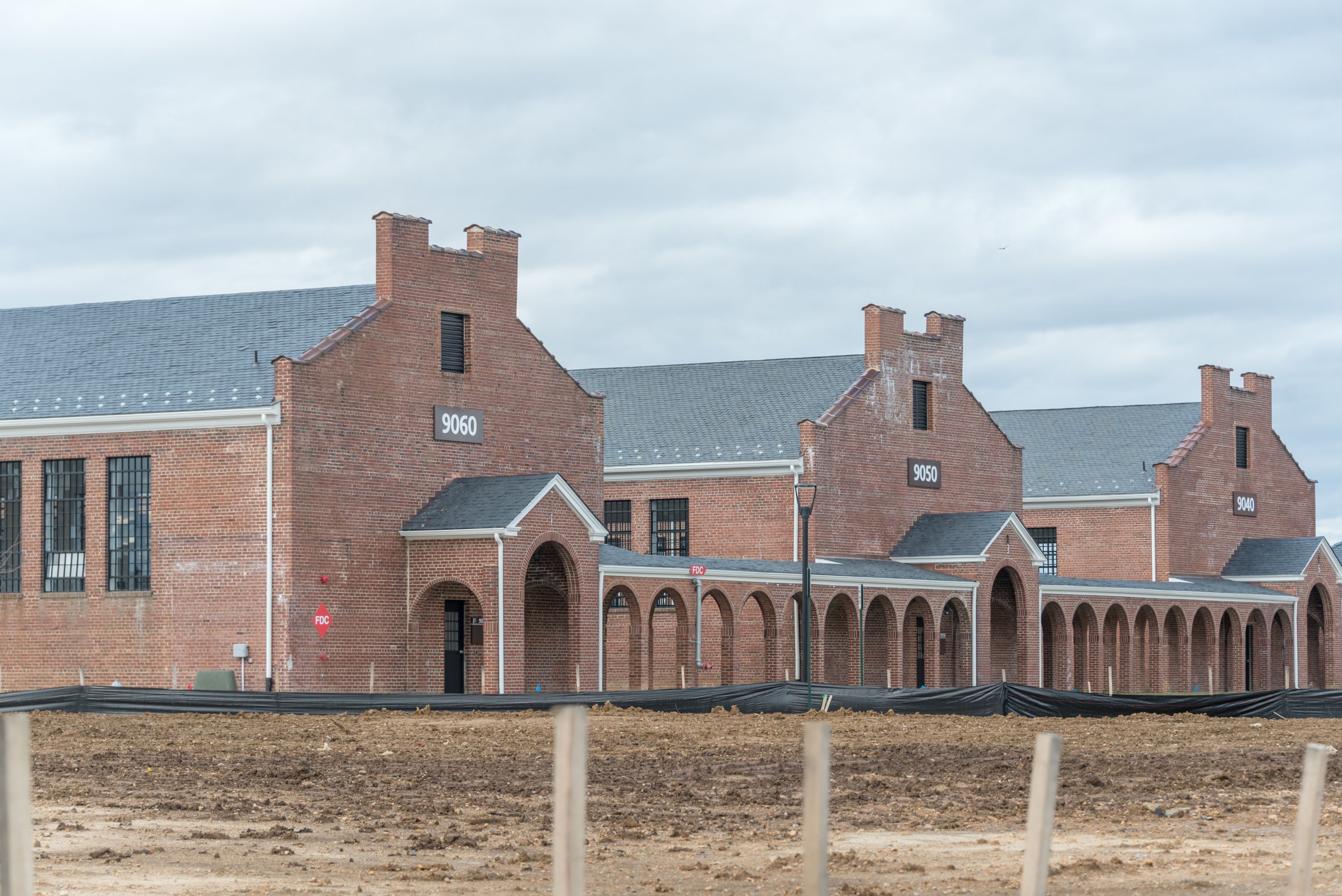 A room off to one side of the museum shows another Lorton quirk: During the Cold War, it contained a Nike missile battery. McKie deputized her husband to write labels about the Nike site to "get him out of my hair."
I ask developer Jack Perkins what sort of person actually wants to live in a former prison. "I think to a degree they kind of self-select," he says, noting that the developers were careful not to downplay the seriousness of the site. "We didn't want to totally strip the property of the little touches that let you know this was a place where people were incarcerated for 75 years."
Mowatt says people he knows are baffled by his attraction to Lorton. "You like it down there or something? Stay away from that place," they'll tell him. I ask him whether it bothers him to come back. "I'm an artist," he says. "It doesn't bother me. It inspires me." Plus: "It feels good that I can walk out."
This article, which was reported and edited before the coronavirus pandemic, appears in the April 2020 issue of Washingtonian.