With #FreeBritney in the news and a musical in the works, here's a look at some of the pop star's DC history.
July 6, 1999 | Hello, Washington!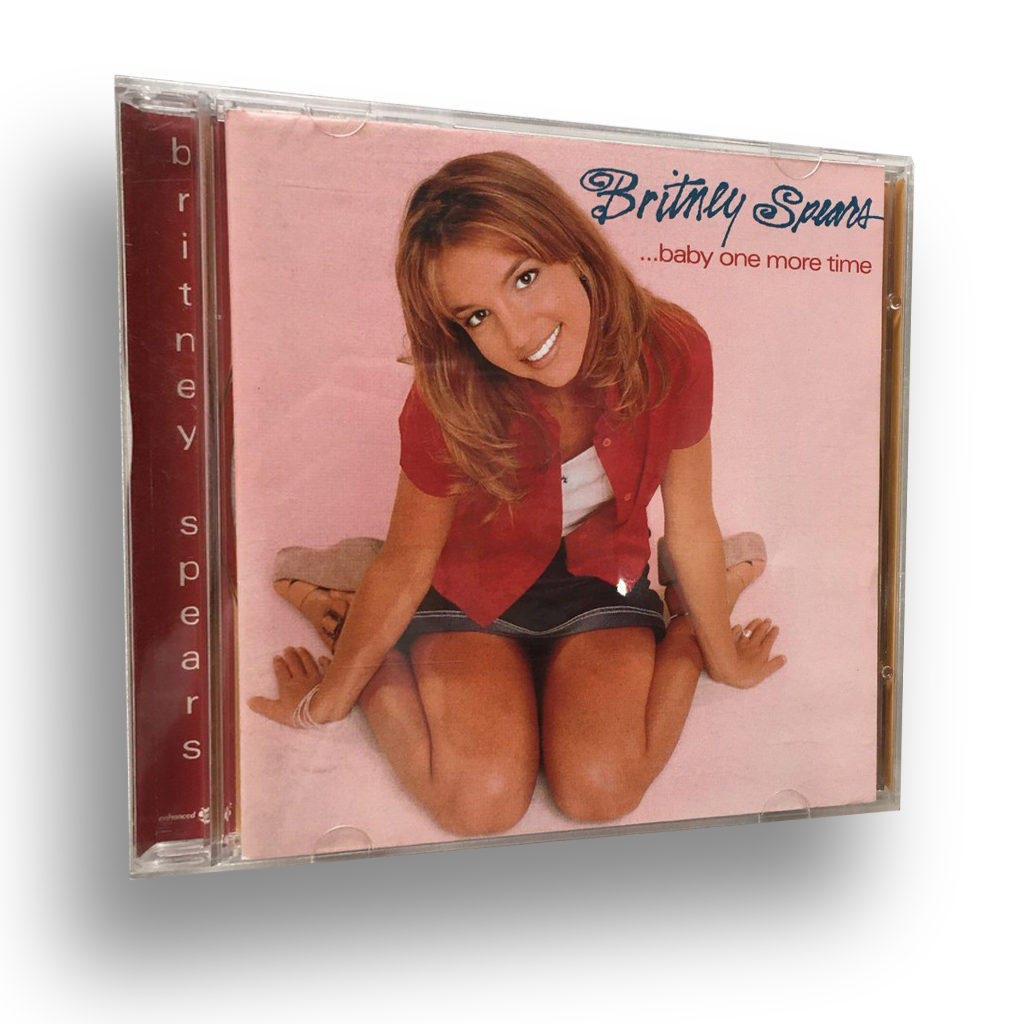 A 17-year-old Spears makes her DC debut to a sellout crowd at DAR Constitution Hall as part of the tour for her . . . Baby One More Time album.
September 4, 2003 | A racy kickoff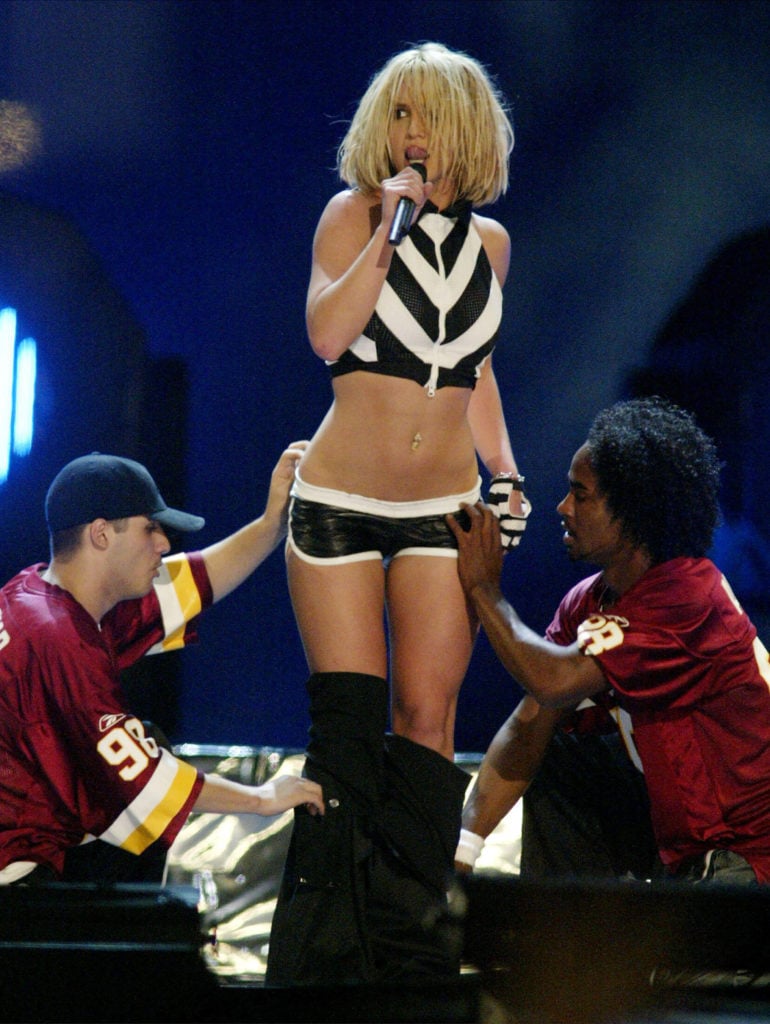 Stripping down to booty shorts to sing "I'm a Slave 4 U," she performs on the Mall for an NFL event. Some viewers are irked by the Pepsi-sponsored concert, and lawmakers respond by barring events on the Mall featuring commercial advertising.
July 2008 | Campaign kerfuffle
After a John McCainad uses a Spears image to suggest Barack Obama is nothing but a celebrity, an Obama spokesperson retorts, "On a day when major news organizations across the country are taking Senator McCain to task for a steady stream of false, negative attacks, his campaign has launched yet another. Or some might say, 'Oops! He did it again.' "
July 9, 2020 | Petitioning Trump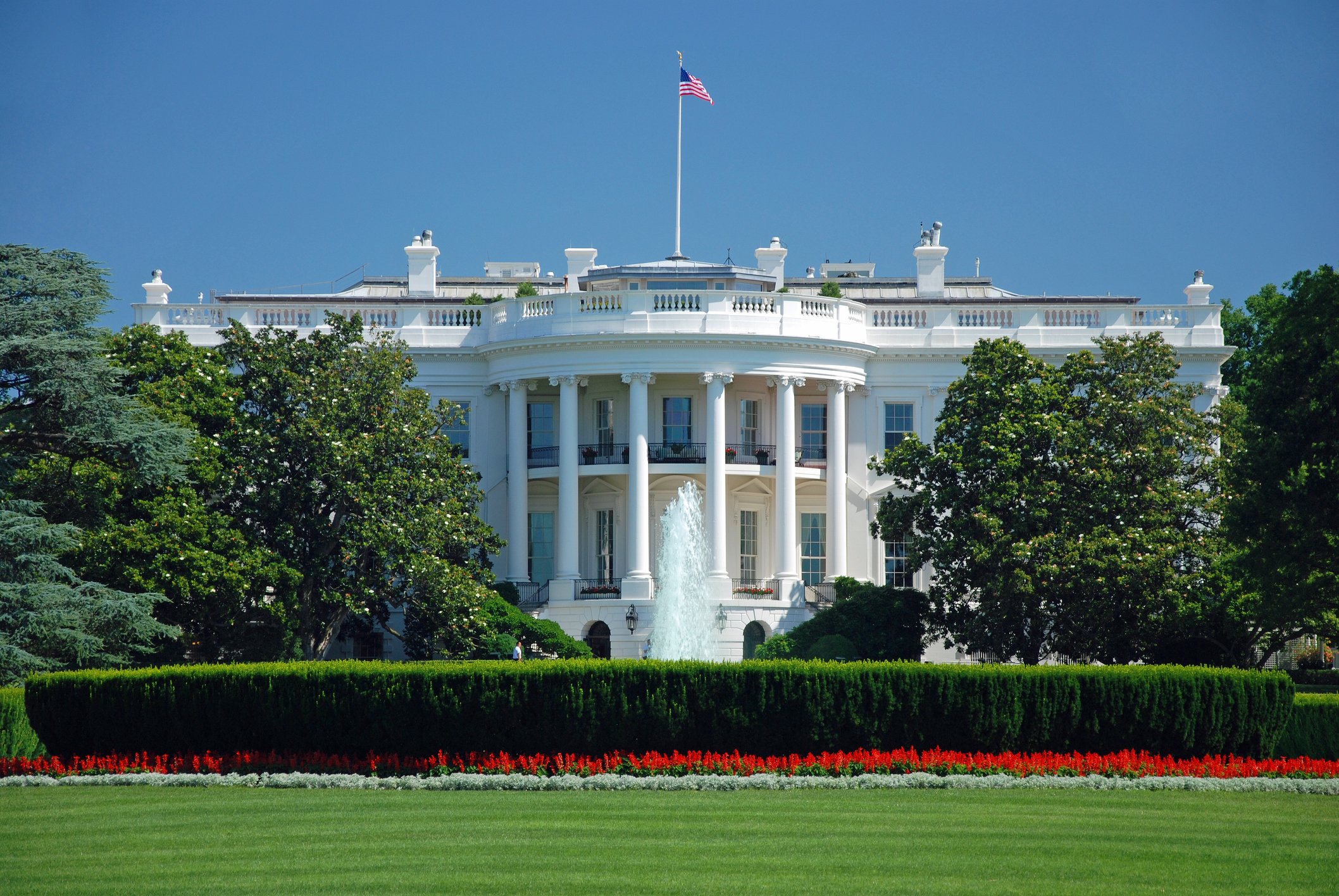 Pro-Spears activists garner more than 100,000 signatures in a single week for their effort to end her conservatorship, asking the Trump administration to "please look into this case." Trump never publicly responds.
March 8, 2021 | Gaetz gets involved
House Judiciary Committee members Matt Gaetz and Jim Jordan present a request for the committee to hold a hearing on abuse in court-ordered conservatorships, highlighting Britney's situation as an example. No such hearing has yet been announced.
July 14, 2021 | #FB in DC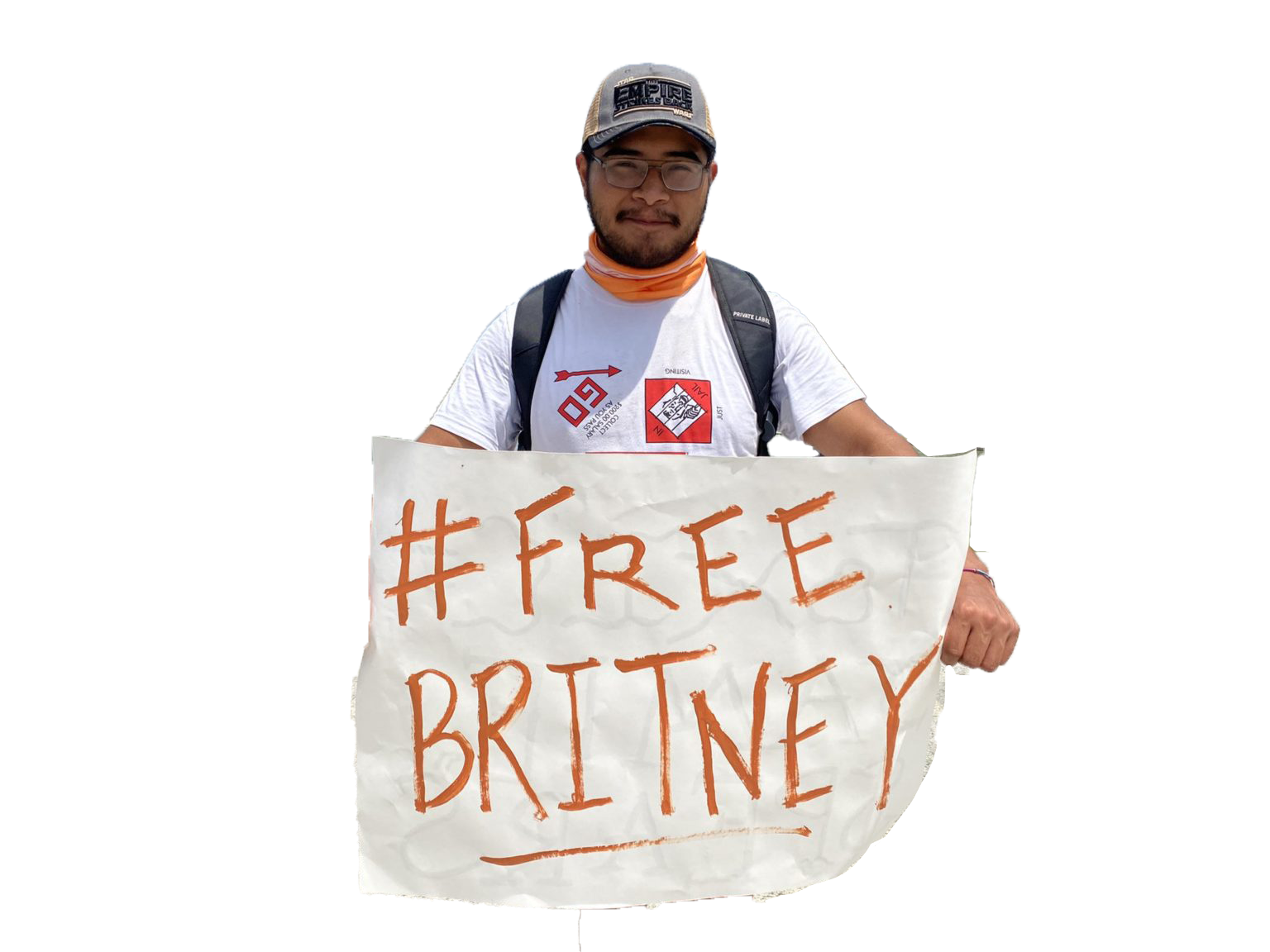 A few dozen #FreeBritney advocates picket in front of the Lincoln Memorial to show their support, holding signs with such messages as "Not a Girl Not Yet a Free Woman."
November 30, 2021 | Spears meets Shakespeare
DC's Shakespeare Theatre Company will stage a pre-Broadway run of Once Upon a One More Time, a musical based on the songs of someone who's suffered plenty of slings and arrows.
This article appears in the September 2021 issue of Washingtonian.