John, the Sheepadoodle
Age: 14 months
Lives in: Brookland
Lives with: Spencer and Alison Launer
When it came to getting a dog, Spencer Launer admits to a bit of melodrama: "I nagged my wife for months. I believe my line was 'You are depriving us of our optimum joy in life.' She is not a dog person. Until she met John." Alison isn't the sheepadoodle's only new fan. "We live on a corner lot, so he sprints along the fence as neighbors pass by," says Spencer. "John has become quite the heartthrob with the tween girls."
When it came to getting a dog, Spencer Launer admits to a bit of melodrama: "I nagged my wife for months. I believe my line was 'You are depriving us of our optimum joy in life.' She is not a dog person. Until she met John." Alison isn't the sheepadoodle's only new fan. "We live on a corner lot, so he sprints along the fence as neighbors pass by," says Spencer. "John has become quite the heartthrob with the tween girls."
What's in a Name?
John was named after one of the Launers' favorite musicians, John Prine, who passed away from Covid.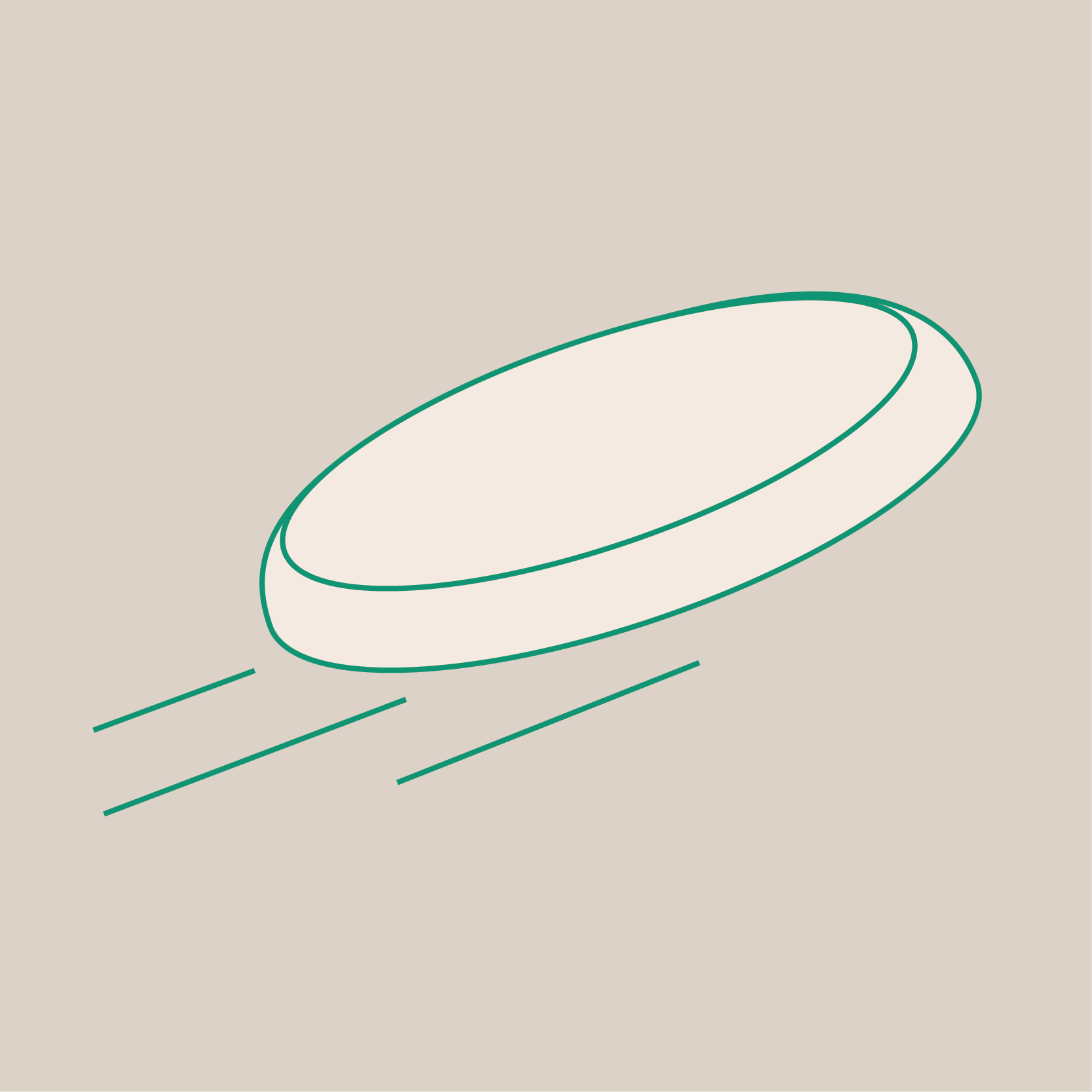 Favorite Toy
"A very large Frisbee that he grabs and throws over his head while he zooms around the yard," Spencer says.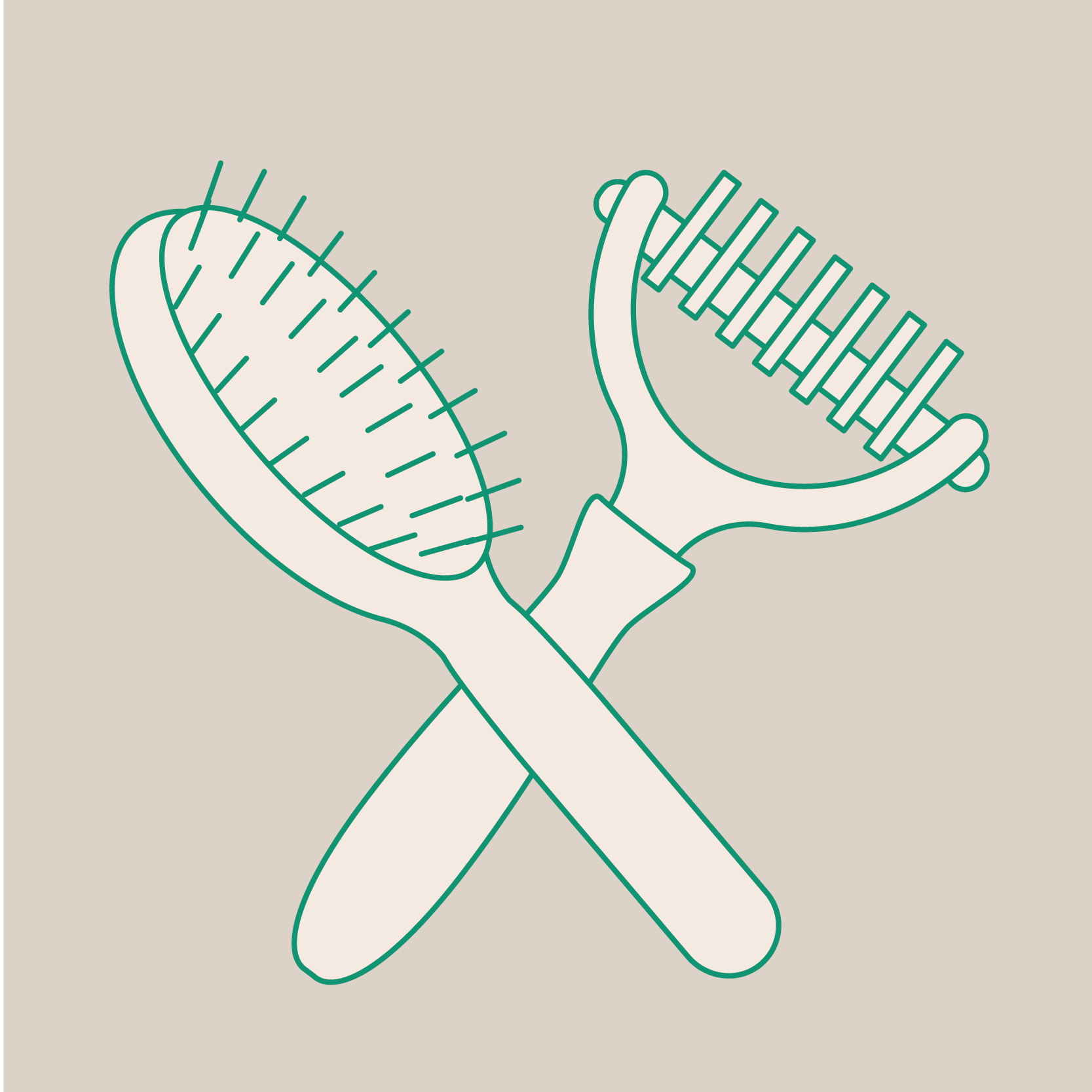 All That Fur
"Sheepdogs require a lot of maintenance," says Spencer. "We have gone through five brushes." Now they swear by a Chris Christensen wooden brush with no joints to break and a Maxpower Planet dematter.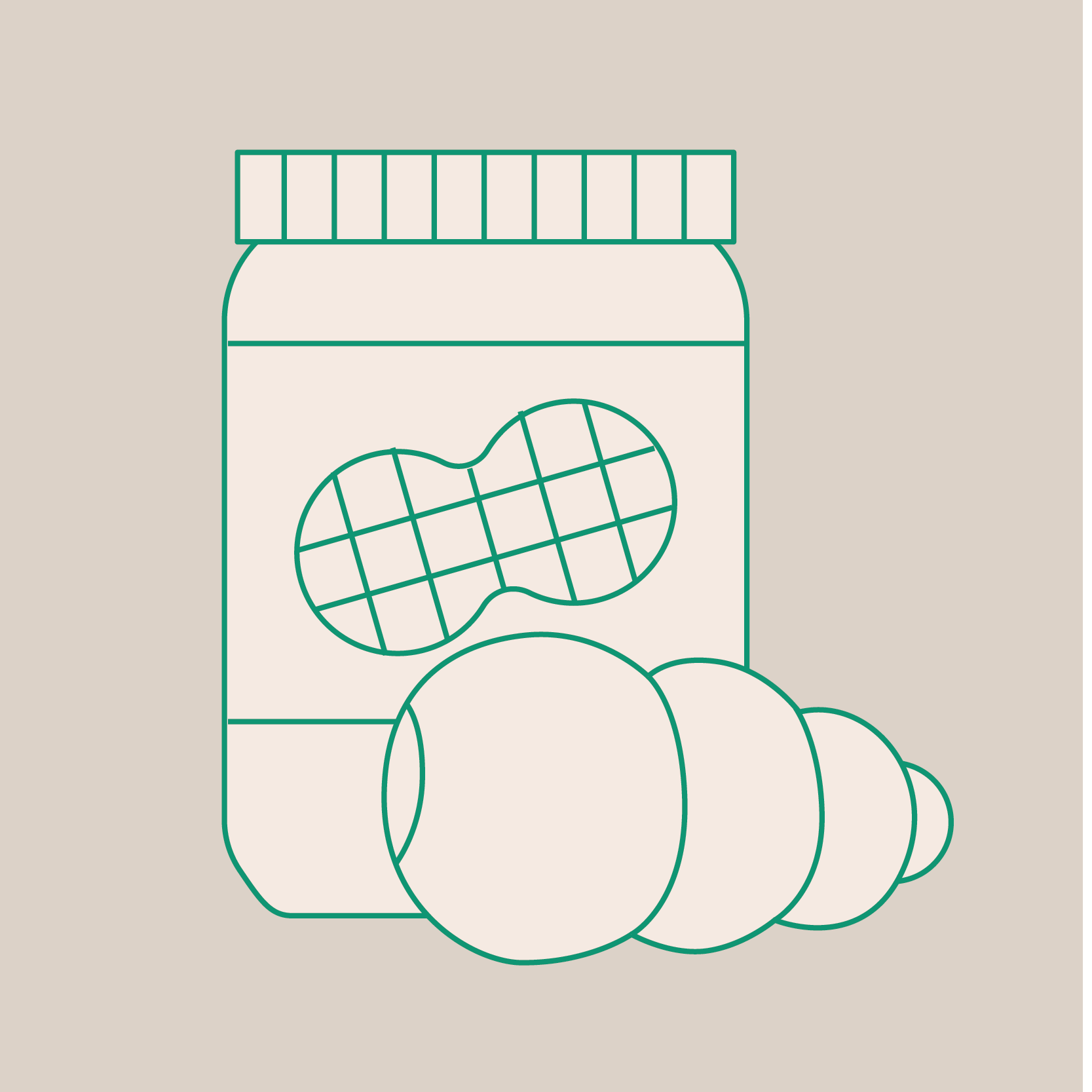 Favorite Treat
Peanut butter. "We often freeze a Kong filled with peanut butter to give him before we leave for an extended period," Spencer says. "He also loves peanut-butter-stuffed shin bones."
Fun Sheepadoodle Fact
Spencer grew up with an Old English sheepdog, but Alison is allergic, so they opted for a hypoallergenic poodle mix. Another benefit: Male sheepdogs can weigh up to 100 pounds, while sheepadoodles are typically less. John is 65 pounds.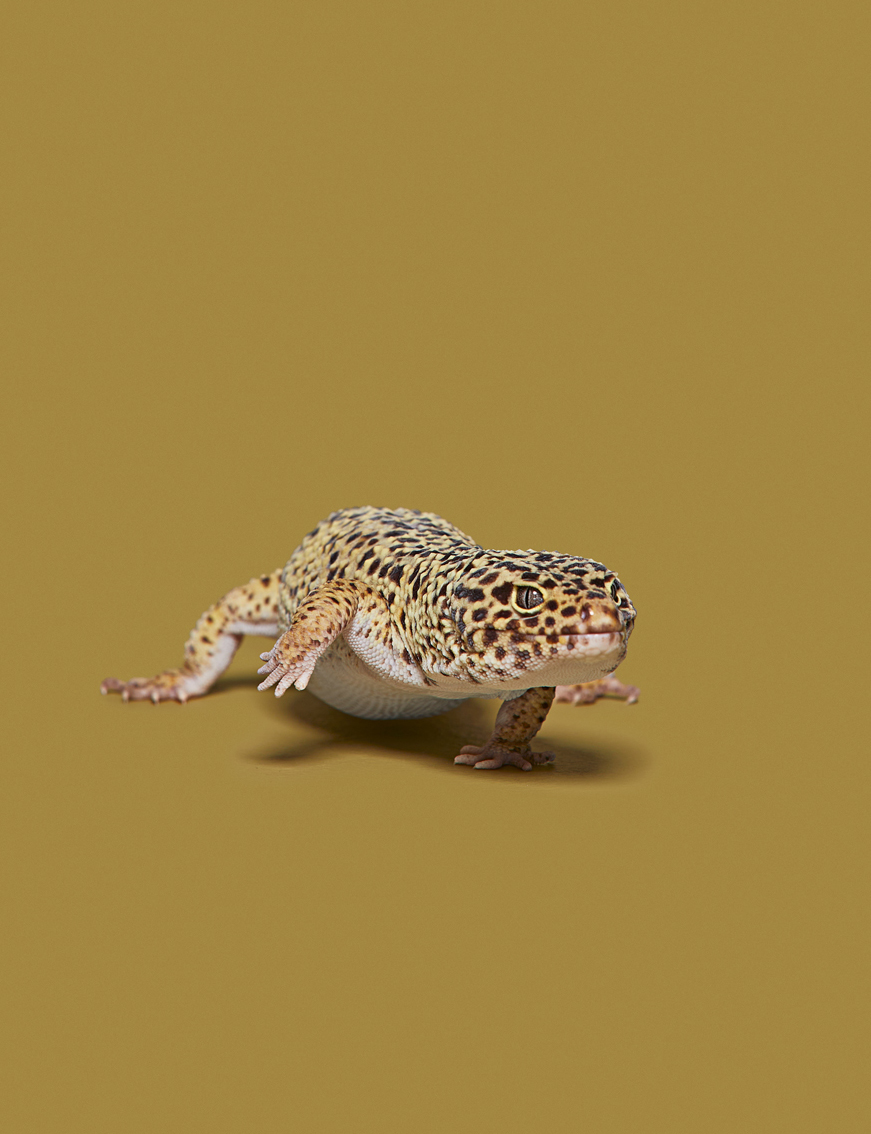 Back to Top
Frank, the Leopard Gecko
Age: Two
Lives in: Cottage City
Lives with: Clare Foster and their mom, Shonda Gilliland, and brother, Brendan
For Christmas 2019, Clare Foster, now a sixth-grader at College Park Academy, wanted a new pet. "I had never had a reptile as a pet before," Clare says, "so I was curious what it was like." After considering several options, including a bearded dragon, they settled on a gecko. "I find the way leopard geckos look to be very cool." Just as with their two cats and a dog, Clare can hold and pet Frank. "I am not sure if he likes it, but he has never bitten me."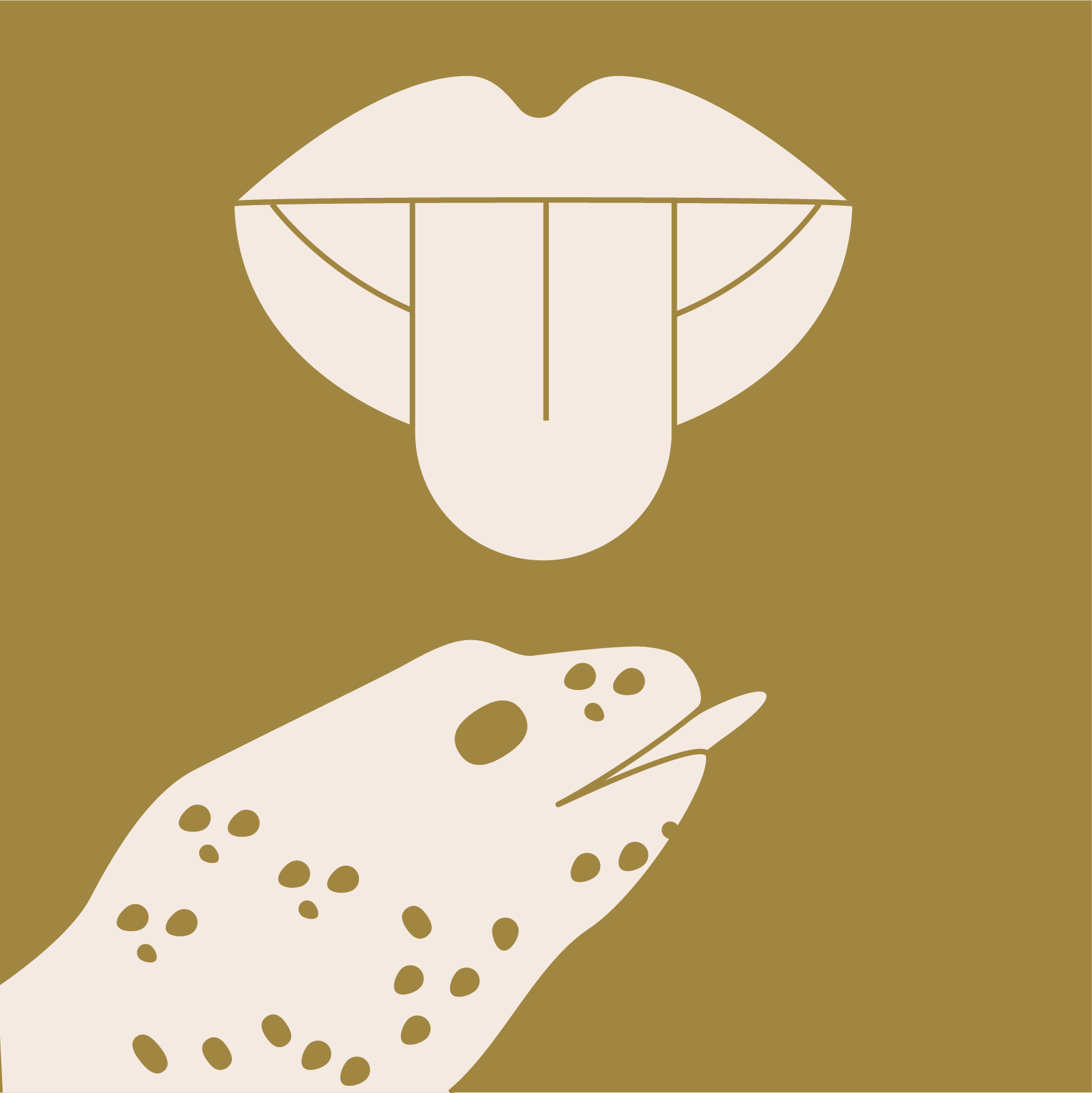 Not-So-Stupid Pet Trick
If someone sticks a tongue out at Frank, he will stick out his.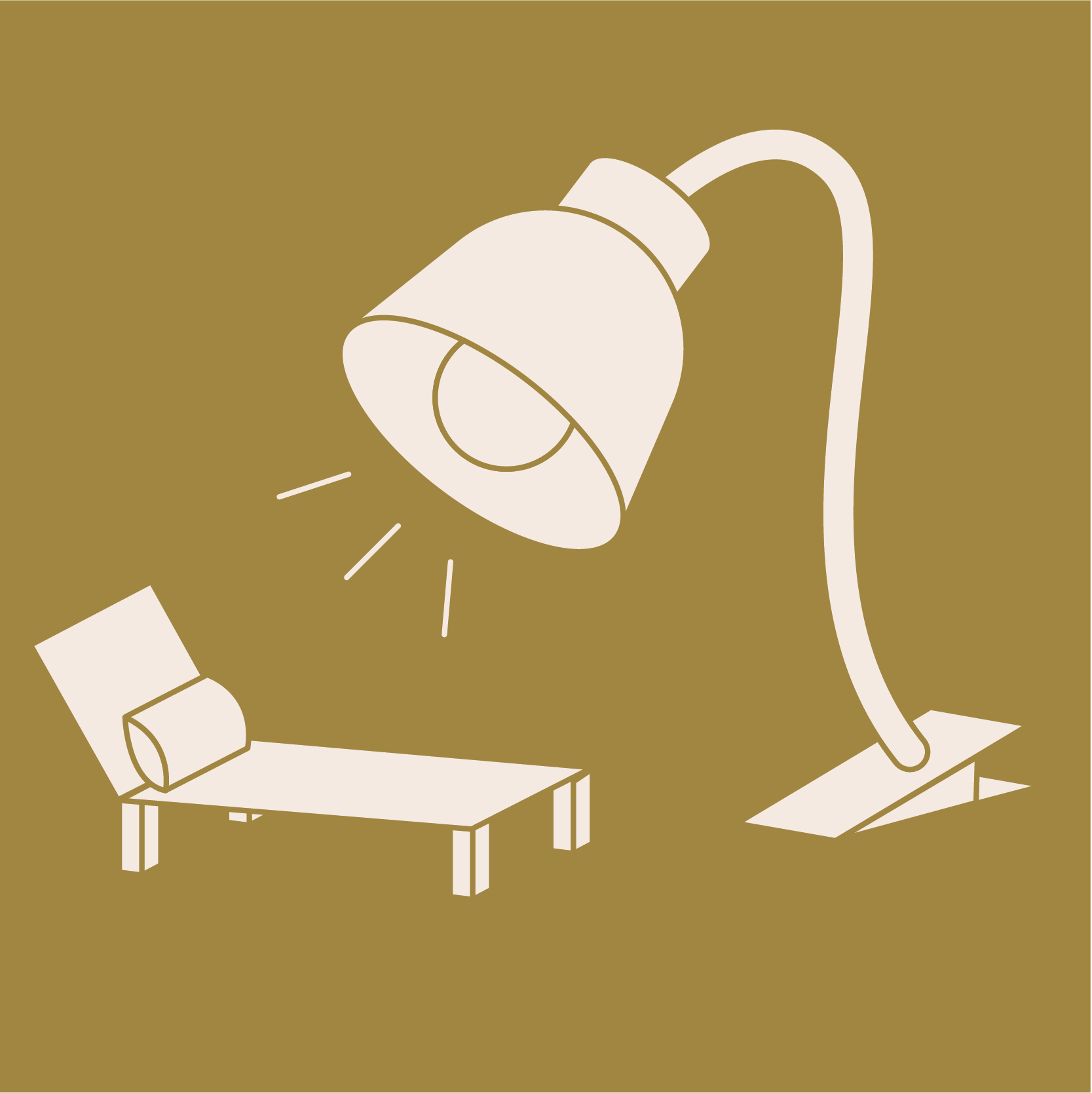 A Gecko's Day
"Frank is very laid-back: He sleeps most of the time during the day and sometimes comes out of his caves to explore his enclosure," Clare says. Reptiles need lights to regulate body temperature; Frank often climbs up to a spot where he can "sunbathe."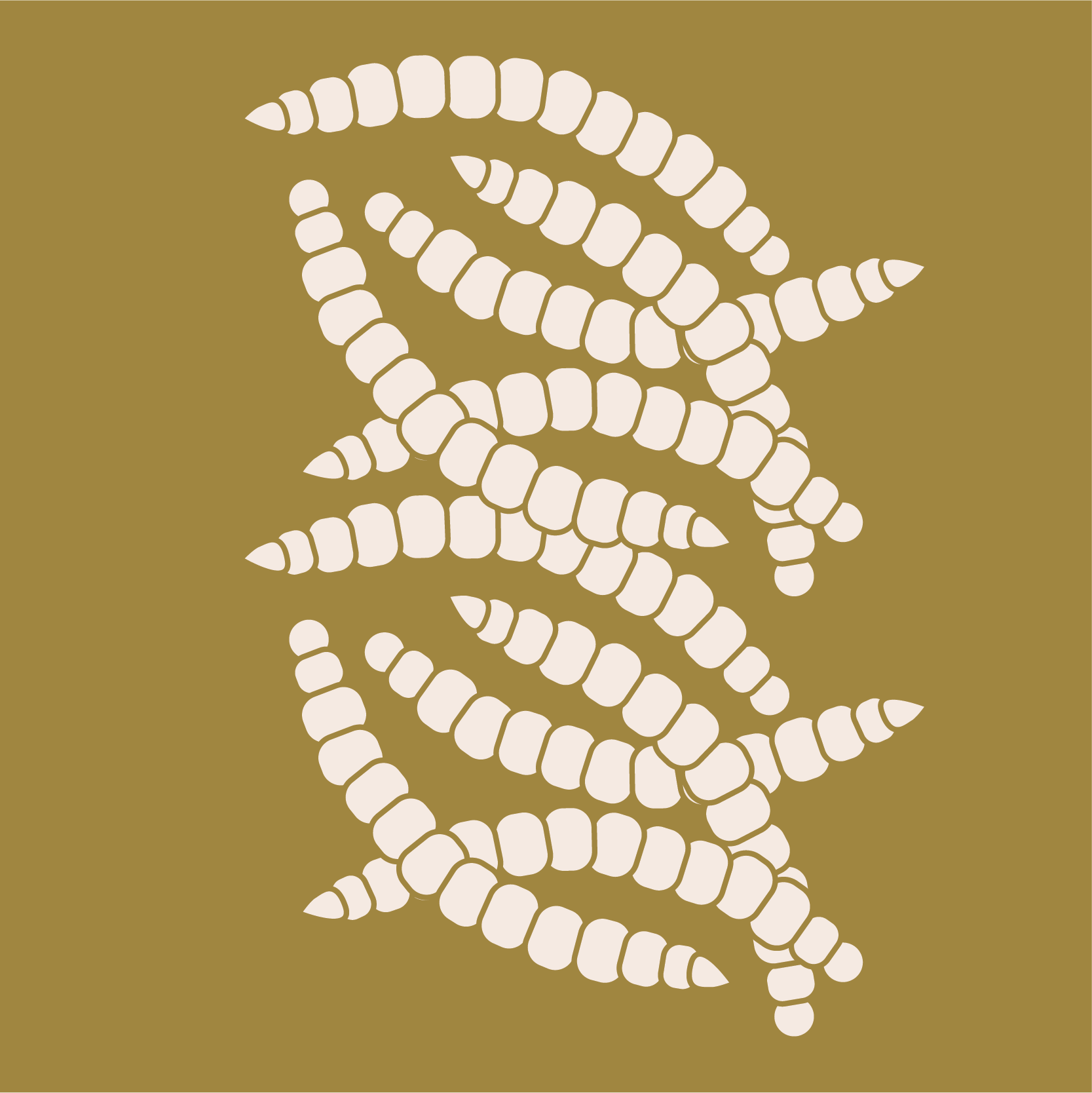 Frank's Diet
Mealworms, of which he eats about a dozen every two to three days. The worms can't just be dropped into the tank; geckos are lazy, says Shonda. Someone has to hold them in front of Frank.
Low Maintenance
Geckos usually pick a spot in their terrarium that essentially becomes the toilet, and they'll go only there.
Fun Gecko Fact
Leopard geckos can live 20 years. "I've joked with Clare that Frank will be their college roommate," Shonda says.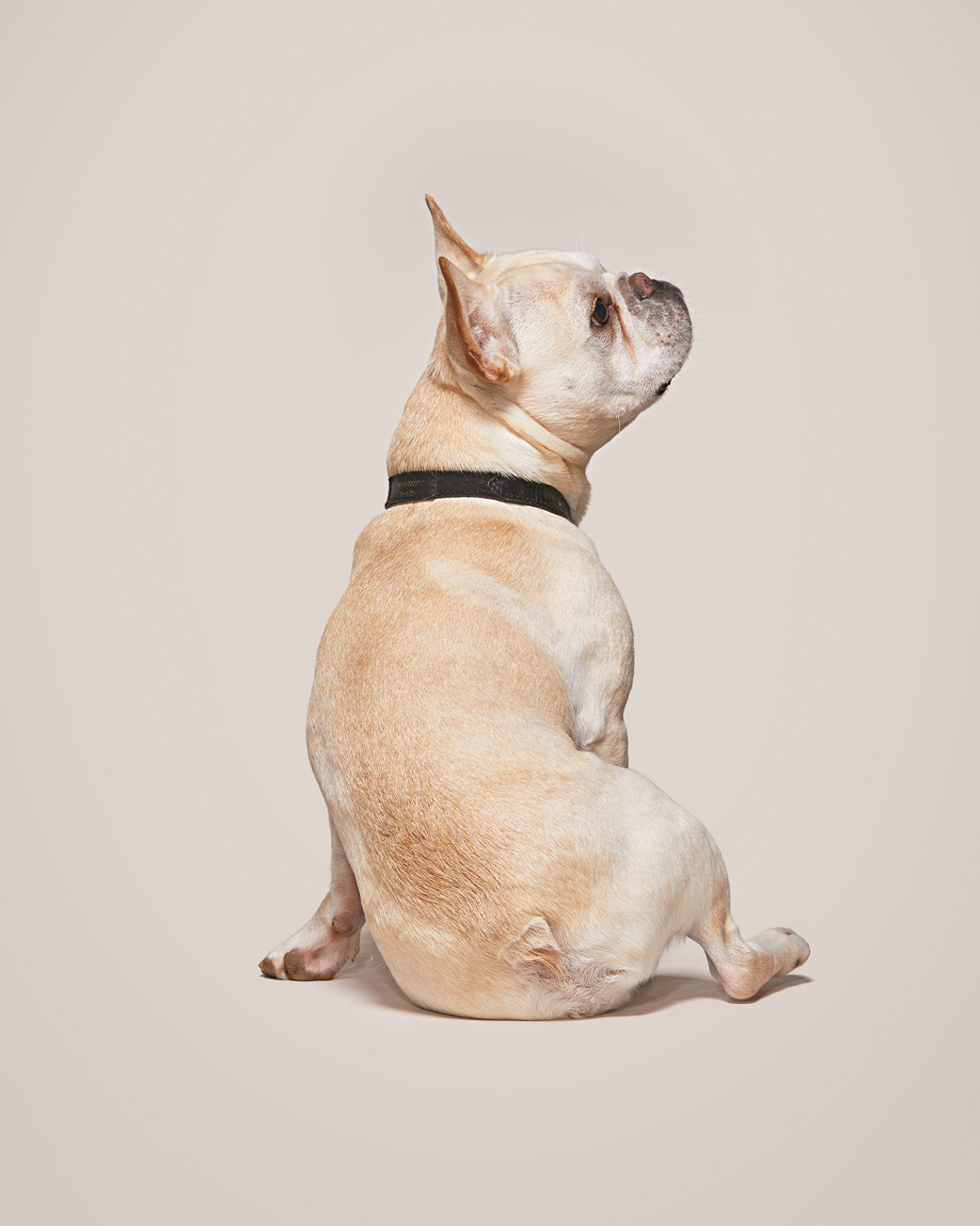 Back to Top
Hank, the French Bulldog
Age: Four
Lives in: Potomac
Lives with: Nadia and Joe Husty
Nadia and Joe Husty were living in an apartment in DC when they decided to get a dog, so they opted for a compact French bulldog. "They are just the cutest," Nadia says, although "I read a——completely false——article that said Frenchies don't shed." Hank's big personality, she adds, proved popular on 14th Street. "Every shop owner knew him, and he knew where they had treats." During the pandemic, the couple moved to Potomac; Hank now romps around on two acres, chasing lizards and squirrels.
Favorite Trick
"He does a high-five, which is pretty cool," Nadia says.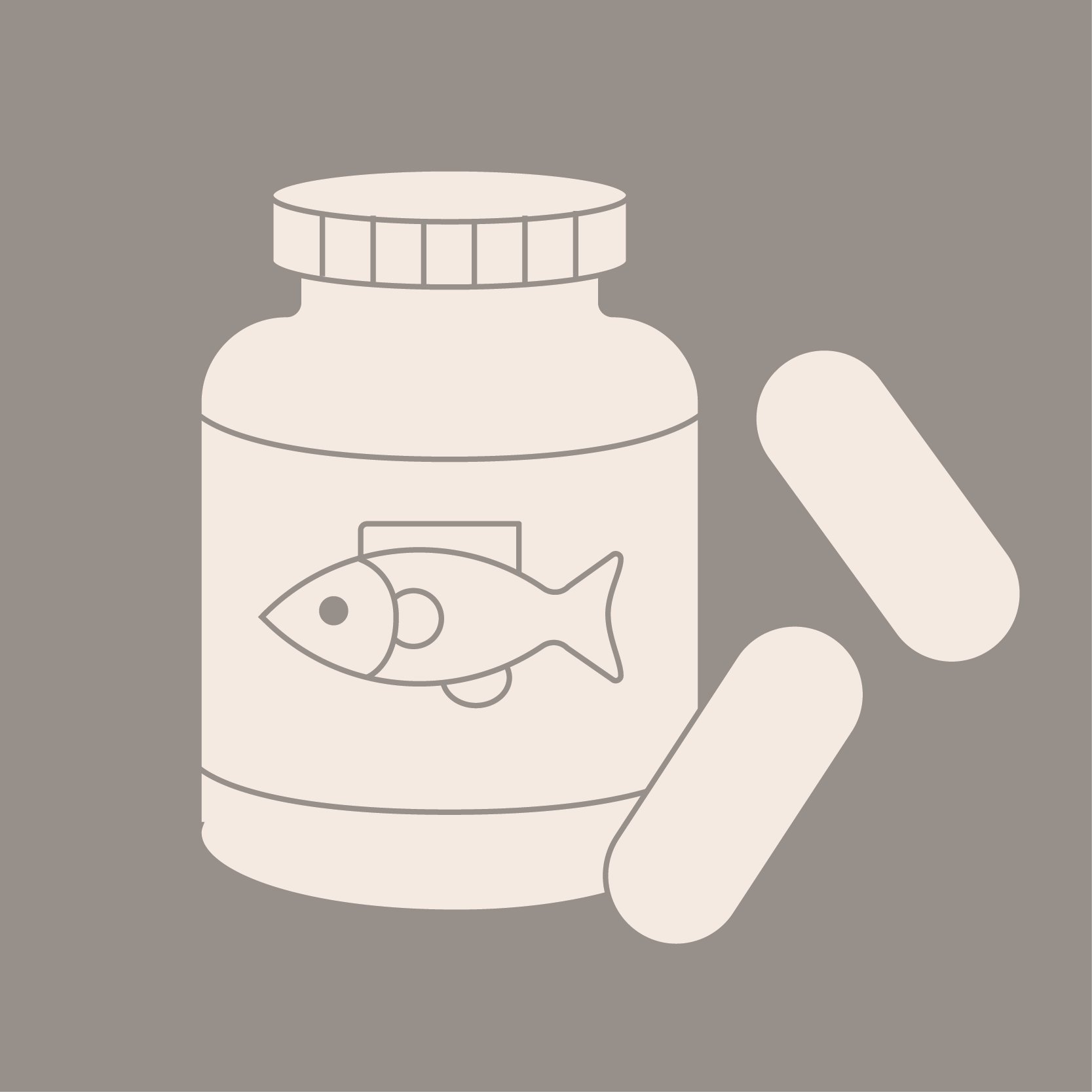 High Maintenance
"They tend to have a lot of skin allergies. Hank takes probiotics and fish oil and gets a monthly allergy shot," says Nadia. "I'm pretty high-maintenance, but he wins on trips to the dermatologist, so definitely get pet insurance!"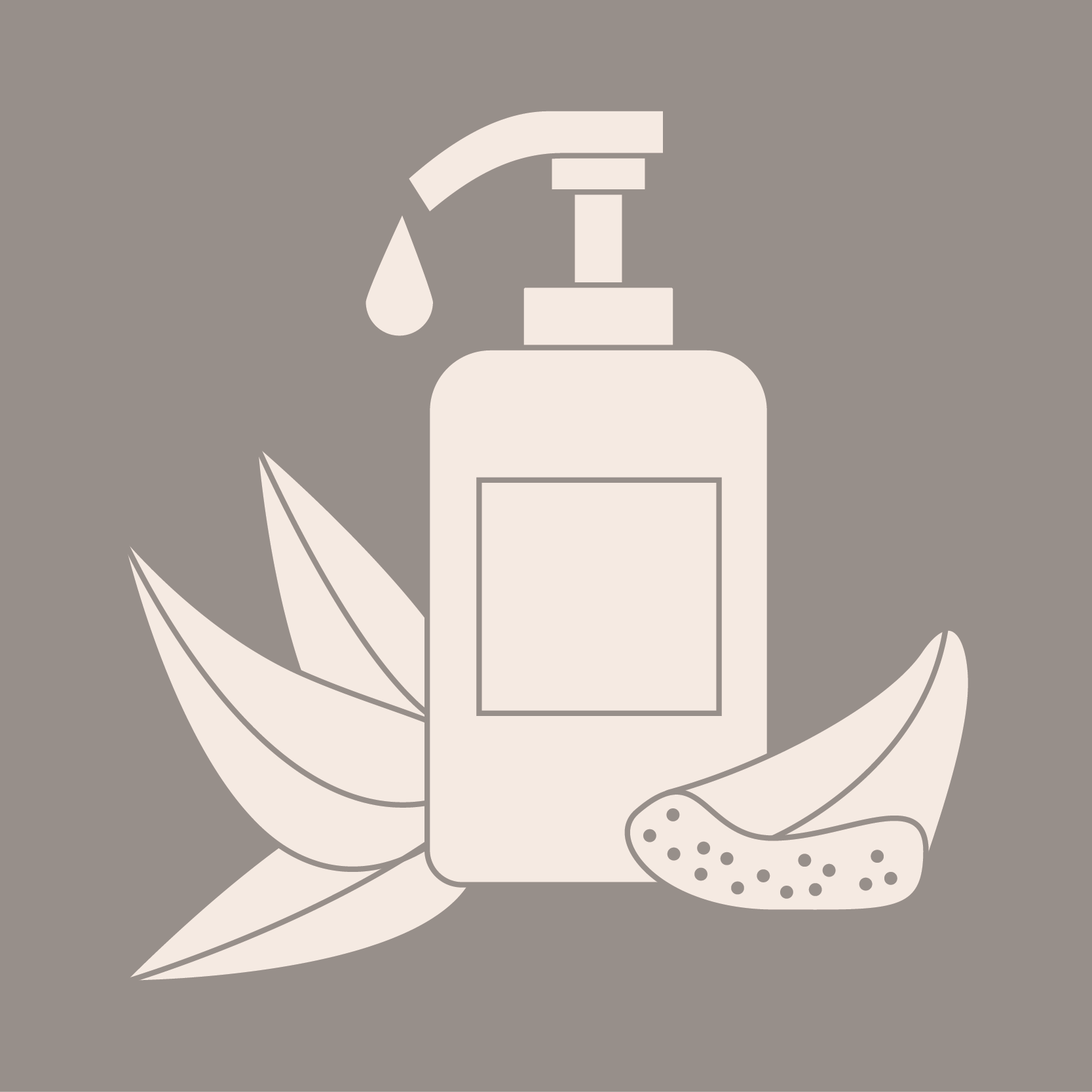 Favorite Pet Retailer
Maxbone. Nadia says she's "obsessed with their aloe-and-oatmeal shampoo that smells like piña coladas." Maxbone is also where Hank got his hoodie.
Creature of Habit
"This boy is all routine," says Nadia. "He gets breakfast, late lunch, and what we call his 'midnight snack' at 7:30 every night. When he's done, he wants to go upstairs to bed. On nights my husband and I stay up a little later, he puts one paw on the step and looks back at us and huffs."
Clothes Hound
Hank has a closet of his own, with sweaters, sweatshirts, and other apparel on little hangers. "We don't have human babies, so we just spoil him rotten," Nadia says. "He rocks a hoodie pretty well."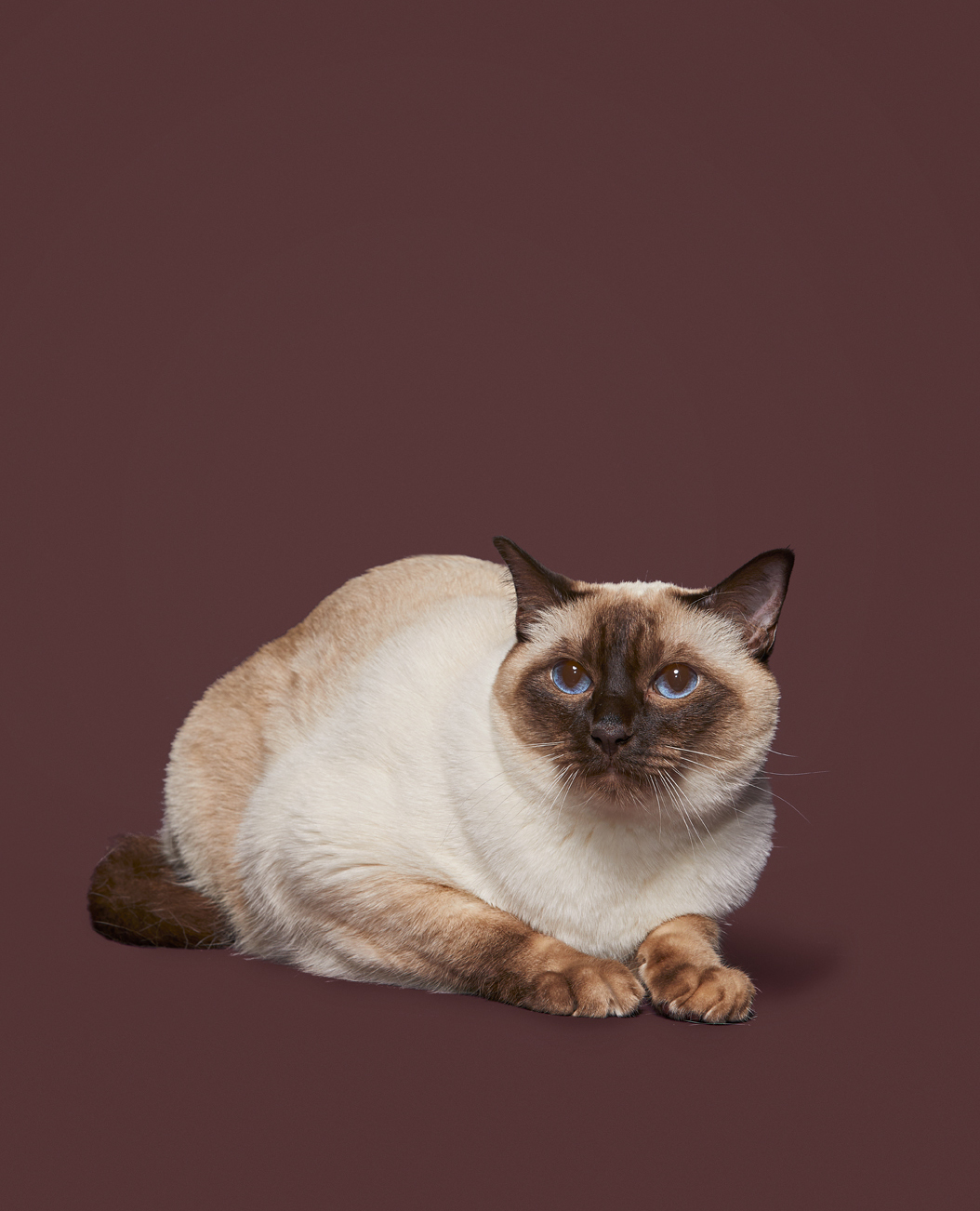 Back to Top
Fin, the Siamese Cat
Age: Two and a half
Lives in: Burke
Lives with: Vicky Roberts, husband Mike Millspaugh, and her stepdaughter, Emma
"Fin was a godsend during the early days of the pandemic," Vicky Roberts says of her family's Siamese cat. "His constant antics kept us laughing our heads off." Those antics, she says, are very dog-like. "Fin runs to see us when we walk in the door, comes when called, drops toys at our feet, and plays fetch. He is a snuggler, to our complete delight."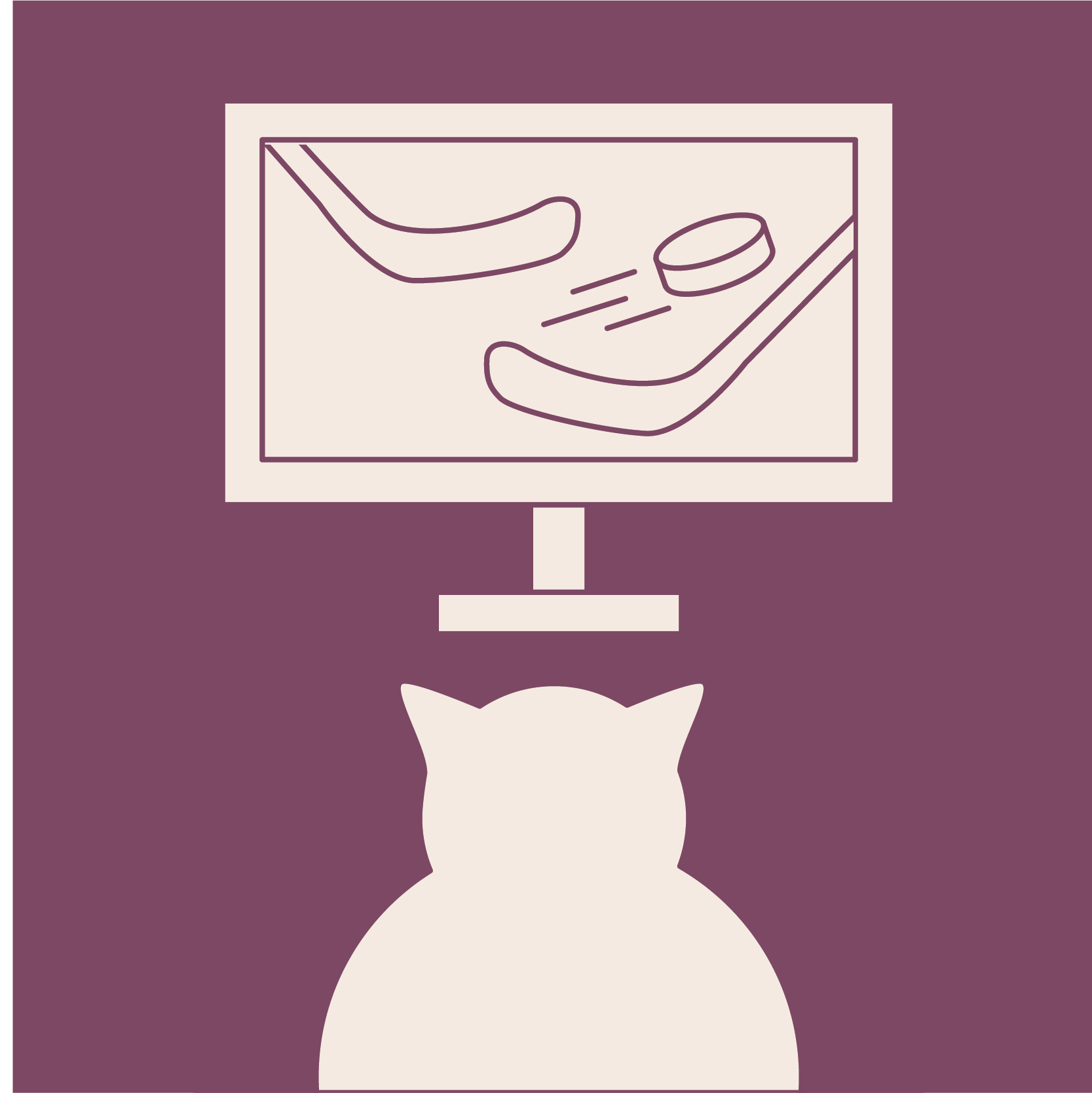 Favorite Sport
"He is a hockey fan," says Roberts. "Something about the movement on the screen catches his attention."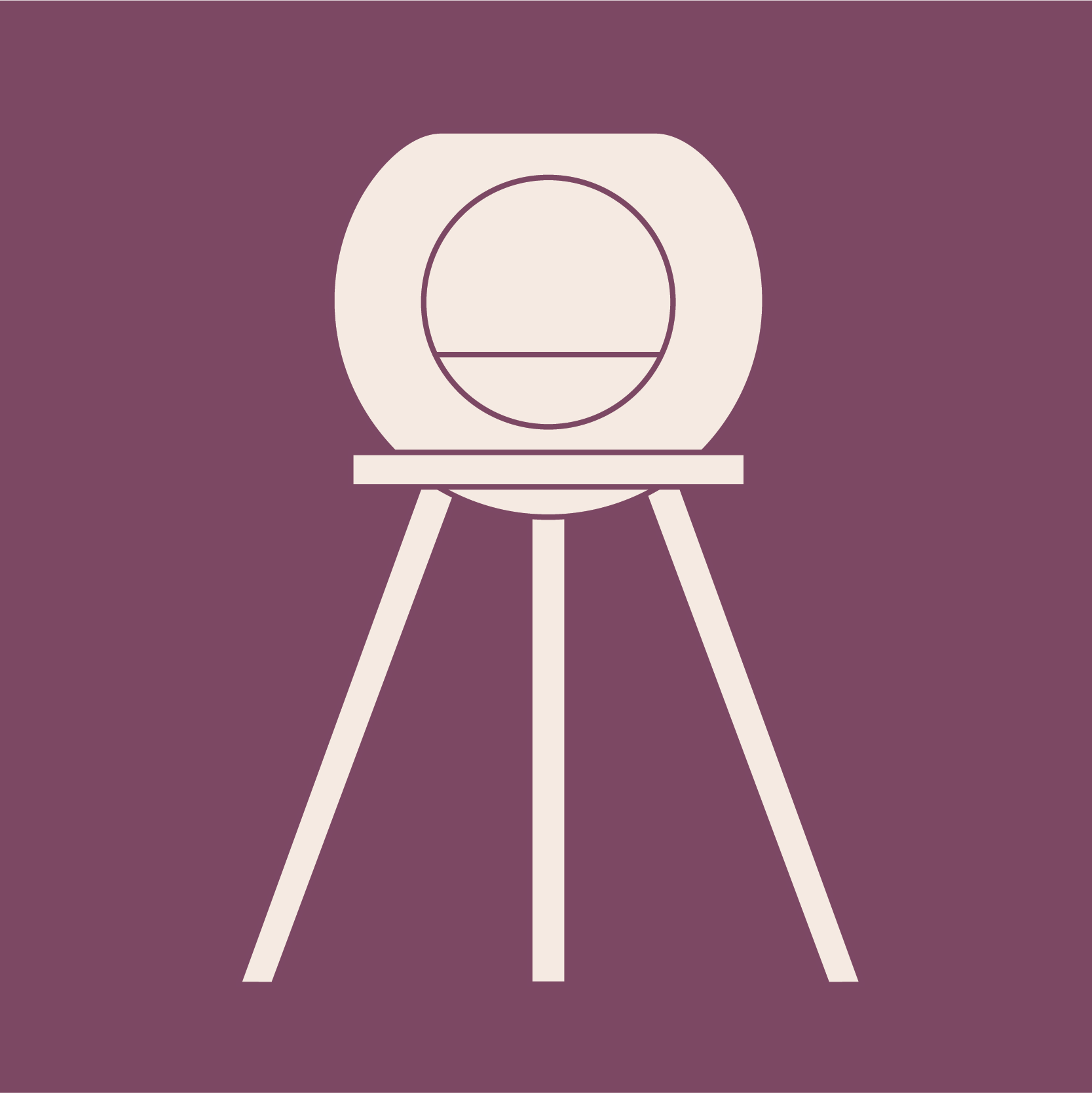 Favorite Spot in Winter
"A cat tree with a spherical wicker cat bed on top that we call the Orb. It's positioned strategically by a window and over a heating vent. It's very cozy. It's lined with a quilt from Grandma."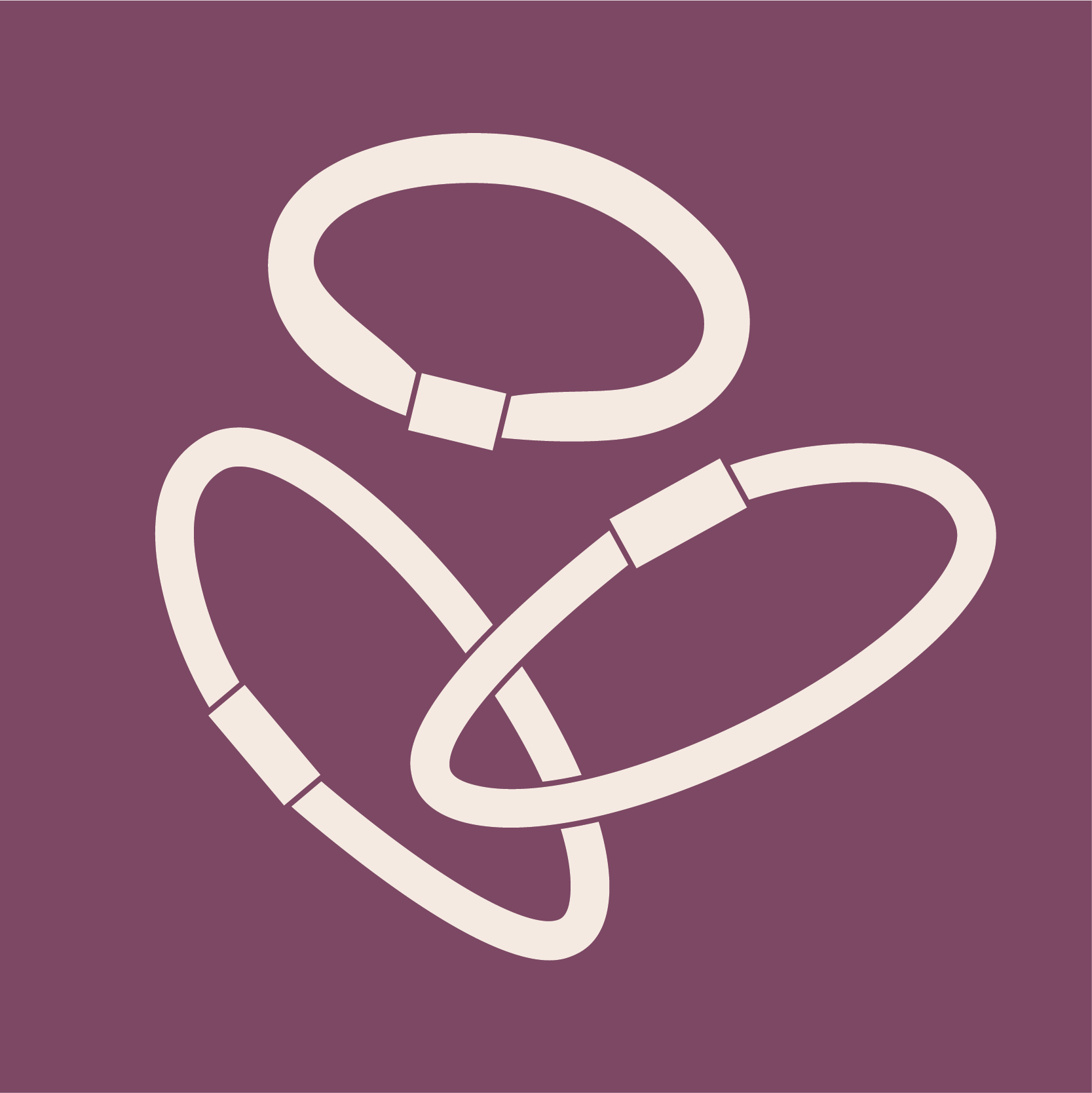 Favorite Games
"Stalking us around the house," Roberts says, "in an exercise that goes from hide-and-seek to chase-the-human to tackle-the-human by flinging his nine-pound self against our legs. He is also good at fetch. Hair ties are the fetch toy of choice."
Naptime
"He likes a 3:30 pm nap," Roberts says. "He plops into my lap right on schedule."
Where Fin Came From
Breeder Tara Stabler of Provenance Cats in Centreville, Maryland.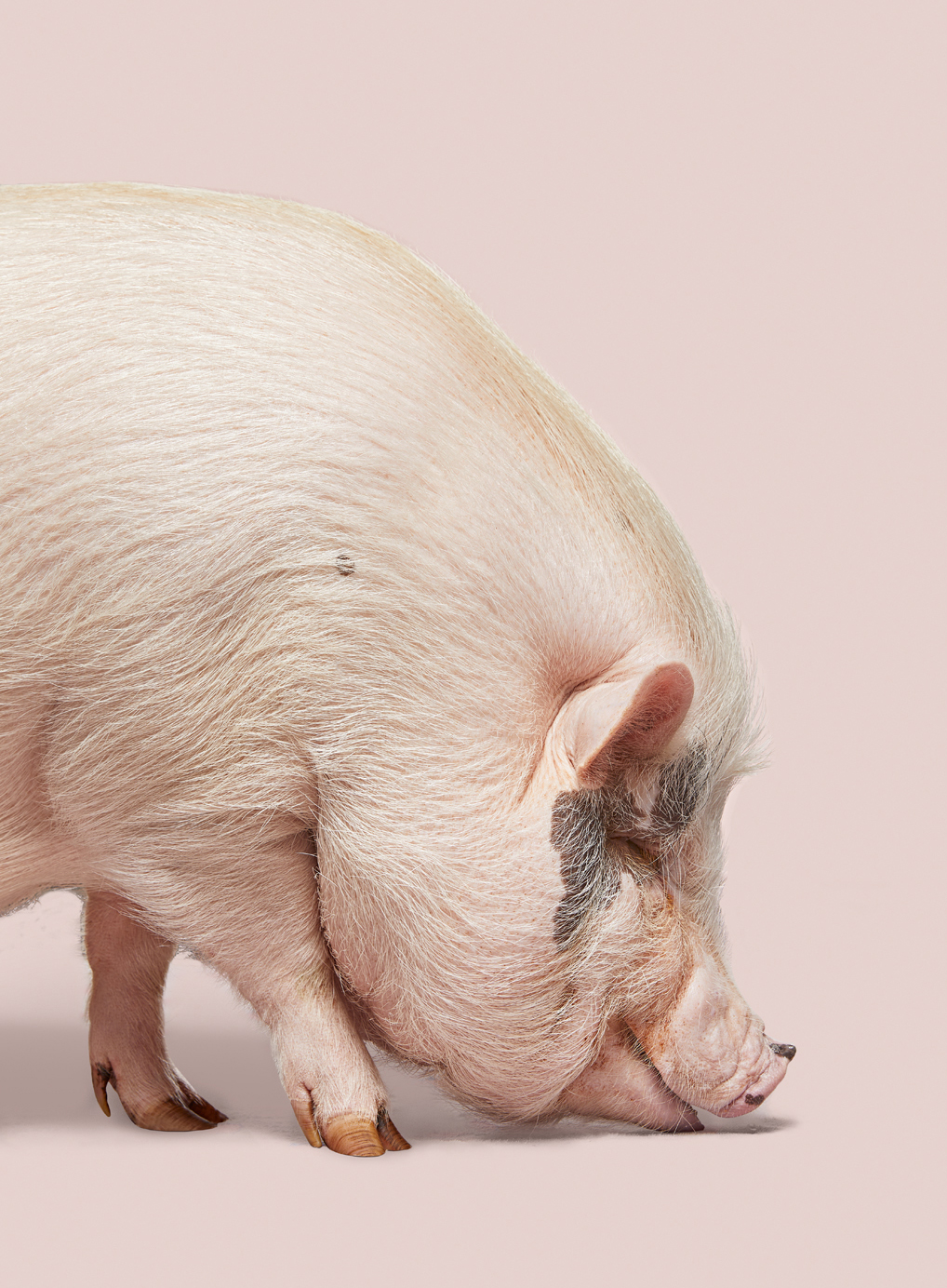 Back to Top
Lucy, the Miniature Pot-Bellied Pig
Age: Two
Lives in: Navy Yard
Lives with: Lindsay Stuart and her fiancé, Dave
Having a miniature pot-bellied pig, says Lindsay Stuart, isn't like owning a dog. It's like having a human toddler. "She's very opinionated and will constantly chatter with oinks and grunts to let you know how she feels: about our driving or how cold the weather is, that kind of stuff," Stuart says. "When she doesn't want to do something, she will make it known. But she is also very loving and will hug you with her neck or plop down on your feet to let you know she's there for you."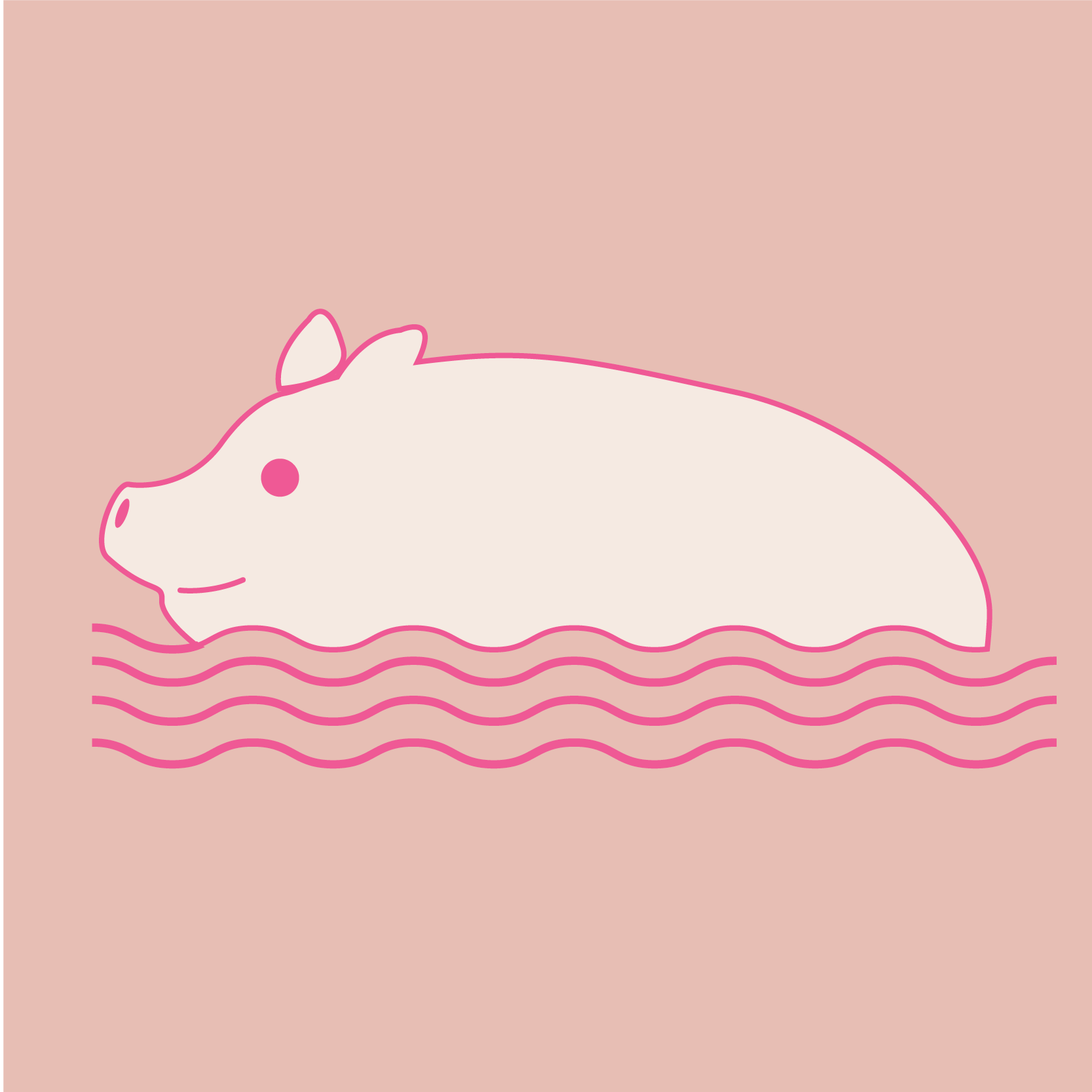 Favorite Day Trip
Piney Run Park in Maryland, where Lucy can run around, root in the woods, and swim in the lake.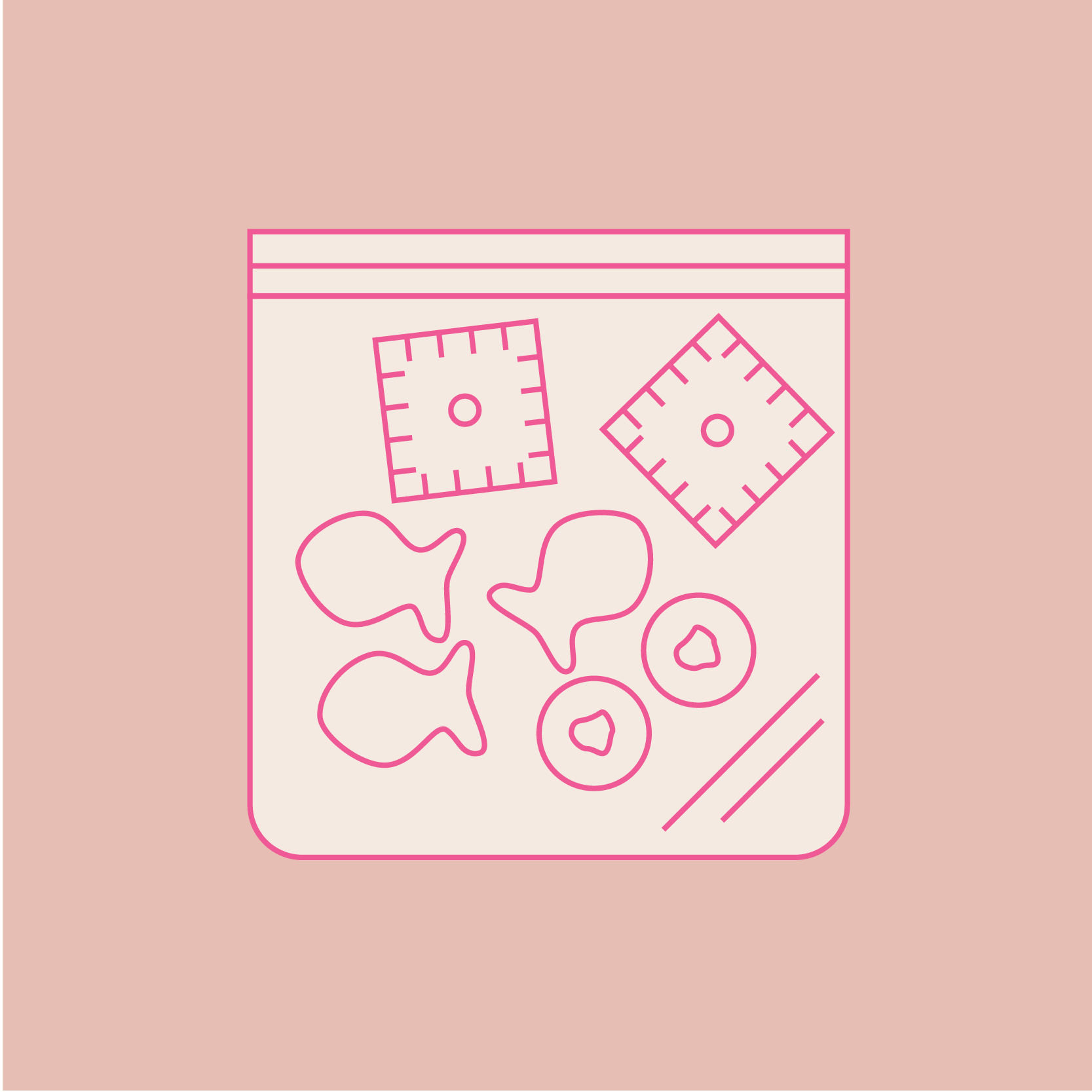 Favorite Treats
Cheez-Its and Goldfish. And Cheerios, which friends she's made on walks around Navy Yard sometimes give her. "Pigs are very social," Stuart says. "She'll fake having to go outside just so she can meet friends and get treats."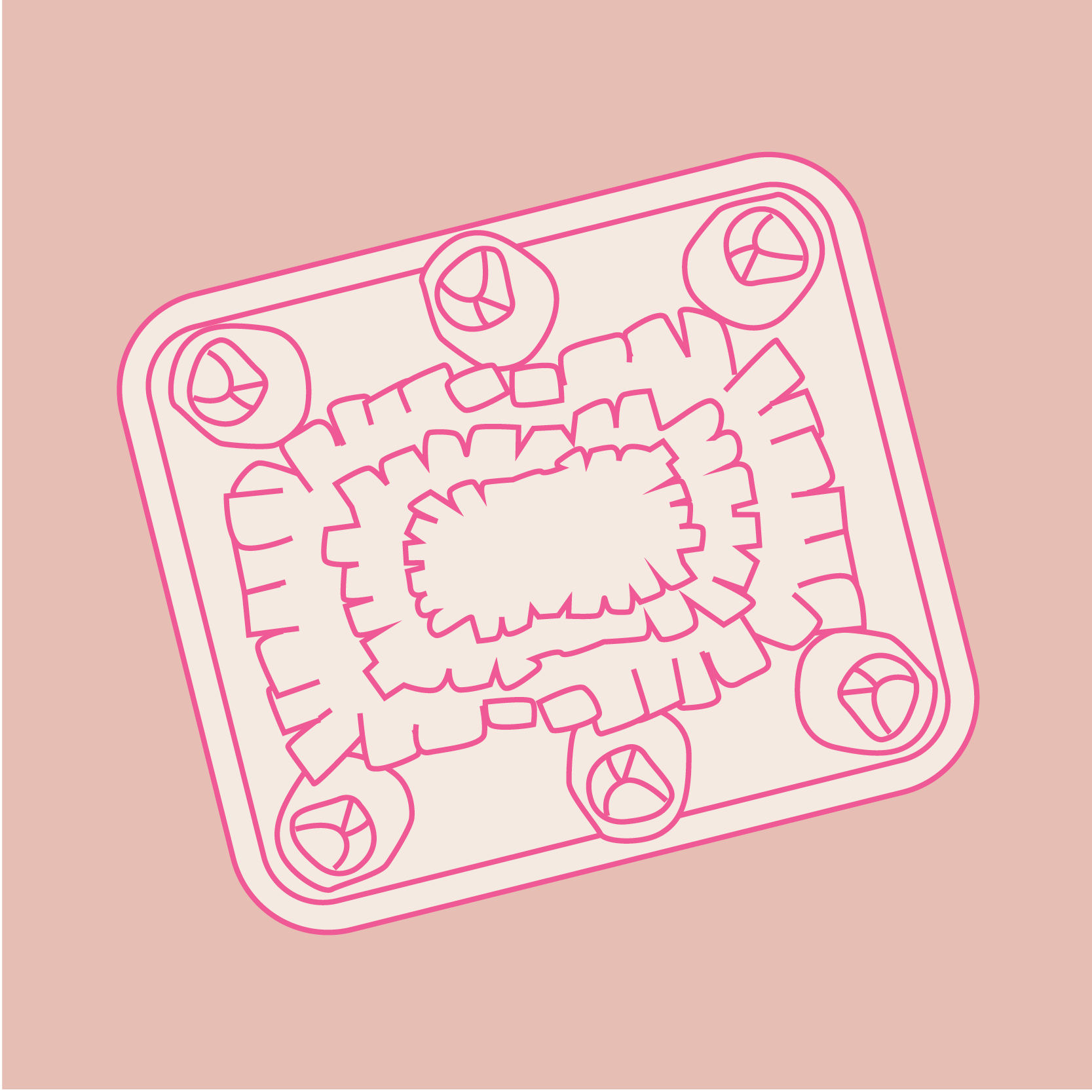 Favorite Toy
A snuffle mat. "Pigs in the wild root almost all day long, and that's what she gets to do with her snuffle," Stuart says. "We sprinkle oats and dried fruit and a few nuts into it, and she gets to root all the goodies out."
Bedtime
"Depending on how tired she is from the day, she will put herself to bed," Stuart says, "but will make a ton of noise to make sure we come and tuck her in underneath her favorite blankie."
Just What the Doctor Ordered
Dave (who asked that his last name not be used) is a service-disabled veteran who spent 24 years flying jets in the Navy; Lucy is his assistance animal.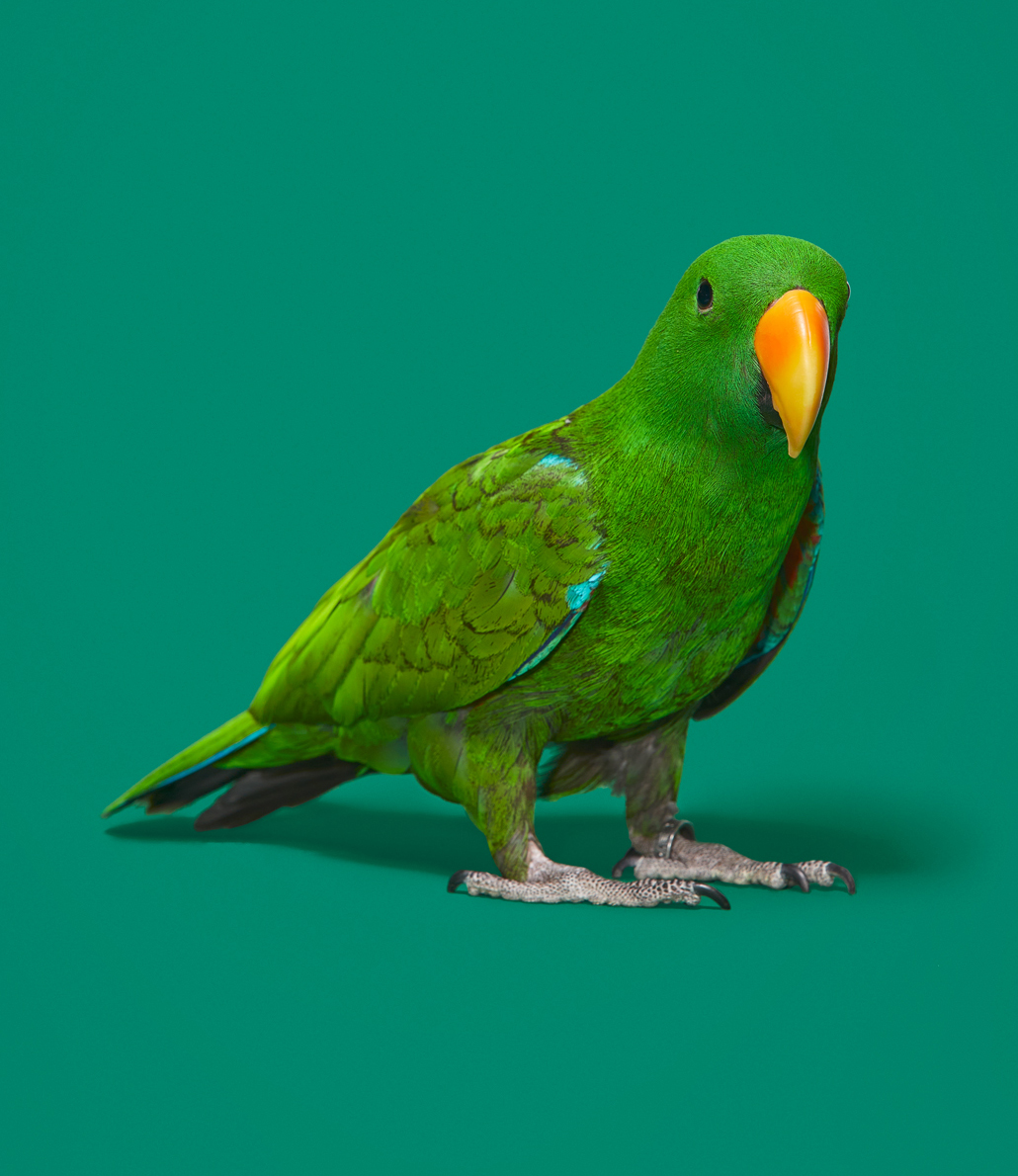 Back to Top
Jiminey, the Parrot
Age: Two and a half
Lives in: Clarksburg
Lives with: Sarah Khan and her son, Suleiman
When Sarah Khan gets ready for work in the morning, her parrot, Jiminey, keeps her company, perched atop the shower or dresser. Jiminey spends a lot of time out of his cage: He'll sit on Khan's shoulder as she cooks, watch TV with her and her son, and snuggle in the blankets as she reads her son a bedtime story. "He's our all-around hangout pal and cuddle buddy," she says. "It's like having a dog, but it flies."
Where Jiminey Came From
Mountain Ridge Aviary, a breeder in Mount Solon, Virginia.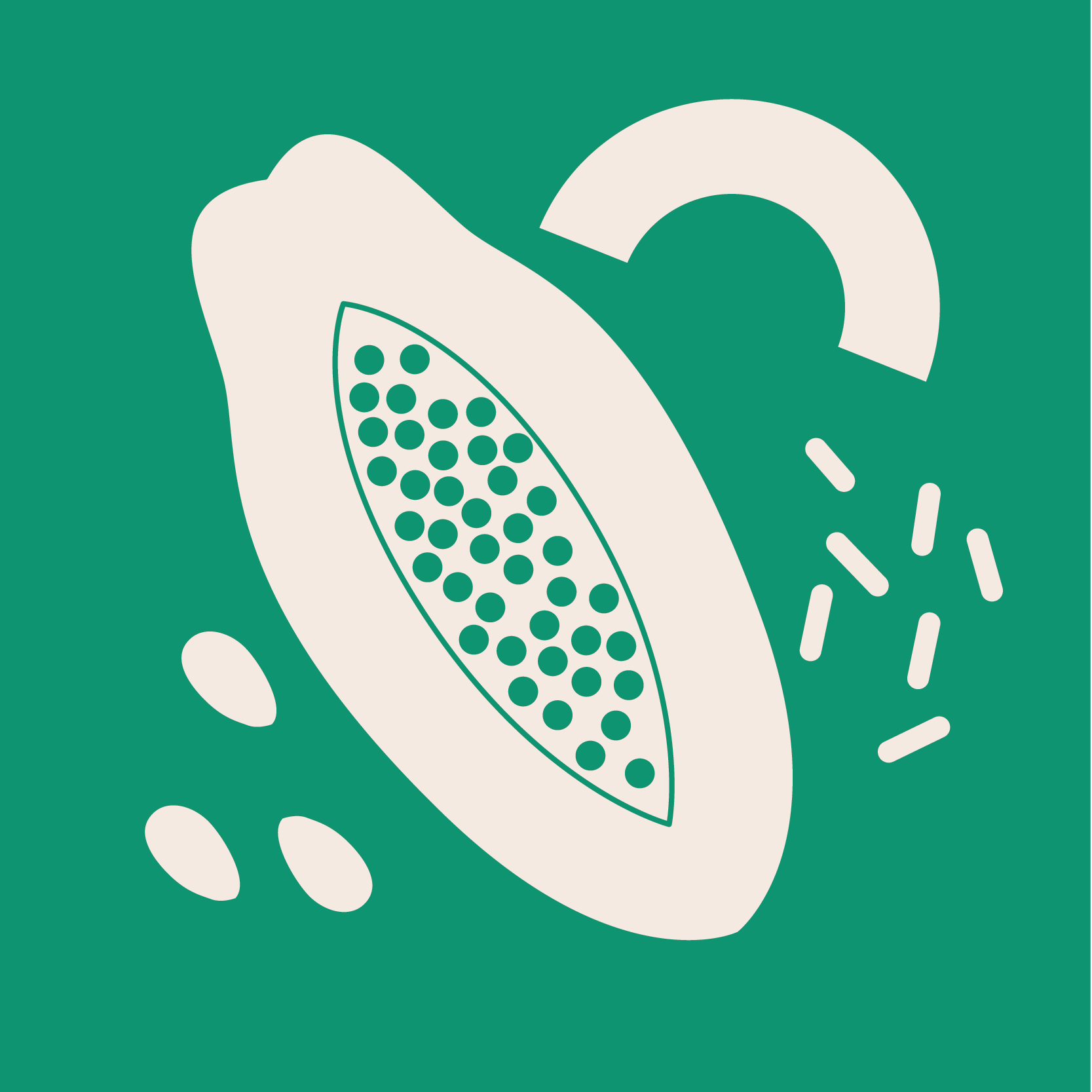 Favorite Foods
Almonds, chickpeas, papaya, cantaloupe, rice.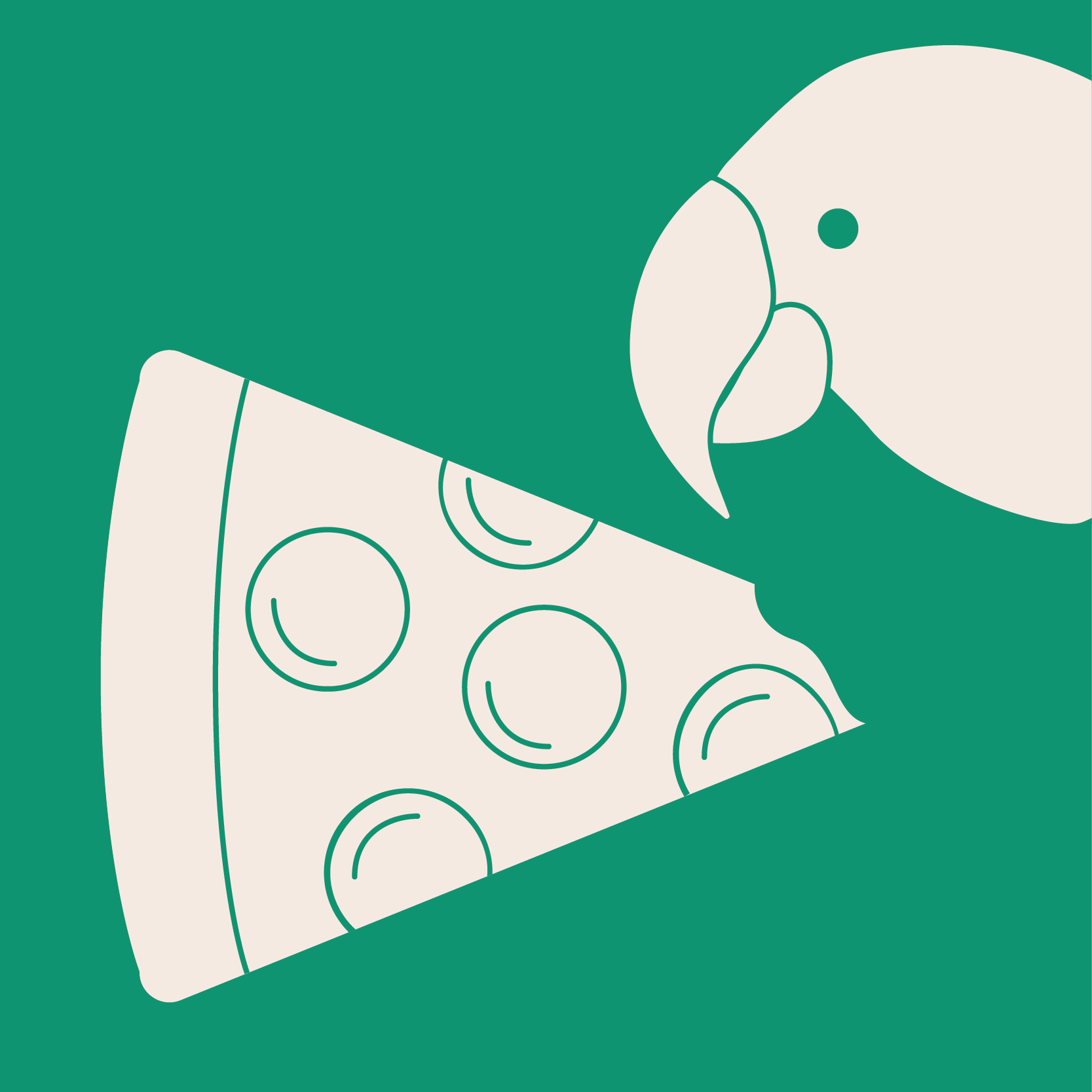 Favorite Plaything
"He needs to chew things," Khan says. He's learned that Panera bags and pizza boxes have food in them, "so if left alone, he'll tear right through them."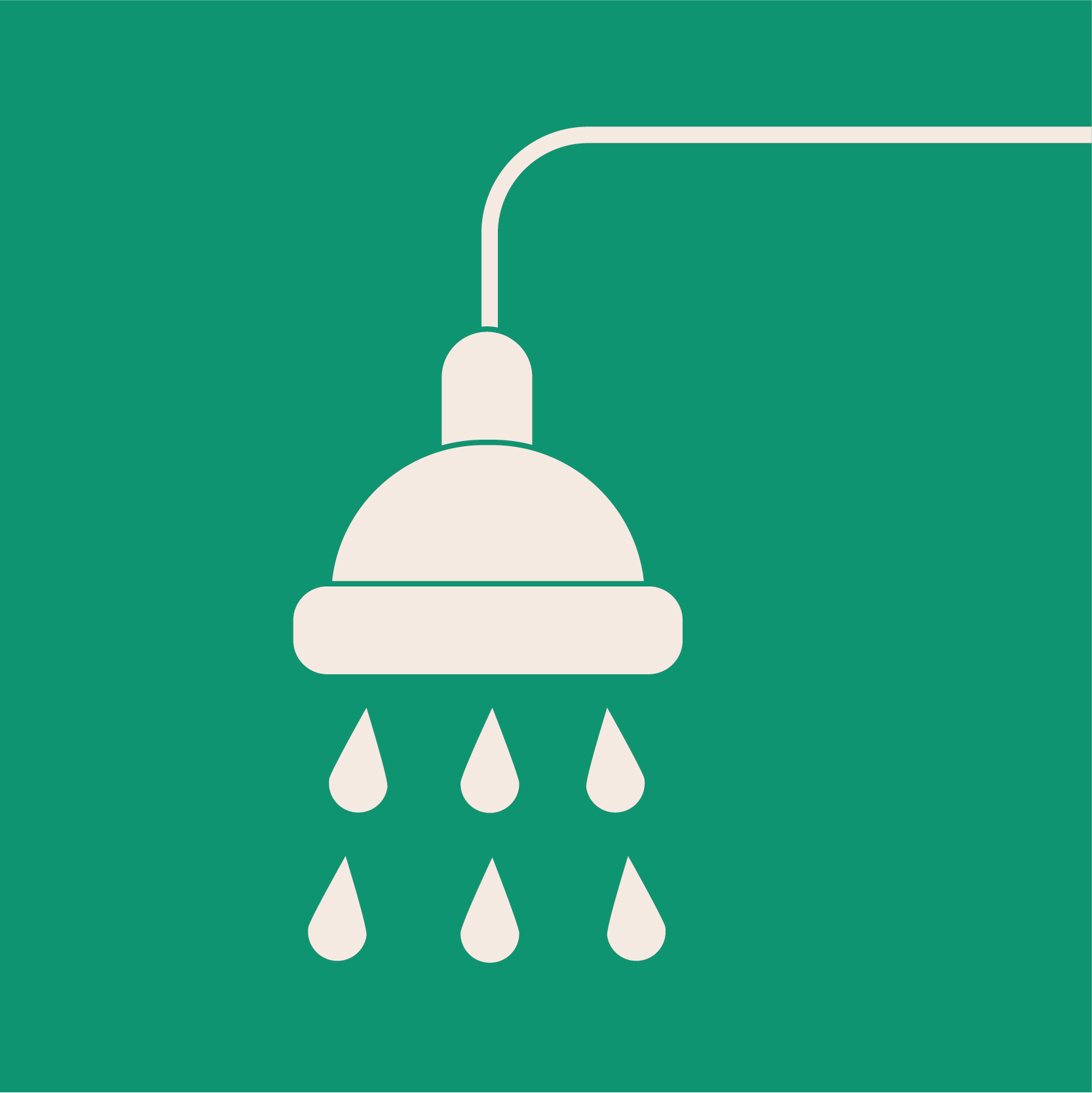 Preferred Perch
"He loves taking showers, so we installed a perch in the shower so he can hang out in the steam and shower, too, and he loves it."
Fun Parrot Fact
Jiminey is a Solomon eclectus parrot, which has a typical lifespan of 30 years.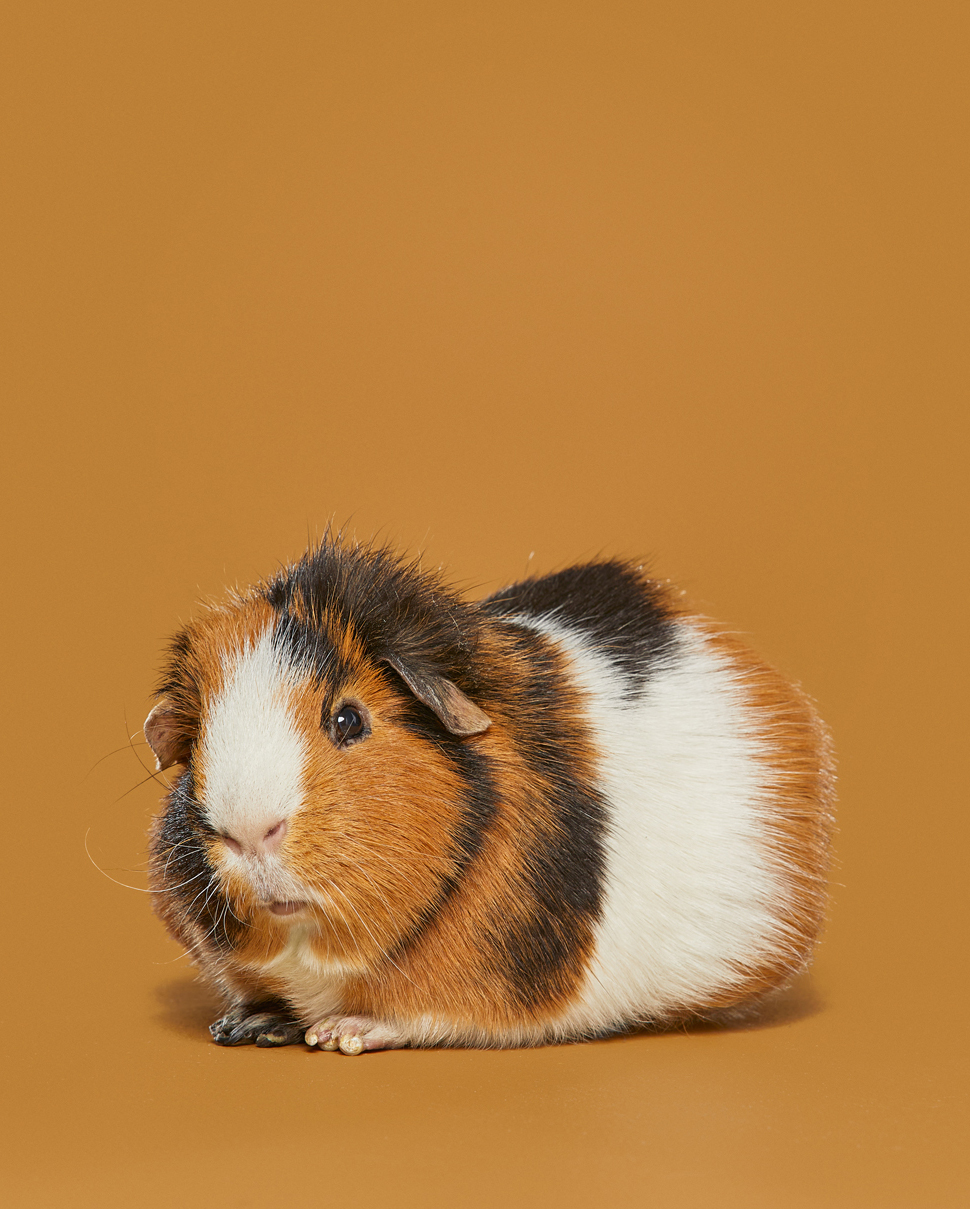 Back to Top
Tucci, the Guinea Pig
Age: About seven
Lives in: Largo
Lives with: Mary Lloyd
Mary Lloyd has had guinea pigs as pets ever since she was a child. "They are honestly one of my favorite animals," she says. "Most people just look at them as rodents, but they are very affectionate, easy-to-care-for pets." Lloyd, who volunteers at an animal shelter (she also has a mini goldendoodle, Nova), knew she wanted Tucci when she spotted him at the shelter in 2016: "Tucci is a very chill guinea pig."
Sweet Spot
Tucci loves having his forehead rubbed. How do you know when a guinea pig is happy? Says Lloyd: "They are very vocal and sometimes squeak, chirp, or purr to show how happy they are."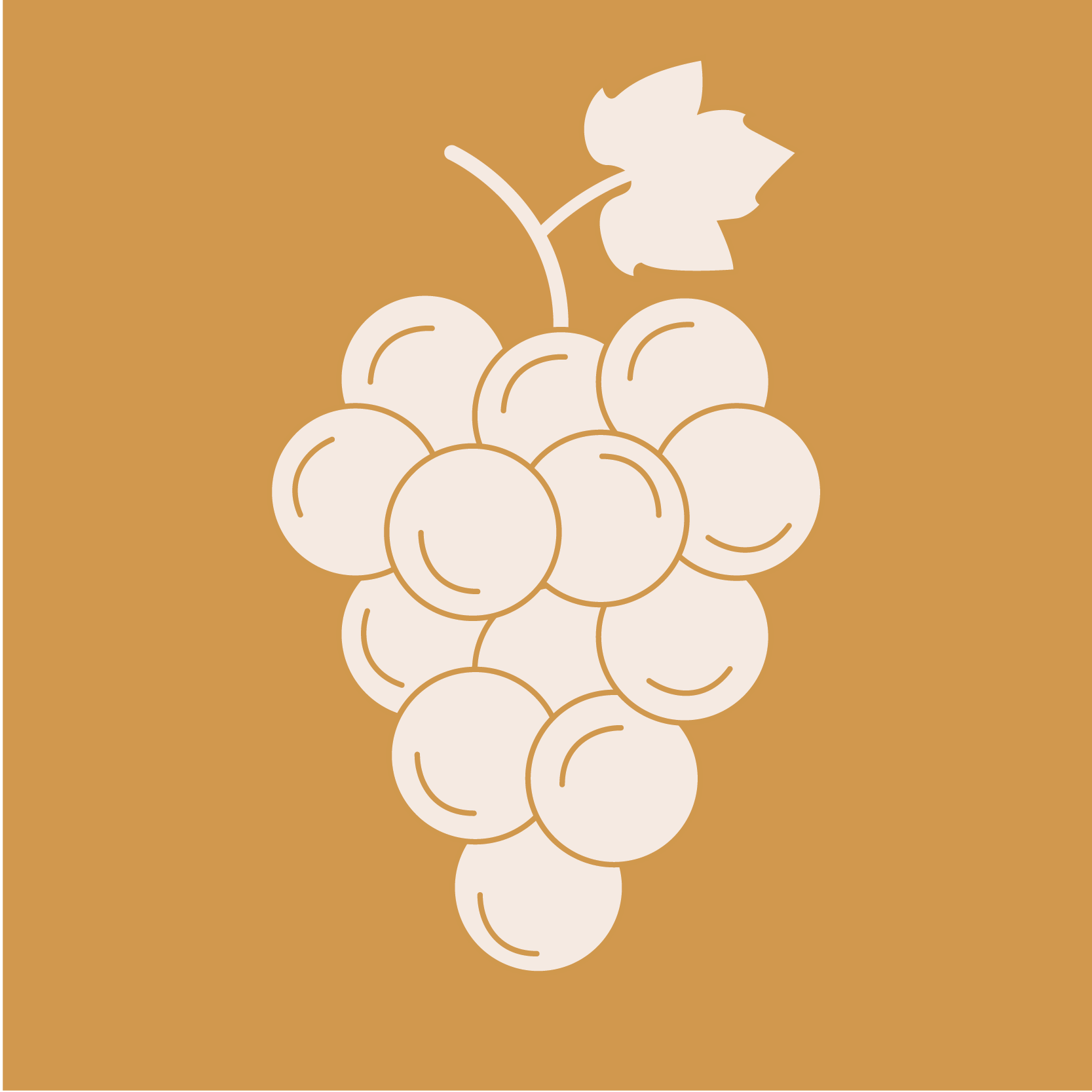 Favorite Snack
Red grapes. "Guinea pigs typically eat dried berries and pellets, hay, and leafy greens," says Lloyd. "I believe Tucci loves red grapes because they are super-sweet and he sees me eat them all the time."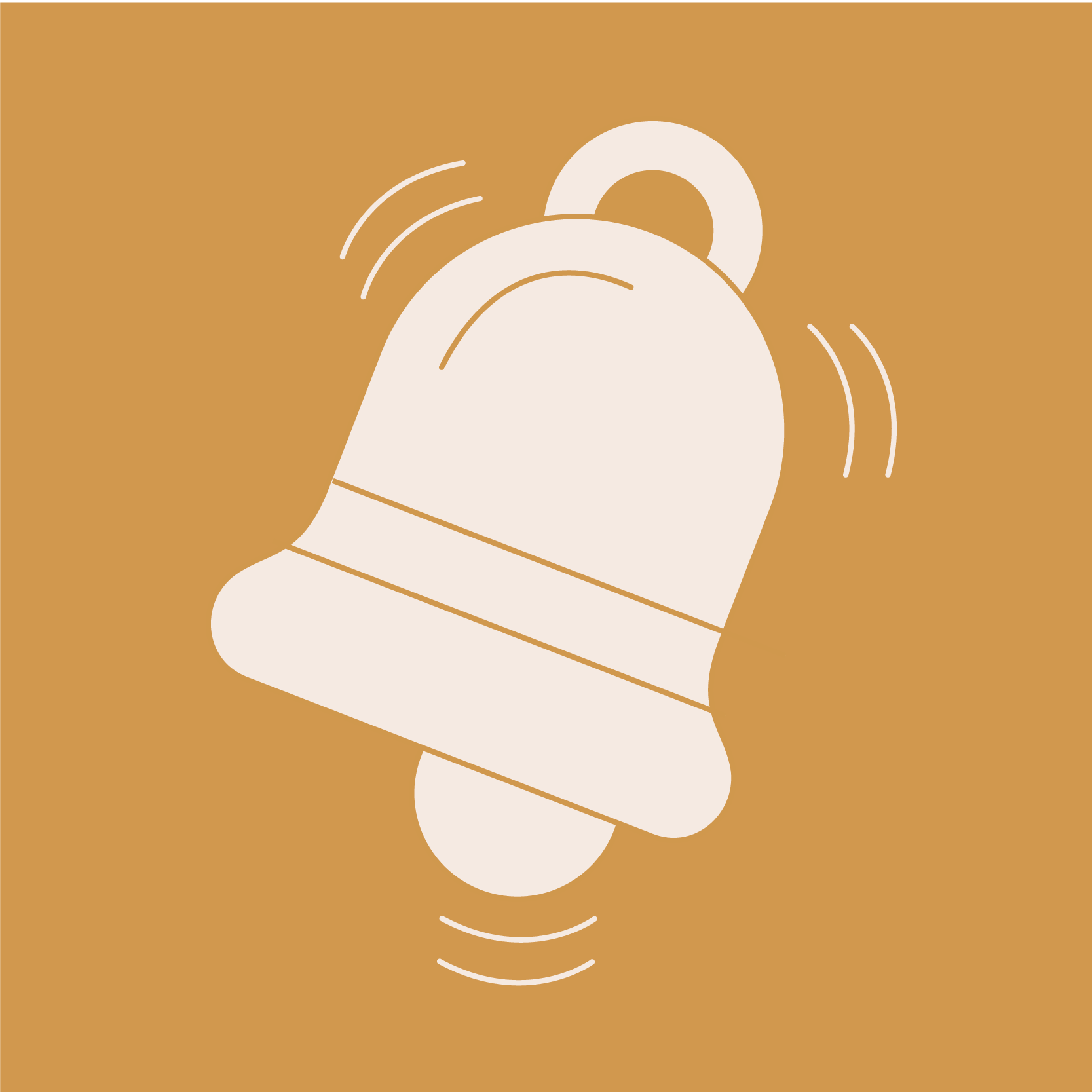 Pandemic Behavior
"Since the pandemic, he rings his bell more and squeaks for attention whenever I walk past his cage, because he knows I'm home and I have the time to spend with him."
Guinea-Pig Slang
"When he was younger, he was very active and ran or jumped around his cage," Lloyd says. "We call this 'popcorning' in the guinea-pig community. He's slowed down with age."
Favorite Trick
"I've taught all of my guinea pigs how to climb stairs," she says.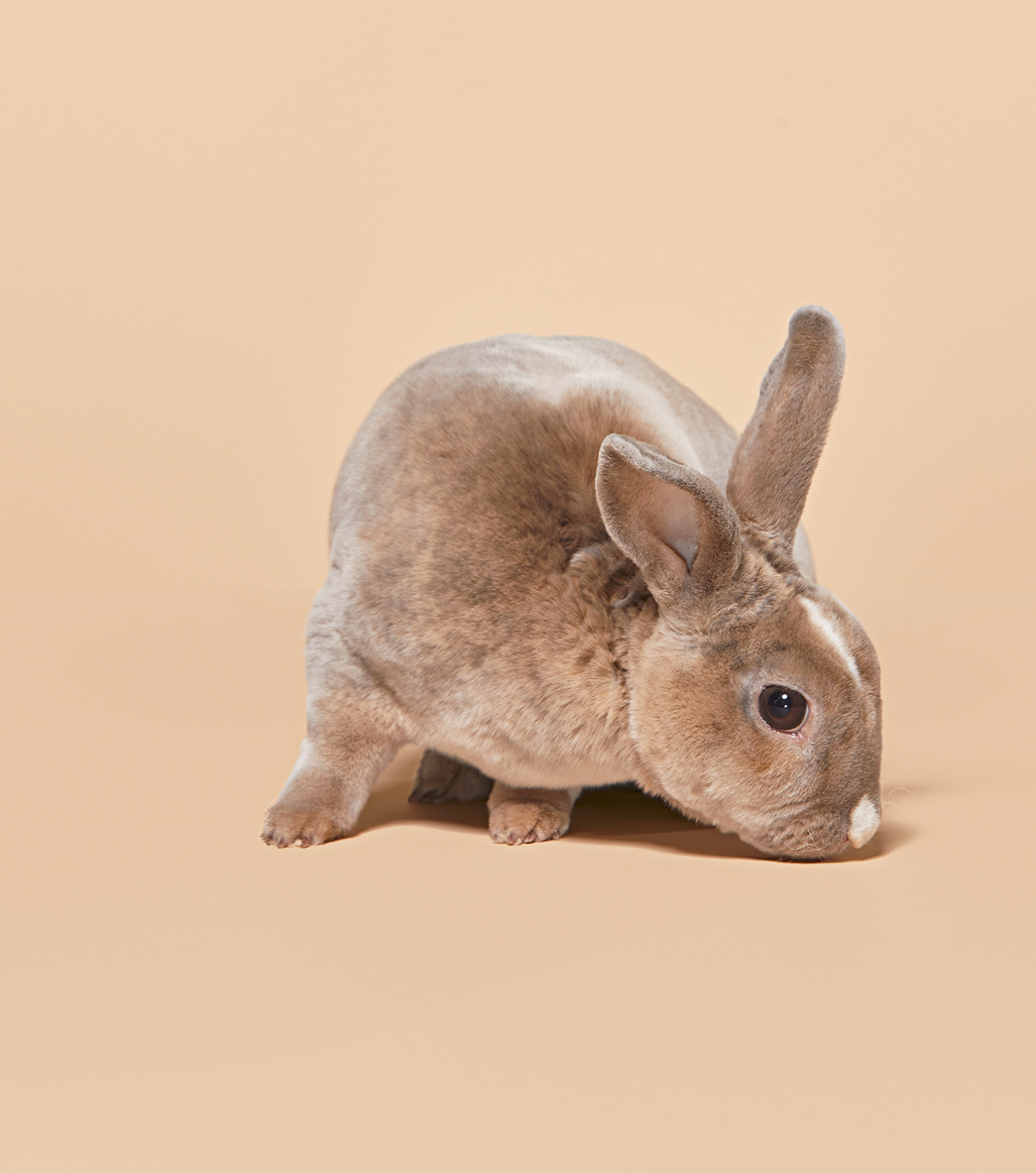 Back to Top
Timber, the Rabbit
Age: Three
Lives in: Bel Air
Lives with: Sarah Pugh and her family
About a year ago, Sarah Pugh saw on Facebook that a family needed a new home for their rabbit. Pugh couldn't resist; she'd had a blue-eyed bunny named Lucky as a child. "He brought me so much love and joy and laughter," says Pugh, the mother of two sons, ages nine and ten. "I wanted my kids to experience that." So they took in Timber, a friendly and curious Mini Rex.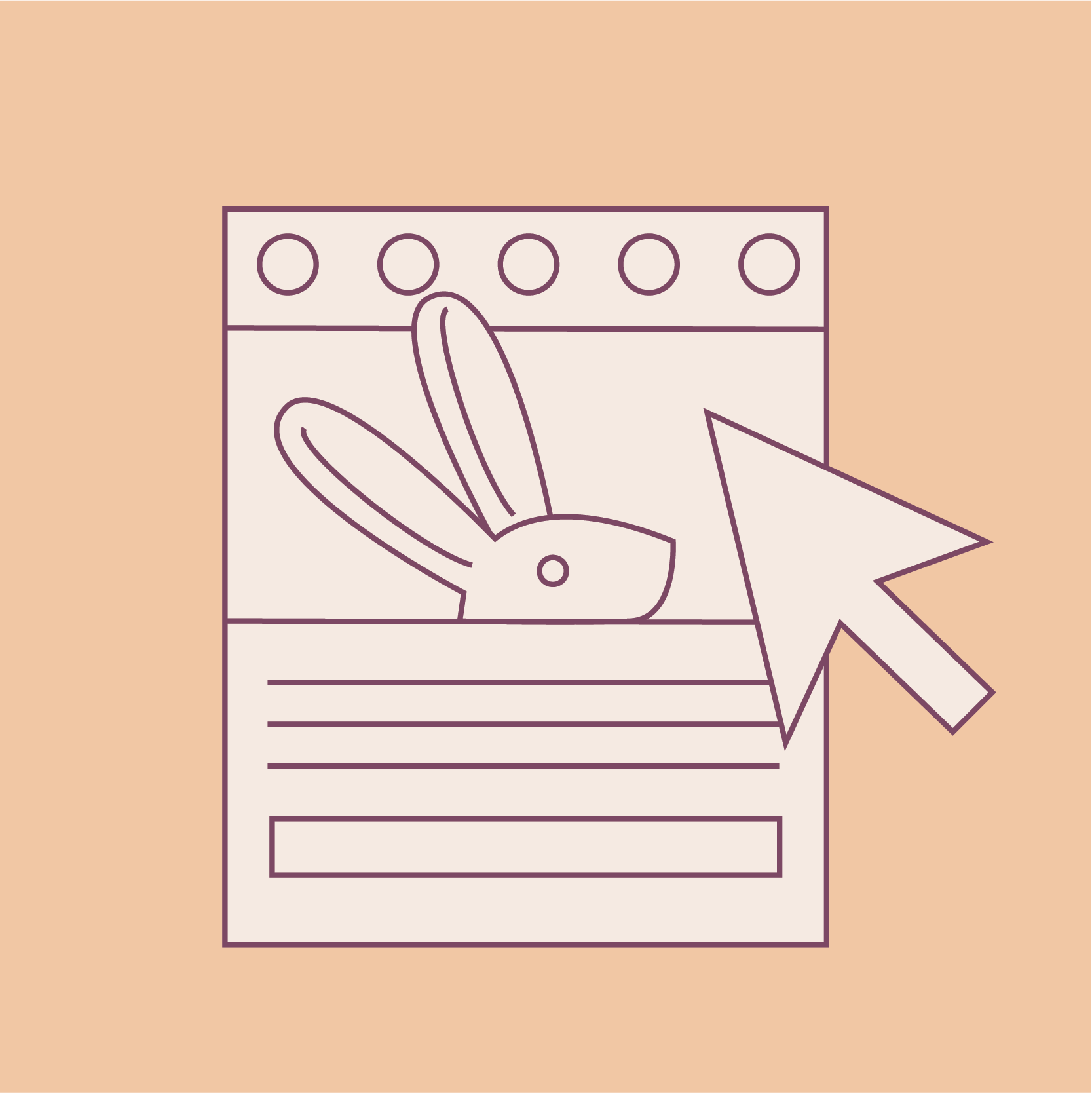 One Big Family
The family, which includes Pugh's boyfriend, Matt War­field, also has three dogs and a bearded dragon, and they frequently foster animals for a group she helps run, Fairy Tails Rescue.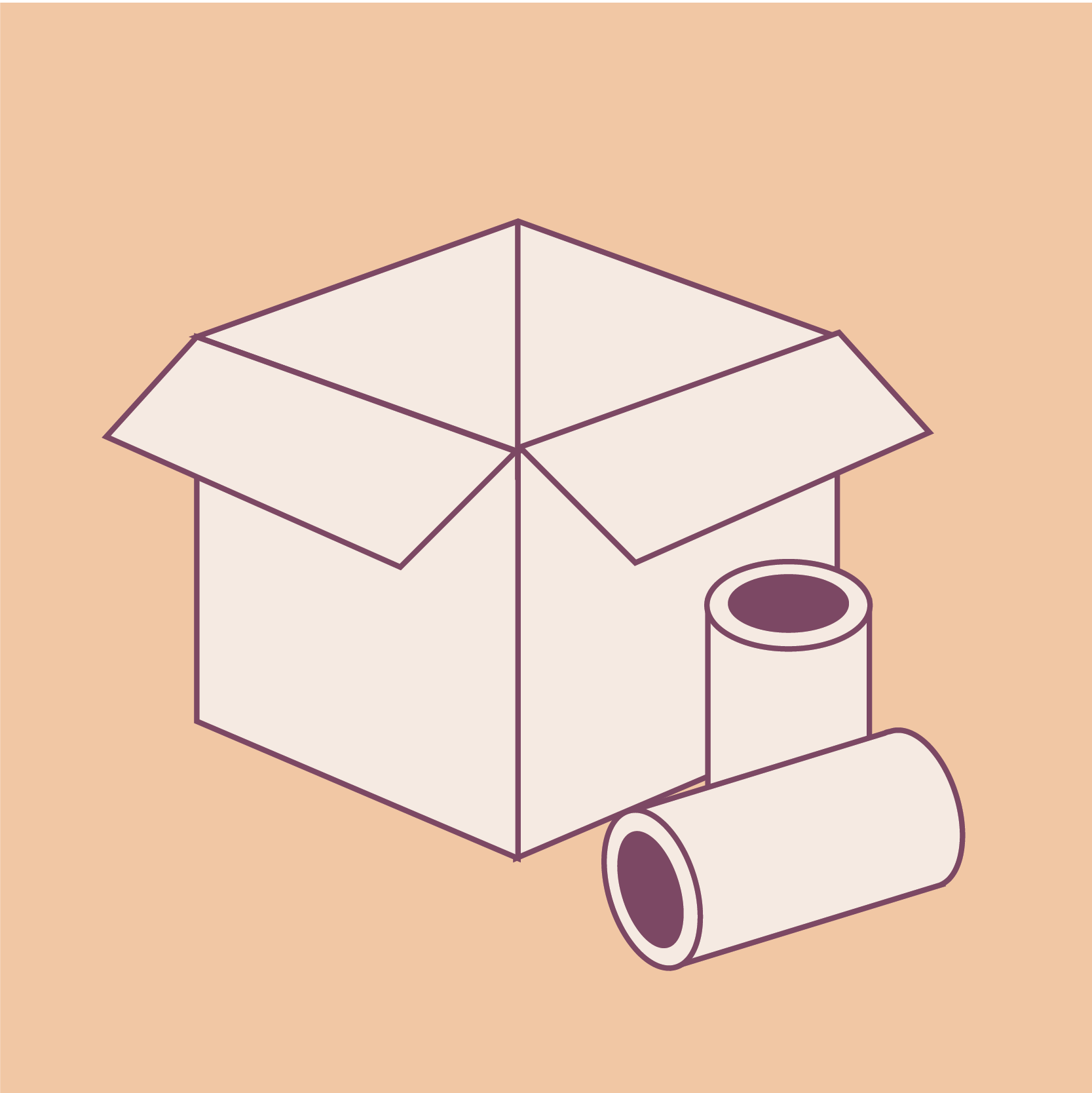 Favorite Playthings
"He really seems to like cardboard things: boxes, paper-towel or toilet-paper rollers. He'll toss them or chew on them."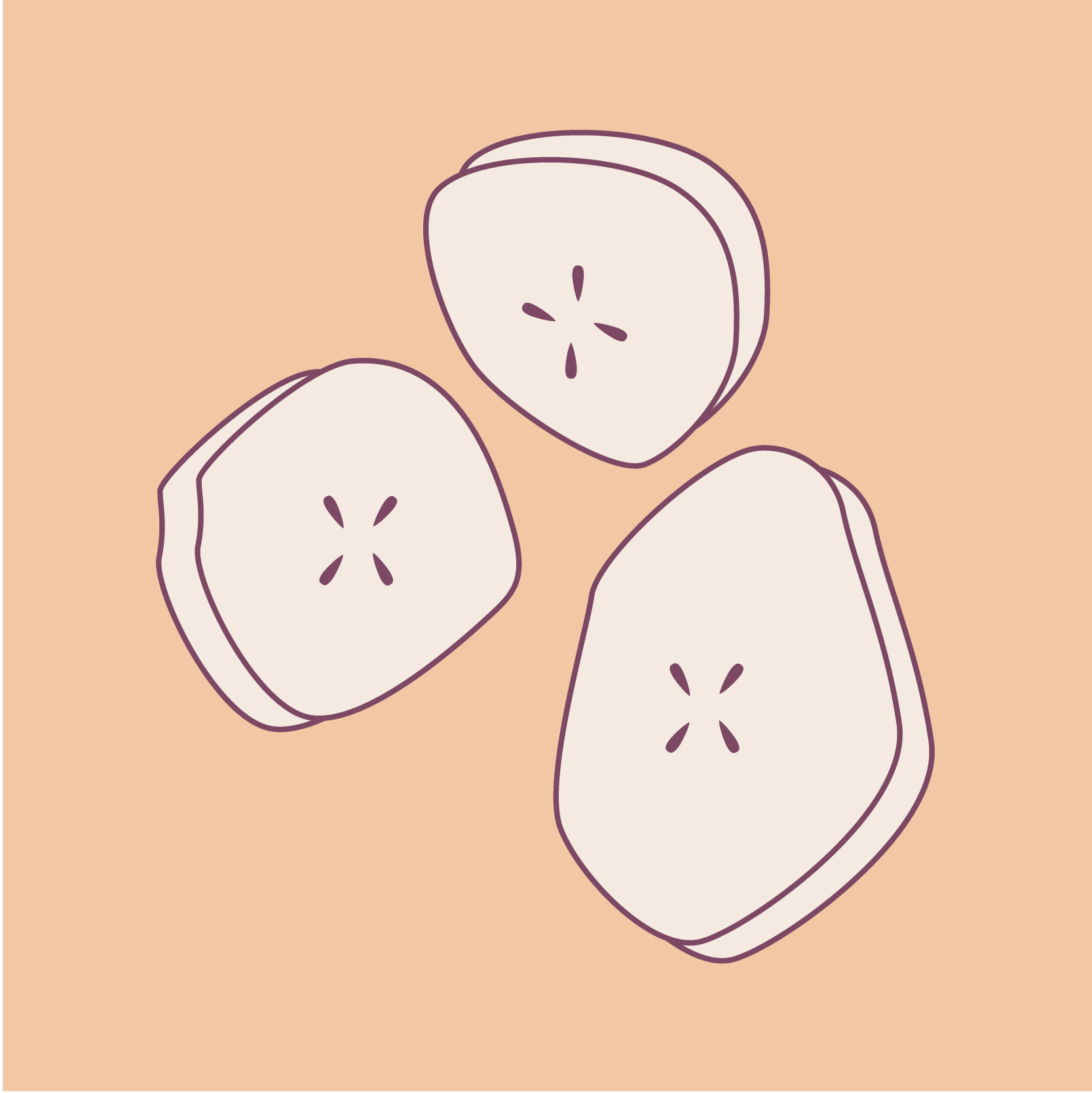 Favorite Foods
Dried sweet potatoes and bananas. "He only gets those occasionally because they have a lot of sugar," Pugh says.
Fun Bunny Fact
"Mini Rex bunnies are known for their wonderful velvet coat," Pugh says. "Fortunately, they do not require a lot of grooming."
His Lair
Timber, who is litter-box-trained, has a pen that takes up most of the spare bedroom. At least once a day, he's let out; the master walk-in shower is a favorite spot. For nice weather, he's got an outside pen.
---
Back to Top
Pets: By the Numbers Percent of women who gave their phone number to a man with a dog, according to a French study. Only 10 percent gave their number to the same man when he approached without a dog.

Approximate hours a day that a cat sleeps (two-thirds of its life), according to Veterinary Hub. Percent by which your risk of dying is lowered if you own a dog, according to a 2019 study.

Average amount spent in a year by a pet parent on dog toys, according to the 2021–22 American Pet Products Association Pet Owners Survey. Cat owners spend $41 annually.

Percent of US households that own a pet, according to the APPA survey.

Approximate percent of US households that own freshwater fish. After dogs (56 percent of households) and cats (37 percent), fish are the third-most popular pet in America.
---
Back to Top
Would You Name Your Dog Gin? or Sushi?
When it comes to pet names, people in DC don't always stick to tradition.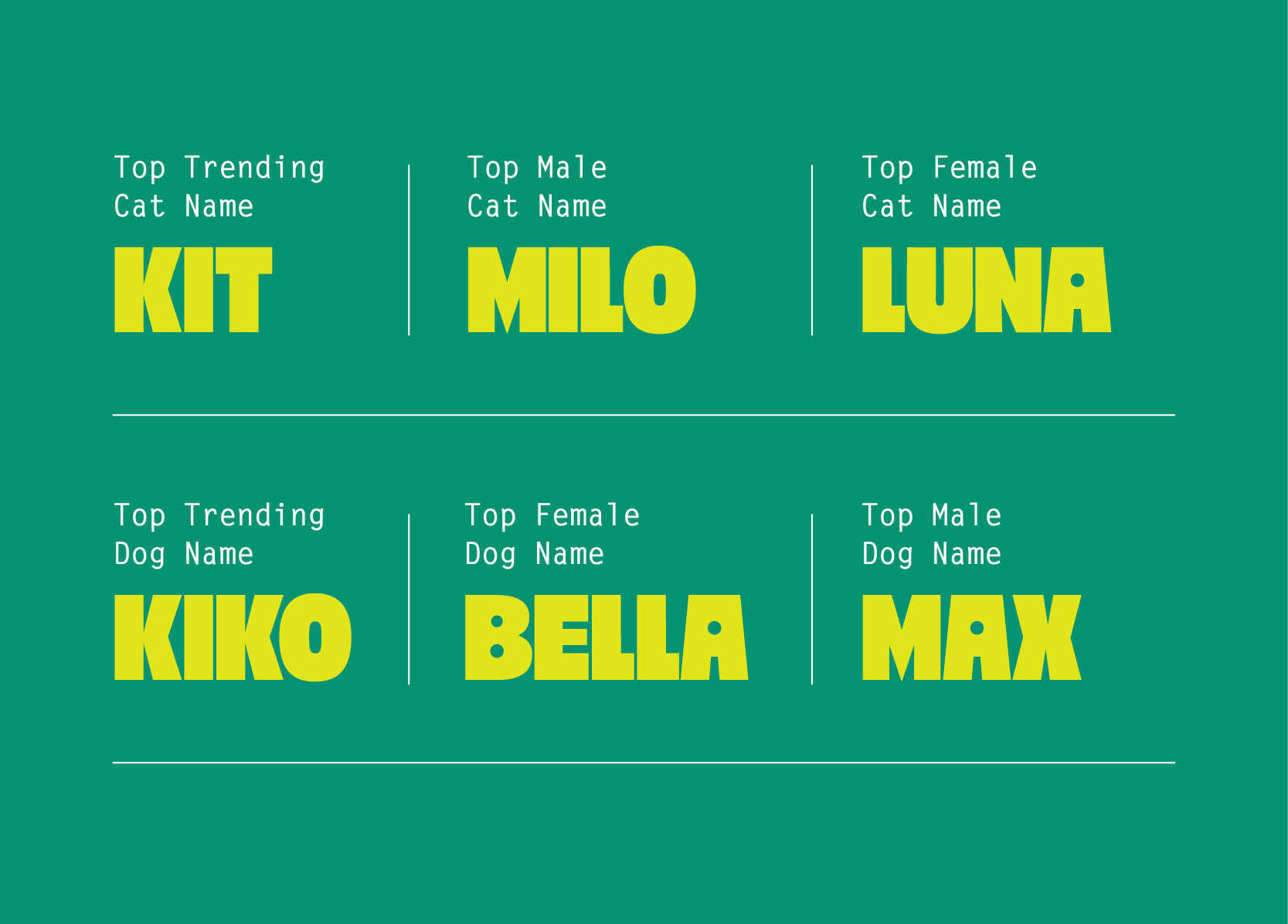 Proof We're Into Food
Sushi is up by more than 300 percent as a dog name. Also rising in popularity: Miso, Matcha, and Mochi.
Proof We're Into Alcohol
Gin is trending as a dog name (up 412 percent), as is Pinot (312 percent).
Proof We're a Bunch of Nerds
We're giving our cats names from Star Wars. Yoda is up 651 percent, Kylo 551 percent.
---
Source: Rover.com, a network of dog and cat sitters, which mined its 2021 database of users in DC.
Icons by Connie Zheng.
This article appears in the March 2022 issue of Washingtonian.