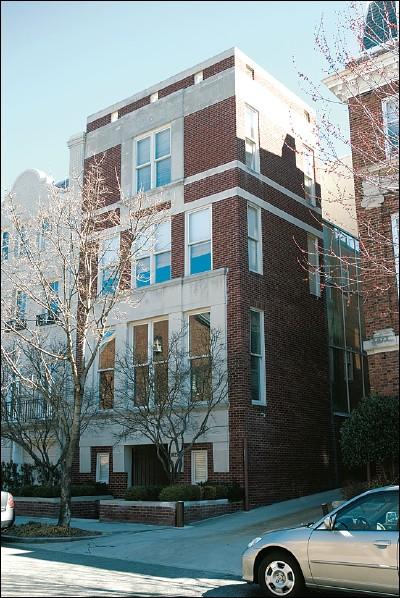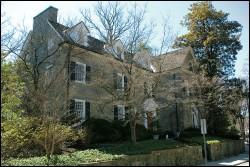 In DC: Journalist David Brock and restaurateur/art dealer James Alefantis bought a six-bedroom Federal-style rowhouse on California Street in Kalorama for $1.75 million. The house has a second-floor reception hall and three fireplaces. Once a right-wing journalist, Brock changed his politics in the 1990s. He's the founder of Media Matters for America, a liberal watchdog group, and author of several books, including Blinded by the Right: The Conscience of an Ex-Conservative. Alefantis co-owns DC's Buck's Fishing & Camping restaurant and the Strand on Volta, a Georgetown art gallery.
Former ambassador Robert Oakley and his wife, Phyllis, sold a five-bedroom stucco home on Cathedral Avenue in Wesley Heights for $1.2 million. The house listed for $995,000. Oakley was in the Foreign Service from 1957 to 1991; he served as Ronald Reagan's head of counterterrorism at the State Department and was special envoy to Somalia for Presidents G.H.W. Bush and Clinton in the 1990s.
Former Bill Clinton aides Jonathan and Rica Orszag sold a five-bedroom, five-bath Colonial on Warren Street in the Spring Valley neighborhood for $1.7 million. The house has a putting green, au pair suite, and wine cellar. Jonathan Orszag worked in Clinton's National Economic Council and the Department of Commerce; he is now at Competition Policy Associates, an economic-consulting firm. Rica Orszag served in Clinton's press office.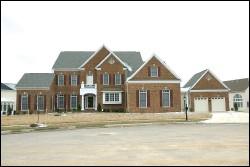 In Maryland: Former Redskin Chris Hanburger sold a two-story brick house on Mattaponi Road in Upper Marlboro for $905,000. Hanburger was a star linebacker for the Redskins in the 1960s and '70s.
In Virginia: Journalist and political analyst Ron Faucheux sold a three-bedroom Federal-style townhouse on 22nd Street in Arlington's Palisades Park neighborhood for $1.1 million. The house has river and parkland views, a library, and a wet bar. A former editor of Campaigns & Elections magazine, Faucheux writes and speaks about politics and teaches at Georgetown and George Washington universities.
Lawyer Cono Namorato paid $1.4 million for a condominium in Rosslyn's Memorial Overlook condo building. Namorato, who specializes in tax crimes and white-collar defense, is with the DC law firm Caplin & Drysdale; from 2004 to 2006, he was director of the IRS Office of Professional Responsibility.