UPDATE: Voting is now closed and the winner has been selected. Click here to see who won, and to find out how you can enter October's photo contest!
Earlier this month, we asked for your transportation-themed photos. The result? You flooded our inbox with snapshots of trains, planes, bicycles, cars, horses, Segways, and much more! Read on to see the finalists.
On Friday, our team of intrepid judges duked it out and narrowed the pool down to five finalists. Now we need your help. Scroll down to see which photos caught our eye, then take the poll at the bottom of the page to vote for your favorite. The photo with the most votes by midnight on September 30 will be crowned the winner, and it'll appear in our November issue.
Good luck to our finalists, and happy voting, readers!
Only five finalists made the cut, but there were several other photos that came close. Wanna see 'em? Click here to see our runners-up.
"Segway Invasion" by Gretchen Kennedy of Chantilly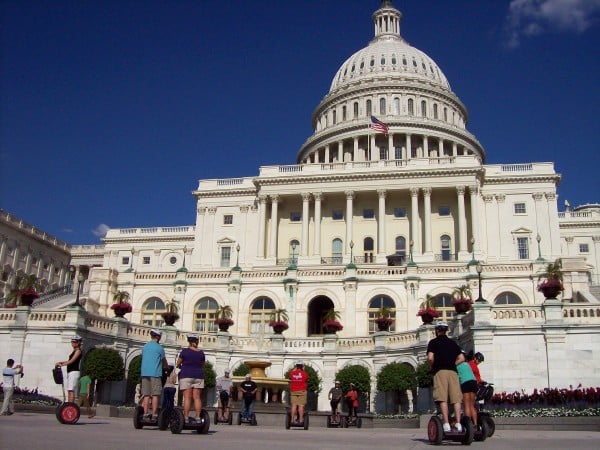 There's nothing we love more than tourists on Segways!
"Bike Shop" by Mel Darwin of Gaithersburg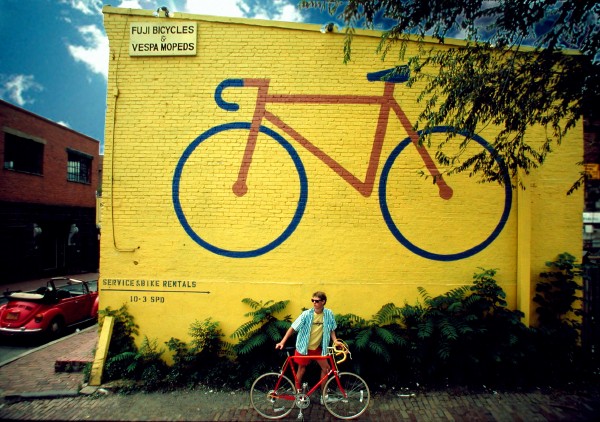 We'd really like to know when this photo was taken. It looks so classic!
"Rosslyn Metro" by Tim Kelley of Arlington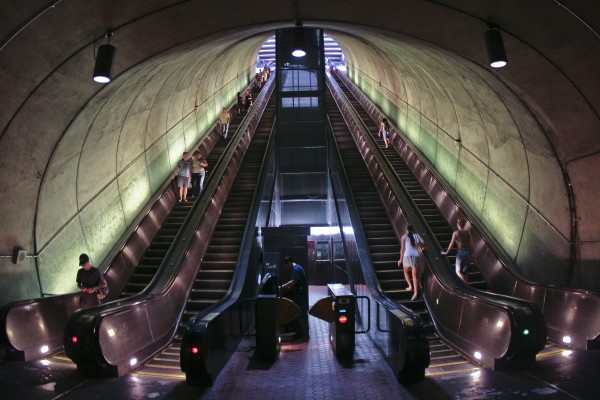 Out of the dozens of Metro-related photos we got, this was our favorite. We just love the colors and lighting.
"Fire!" by Angela Pan of Fairfax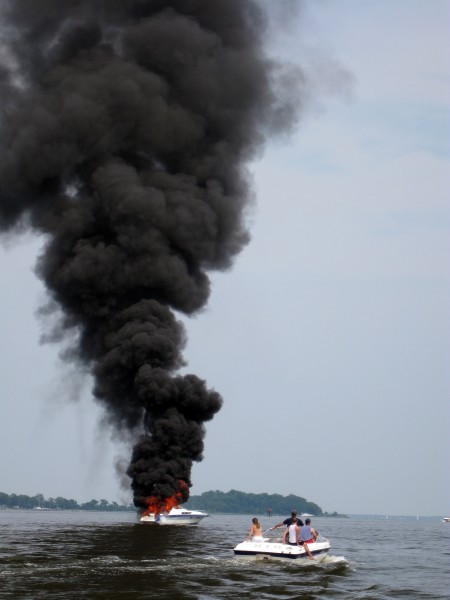 We just couldn't believe this one—the plume of smoke is breathtaking! The photographer says that, fortunately, no one was hurt in the fire.
"Drive-by" by Jeff Nyveen of Arlington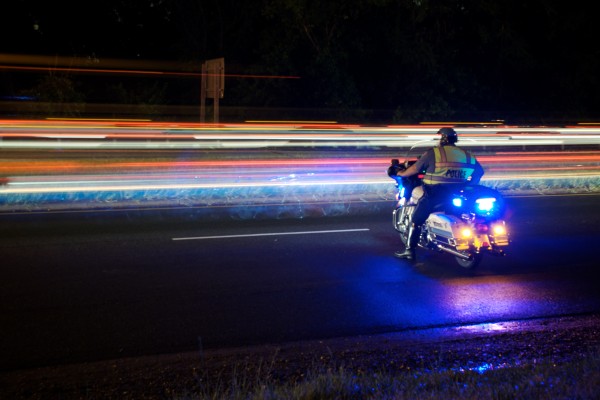 This was taken on the George Washington Parkway last June. We want to know how many tickets the policeman gave out that night.
Cast your vote!
Thanks for voting! If you're new to Washingtonian.com, stick around and check out our site. Try our easy-to-use Restaurant Finder, check out our photo gallery, or read our blogs—on style, gossip, food, and more—which are updated several times a day. Or just head back to our home page for tons more great content.
More>> Capital Comment Blog | News & Politics | Society Photos