Meet our daters: Mark Drapeau | Dana Neill | Sally Colson Cline | Michael Amesquita | Kate Searby | Max Schwartz | Lucas Wall
After how many dates do you have to call someone to let them know you're not interested? Is it okay to not respond at all?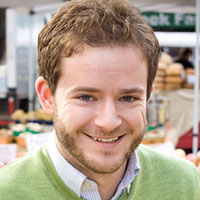 Max Schwartz: I guess after three or four dates. I think it really matters how many mutual friends you have, and how widely spaced the dates have been. If you've been seeing someone for a month or more, they definitely need a call. Under that, you have a bit of a gray area. Sometimes, you can just cut your losses and run. I'm not saying it's ideal, but it happens. Recently, I've been left at the altar a lot more than I've been doing it to others, and often it hasn't involved much in the way of communication, so maybe I'm behind the times.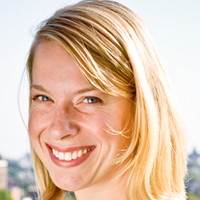 Sally Colson Cline: I think it's okay to not respond at all if it's clear that the non-feelings are mutual. It doesn't bother me when things fizzle out on their own, but who wants to be dumped by someone you're not even interested in? In college, I was casually seeing a girl long-distance. We just didn't have great chemistry and I didn't really see it going anywhere. Right before she was about to come visit me for the weekend, I called her and blurted out that it just wasn't working for me. She was surprised and justifiably questioned my timing, but I thought the worst thing I could do in that moment would be to let her make the drive to see me when I was feeling distant from her. I should have called her as soon as I knew it wasn't working out instead of making plans with her in spite of it. So this is my short answer: Make the call as soon as you know you aren't interested, and preferably before the next date is planned.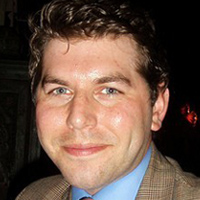 Mark Drapeau: Certainly after three dates, one should have the decency to chat on the phone about why things aren't working out. After one or two dates, I think it depends on the people involved and how much time they've spent with each other.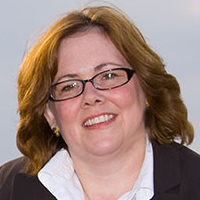 Dana Neil: I think once you decide it's not going to work, you need to tell the person. If you've only been out a few times, then e-mail is okay. If you've been out several times, then it's best to talk with him or her either on the phone or in person. We're all adults, hopefully, so we understand that sometimes things are just not the right fit. If you've been clear that it's not working out and the person keeps calling or e-mailing, it's okay not to respond.
Lucas Wall: I strongly believe it's never okay not to respond to a date's call or e-mail seeking another get-together. If someone has taken the time to meet me and go out on a date, and he follows up to express interest in seeing me again, I appreciate that. If I'm not interested, I will politely express that to him. I'd never not return a call or message. I find it incredibly rude and disheartening when somebody does that to me. It's not appropriate to vanish on someone like that. People need to have the guts to be honest. I'd much rather have somebody be forthright with me than not hear back from them and be left hanging.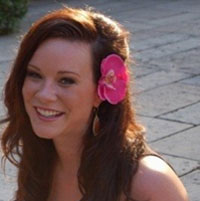 Kate Searby: You always return someone's call. It's common courtesy.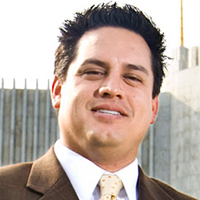 Michael Amesquita: It's never okay to not respond at all! If you know after the first date that you're not interested, then don't promise to go out again or, even worse, promise to go out again and then never return a phone call. Earlier this summer, I went out on a date and thought it was great. She appeared to be having a great time. She said she'd like to go out again. I called and waited, texted and waited, Facebooked and waited. I finally asked a friend about her and found out that's her modus operandi with guys. Oh well. Her loss, right?