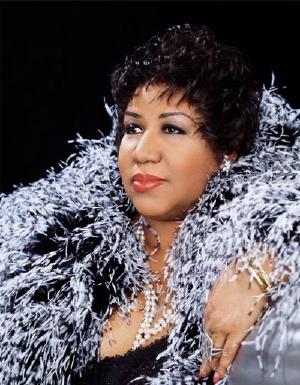 The inauguration star-power continues! Aretha Franklin will be headlining a free performance at the Kennedy Center on January 19 at 6 PM. She'll be joined by the violin duo Nuttin' but Stringz and the Let Freedom Ring choir directed by Reverend Nolan Williams, Jr.
The concert is part of the free daily performance series on the Millennium Stage and is presented by the Kennedy Center and Georgetown University. Channel 9 anchor Andrea Roane will be mistress of ceremonies.
Tickets will be distributed on the day of the event beginning at 4 PM in front of the concert hall. One ticket will be given out per person.
>> All Washingtonian.com inauguration coverage
More>> Capital Comment Blog | News & Politics | Society Photos