On Friday, our editors took a break from staring out the window at the gorgeous sunshine—remember what 70 degrees felt like?—to select the finalists in this month's joy-themed photo contest.
Now, it's your turn to weigh in. Scroll down to see the finalists, then take the poll at the bottom of the page to vote for your favorite. The photograph with the most votes on Thursday, April 30, at noon will be the winner, and it'll appear in the June issue of the magazine.
Remember, it's only one vote per person, so choose wisely. And please, we ask that you play fair. If we see what seem to be irregularities in voting for a particular photograph, we reserve the right to disqualify it.
Don't forget to check out the runners-up in this month's contest, and go to our winners' gallery to see all the past photo-contest winners.
Good luck to our finalists, and happy voting, readers!
"Lost-and-Found" by Sarah Bernardi of Washington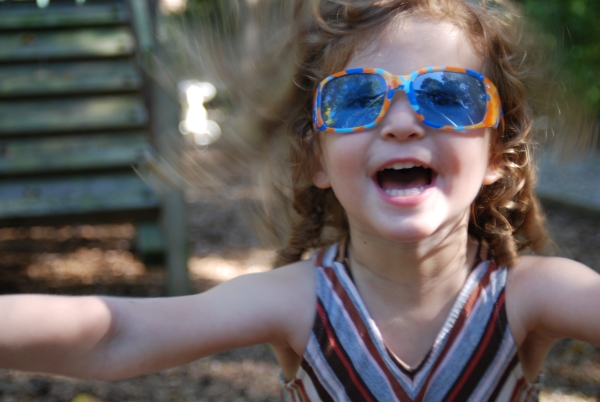 The photographer says that Ella, the bouncy girl in the photo, found the blue-and-orange sunglasses at the park. "Every time anyone looks at this picture they get happy," writes Bernardi. We can see why.
"Parker's Big Smile" by Chris Rief of Arlington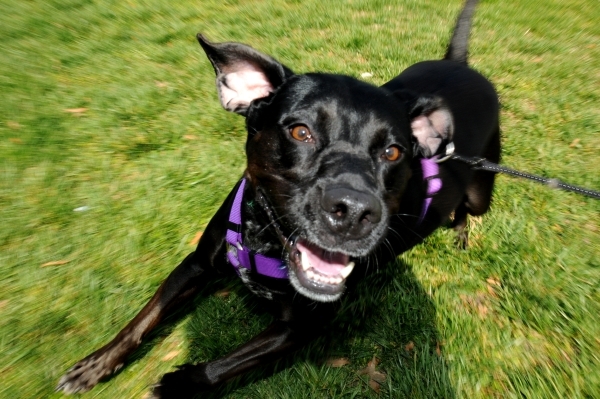 This was our favorite of the dozens of pet photos we received for this contest. This happy guy looks like he's grinning from ear to ear.
"Splish-Splash" by Joyal Mulheron of Montclair, Virginia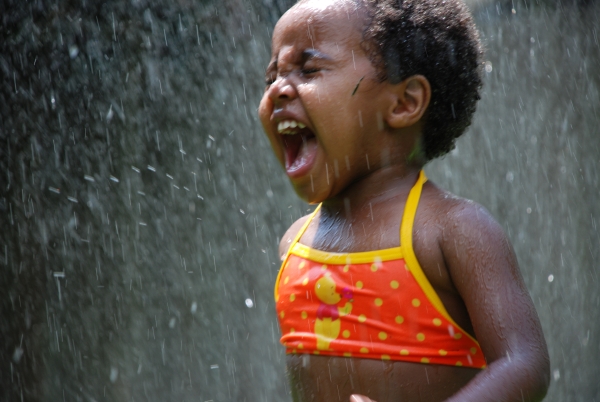 We can almost hear this tyke's squeals of delight!
"Touchdown!" by David Wells of Falls Church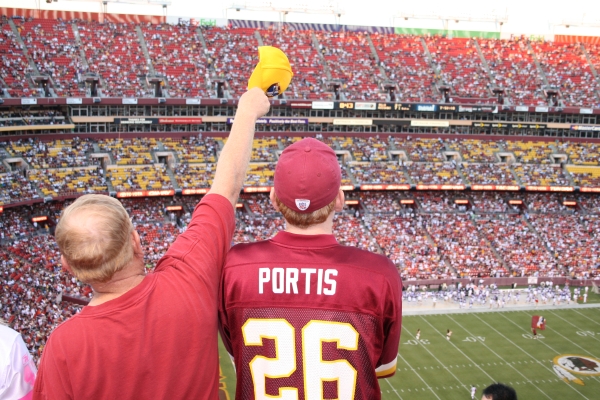 Fans cheer on the Washington Redskins, despite a not-so-outstanding 8-8 record last season.
"Ocean City" by Yulia Gorbachenko of Arlington
Nothing brings us more joy than a day at the beach. Here's to summer!
Vote for your favorite photo here!
Have something to say about this month's finalists? Leave your thoughts and opinions in the comments.
More>> Capital Comment Blog | News & Politics | Society Photos