Please note: Voting in this contest is now closed; scroll down to see the winner. The theme for next month's contest will be announced on July 1. Stay tuned!
Last week, our judges perused stacks of photos to select the top five entries in our strength-themed photo contest. Now it's your turn to weigh in and choose a winner.
Remember, the winner this month will be published in the August issue of The Washingtonian magazine. Plus, he or she will receive four tickets and food vouchers to the July 11 Washington Mystics game. Neat, huh?
Here's how to vote: Check out the finalists below, then take the poll at the bottom of the page. The poll will stay open until noon on June 30; the photo with the most votes at that time will be declared the winner.
And remember, it's only one vote per person, so play fair and choose wisely. If we notice voting irregularities with any one photograph, The Washingtonian reserves the right to disqualify it from the contest.
Don't forget to check out the runners-up in this month's contest, and go to our winners' gallery to see all the past photo-contest winners.
Good luck to our finalists, and happy voting, readers!
Want to enter next month's contest? Check back on July 1 for details on how to enter.
"Against the Odds" by Nick Evans of DC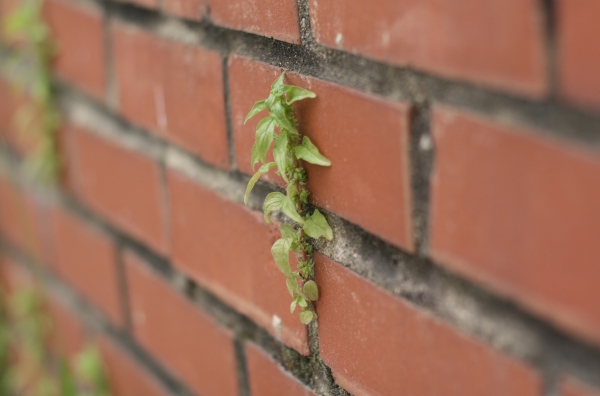 This was one of the most abstract interpretations of the strength theme this month. Our judges loved the plant's determination to grow. The beautiful colors didn't hurt, either.
"Peloton Portrait" by Dan Glass of Vienna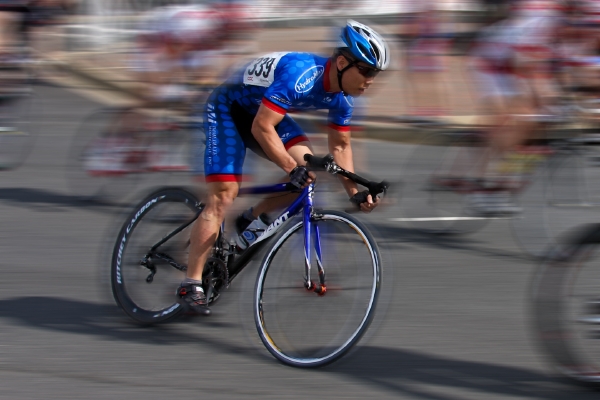 Glass managed to snap a great shot of Virginia cyclist Bo Lee as he whizzed by during a race in Clarendon. Of all the sports-related pictures we received, this was our favorite.
"Tiger Eye" by Christen Anderson of Alexandria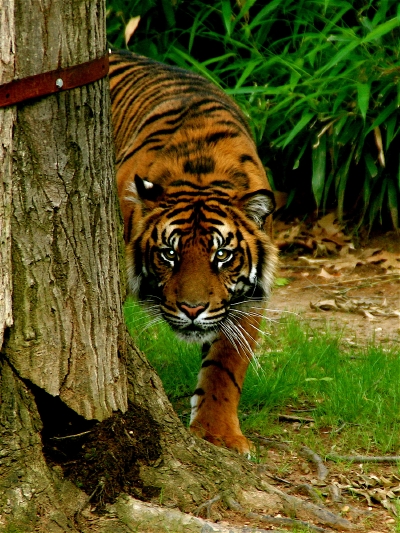 We were haunted by the tiger's eyes in this photo, which was snapped at the National Zoo last spring.
"Been There, Done That" by Ryan Holloway of Arlington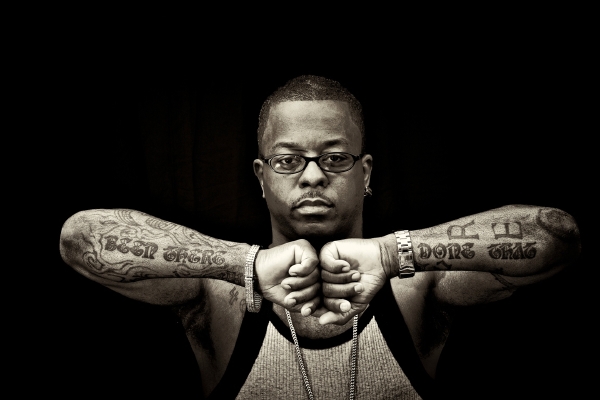 The strength of this portrait of local drummer Milton "Go-Go Mickey" Freeman is undeniable; we were drawn in immediately. We also love Gogo's tattoos.
"Honor Guard" by Kim Baker of Falls Church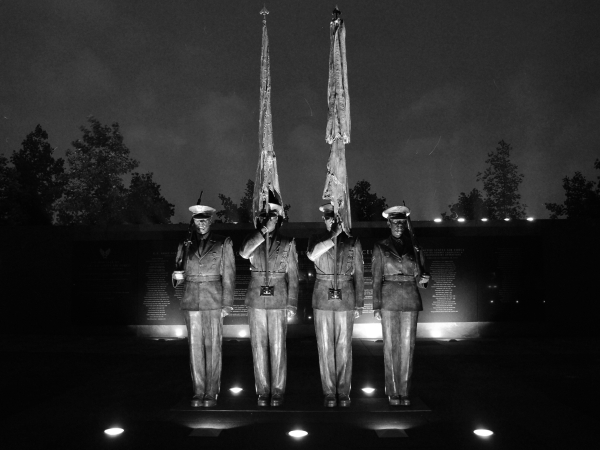 What demonstrates more strength than the military? We loved the gray-and-black tones in this nighttime photograph.
Vote for your favorite!
*To help keep this contest fair, we've elected to use an IP address-based poll. This means that if you are voting from an office or network setting, not everybody will be able to vote. We apologize for the inconvenience, but we hope you'll encourage coworkers to vote from their home computers.