>> To see our full holiday guide, click here.
More gifts. . .
Under $30 Gifts | For the Eco-Friendly | Holiday Food Goodies | For the Capitol Hill Staffer | For Techies | For Fashionistas

He's proud that his job helps America. Family comes first, though—he looks forward to their Outer Banks vacation each summer. With his flex schedule and three-day weekends, he has time to tinker in his garage and read David Baldacci novels. And root for the Redskins—still.
One Minute to Midnight: Kennedy, Khrushchev, and Castro on the Brink of Nuclear War by Michael Dobbs uses new research to challenge what we thought we knew about the Cuban Missile Crisis; $11.56 at Amazon.com.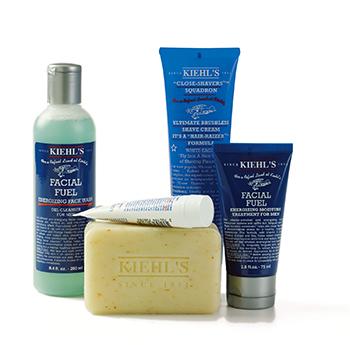 Help him face mornings with Kiehl's Ultimate Man Collection. The set—shave cream, hand salve, facial wash, and more—is $48.50 at Kiehl's stores or kiehls.com.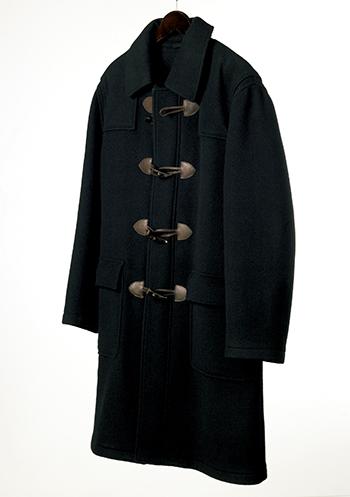 He's into substance over style? This wool duffle coat has both; $598 at Brooks Brothers stores.
You can't go wrong giving beer by mail. The Micro Beer Club sends 12 bottles of four US microbrews each month; $34.95 a month at microbeerclub.com.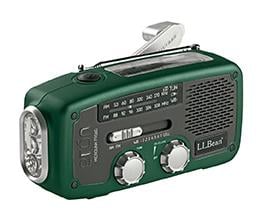 He can never be too prepared: The Solar Dynamo Radio and flashlight runs by batteries, solar power, or hand crank; $29.95 at L.L. Bean; llbean.com.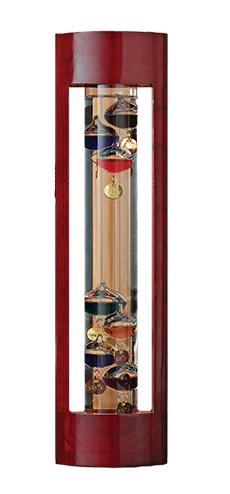 The Galileo thermometer uses floating spheres of various weights to indicate temperature; $49 at smithsonianstore.com.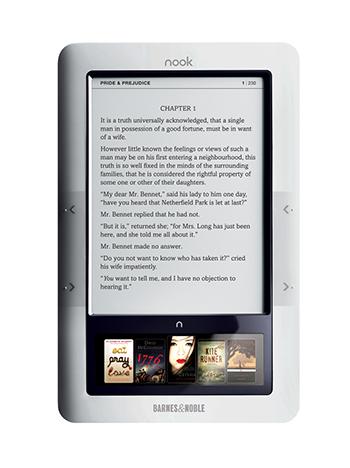 He can keep up with the latest political memoir on the new Nook e-book reader, $259 at Barnes & Noble.