FULL REVIEWS
Before You Suffocate Your Own Fool Self by Danielle Evans
The Grace of Silence by Michele Norris
Colonel Roosevelt by Edmund Morris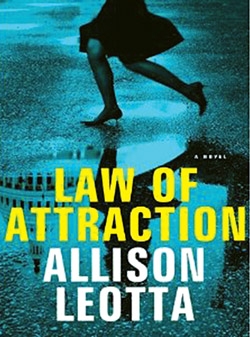 OTHER BOOKS OF NOTE
A Geography of Secrets by DC author Frederick Reuss intertwines two Washington stories: a Defense Intelligence Analysis Center worker whose mistake has led to a school bombing in Pakistan and a diplomat's son uncovering secrets about his late father.
Former World Bank president James D. Wolfensohn looks back in his memoir, A Global Life. Jimmy Carter's Vice President, Walter Mondale, does the same in The Good Fight.
Baltimore Sun veteran Jules Witcover tackles Vice President Joseph Biden in Joe Biden: A Life of Trial and Redemption.
David Eisenhower remembers grandfather Ike Eisenhower's post–White House years in Going Home to Glory.
Bridge of Spies by Giles Whittell, Washington bureau chief for the Times of London, is the narrative of three men involved in the first prisoner exchange between East and West—British-born KGB agent William Fisher; Francis Gary Powers, an American whose spy plane was shot down over Russia; and Frederic Pryor, a US academic falsely arrested by East Germany.
DC author Judith Viorst's latest volume chronicling her life in verse is Unexpectedly Eighty.
Law of Attractionis the debut novel by Allison Leotta, a local federal sex-crimes prosecutor. The Washington tale is about a female assistant US Attorney prosecuting a domestic-violence case that hits close to home.
This feature first appeared in the October 2010 issue of The Washingtonian.