Washingtonian has started a new feature called "The Daily Ask." Each day, we'll ask readers on Facebook and Twitter what they think about a particular topic. The best responses will be posted on the Web site the next day.
Yesterday, we asked, "The InterCounty Connector (btw. I-370 and Georgia Ave.) isn't getting as much traffic as expected. What's your experience with ICC?"
The responses were few but pretty unanimous—all but missing a "the toll is too damn high" response from Jimmy McMillan.
Facebook talks about the ICC: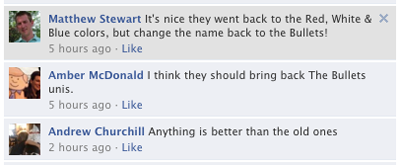 Tomorrow's question is about the Washington Wizards. As you may have seen, Washington's men's basketball team unveiled its new look yesterday—reminding many of the retro days of the Washington Bullets.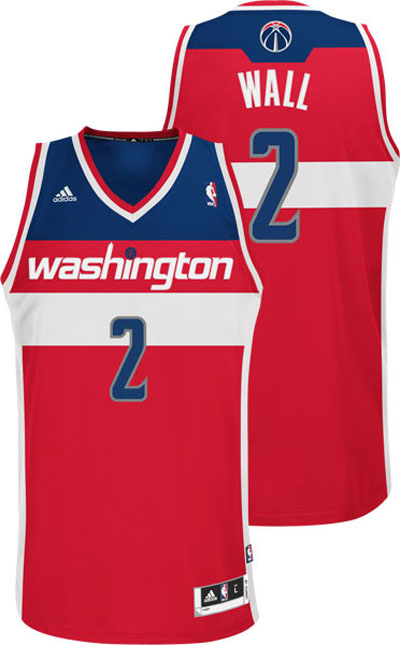 So, Washingtonian readers, what do you think of the new look? Answer on Twitter or Facebook.