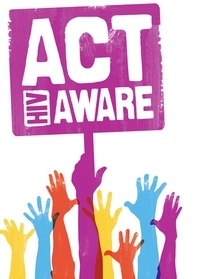 Scientists have some good news just in time for World AIDS Day. A team at the California Institute of Technology says they've developed a new, successful treatment that completely protects mice from HIV infection.
The approach, called Vectored ImmunoProphylaxis (VIP), involves injecting mice with protective antibodies. Usual efforts to prevent HIV infection required the immune system to create antibodies. The VIP process skips that step entirely.
Post-injection, the mice continued to produce high concentrations of antibodies for the rest of their lives. These antibodies effectively prevented any infections from later injections of HIV, including even higher doses of the virus.
While the research is a breakthrough in HIV/AIDS research, it does not mean the VIP approach will work in humans. However, it's still promising, especially since more than 2 million adults are infected with HIV every year, and 3 percent of Washingtonians are living with HIV/AIDS—the highest rate in the nation.
Watch a video of Caltech researchers talking about their findings.