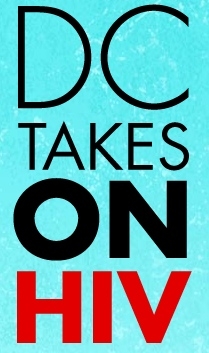 DC has the highest HIV/AIDS infection rate in the country. Tonight, the DC Department of Health and Radio One are teaming up to do something about it with the Know Your Status holiday concert.
The partnership, DC Takes On HIV, is offering free tickets to see the local "godfather of go-go," Chuck Brown, in concert at the 9:30 Club. All you have to do is head to the club and take a free HIV test, and you'll get a ticket.
It's first come, first served, so get there early. Tickets have been handed out at various testing sites in DC since December 2, so you'll want to make sure you can snag a spot. Doors open at 7 PM.
Can't make the concert but still want to get tested? Click here for a list of Department of Health free testing sites.