Think your rent or mortgage payment is high? Gaze upon the most expensive piece of hotel real estate in Washington—the Georgetown Four Seasons' Royal Suite, which has played host to Oprah Winfrey,
Brad Pitt and Angelina Jolie, and other celebrities. It rents out on inauguration night for $20,000. What does that get you? This cozy bedroom plus a dining room, a kitchen, a small gym, a small office, a large terrace, bulletproof windows, and an expansive living room decked out with marble and lots of seating areas and televisions. With all that luxury, why go to the parade? Order room service and watch it on one of the screens while curled up by the fire.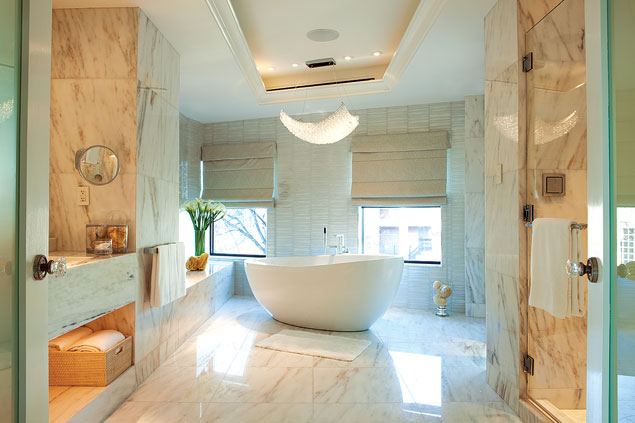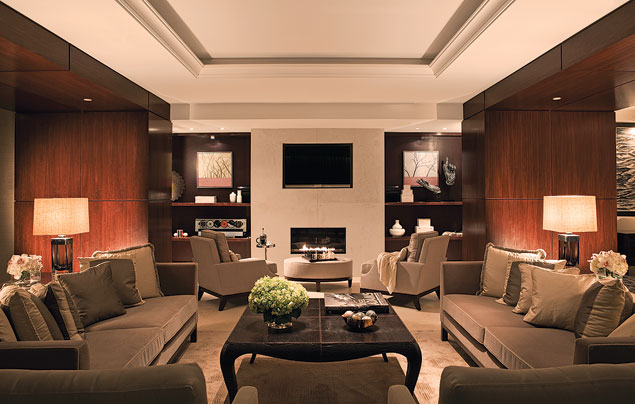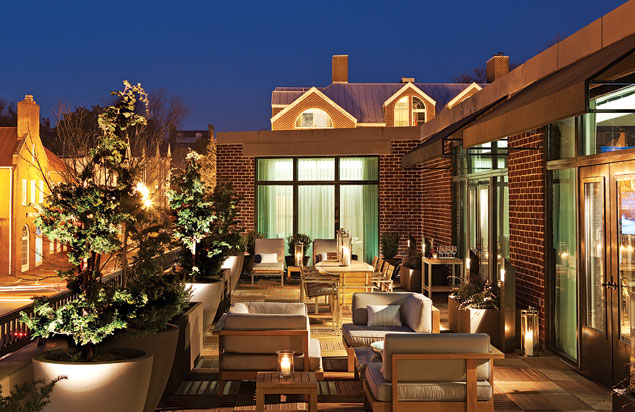 This article appears in the January 2013 issue of Washingtonian.