Grilled chicken breast is an obvious summertime staple: It's nutritious, relatively inexpensive, and simple to prepare. But we're not the only ones who get tired of the same old barbecue sauce. With her tandoori-style chicken recipe, registered dietitian Faye Berger Mitchell showed us chicken doesn't have to be boring: it's juicy and full of unexpected flavor.
"This chicken is low in fat, saturated fat, and cholesterol, and rich in protein," Mitchell says. She recommends serving it alongside some fresh corn on the cob and chopped cucumbers and tomatoes for a light and delicious summer meal.
Yield: 4 servings
Calories per serving: 207
Ingredients:
1 teaspoon cumin
1 teaspoon paprika
½ teaspoon coriander
½ teaspoon ground red pepper
¾ cup plain nonfat yogurt
2 tablespoons fresh lemon juice
1 tablespoon minced fresh ginger
1 teaspoon minced garlic
1 teaspoon salt
1½ pounds boneless, skinless chicken breast
Lemon wedge for garnish
Steps: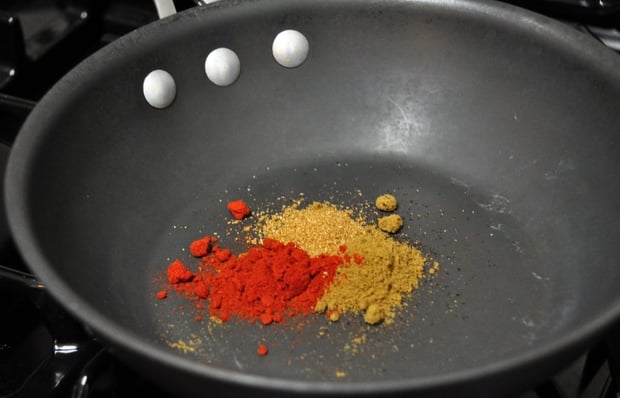 1) Combine cumin, paprika, coriander, and pepper in a small saucepan.
2) Cook on low heat, stirring until fragrant, about 1 to 2 minutes (do not burn).
3) Transfer to bowl.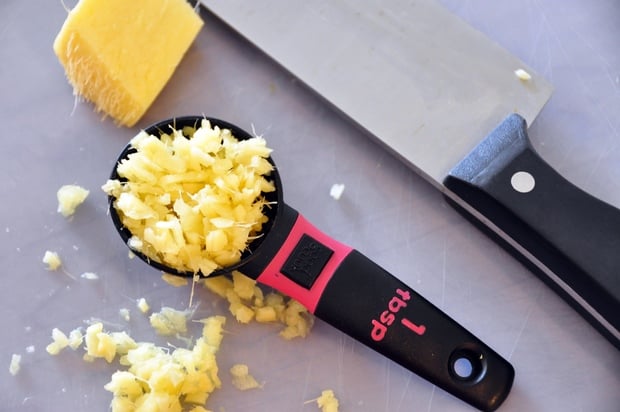 4) Stir in lemon juice, yogurt, ginger, garlic, and salt.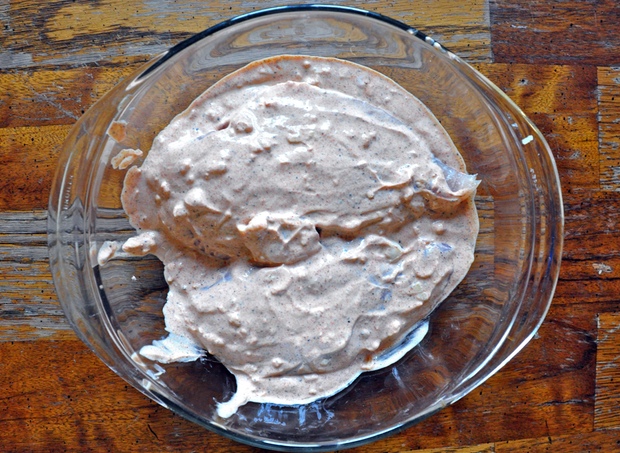 5) Add chicken breasts, tossing to coat.
6) Let stand 30 minutes, or cover and refrigerate overnight.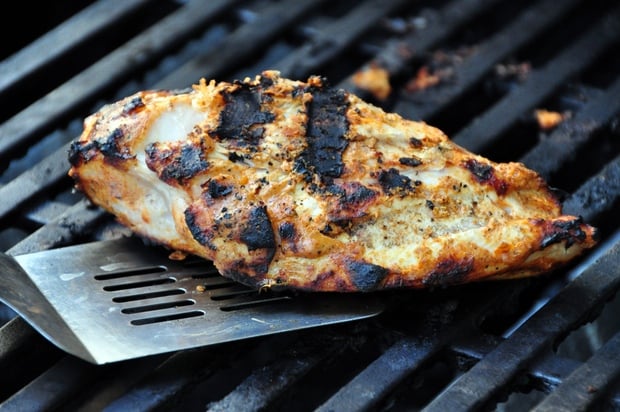 7) Grill chicken breasts until cooked through.
8) Serve with mango chutney if desired and garnish with lemon slices.
Faye Berger Mitchell, RD, LDN, is a nutritionist in private practice in Bethesda. She co-authored Making Nutrition Your Business: Private Practice and Beyond.
Are you a registered dietitian or nutritionist with a delicious recipe? Send it to us at wellbeing@washingtonian.com and we'll try it out.
For more healthy recipes, visit Well+Being's Healthy Recipes page.