Fitness expert Inez Sobczak has a lot on her plate. She trains eight to ten clients each day and between sessions helps 20 to 30 online clients manage their meal plans and workouts, too. There's also those two to three boot-camp classes she leads each week. And of course, she fits in her own daily workout. To top it off, she owns and manages Fit-Nez, a boutique training studio in Arlington.
It's a wonder Sobczak can even squeeze in time to eat during her hectic schedule. So how does she keep herself fueled up? Plenty of small, high-protein meals scattered throughout the day.
Meal 1: Three egg whites and 1/3 cup of oats (149 calories)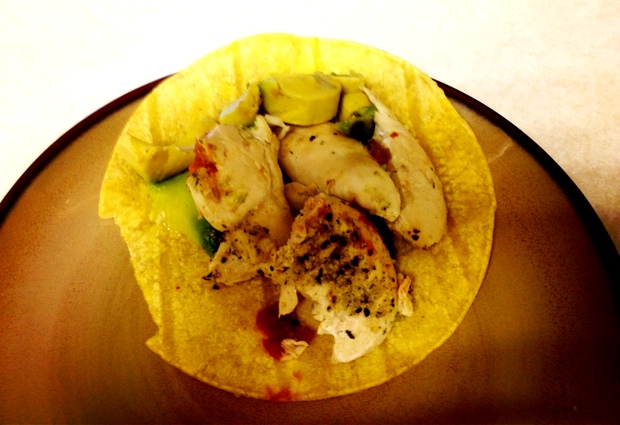 Meal 2: Four ounces of chicken, one corn tortilla, and 14 unsalted nuts (261 calories)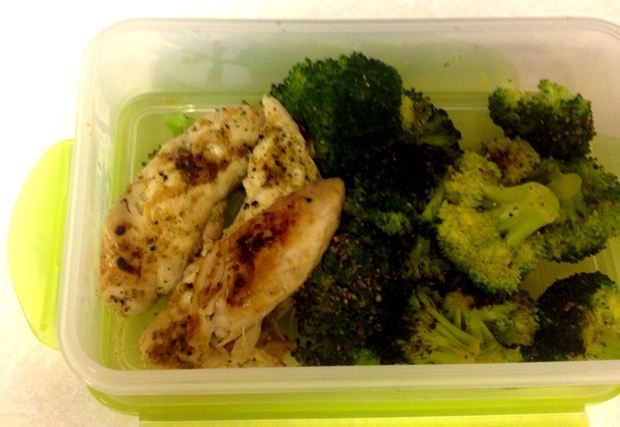 Meal 3: Four ounces of chicken and one cup of broccoli (154 calories)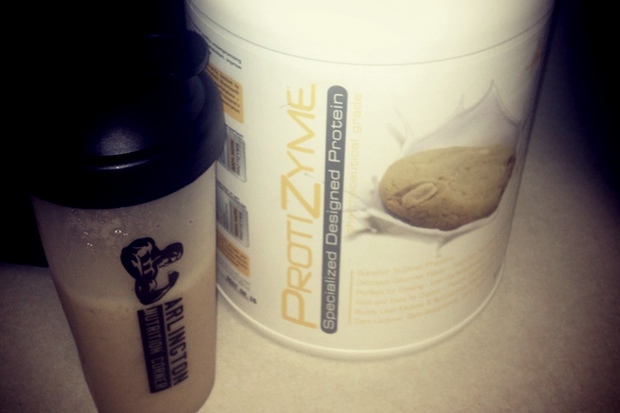 Meal 4: One scoop of protein shake, half a banana, and one tablespoon of natural peanut or almond butter (332 calories)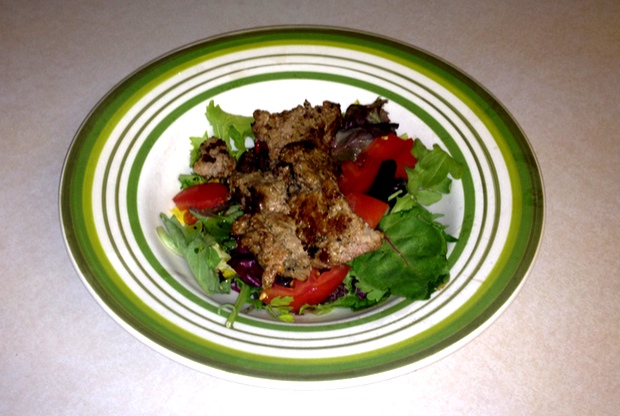 Meal 5: A turkey avocado salad: half an avocado, two tablespoons of balsamic vinegar, one medium mixed-greens salad, and four ounces of turkey breast (296 calories)
Meal 6: One scoop of protein shake and one tablespoon of flaxseed (190 calories).
Are you a local health, fitness, or nutrition expert with a love for food? Keep a food diary for us! E-mail wellbeing@washingtonian.com for more information.
See Also:
How NBC4 Producer and Yoga Instructor Lauren Dunn Eats for a Day
How Diary-Free Dietitian Betsy Ramirez Eats for a Day
How Yoga Instructor Christine Saladino Eats for a Day
How CrossFit Coach Devin Maier Eats for Two Days
How Runner Emily Halnon Eats for a Day
How Yoga Instructor Kimberly Wilson Eats for a Day
How Nutritionist Danielle Omar Eats for a Day