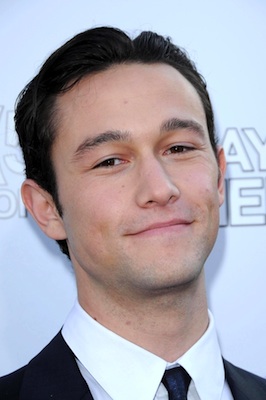 JGL fans, look lively. The actor, dancer, director, and all-round adorable
Saturday Night Live host is donning one of his many different hats—arts entrepreneur—this fall, and he'll
be stopping in DC November 13.
Joseph Gordon-Levitt, if we must use his full name, is the founder of hitRECord,
an "online collaborative production company" that helps musicians, actors, filmmakers,
writers, and designers promote their own work. The organization will be touring the
country this fall, with JGL serving as host and emcee for scheduled events around
the country.
The Warner Theatre is the first stop on the tour, and one of only six shows hitRECord
will be performing nationwide. Tickets go on sale this Friday, October 5, at 10 AM
via Live Nation.
We really have no idea yet what format the shows will take, but we'll update as we
learn more.