As the director of government and public affairs for the Physicians Committee for Responsible Medicine, Elizabeth Kucinich is constantly on the run. When she's not at her Friendship Heights office, she's darting over to Capitol Hill to work on federal nutrition legislation. She may be busy, but she always makes time to advocate for a healthy, vegan diet. Read on to see how she eats for a day.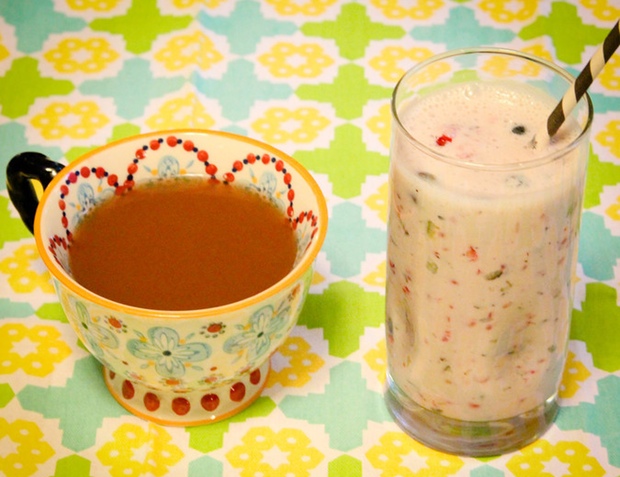 Breakfast: "Mornings are busy at the Kucinich household, but I always make time for breakfast. I create homemade kefir in advance, using raw agave nectar instead of milk. I usually add seasonal fruit and powdered greens for a delicious smoothie to go."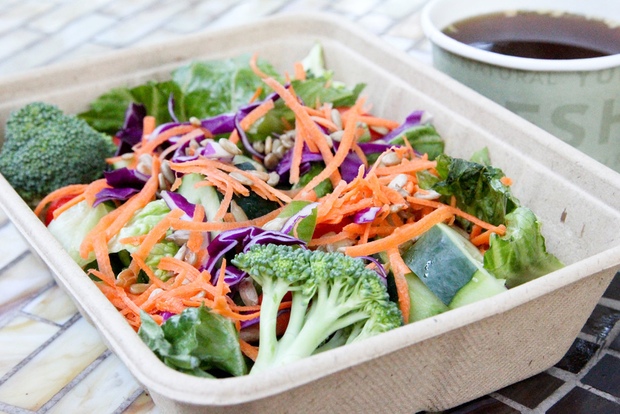 Lunch: "My favorite spot to grab a quick lunch is Dirksen cafeteria. Today I opt for a fresh garden salad and miso soup. My favorite salad dressing is a heart-healthy combination of sunflower seeds and fresh lemon juice. If I'm rushing between meetings, I usually stop at Capitol Carry Out for bean or lentil soup with a side of fresh greens."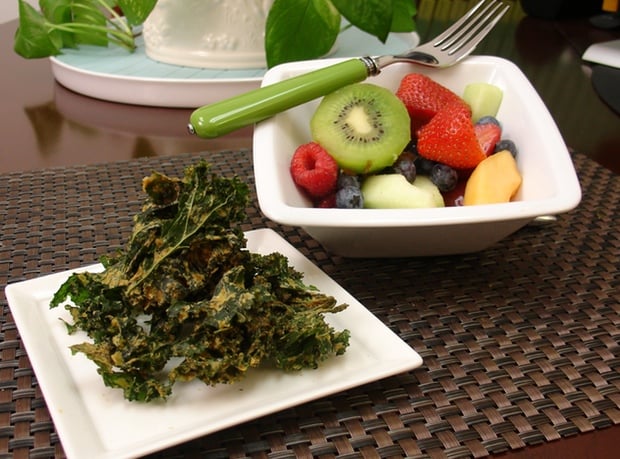 Snack: "After a meeting about reforming the Farm Bill, I return to my office in Friendship Heights to update my legislative team. I have a few minutes to prepare, so I grab fresh fruit and organic kale chips for a quick afternoon snack."
Dinner: "I return home to a delicious dinner. Kale is one of my favorite staples, especially around cold season! I serve it with roasted yams, cauliflower rice, lentils, and rice kedgeree—a popular dish in the United Kingdom. I top it with ginger for a sweet, bold flavor. My dinners are pretty simple: I always combine a mix of green and orange vegetables, rice and beans, and lots of spice. These staples are easy to pick up on the way home, and you can always create a similar dish at a restaurant, cafe, or even at the airport."
To see how other local health experts eat for a day, visit Well+Being's Food Diaries page.
Are you a local health expert with a love for food? Keep a food diary for us! E-mail wellbeing@washingtonian.com for more details.