It's not every year the Washington social calendar fills up with ball after cocktail hour after black-tie event after the holidays are over. In fact, it's only every four years—during the presidential inauguration. And even though we won't be ushering in a new POTUS this time around, there will still be plenty of occasions around town that require sparkly jewels and floor-sweeping skirts. For those of you lucky enough to attend a ball or two, Georgetown boutique Hu's Wear has got your impending wardrobe crisis covered. Now through November 30, its Inauguration Salon is filled with luxurious furs, sparkly minaudieres, designer gowns, and sky-high heels ready to take you through all sorts of celebratory occasions.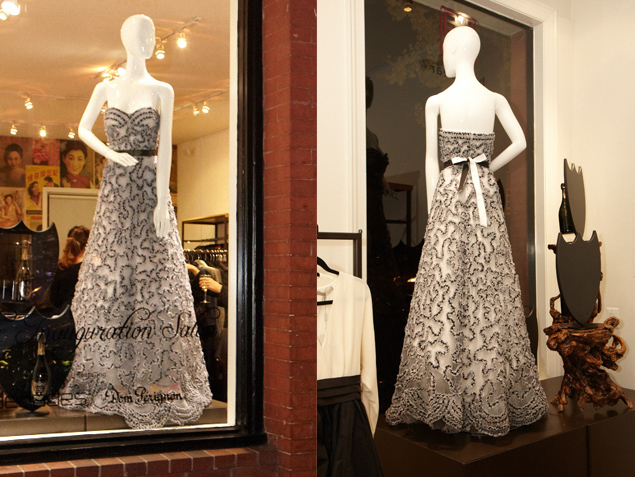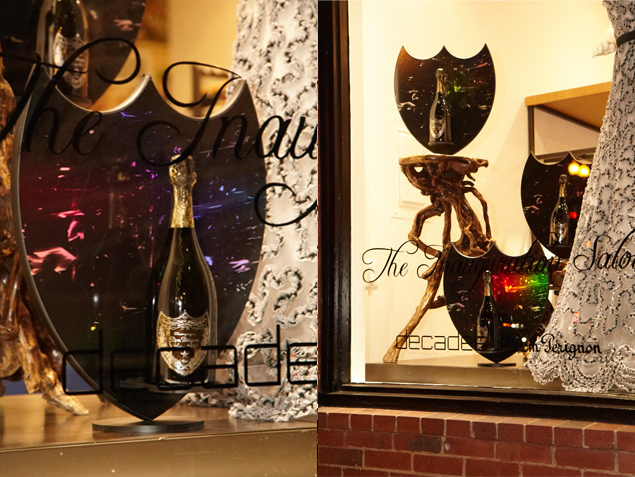 The biggest draw, though, is a special in-store pop-up. LA-based Decades Vintage, perhaps most well known for outfitting über-stylist Rachel Zoe in her best '70s sexpot gear, has filled up Hu's second upstairs space with amazing, one-of-a-kind designer pieces. Decades' trunk shows have traveled up and down the East Coast for years, but this is their first appearance in Washington— and a big get for women willing to spend a little extra money to truly stand out in the crowd.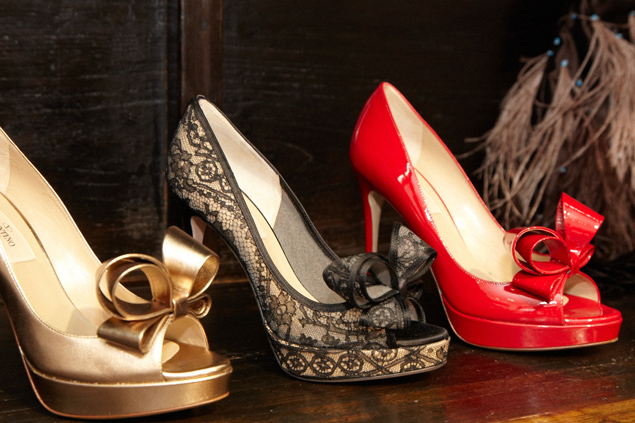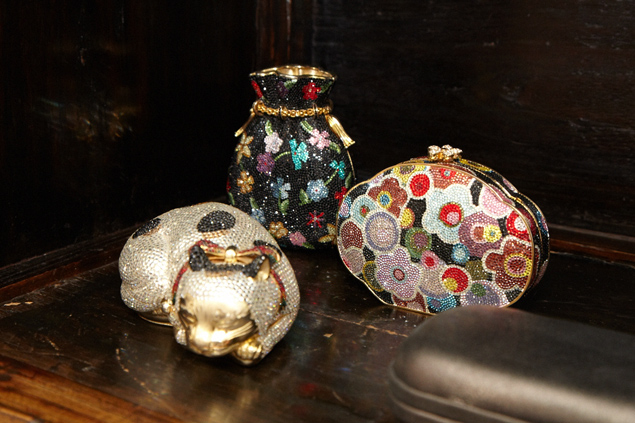 On the Decades racks you'll find Lanvin for $900, Dior for $650, an unreal beaded Bob Mackie ($5,200), and a shocking pink McQueen cocktail number for $550. There's a Balenciaga fur for $8,000, a dress previously worn by Claudia Schiffer, and a version of beaded Dior haute couture dress worn by the Duchess of Windsor that's never come on the road before. It's all set off by special edition David Lynch-designed bottle of Dom Perignon, which sparkle in the stunning window displays.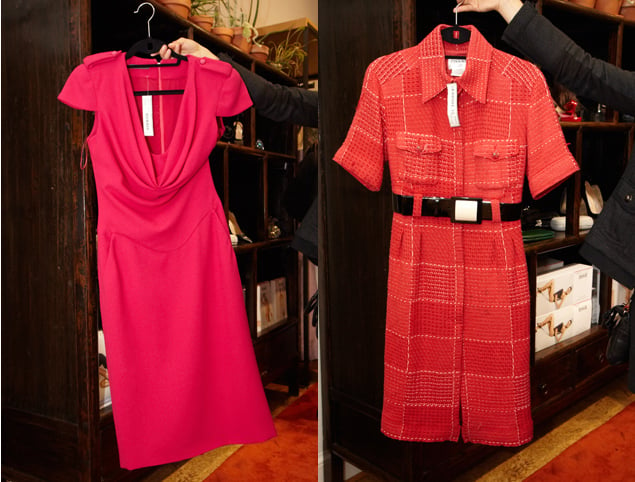 Prices are steep, but as Decades rep Marcus Stewart tells us, these items are "specific art pieces." This is keep-it-in-your-closet-forever merch, dear readers, and if you're a serious vintage collector, it might be a while before an opportunity like this presents itself in Washington again. Stewart also tells us that new items will be brought in every five days or so, as stock needs replenishing, so multiple visits might also be worth the trip.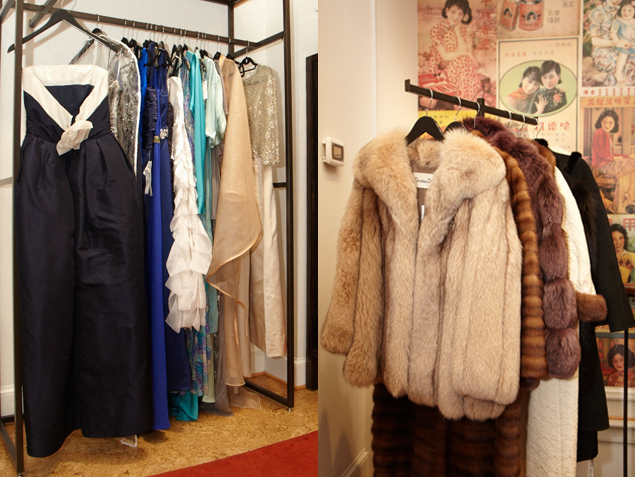 And if vintage isn't your thing? Hu's also has you covered—contemporary gowns from Yigal Azrouël, Katie Ermilio, Nikki Baker, and Halston Heritage will be available alongside baubles from Lana Jewelry, Marina B., and more.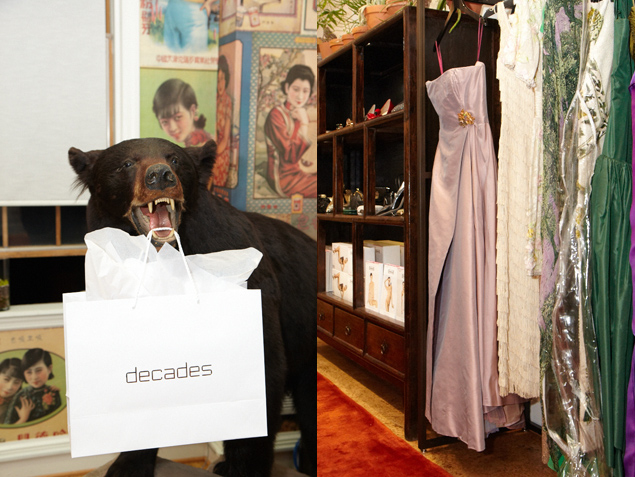 The Inauguration Salon at Hu's Wear is located at 2906 M Street, Northwest, and runs now through November 30. Call 202-342-2020 for more details.
All photographs by Jeff Elkins.

You might also like: