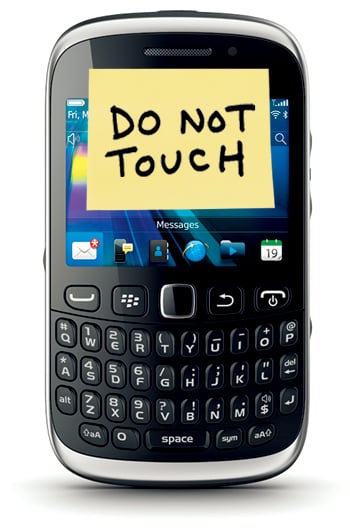 A daughter needed advice—and money. An editor sent a story
idea. A DC Council member requested that I attend a ribbon-cutting. I
neither read the e-mails nor responded for a day. They landed in my in box
during my own personal Sabbath.
For one day—from sundown Friday to sundown Saturday—I turn off
my computers and iPad. In a small way, I've begun to enforce a respite
from the barrage of information and the chaos it infuses into my life.
Where's my laptop? Who needs me? Who doesn't? I e-mail, therefore I am. On
the seventh day, I rest from the digital deluge.
Call it Sabbath lite.
God took a break from creating the world. The least I can do is
pause from checking my in box.
As a child raised in a Jewish home, I celebrated the Sabbath
with food and family. Every Friday night, my mother set the table for my
father, brother, sister, and me. We could invite friends. My grandmother
spent the day in her kitchen braiding dough into challah, the Sabbath
bread she coated with sweetened egg whites. She kneaded and baked flat,
crunchy onion rolls with golden crust. She turned out the richest
chocolate cake on Earth, its dark icing infused with a smidgen of coffee
to give it a bitter tang.
After the weekly ritual of Mom yelling and herding everyone to
the table, we gathered to eat and tell jokes. My mother cooked a
three-course meal—chicken soup with carrots, steaming roast beef, fresh
fruit for dessert. We sang three prayers in Hebrew: for the lighting of
the candles, the cutting of the bread, the sipping of the wine. The last
was my favorite because it thanked the Lord for the "fruit of the
vine."
And that was it for our Sabbath observance. We crammed the next
day, Saturday, with errands, pickup football, shop-ping,
movies.
Orthodox Jews take a more strictly Biblical approach. From
sundown Friday to sundown Saturday, they do no work, refrain from driving,
refuse to do common household tasks—even not turning lights on or off. My
brother dated a girl in high school whose family observed Sabbath this
way. We joked that he should tear his toilet paper before a Saturday visit
to her house—our way of scoffing at the overly religious and less
worldly.
When I left for college and made my own home, I always
remembered our Shabbat dinners. The notion of a day of reflection and
reading, music and conversation, walking and relaxing appealed to me.
Raising my daughters in a mixed marriage, I tried to make a Sabbath dinner
every Friday. I raced to get home before sunset, grocery bags overflowing
with challah, salmon or steak, broccoli, and potatoes. We cooked a huge
repast, blessed the candles, gave thanks for the fruit of the vine, and
shared a raucous feast with friends.
Now I'm ready for the full Sabbath I've always sought. It's
time to start embracing an entire day of calm and reflection. A clearing
of the mind. A break in the action from sundown to sundown. My wife,
Louise, teaches sixth-graders—she's up for a day of rest.
I've already begun to feel the benefits. I read. I hike. I play
the flute. I phone friends, my brother, my sister. I josh with one of my
uncles who used to come for my grandmother's goodies. The sense of peace
stays with me through the week.
Checking e-mail, filing stories—yes, even sending money—can
wait.
National editor Harry Jaffe can be reached at
hjaffe@washingtonian.com. Have a story for First Person? Send submissions
to Bill O'Sullivan at bosullivan@washingtonian.com.
This article appears in the January 2013 issue of The Washingtonian.