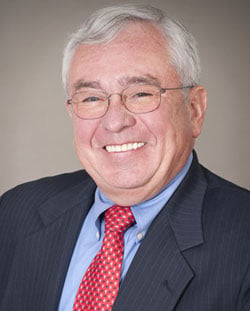 The first full year of ratings is out, and it appears WTOP-FM (103.5) is the winner
in the battle of Washington-area radio stations with an all-news format. Coming in
a distant second is the newcomer, WNEW-FM (99.1), which started broadcasting all-news
on January 22, 2012. Ranked in between them is WMAL-FM (105.9), but it is more talk
than news. The station at the top of the heap, according to the XTrends PPM Overview
Report, is WAMU-FM (88.5), the National Public Radio outlet that plays a mix of talk,
news and music.
Overall, between WTOP and WAMU, first place shifts back and forth but mostly goes
to WAMU—for seven of the 12 months tracked. WNEW finished last for each month.
Our tipster, WTOP vice president of news and programming
Jim Farley, said, "I am not gloating. I have scars on my body from Washington Post Radio. We
could not make that the number-three news station in DC, either." Nonetheless, to
the victors go the spoils.