Jennifer Altoff, whom Well+Being readers recently named a top fitness blogger in Washington, just turned in her sneakers for heels when she left her gig as a personal trainer for an office job. But that doesn't mean she's given up exercising—she still tries to get in at least four workouts per week. "I enjoy circuit training and running around DC," Altoff says. "The rest of my time is spent sneaking in exercise whenever and wherever possible—while enjoying all the fine dining the District has to offer. It's all about balance."
Read on to see how Altoff's diet fits into her typical 9-to-5 routine.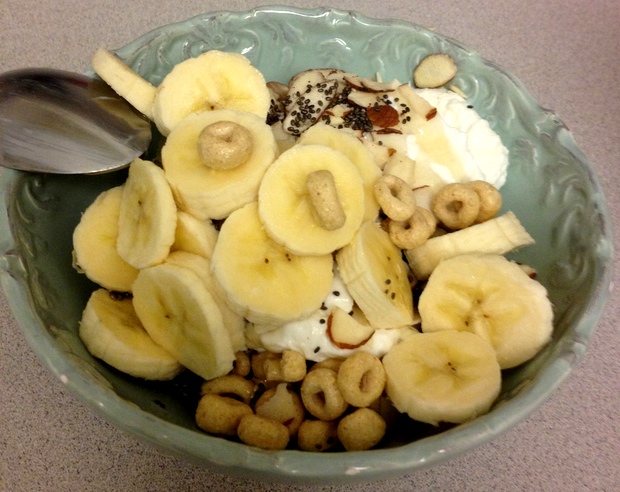 Breakfast: "My day starts with a big glass of water followed by a serving of Greek yogurt with honey, raw oats, and a banana. If I'm feeling feisty I will add in a handful of whatever cereal snuck into my grocery cart that week at the store. I make a point to have the first meal of the day balanced, and my yogurt mess has a healthy amount of fat, protein, and carbohydrates to fuel me through a long commute and a busy morning at work."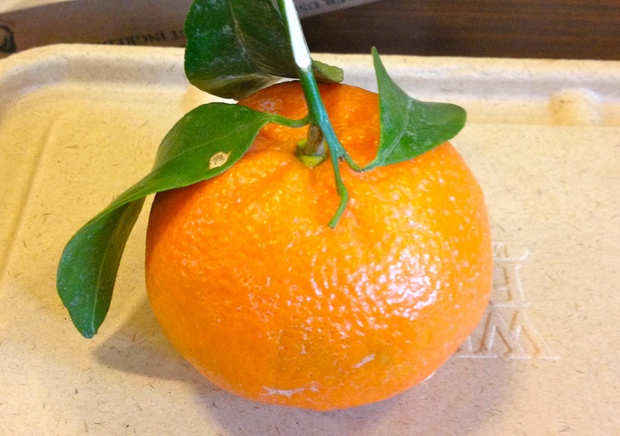 Mid-Morning Snack: "My mid-morning snack varies from day to day based on whatever is going on at work. I may eat a small piece of fruit, but more than likely it's half a cup of oatmeal with a small dollop of peanut butter."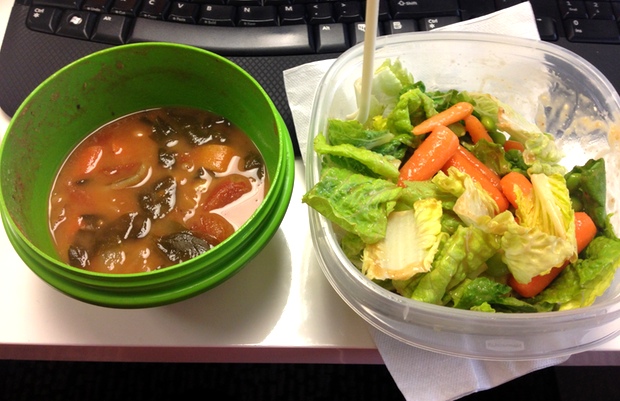 Lunch: "A few hours later, I am ready to break my fast with lunch. It's always a replica of whatever I prepared on Sunday night. I am a huge advocate of food preparation on the weekend to ease the burden of a hard workweek. I also make it a point to eat something with plenty of veggies that isn't too heavy to avoid falling victim to the dreaded 3 PM slump. Today I packed my homemade bean soup along with a basic salad of carrots, edamame, and romaine lettuce."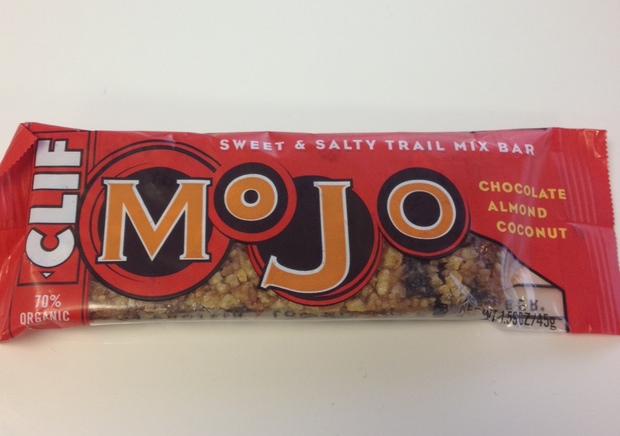 Afternoon Snack: "I normally snack on a serving of cereal throughout the afternoon hours. This helps curb my mindless munching. If I have plans to head to the gym that night, I eat a substantial snack, such as a Clif Mojo bar. Otherwise, I try not to eat in the afternoon, because I know I'll be having a larger dinner."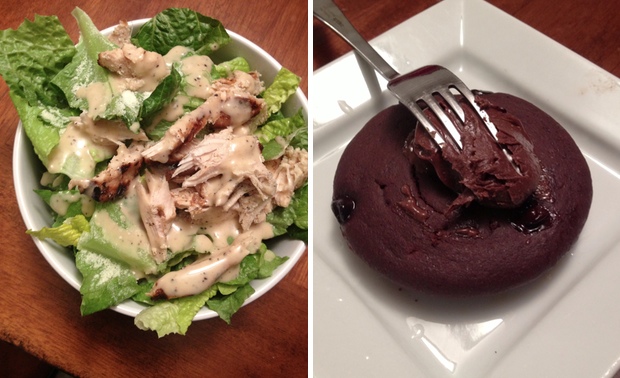 Dinner: "Post-gym, I head home to refuel with protein. Last night I made a grilled chicken Caesar salad that hit the spot. I am usually pretty hungry since I don't actually sit down to dinner until 9 PM, but I try not to eat too much and save room for a little dessert. I love a good popsicle or a VitaTop with a spoonful of chocolate peanut butter. After that, it's time to curl up in bed with a good book and rest up for another full day."
You Might Also Like:
Are you a local health, fitness, or nutrition expert with a love for food? E-mail wellbeing@washingtonian.com to find out how you could be featured our Food Diaries series.