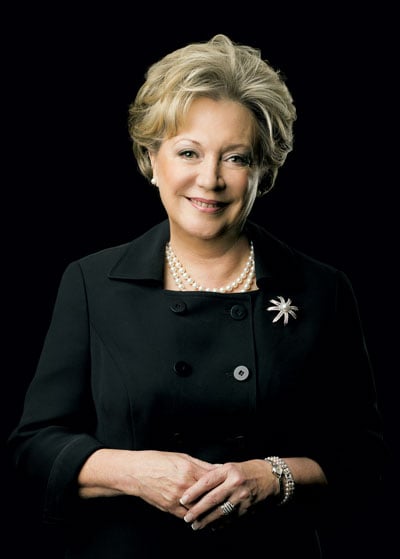 The Motto: Teddy Roosevelt said: "It is not
the critic who counts. The credit belongs to the man who is actually in
the arena." But I would change that to "person." Win or lose, I am always
"in the arena" trying. Taking action trumps complaining.
The Risk: I have been a lot of different
people: a schoolteacher, a mom, a marketing manager for an accounting
firm. Then I took a risk and started Rand Construction in 1989. I was a
single parent—I had to put food on the table for two little girls. No one,
including me, knew what I was capable of. The bar was so low for women of
my generation.
The Struggle: It disrupted the social order to
have a girl in the construction world. I had to walk into rooms full of
men who didn't want me there. At times I felt invisible, but my mere
presence changed the expectation—that the head of a construction company
could be a woman.
The Setback: Twelve years ago, I was diagnosed
with breast cancer. I had seven surgeries and four rounds of chemo. Many
good things came out of that. I gave myself permission to let go of people
who were pollutants in my life, and I said "I love you" to a lot more
people.
This article appears in the May 2013 issue of The Washingtonian.