Well+Being's longest-running series is also one of its most controversial. Every week we feature a local health expert's food diary, giving our readers a sneak peek into how some of the fittest and healthiest folks around Washington fuel in any given day.
But sometimes what's even more interesting than a fitness director's take on mung bean pasta are the comments that flow in from readers. We rounded up six of the most-read and most-commented food diaries of 2013. Happy reading—and eating!
How Gena Hamshaw of Choosing Raw Eats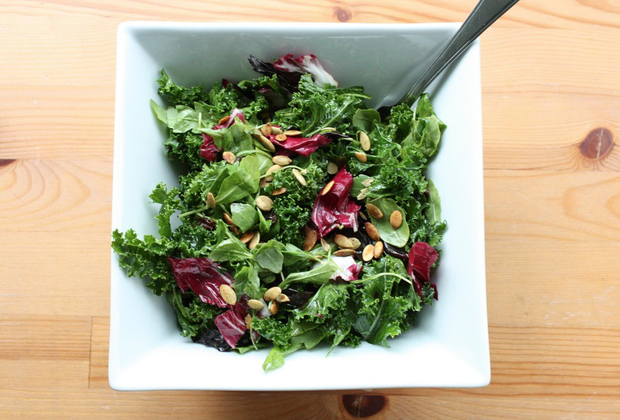 Readers had the most to say about blogger Gena Hamshaw's diet. The raw food enthusiast showed off multiple raw food concoctions, including chia seed pudding and hemp hummus. While some called the diet "pretentious," other readers were inspired by Hamshaw's meals.
The second most-read food diary was kept by Robert Morton, the founder of Power Supply, a local food-delivery company founded on Paleo principles. Morton lost 40 pounds on this diet.
How Weekly Greens Blogger Alicia Sokol Eats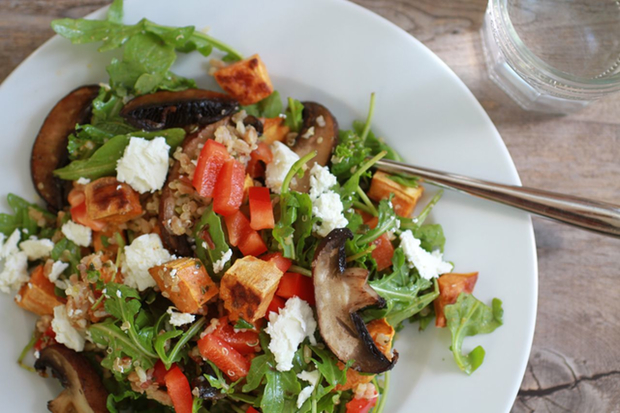 The food writer showed off how she cooks at home for her family while constantly on the go. But one commenter wrote that the meals denied "some of the pleasures of childhood like ice cream." Any meal with homemade pizza rolls sounds like a winner to us.
How Balance Gym's Fitness Director Eats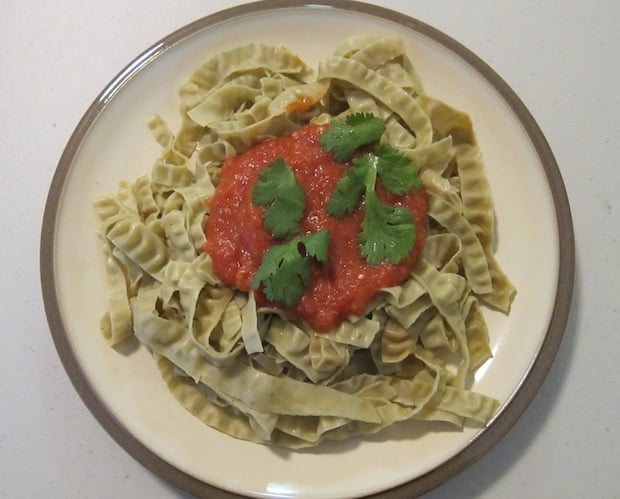 Ash Allen was just a few weeks into her new role as fitness director at Balance Gym Thomas Circle when she kept a food diary for us. One of most-read and most-commented, her plant-based food diary featured organic mung been fettucine, medjool dates, and other healthy foods. Some readers called the diet "impossible," while others called it "refreshing."
How Nike Personal Trainer Ingrid Nelson Eats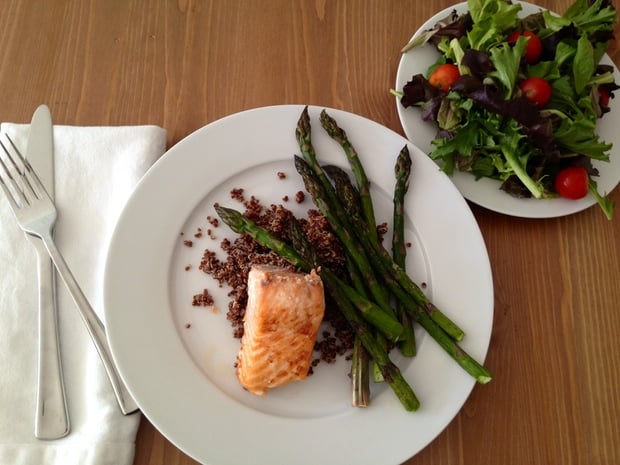 Voted best personal trainer by Well+Being readers earlier this year, Ingrid Nelson had one of the most controversial food diaries of the year. We know one thing: Nelson's workouts are no joke, and however she's fueling to stay in tip-top shape is working for her.
How Registered Dietitian Rebecca Bitzer Eats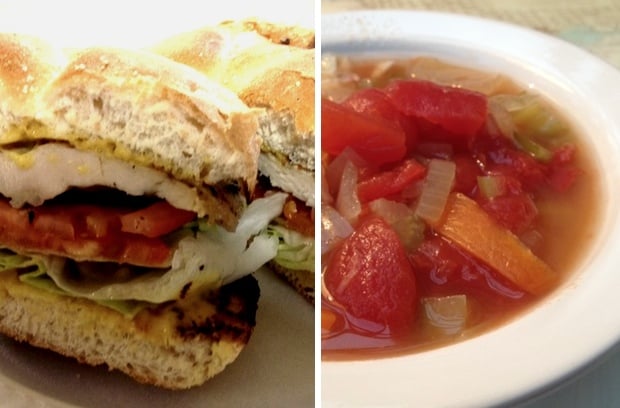 "Takeout and donuts? Are we sure this person is a dietitian?" was the first comment on Bitzer's food diary. But other readers applauded Bitzer for showcasing realistic meals, including peanut butter and banana on whole wheat toast for breakfast and a sandwich and soup for lunch.
Are you a local health, fitness, or nutrition expert with a love for food? Keep a food diary for us! Email wellbeing@washingtonian.com for details.