Indicted by federal investigators yesterday, former Virginia governor Bob McDonnell and his wife, Maureen, could be arraigned as early as Friday on 14 charges ranging from wire fraud to influence peddling to obstructing an investigation. Prosecutors allege that since McDonnell's 2009 election, businessman Johnnie R. Williams lavished the couple with cash and gifts in exchange for them using their positions to promote Williams's nutritional supplement company.
In a statement last night, McDonnell said he has apologized for taking several large loans from Williams, but insisted he and his wife did nothing illegal. What the McDonnnells can't deny is that they have impeccable, and expensive, taste. The asset forfeiture list included in yesterday's indictment includes dozens of articles of designer apparel, accessories, golf equipment, and a specially engraved Rolex.
The McDonnells' careers in politics might be finished, but once the trial ends, they might have a comeback as style icons. Here's a head start on where to find some of the goodies allegedly purchased at the McDonnells' behest.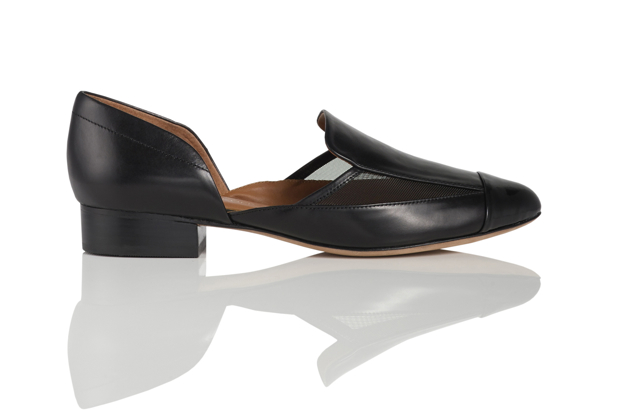 One pair of black Rebecca Minkoff shoes. The indictment does not specify what style of Minkoffs Mrs. McDonnell sported, but these Harper leather cutout loafers are $250 at Saks Fifth Avenue, 9214 Stony Point Parkway, Richmond.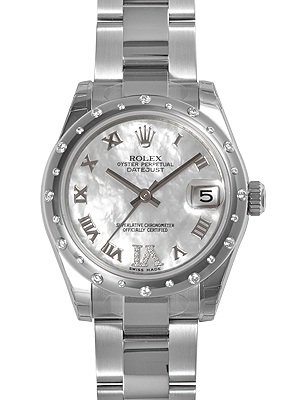 At one point, prosecutors say, Maureen McDonnell spotted a chunky Rolex on Williams's wrist and asked him to buy a similar timepiece for her husband with the inscription, "71st Governor of Virginia." Stainless steel Datejust Oyster Bracelet, $13,700 on Amazon. Engraving may be extra.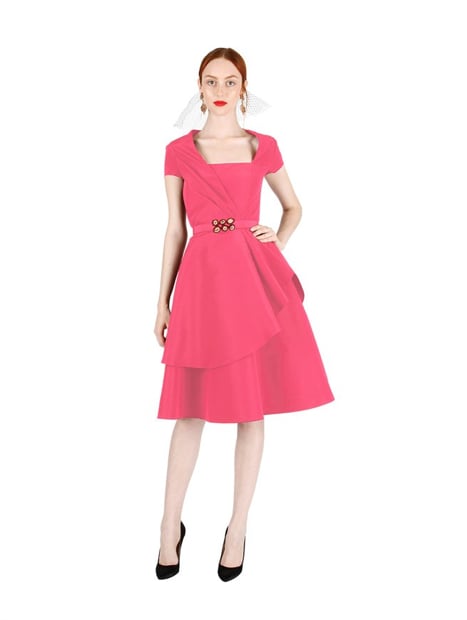 Before her husband's inauguration, authorites allege, Mrs. McDonnell asked Williams to buy her a gown at Oscar de la Renta's store in New York. The alleged favor was delayed after one of McDonnell's aides objected, but Maureen McDonnell got a rain check in April 2011 and allegedly came back with two gold dresses. Gold seems to be out-of-season at de la Renta right now, but similar styles begin at $2,790 and up, at Oscar de la Renta.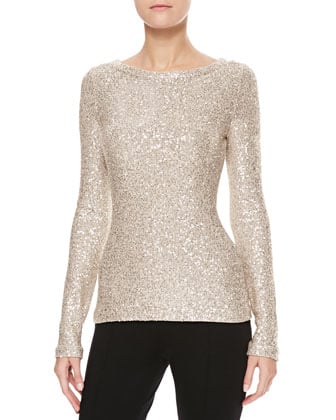 De la Renta appears to be Maureen McDonnell's favorite designer. Besides the dresses, authorities are also looking to seize a gold sweater by the designer. $2,290 at Neiman Marcus, Tysons Galleria, 2255 International Drive, McLean.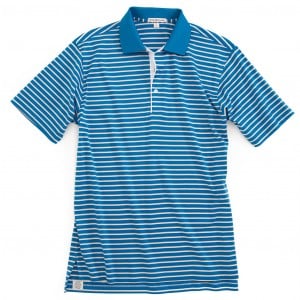 Bob McDonnell allegedly played a lot of golf on Williams's dime, and when he hit the links, he often did so while sporting a golf shirt by Peter Millar. $85 to $95 online.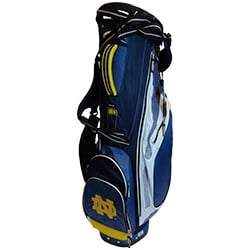 And to carry his clubs, McDonnell liked to show his collegiate pride with a Notre Dame-stamped golf bag made by Sun Mountain. $179 from the Warren Golf Course at the University of Notre Dame, South Bend, Indiana.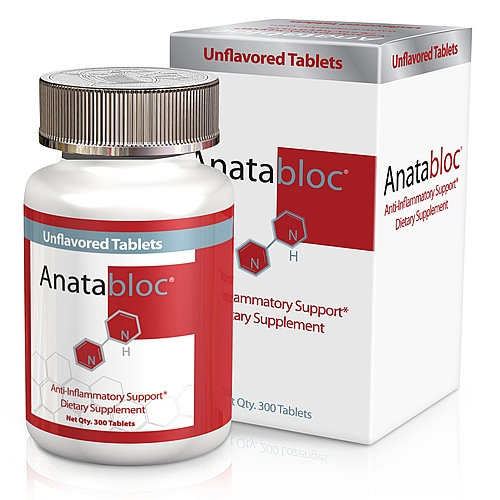 But it wasn't all luxury goods and golf at the governor's mansion. The McDonnells also allegedly showed Williams plenty of customer loyalty. The indictment's asset seizure list closes out with 30 boxes of Anatabloc, an anti-inflammatory supplement made by Star Scientific. $99 per bottle, or $79 for members at GNC, numerous locations.