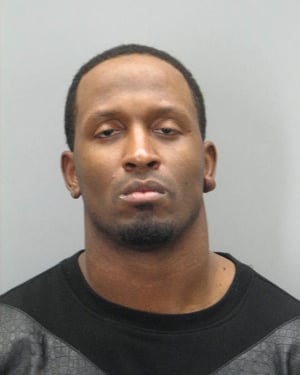 Redskins tight end Fred Davis was arrested Thursday afternoon for drunk driving in Tysons Corner, Fairfax County Police say. Davis, a six-year NFL veteran, was arrested about 3:45 PM at the intersection of Gallows Road and Leesburg Pike, and charged with driving under the influence of alcohol.
It's been a rough week for Davis, who on Wednesday was suspended indefinitely for violating the NFL's substance abuse policy, which he said was because he unwittingly ingested a nutritional supplement containing banned substances, according to a statement from the players' union. Davis also ran afoul of the league's drug policy in 2011, when he was suspended for four games after failing a drug test for marijuana.
Davis, who was released after sobering up in police custody, is also heading into free agency this off-season. He'll need to apply for reinstatement into the NFL before signing a new contract.
Davis's court date has not been set. No word on if he'll be representing himself again when he appears before a judge.