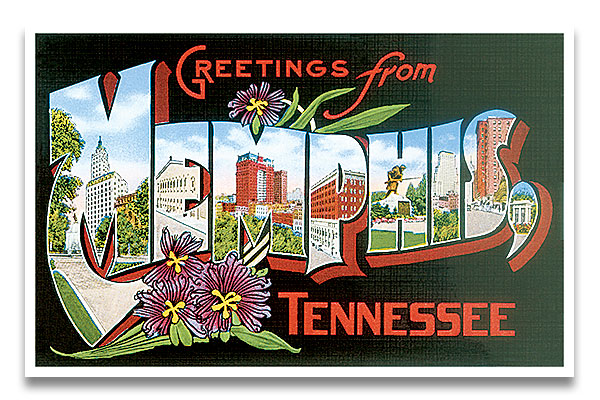 Regional Style: Memphis
The enduring image: a rack of ribs thickly painted with a tomato sauce that nearly balances tangy and sweet. Of all the sauces, it lends itself best to broad application—one reason you tend to see Memphis-style at rib chains.
Meat to look for: Ribs
Where to taste them in these parts: Red Hot & Blue, 677 Main St., Laurel; 301-953-1943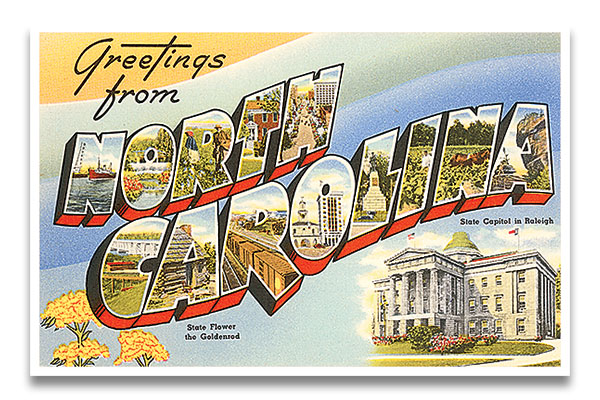 Regional Style: North Carolina
The most distinctive feature of East Carolina 'cue is the vinegar in its sauce. Tomato sauce enters the mix in progressively larger concentrations as you move west, as if to anticipate—and bridge the gap with—Memphis barbecue. Either way, the idiom attains perfection when each tangy, smoky bite is flecked with the charred bark of the pork.
Meat to look for: Pulled pork
Where to taste them in these parts: Blues BBQ Co., 5822 Urbana Pike, Frederick; 240-674-5805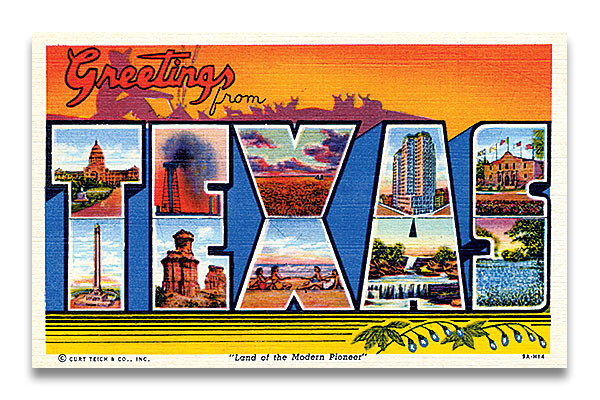 Regional Style: Texas
The German immigrants who flocked to central Texas in the 19th century helped define the style. Beef, not pork, predominates, and everyone in the state competes to produce the best brisket, whose flavor comes from long, slow smoking—sauce is considered an abomination.
Meat to look for: Brisket
Where to taste them in these parts: Hill Country, 410 Seventh St., NW; 202-556-2050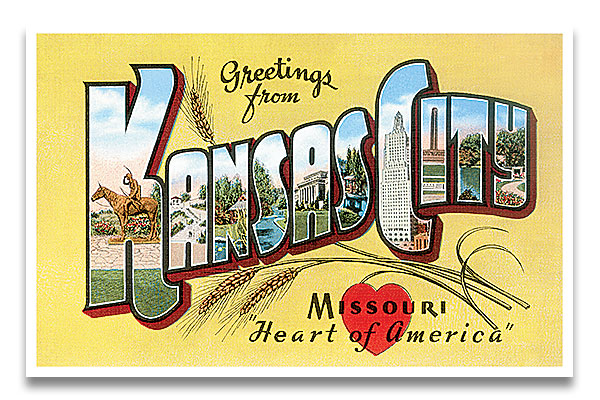 Regional style: Kansas City
The sauce on KC barbecue is darker and stickier than Memphis, owing to the presence of molasses, and its flavor is more concentrated. Pit masters aim for a conspicuous bark on the spice-rubbed exterior of their ribs. The better the bark, the more dramatic the textural contrast with the tender pink interior.
Meat to look for: Ribs
Where to taste them in these parts: We're deficient in this category. Go to KC for the real thing: Our favorite—Oklahoma Joe's.