Are you a local health, nutrition, or fitness expert with a love of food? Keep a food diary for us! E-mail tpai@washingtonian.com for details.
In 2013, Hillary Lewis founded Lumi Juice, a line of small-batch, cold-pressed juices, in Charlottesville, Virginia. The former Wall Streeter created the company—the full name is "Love You, Mean It"—with the goal of providing products that make it easy for people to make healthier choices. Each 16-ounce Lumi juice contains nearly two pounds of fresh, organic produce with no additives or preservatives, and Lewis relies on them to keep herself healthy and energized throughout the day. She also admits to having a "ridiculous sweet tooth," so she tries to balance her indulgences with healthy habits. Read on for a look at a typical day of eating for Lewis, which begins with a 5 AM run and ends with a homemade brownie à la mode.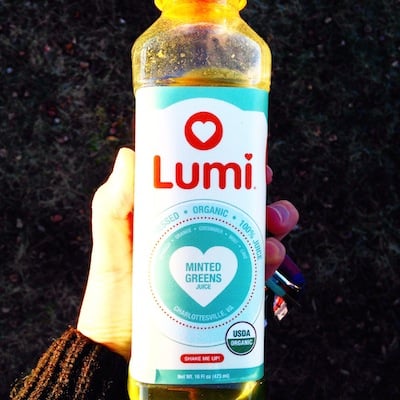 Early morning: "I woke up at 5 AM, went on a three-mile run in Charlottesville, and refueled with a Lumi Minted Greens, which is full of spinach, cucumber, mint, orange, and lime. It's full of vitamin K, which is important for bone health."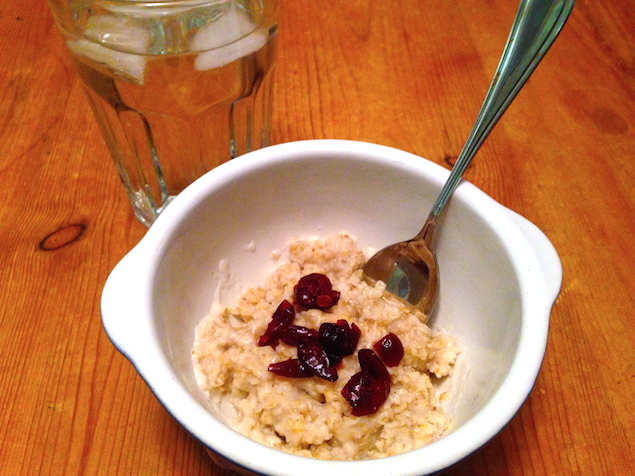 Breakfast: "By 7:15, I'm ready to head to Lumi facility to start production. I normally choose to drink tea over coffee—there are countless interesting teas out there. Today, I chose Get Burning from the Republic of Tea, which is spicy with cinnamon and ginger. I also had a packet of Quaker instant oatmeal. Every day, I drink about a gallon of water, which helps with fatigue and keeps me hydrated."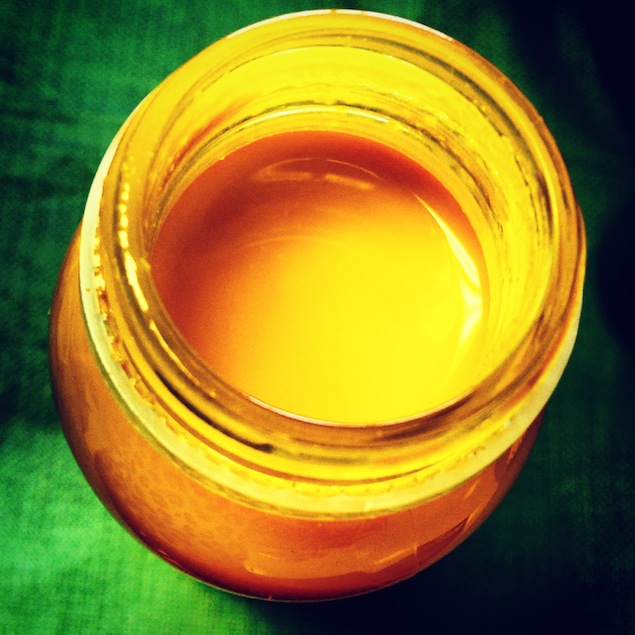 Lunch: "This week, the flu has been sweeping through Charlottesville. I haven't been feeling 100 percent and leave for a big trip tomorrow, so to strengthen my immune system I made a juice shot with turmeric, ginger, pear, lemon, and cayenne."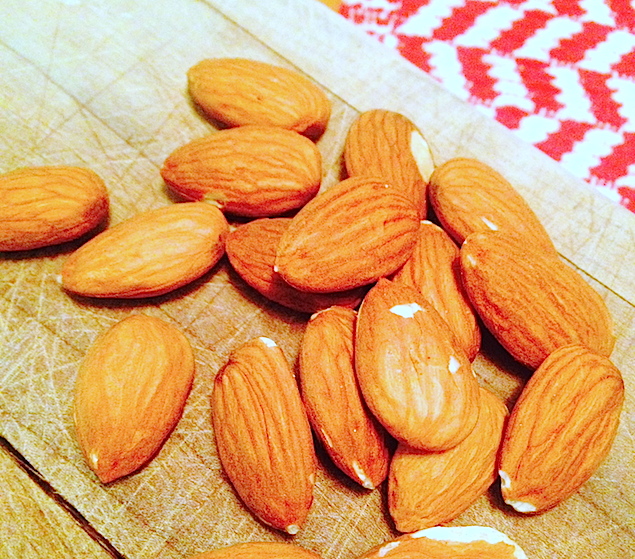 Snack: "I rounded out my lunch with a mid-afternoon snack of a Lumi Belmont Beet and a handful of almonds. I find eating raw food makes it much easier for your body to digest and extract much-needed nutrients."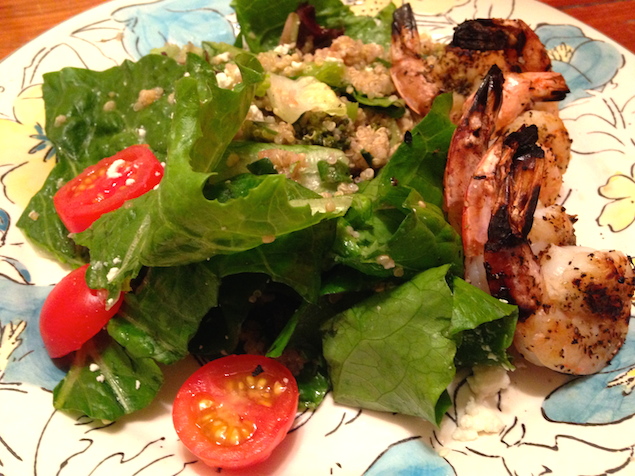 Dinner: "For dinner, I made a delicious quinoa salad with feta, tomatoes, romaine lettuce, and grilled shrimp. I like to incorporate a mix of flavors and textures in my meals to keep it interesting. This was light and packed with protein from the quinoa and shrimp."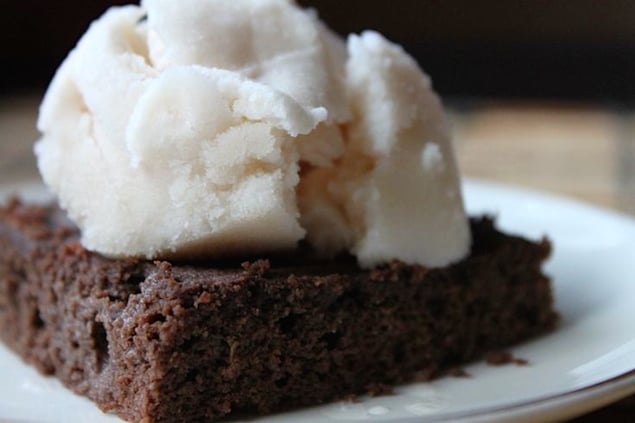 Dessert: "I followed my salad with a homemade brownie with a scoop of vanilla ice cream. I have a ridiculous sweet tooth! With that in mind, to me it's all about balance and making smart decisions to maintain a healthy lifestyle."
Lumi Juice products can be found at Whole Foods, Safeway, and Glen's Garden Market.