Super Bowl celebrations are normally centered on a smorgasbord of pizza, wings, barbecue, and other foods you can cover in cheese or dunk in sauce. But if you want to watch the game without blowing your diet, here are some delicious, crowd-pleasing recipes that are festive, not fattening.
Chips and Dips
If you're making your Super Bowl dishes ahead of time, try out this light and crispy take on chips.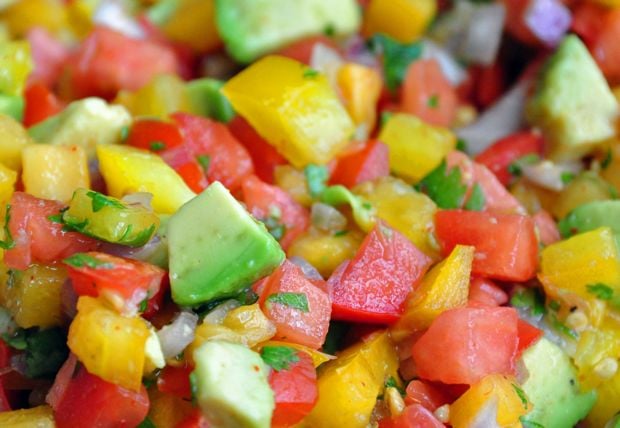 There is nothing tastier than fresh, homemade salsa. Plus—it only takes a few minutes to whip up.
Yes, there is cheese in this, but it is a bit healthier than your typical restaurant-style or store-bought dip. With only 162 calories per serving, you won't feel guilty about seconds—or thirds.
Don't blow your daily sodium intake with store-bought chips. They are easy to make at home, and are flavorful and salt-free.
Snacks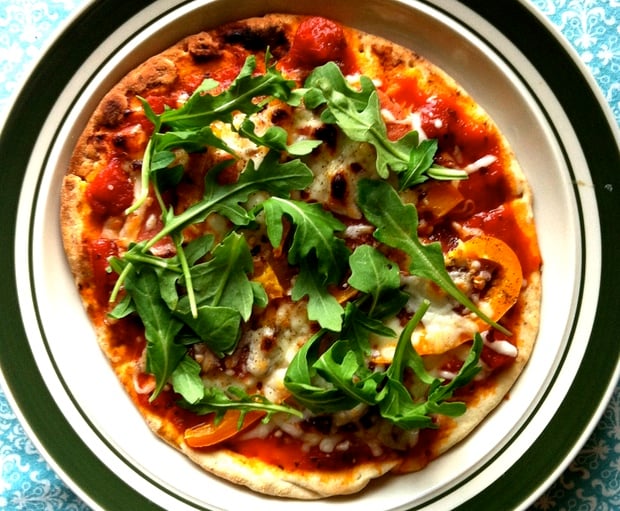 Use pita, naan or flatbread as your pizza dough, and you'll have a healthier, and just as tasty, option for snacking.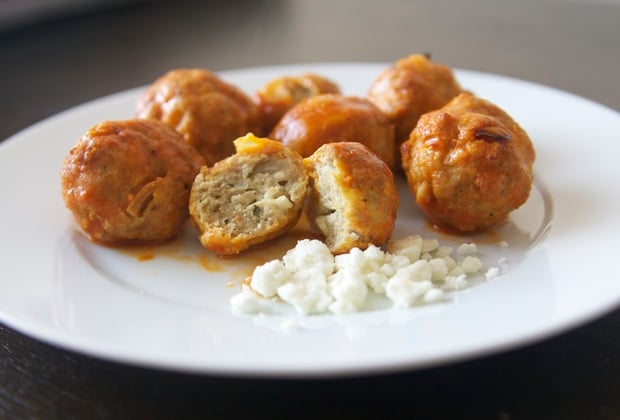 These delicious poppers can be made ahead of time and can save you a lot of messy eating while trying to keep an eye on the game.
Crunchy, protein-packed snacks are the way to go if you want to make it through the game. Try out this healthier version, which forgoes frying.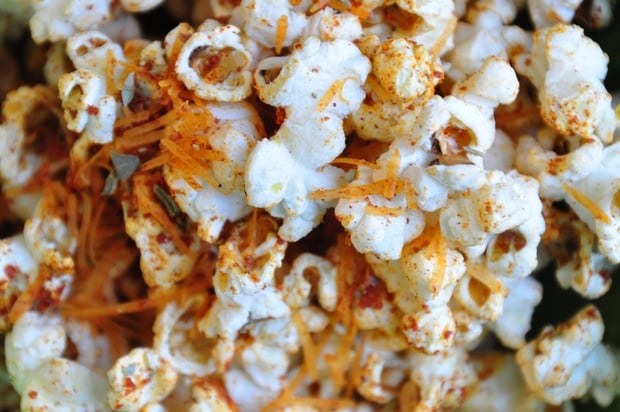 Try out this recipe for perfect popcorn, or create your own flavors—sans butter and salt, of course.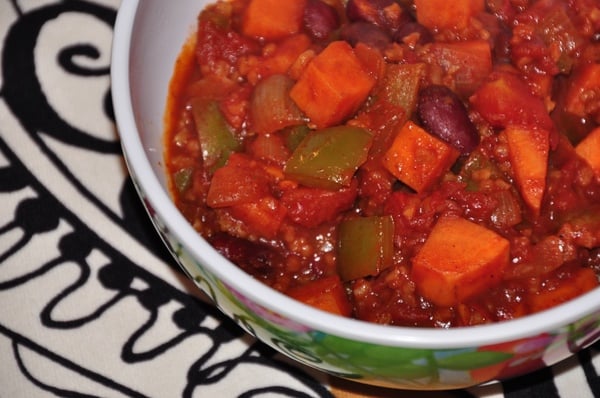 This warm and comforting dish has a good amount of veggies, protein, and spice. Try it on top of homemade tortilla chips for guilt-free nachos.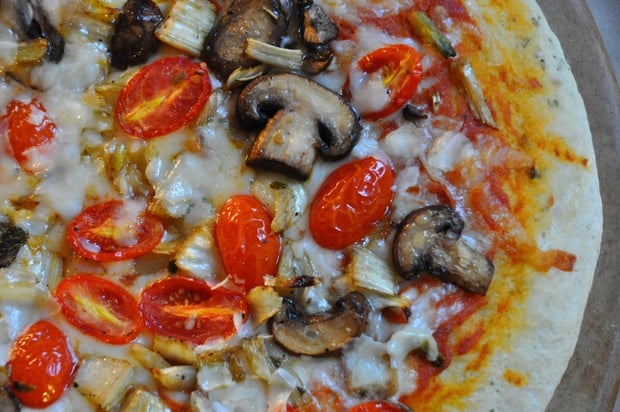 Get a few servings of veggies into your diet with this satisfying, low-calorie pie.
Drinks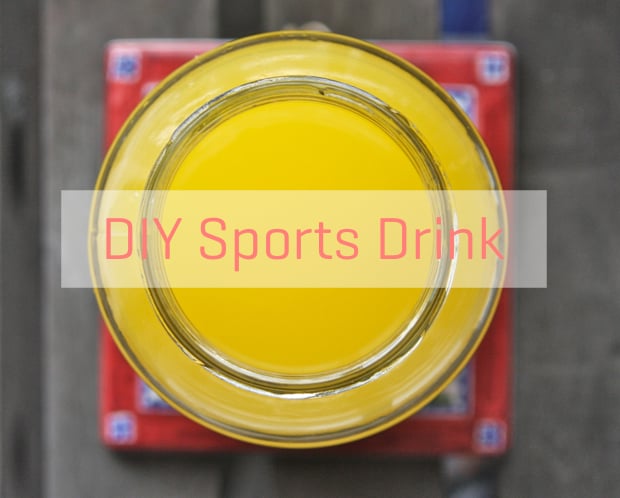 No judgments here if you knock back a few while watching the game. Just be sure to replenish those lost electrolytes with this tasty, low-sugar drink.
Sweets
These super easy treats are made with only three ingredients—dried cherries, dates, and almonds—but experiment with flavors! Add a little bit of dark chocolate or oats and you'll have an antioxidant-rich, guilt-free treat.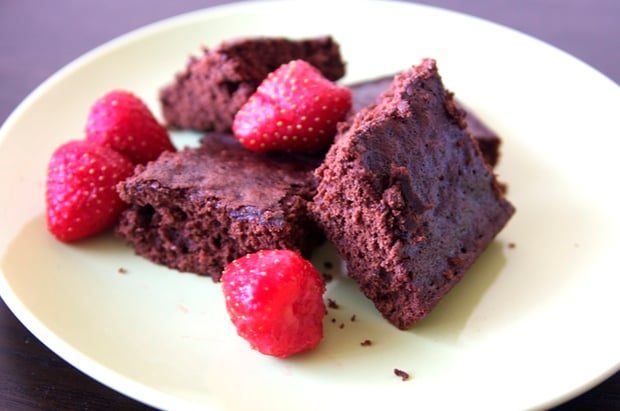 This brownie recipe is just as good as the homemade, butter-laden original. We just made a simple swap to replace not-so-healthy fats with omega-3 fatty acids.