Washingtonian hosted an Anti-Valentine's Day Singles Soiree on February 14 at Penn Social. The area's most eligible bachelors and bachelorettes participated in an ice-breaker game provided by A Little Nudge and competed for love in Singled Out DC by District Trivia. The contestants of the dating show—Patrick Leddy, Evin Lipman, James Majewski, and Kristen Anderson—were given a gift certificate to South Moon Under to dress for their first dates as well as a free round of drinks provided by Penn Social. Partygoers took festive photos in the photo booth by Tickled and enjoyed Jameson, Blue Moon, and South Moon Under branded cupcakes by Sprinkles.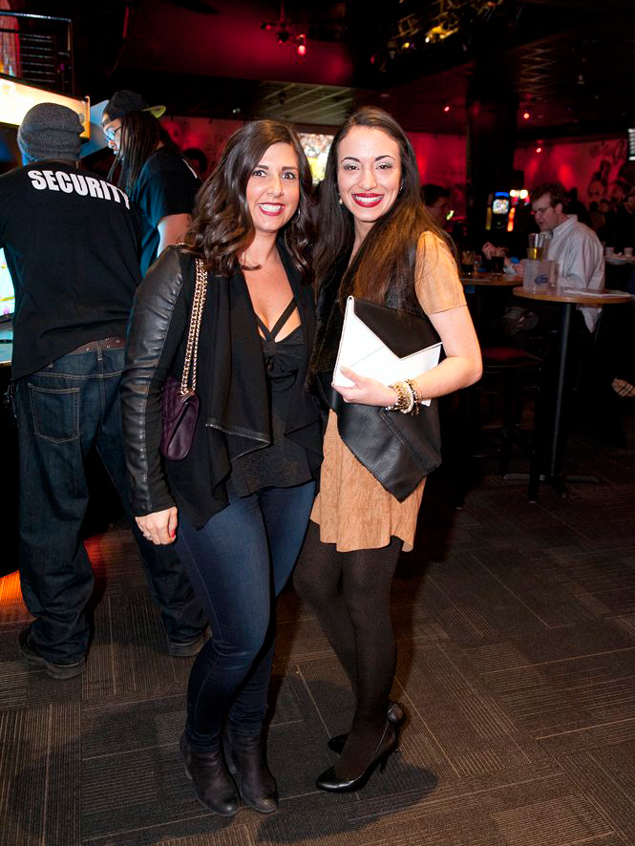 South Moon Under's Jessica Moore and Kate Lang modeling the seasons hottest looks.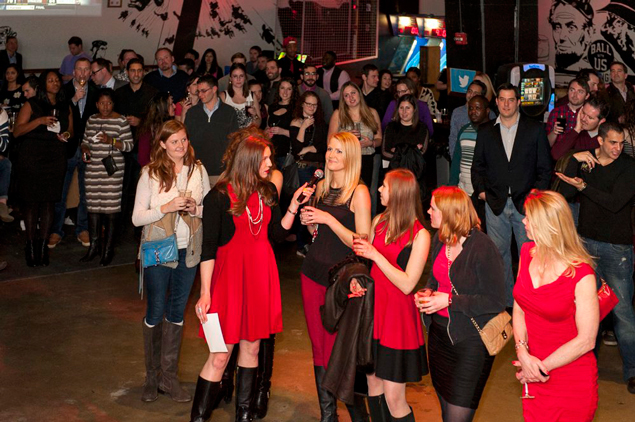 The women lined up to compete for love.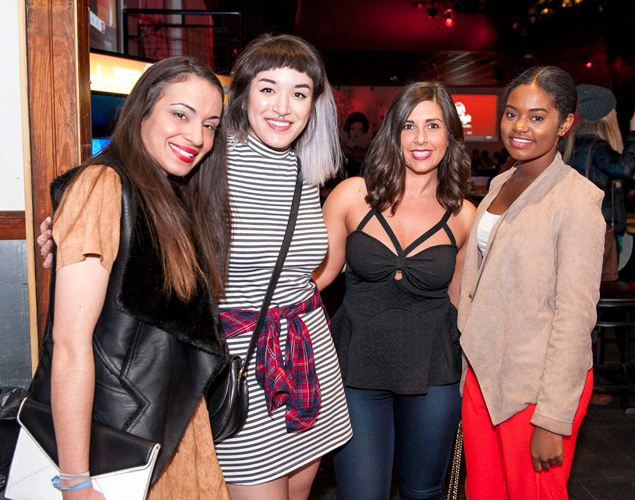 Kate Lang, Asia Gruber, Jessica Moore, and Keiona Mason clad in ensembles from South Moon Under.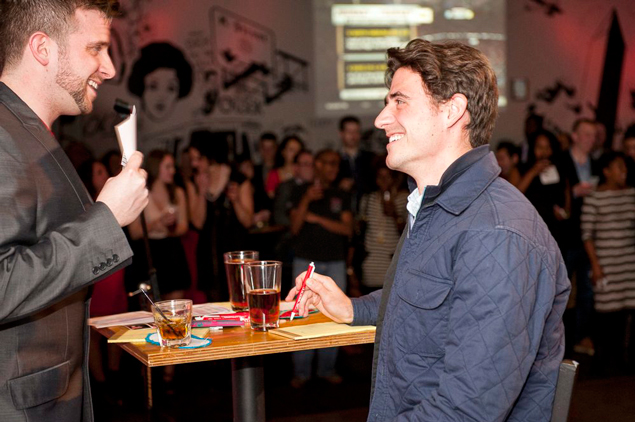 District Trivia's host with Singled Out DC's contestant Patrick Leddy.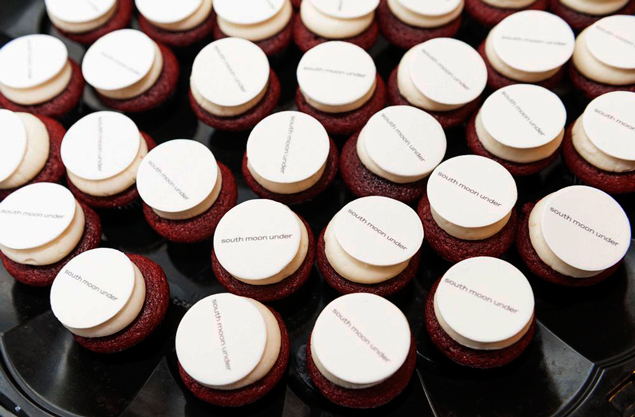 Guest indulged in South Moon Under branded cupcakes by Sprinkles.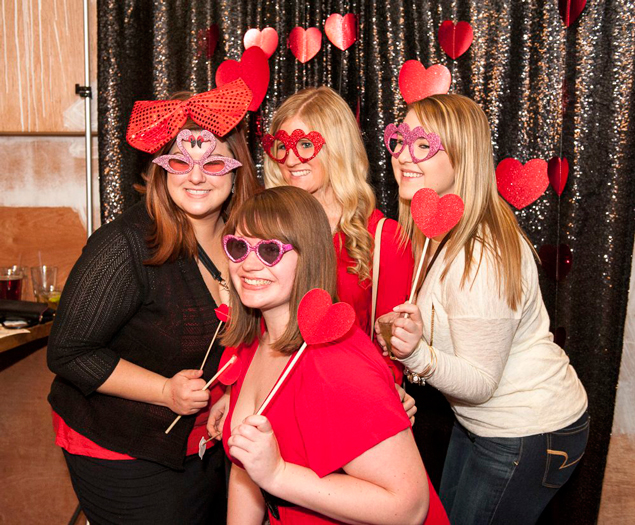 Attendees decked out for Valentines Day pose in the Tickled Photo Booth.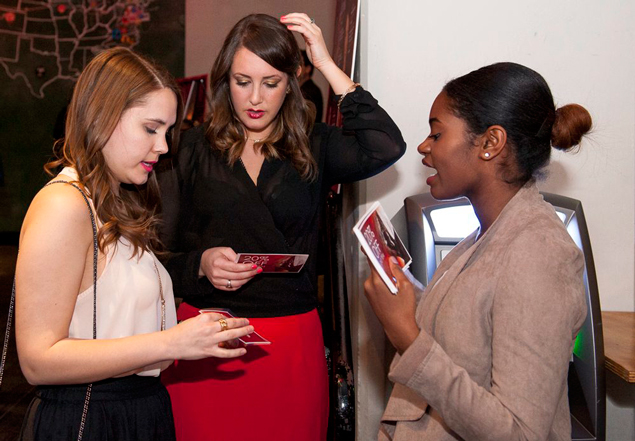 Keiona Mason gave Bryarly Richards and Evin Lipman South Moon Under discount cards.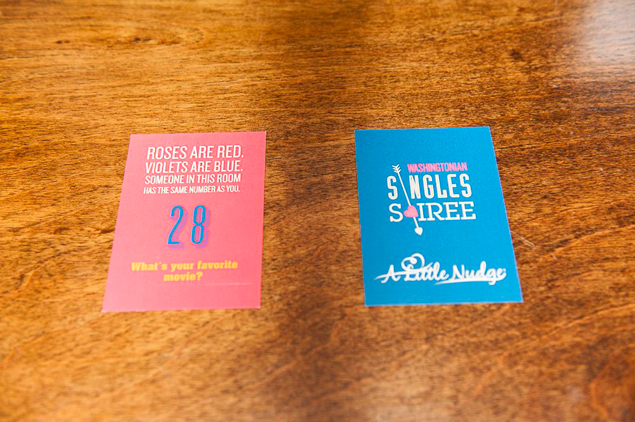 Attendees participated in an icebreaker game provided by A Little Nudge.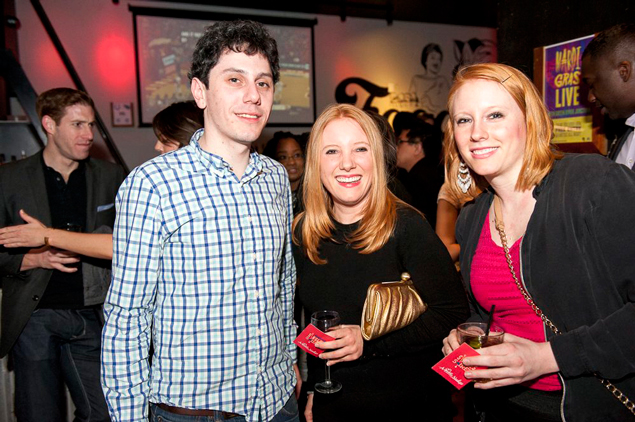 Joe Pawelski, Lili Kiefer, and Marina Kiefer.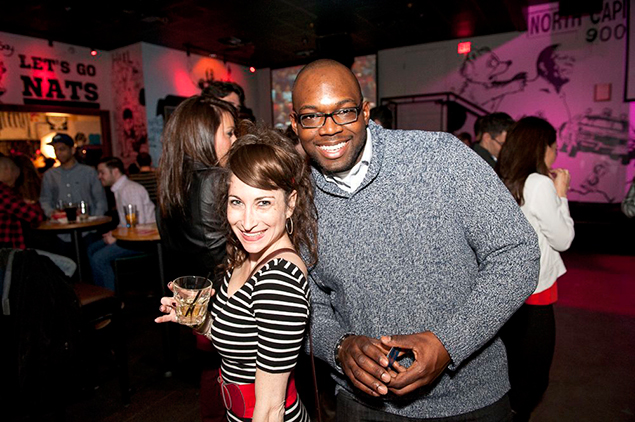 A Little Nudge's Erika Ettin and Malik Shabazz.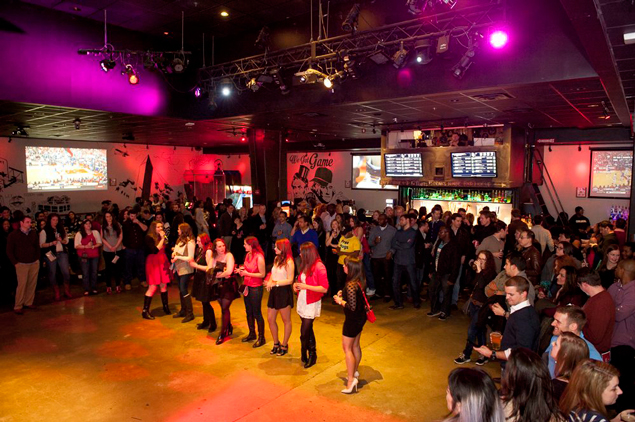 Contestants get closer to winning their DC bachelor.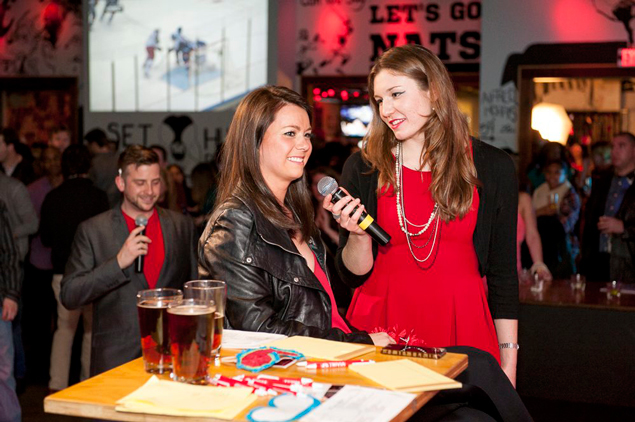 Kristen Anderson answers questions in Singled Out DC.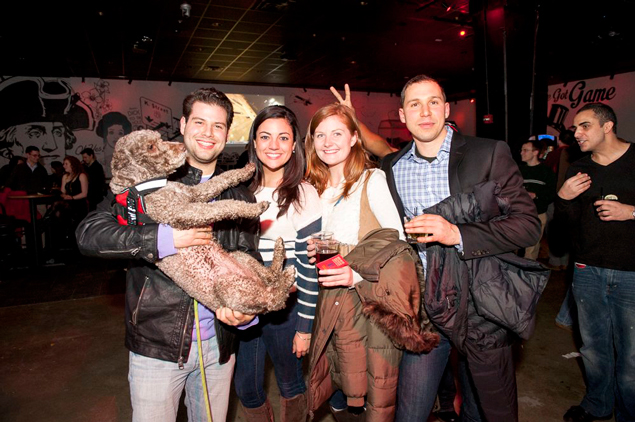 Dov Judd, Morgan Webb, Theresa Converse, and Julian Shapiro.
District Trivia hosted Singled Out DC.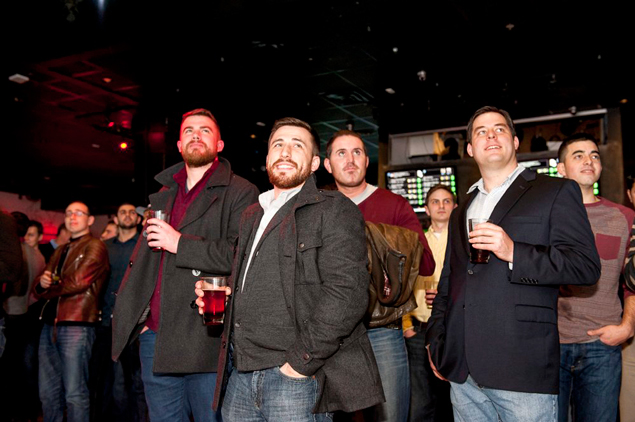 Penn Social was filled with singles at Washingtonian's Singles Soiree on Valentine's Day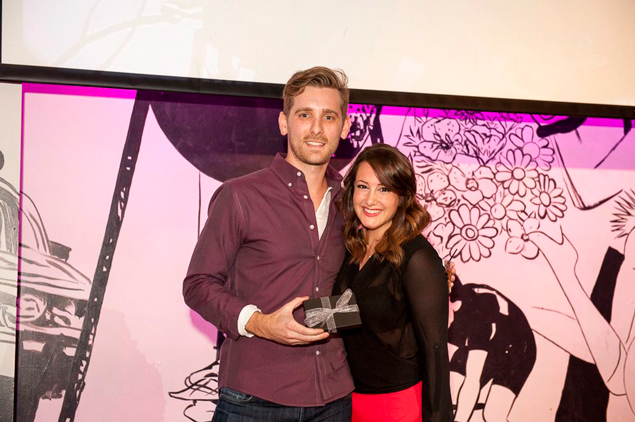 Winners Trevor Tomczak and Evin Lipman get paired up and receive a gift card to South Moon Under.