As the owner of one of the District's finest bridal boutiques, Carine's Bridal Atelier, Carine Krawiec has seen it all when it comes to elegant planned events. But when she found out that she was pregnant with twins—a boy and a girl—she had to look for inspiration for a whole new kind of celebration.
The wedding pro turned her attention from wedding bells to "sugar, spice and every thing nice" and "frogs, snails, and puppy dog tails" for her shower this December at The Ritz Carlton Georgetown, calling on her industry friends as she planned this a one-of-a-kind shower.
Carine and her husband, RJ, enjoyed the time surrounded by loved ones, while guests sipped from a champagne bar and noshed on brunch bites, from mini pancakes and bacon to custom crepes. Two stunning cakes by Fluffy Thoughts—one in honor of Carine's baby boy, the other for her baby girl—showed off the shower theme, and there were plenty of sweets to go around with cake pops, cookie cups, macarons, and more.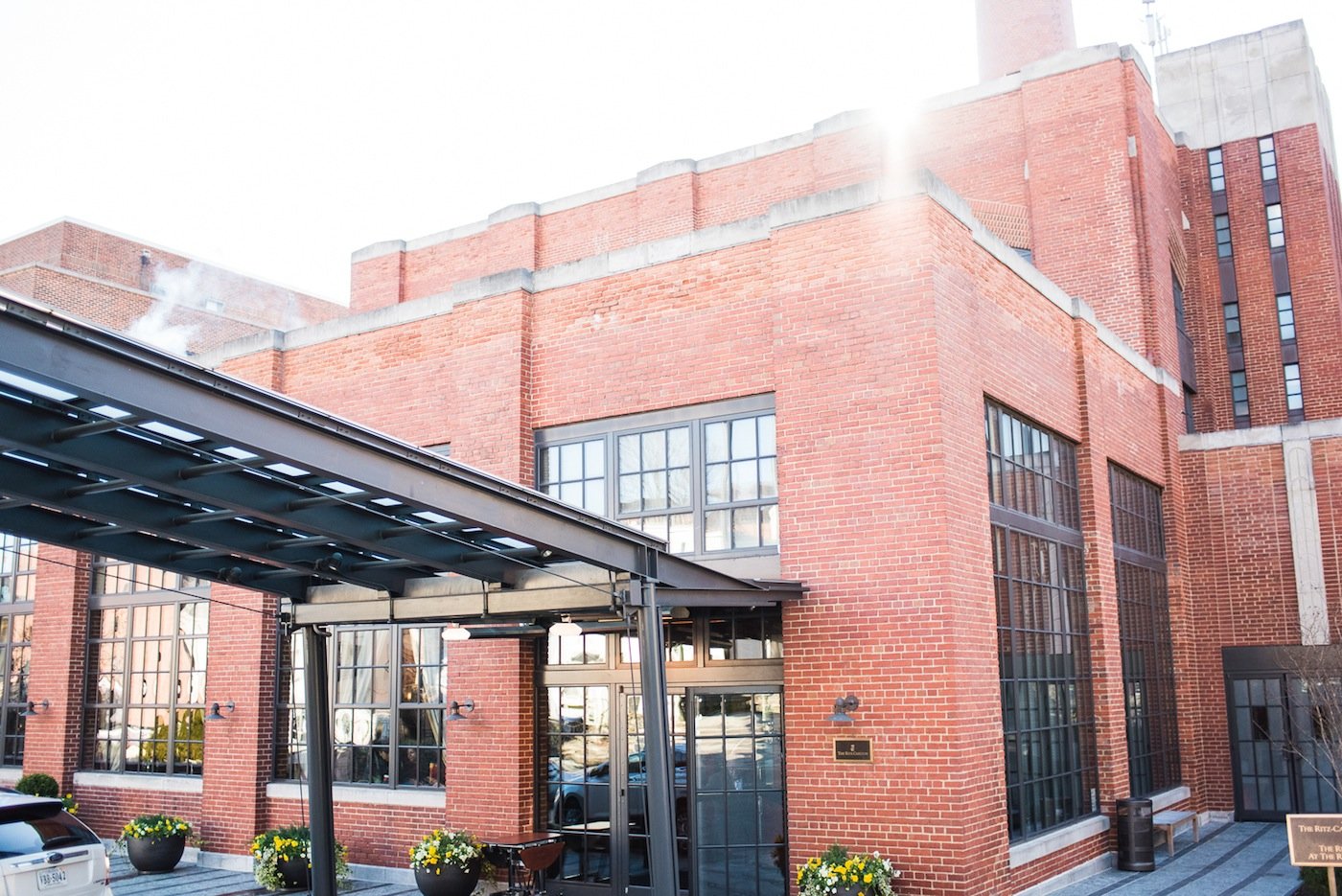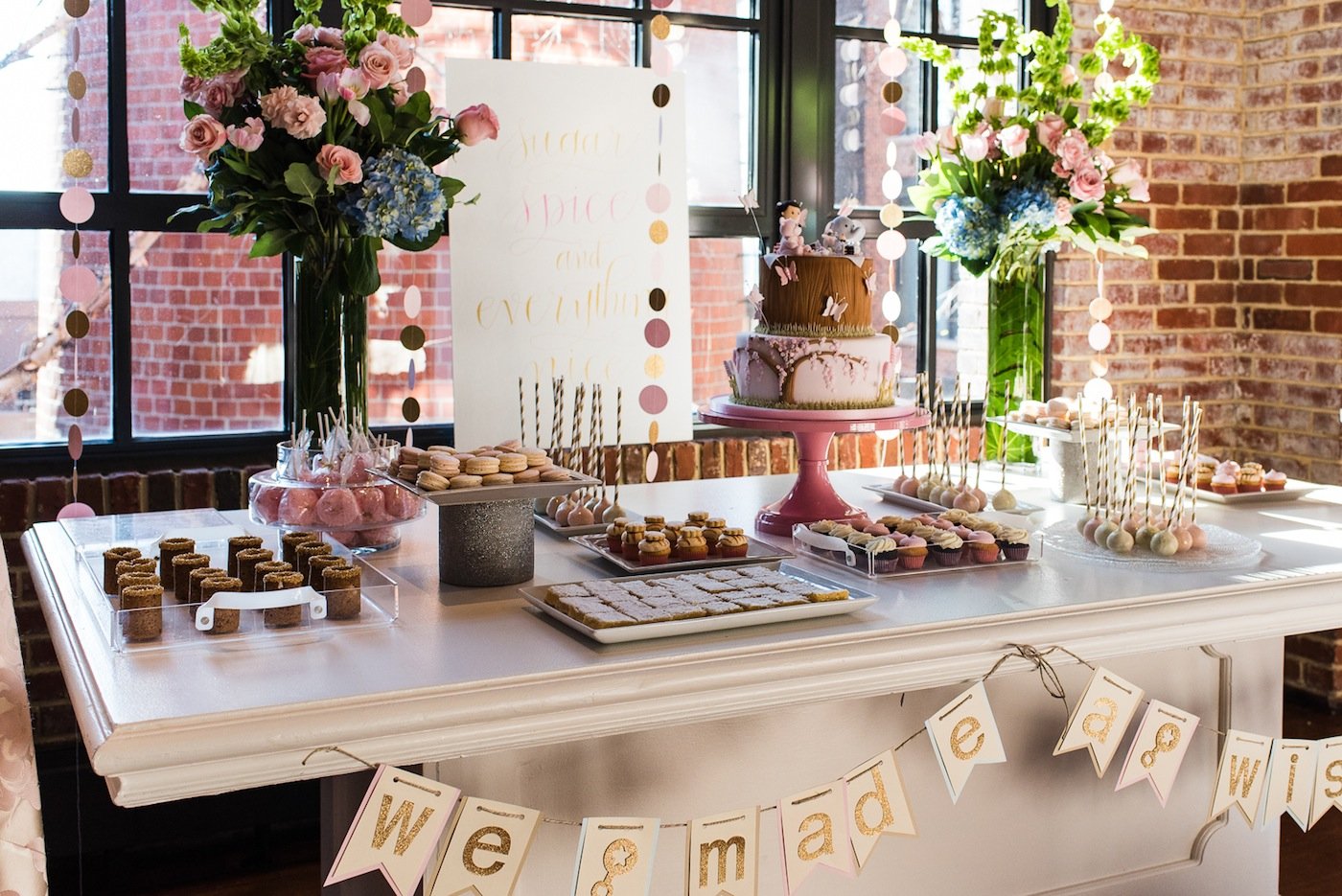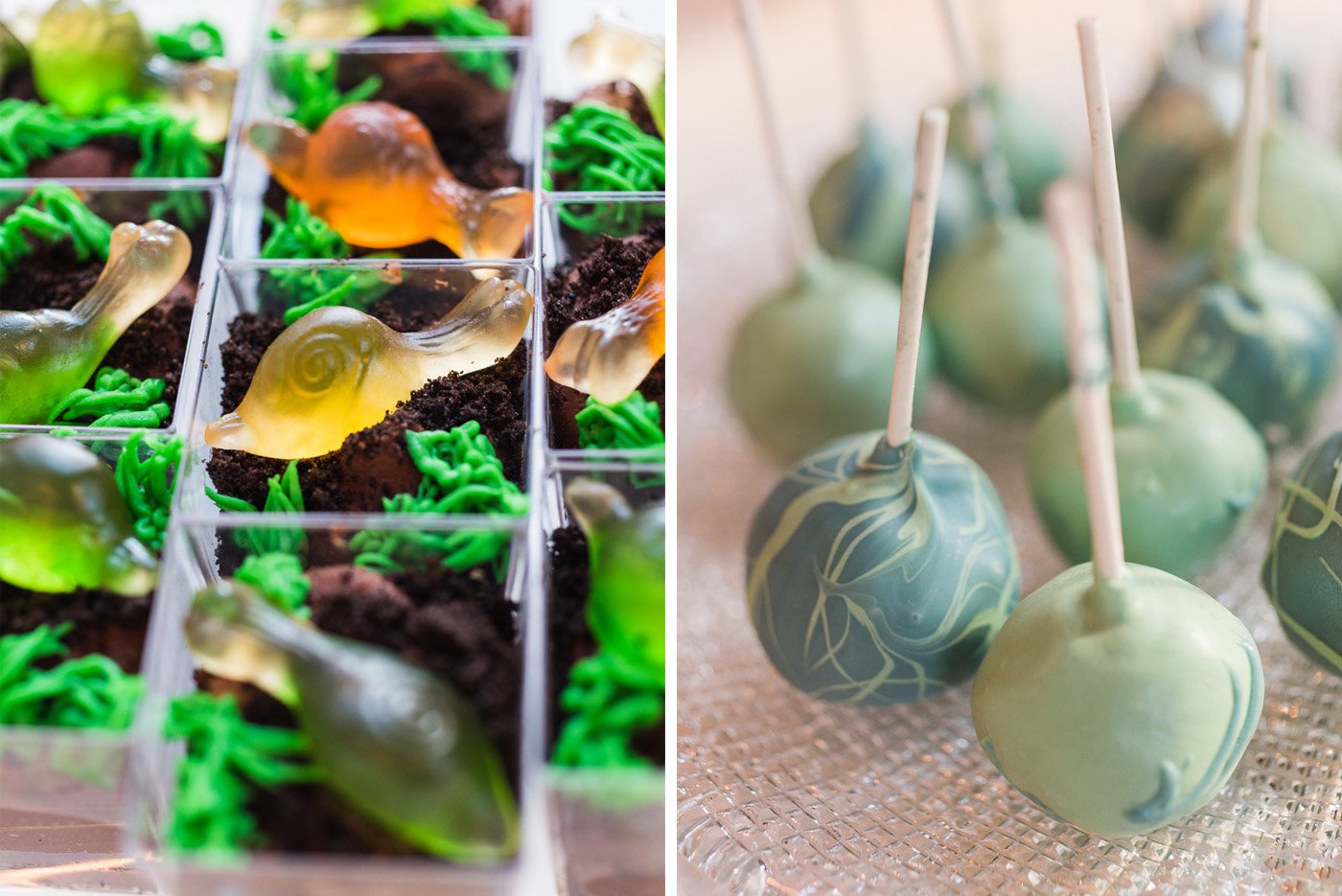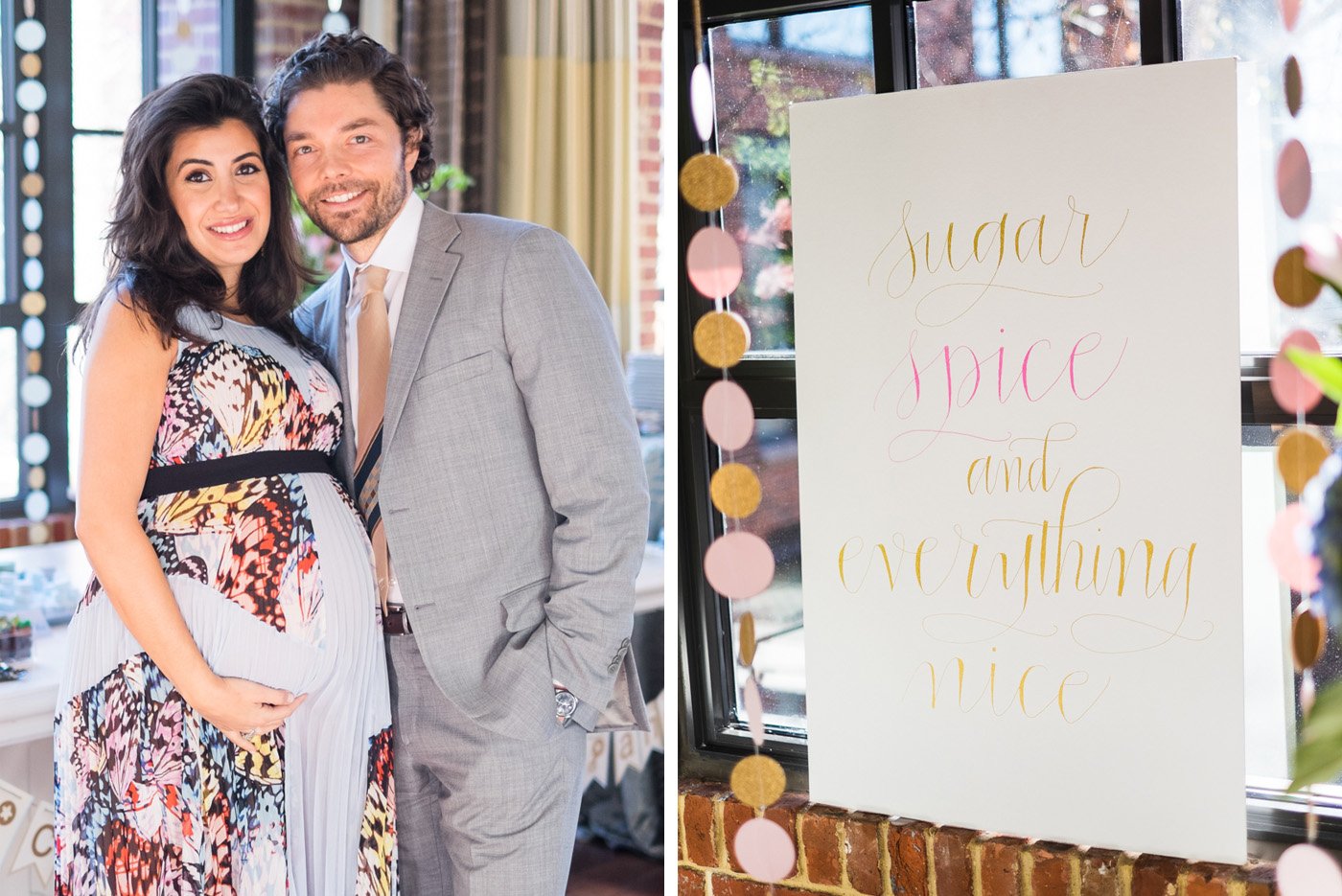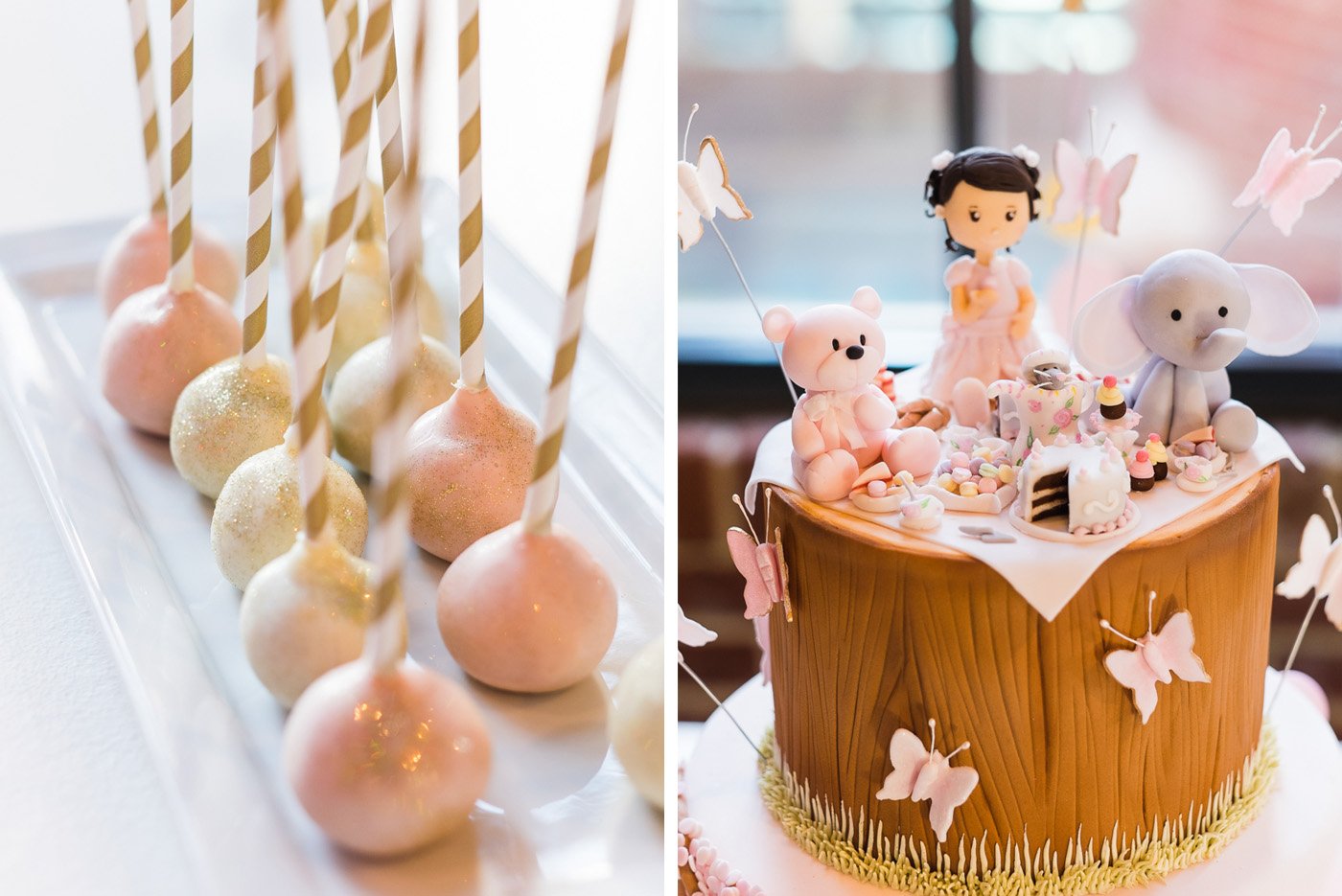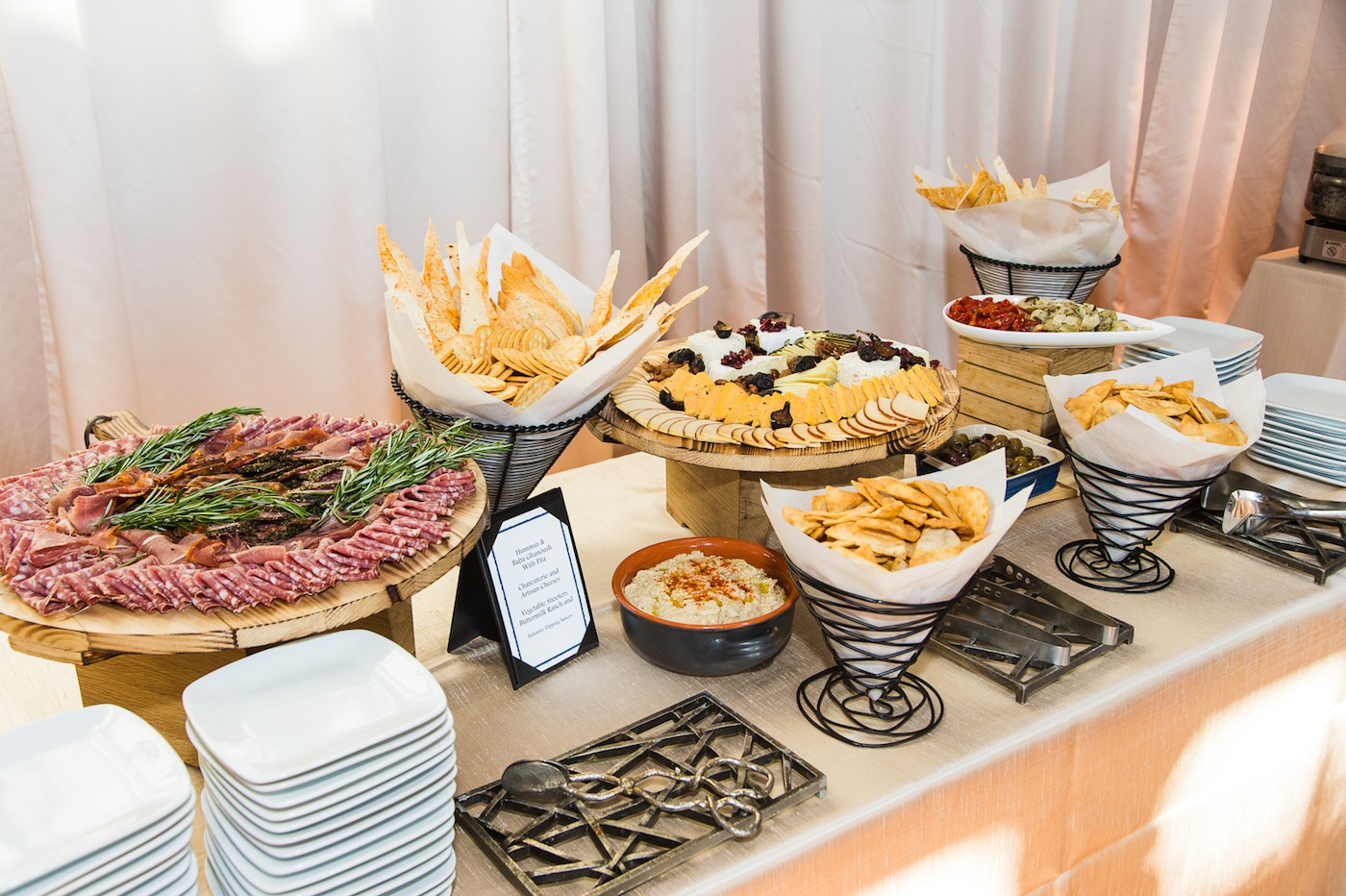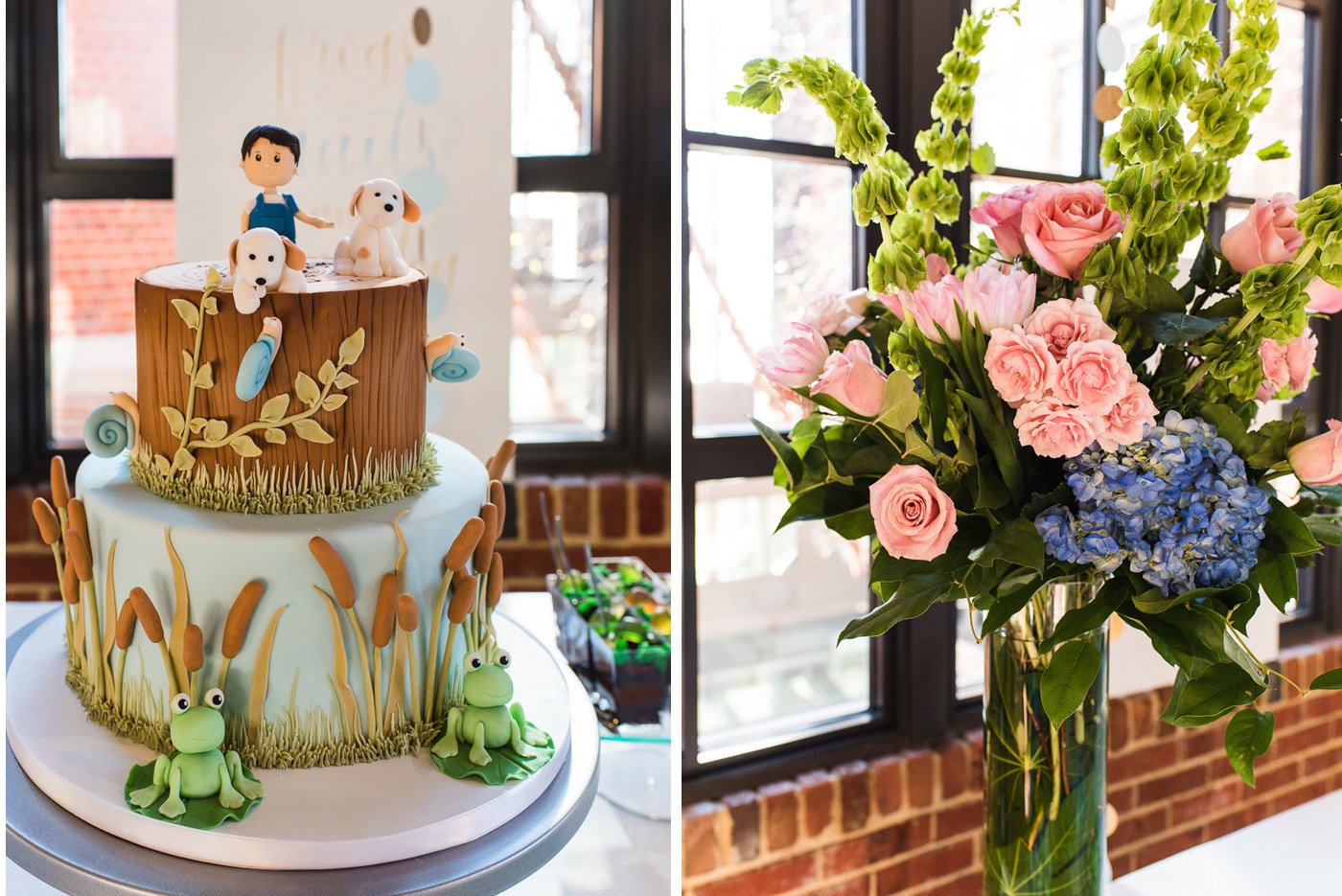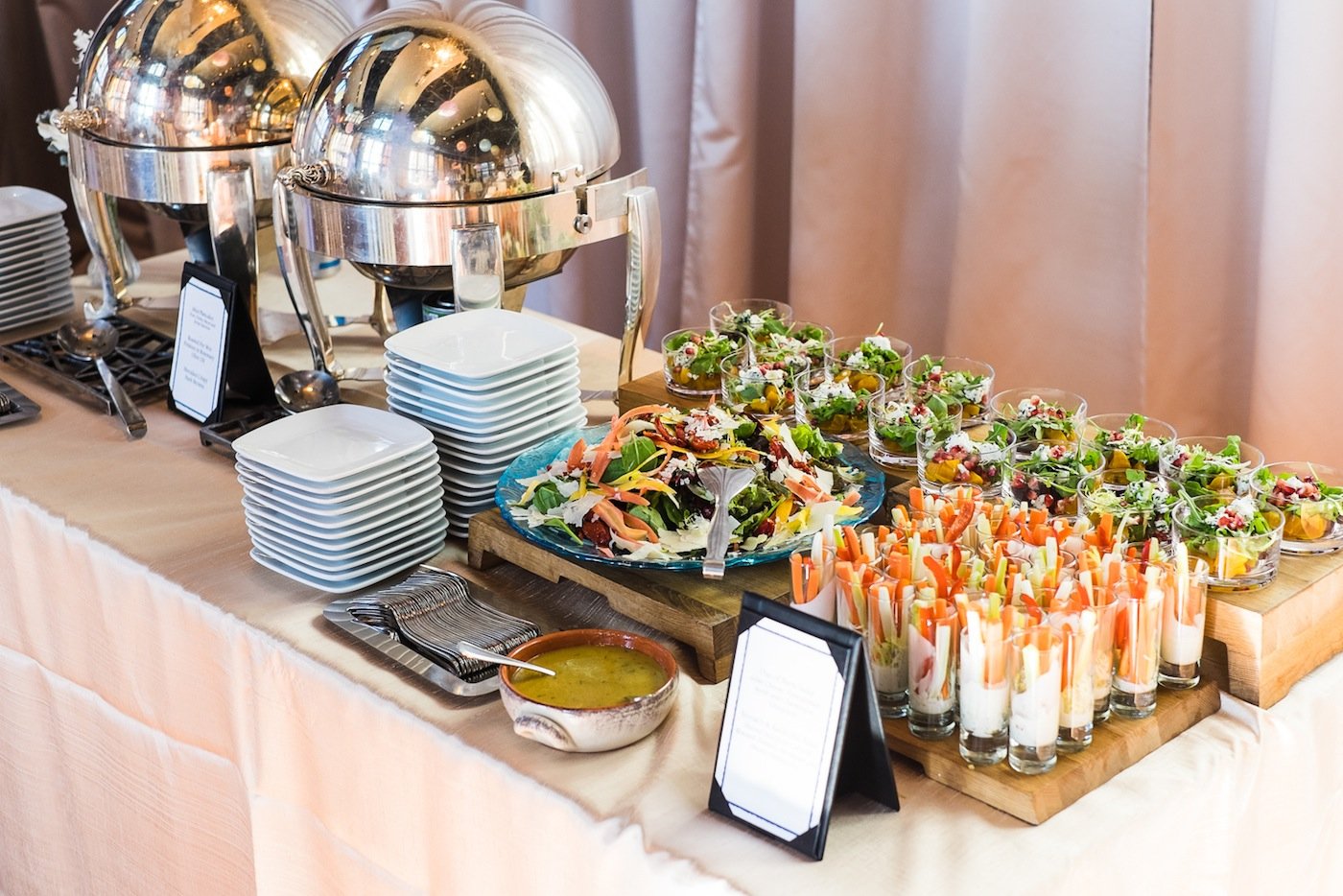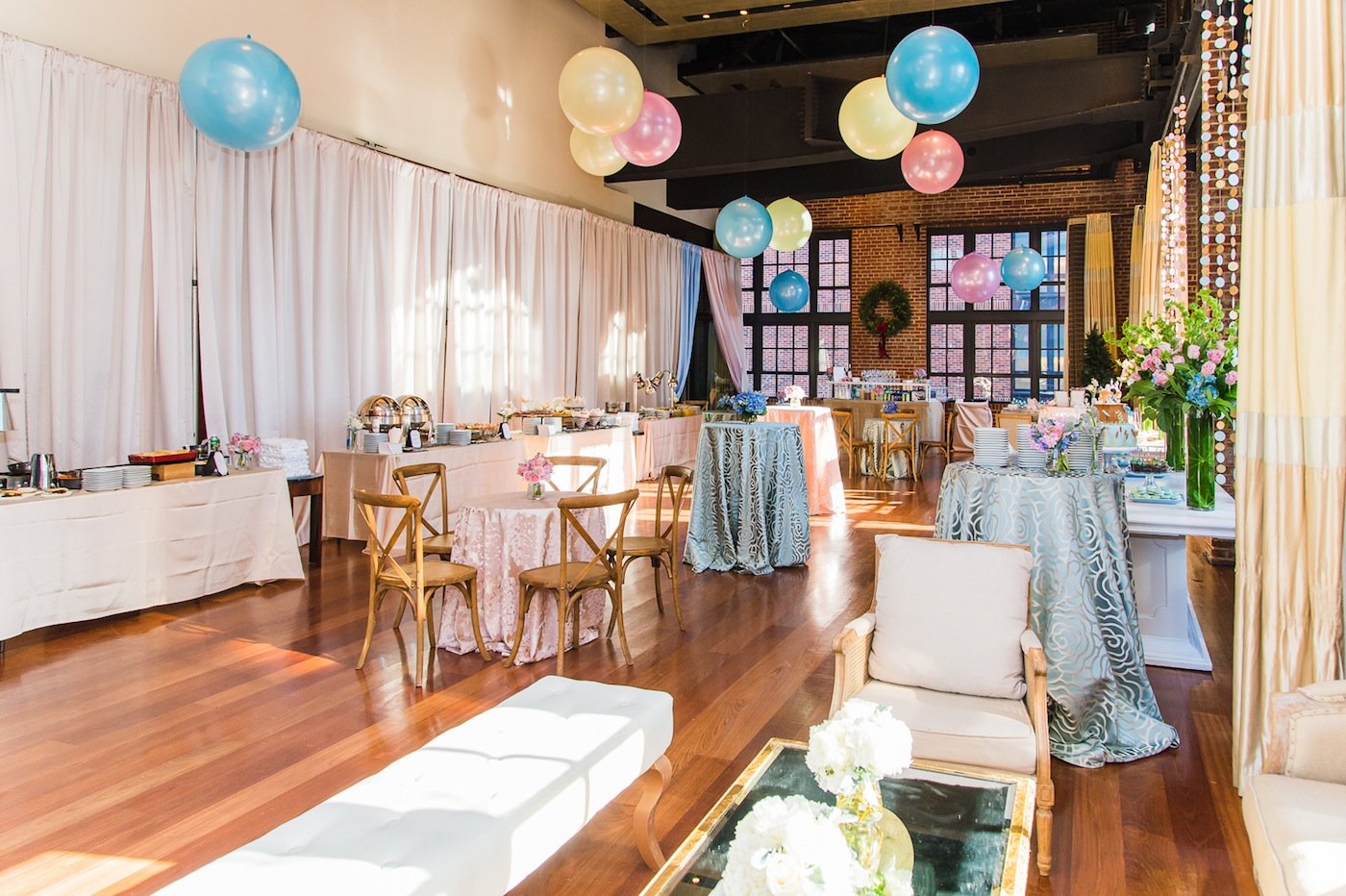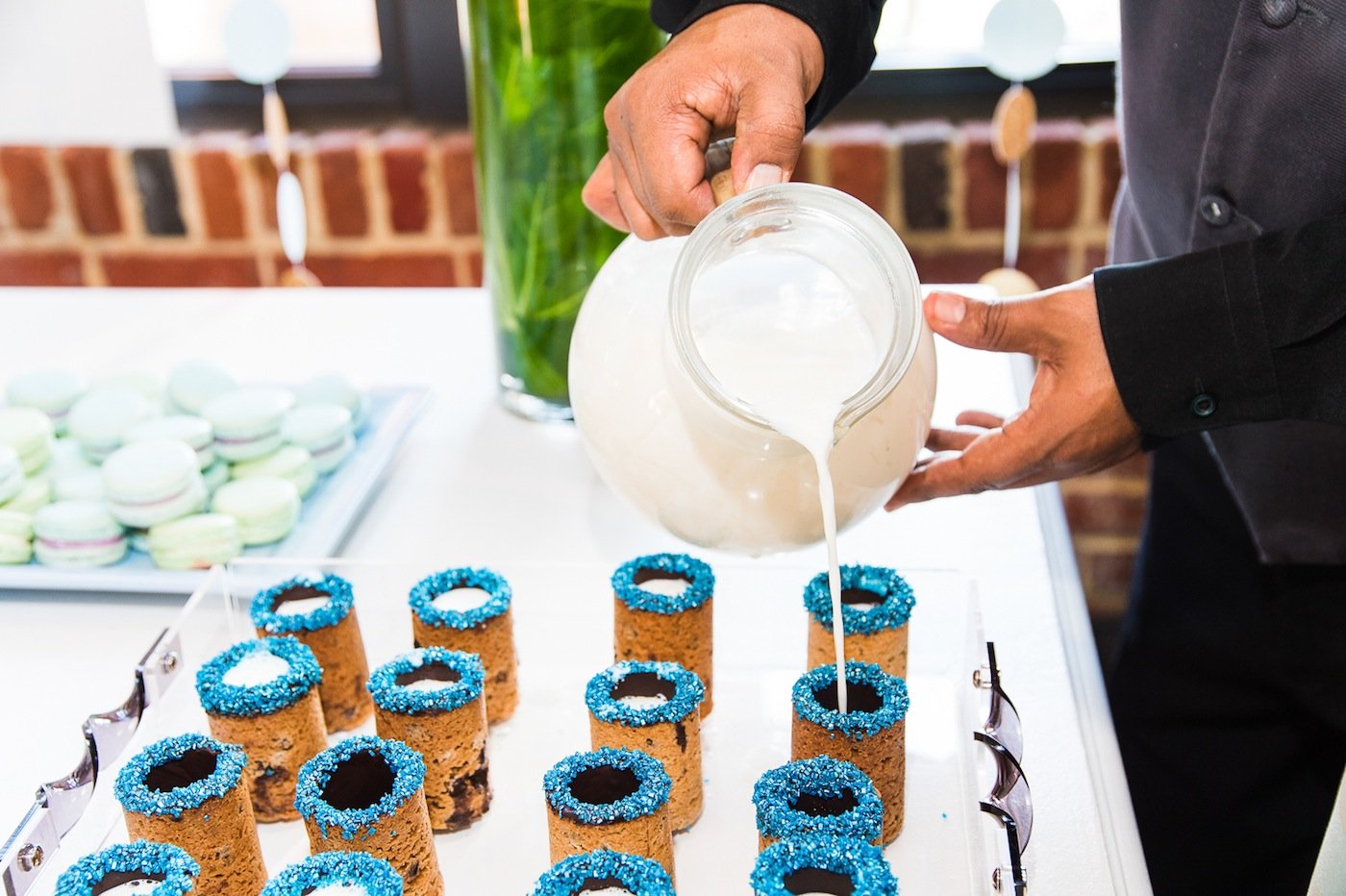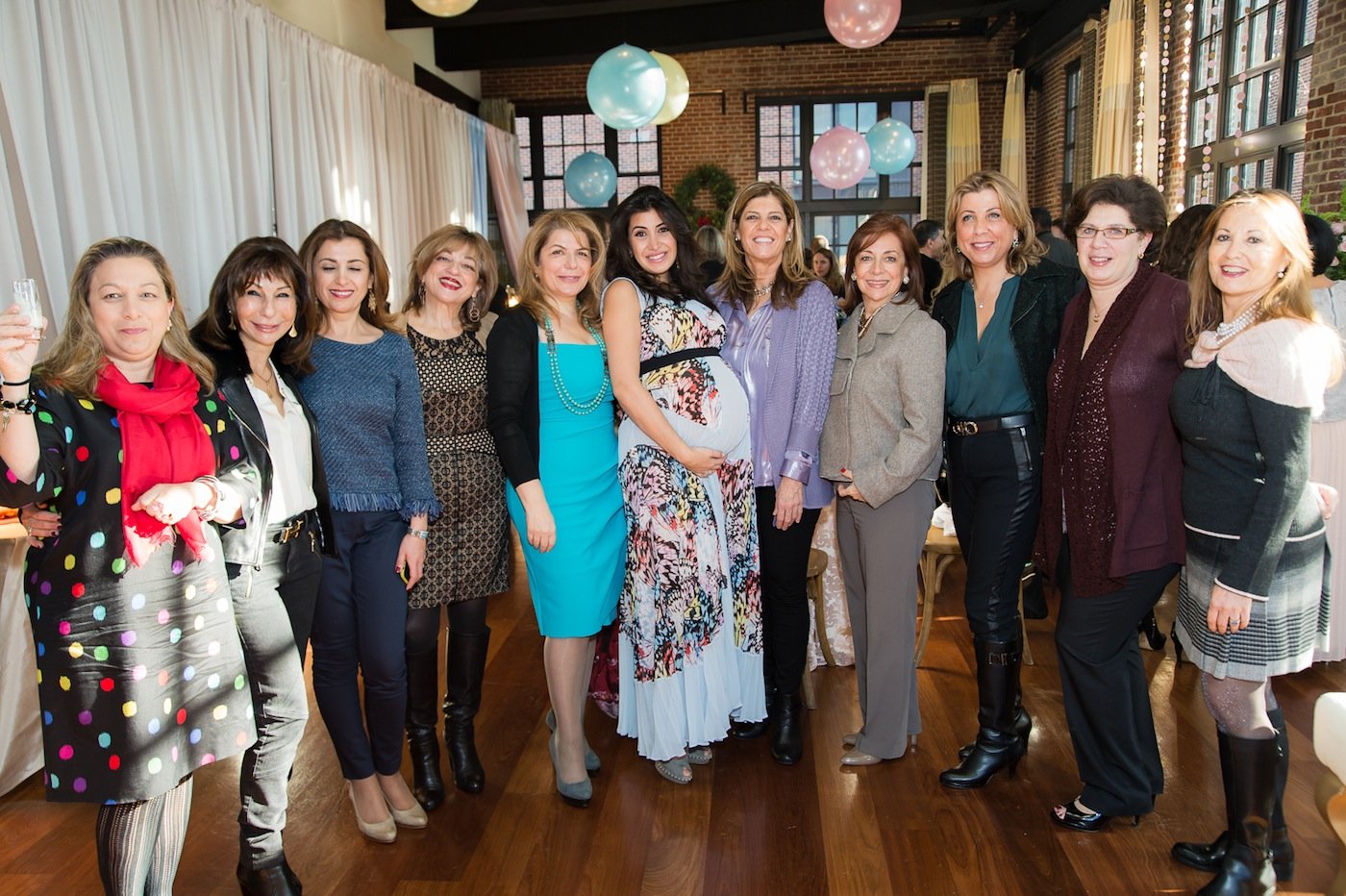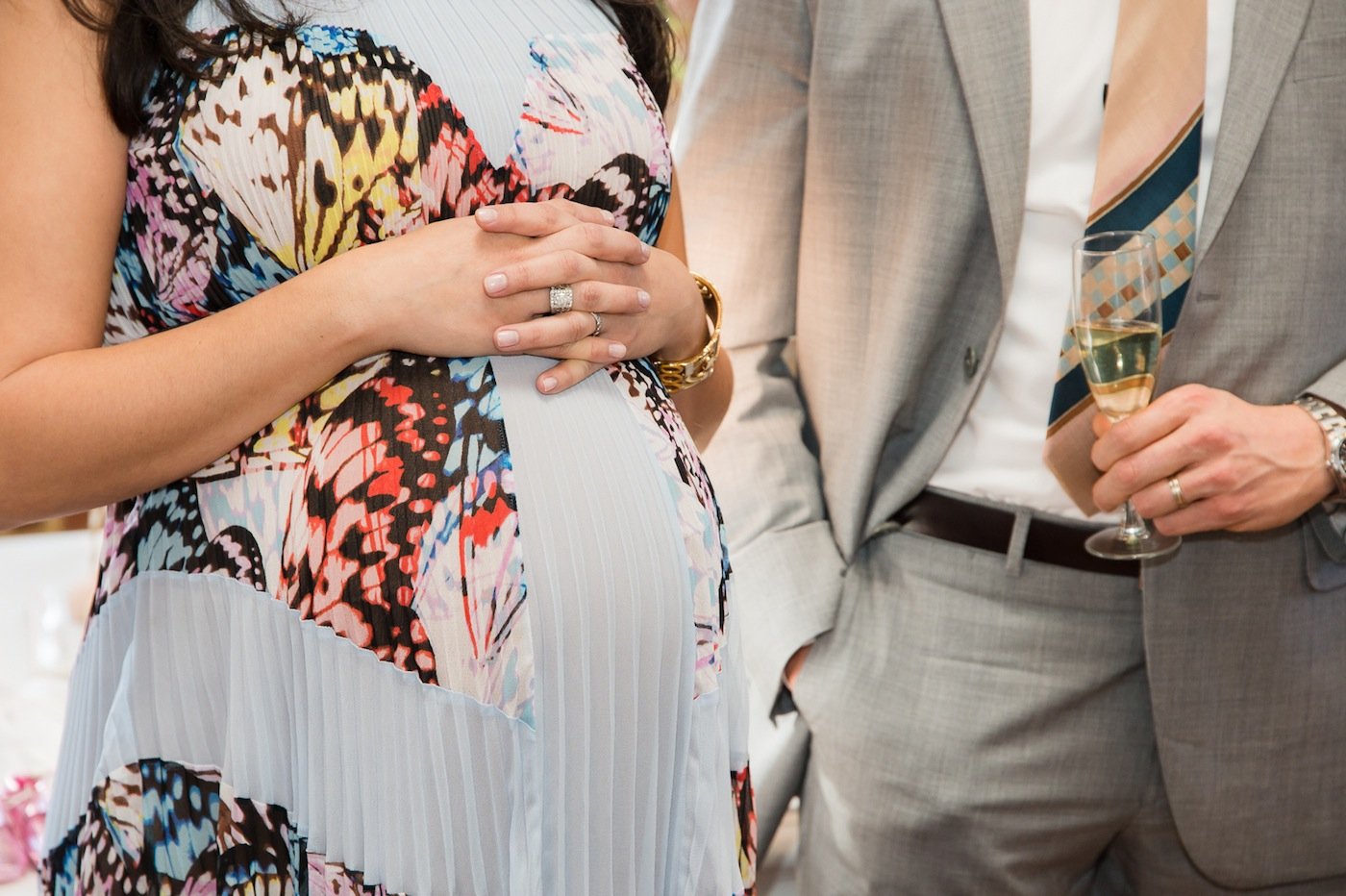 Venue: The Ritz Carlton Georgetown
Photography: Rodney Bailey
Cakes and Desserts: Fluffy Thoughts
Calligraphy: Meant to Be Calligraphy
Decor: Chicka
Planning: EVOKE
Flowers: Edge Floral Event Designers