Washingtonians have spent much of the last fifteen years witnessing a construction boom happen in real time. How will these buildings look to us a generation from now? We consulted with design experts and came up with a few candidates for the most memorable buildings of recent vintage, as well as the ones we'd rather forget.
1: Bureau of Alcohol, Tobacco, Firearms and Explosives Headquarters
It was never going to be inviting, but the ATF building at New York and Florida avenues, with its massive concrete crescent, is downright bunker-like. Unless access to it improves (doubtful), the complex will always feel forbidding.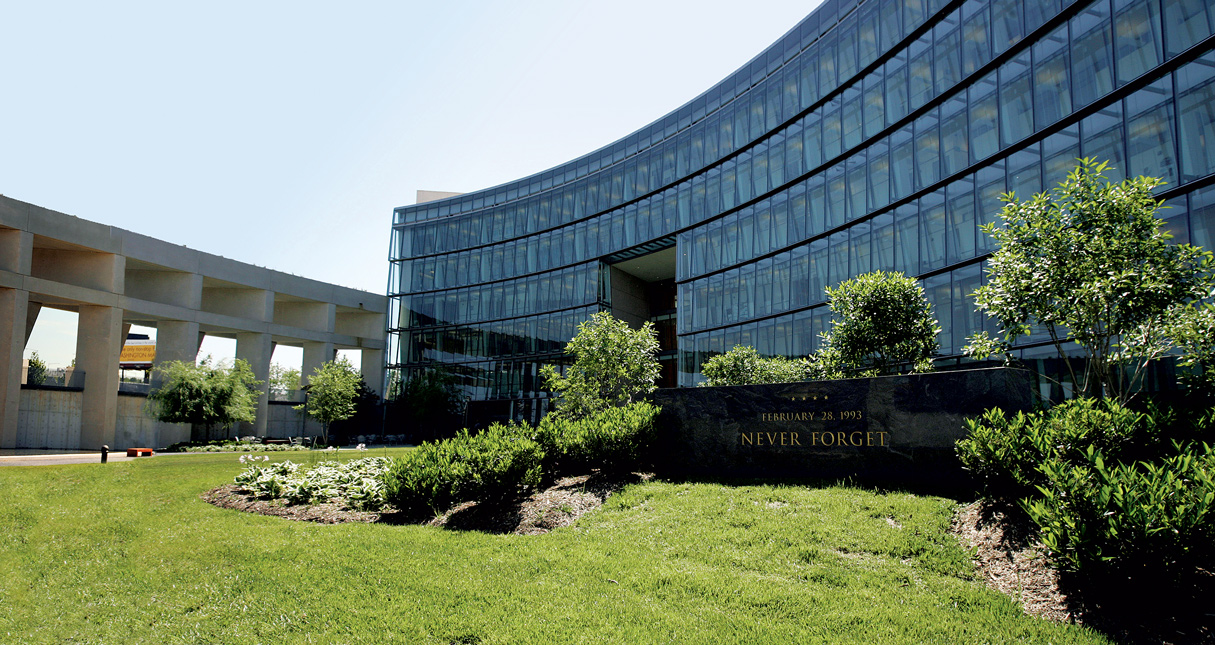 2 & 3: Nationals Park and Washington Convention Center
Both of these strucures are serviceable, but convention centers and stadiums are designed around the latest technologies and ways to steer patrons to beer stands and merch. They usually have a short shelf life. Chances are both of these buildings will be renovated or replaced.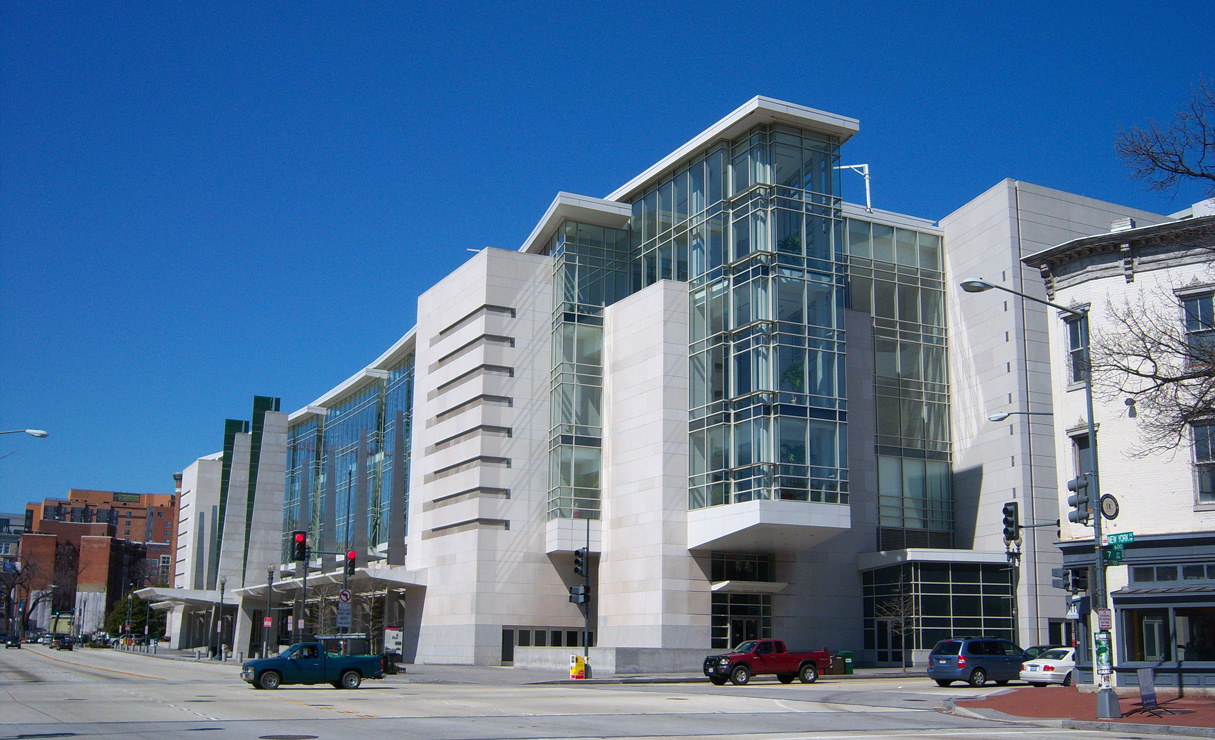 4: The Exchange at Wheaton Station
This ungainly behemoth occupies a full square block. The supermarket is useful—too bad its low ceilings and poor lighting make it a depressing place to shop. And with a whopping 486 apartments, the Exchange dwarfs its low-rise neighbors, its red Safeway logo visible for miles.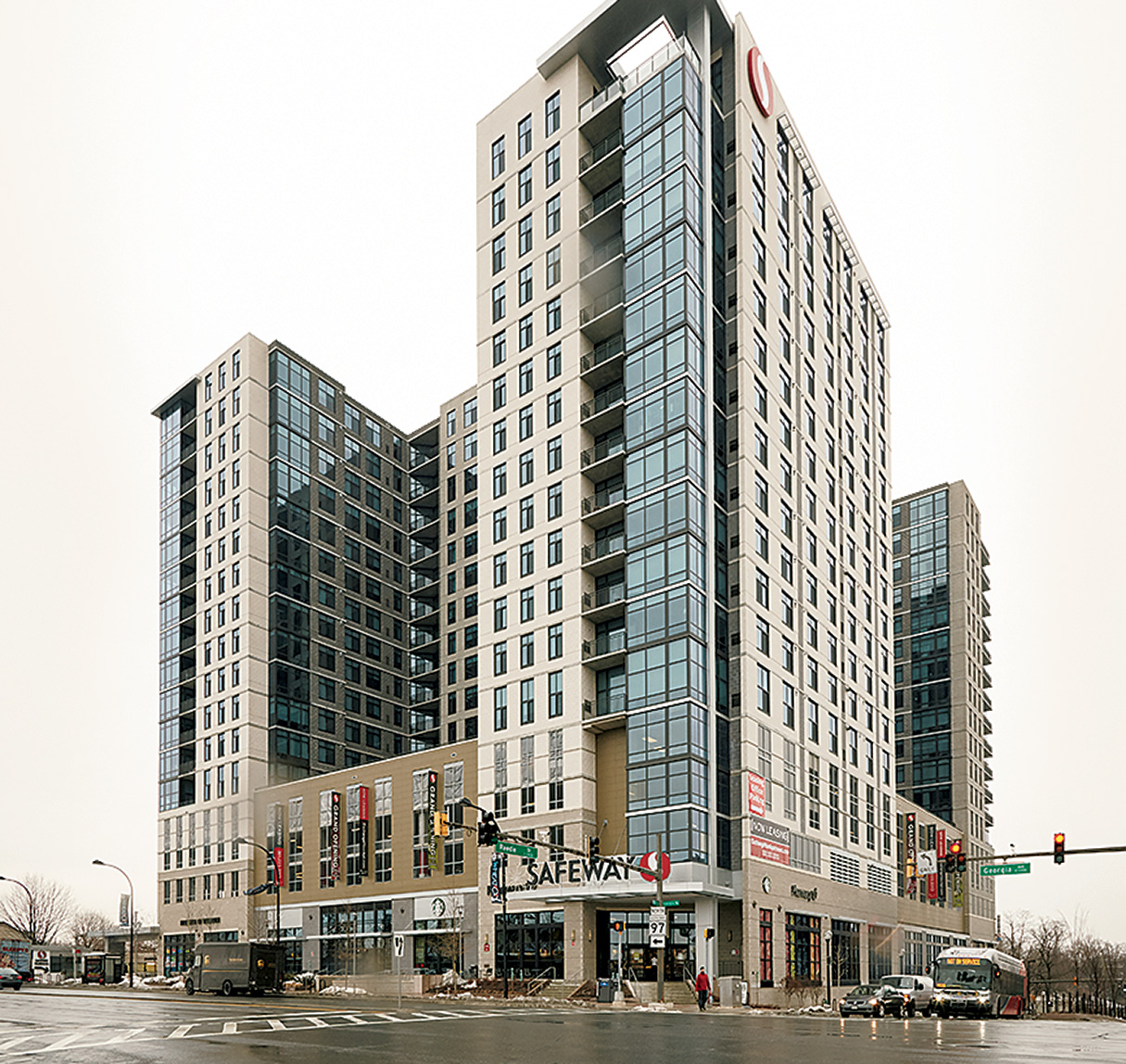 5: US Capitol Visitor Center
It undoubtedly performs key services, all within the reassuring embrace of post-9/11 security. But does it have to feel so much like a Marriott? Overweening in places, its statues stick out awkwardly from the humdrum architecture. One exception: the two skylights with a great view of the Capitol dome.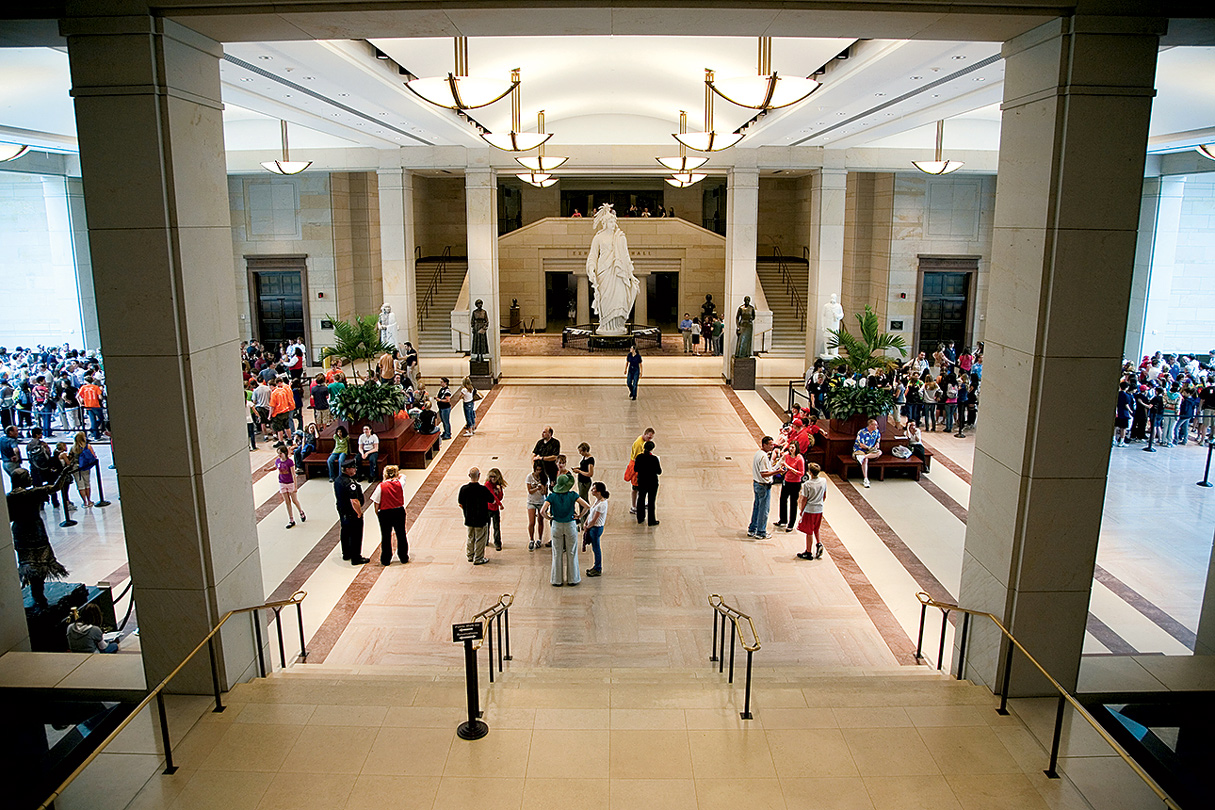 This article appears in our April 2015 issue of Washingtonian.