"My world revolved around my daughter and her schedule. When she left for college, I thought, 'What now?' " That's when Amanda Polk of Potomac discovered bodybuilding. Bikini bodybuilding.
"Don't let the name fool you," Polk says. "It's a tough sport."
Last March, she attended a friend's bikini-bodybuilding competition and was hooked. Unlike traditional bodybuilding, which aims for extreme bulk, the bikini version highlights leaner muscles to create a toned hourglass shape. Polk joined a team coached by Michelle Johnson, a renowned competitor who lives in Washington.
Polk placed fifth at the national championship last July. To transform her body, she completely changed her diet and exercise regimens: "I thought all you needed for a great shape was cardio and light weights a few days a week. Boy, was I wrong." She focuses on heavy lifting and high-intensity interval training, also trading alcohol and empty carbs for protein-packed foods.
To Polk, all the sweating is worth it. "Watching your gluteus improve is a huge motivator," she says, adding that she bought more tights from Better Bodies so she could see her muscles during workouts. "When you look in the mirror and like what you see, it changes your whole outlook on life."
Sweat in style with these eight trendy finds:
Vera Wang Simple Breathe mesh sweatshirt, $68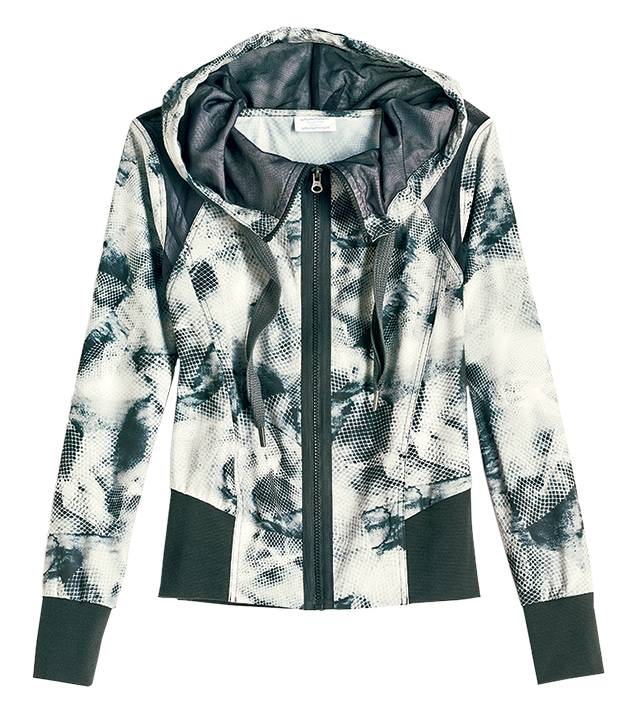 Speedform Gemini running shoes, $129.99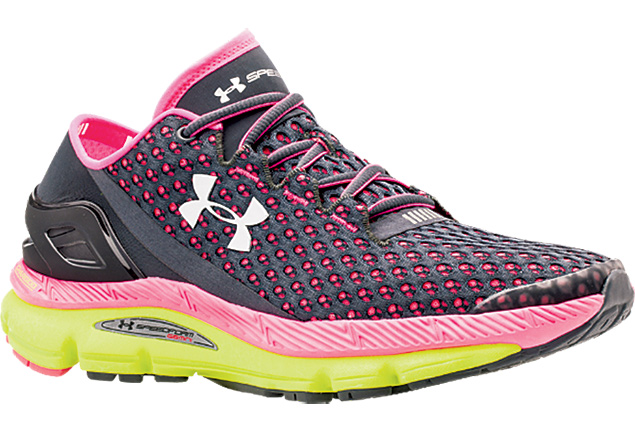 Athleta Pacifica UPF Tee 2, $49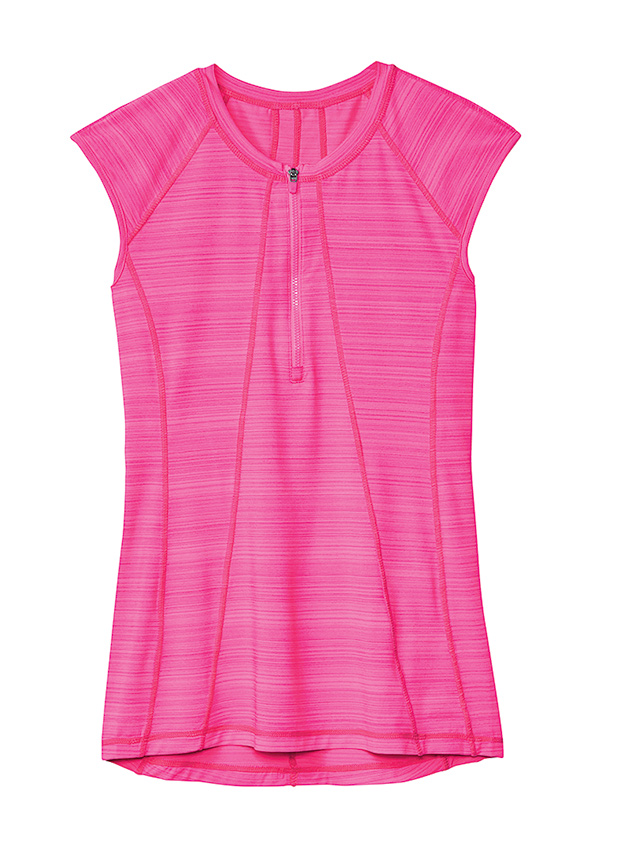 Text Active Tee, $16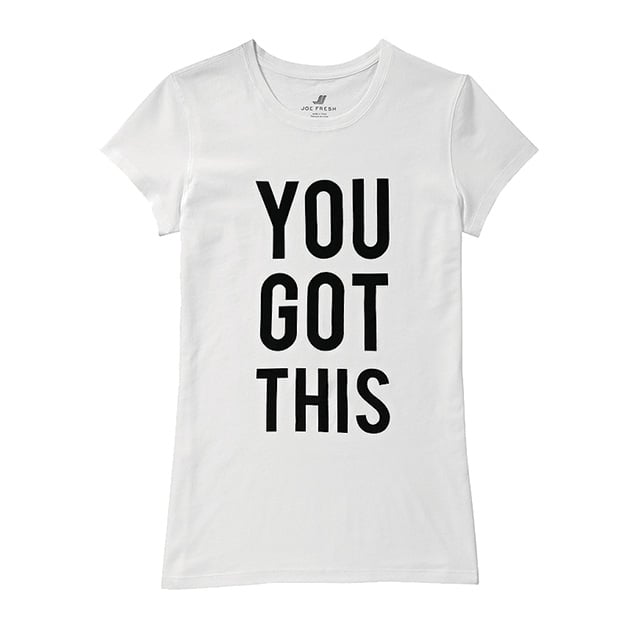 Adidas by Stella McCartney gym tote, $170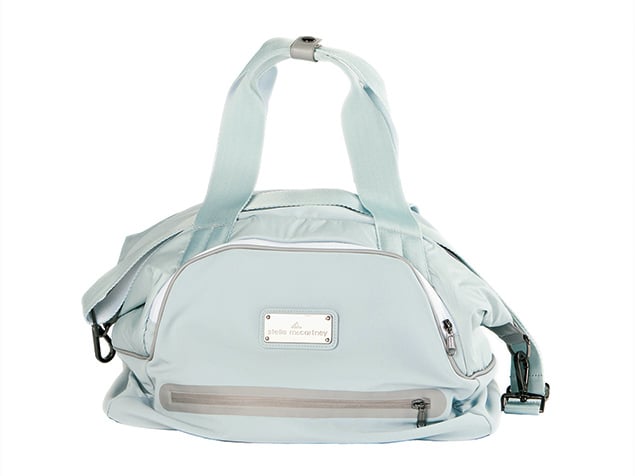 Withings Activité activity tracker, $450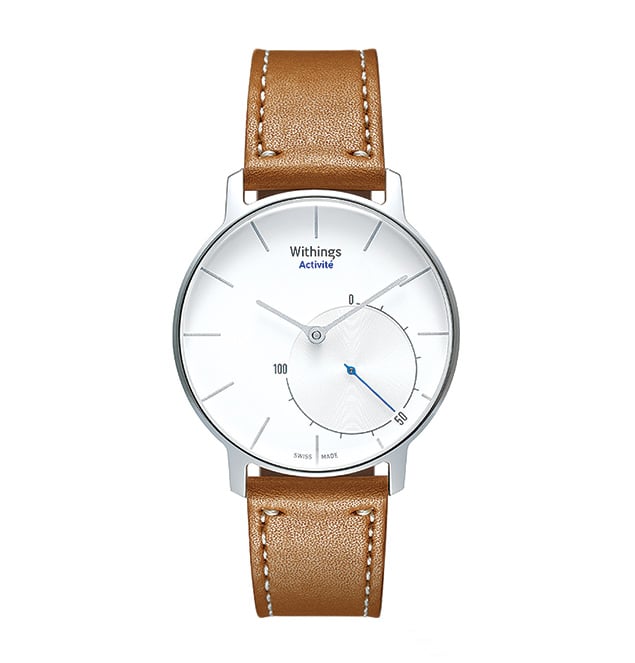 Contrast short top in aqua and lime, $59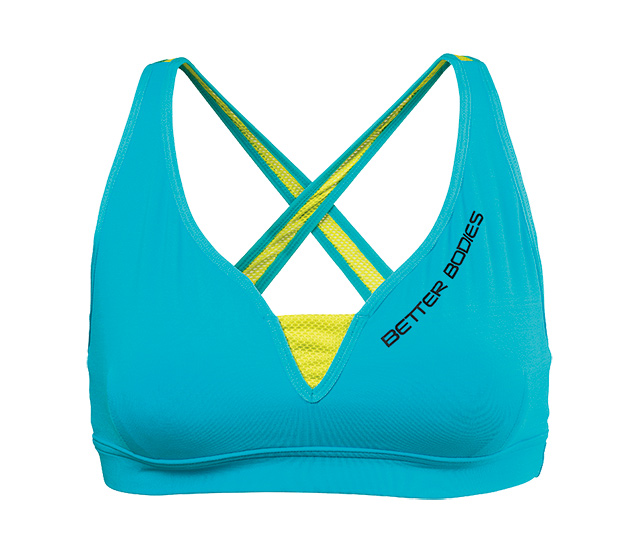 Revitalize watercolor tights, $58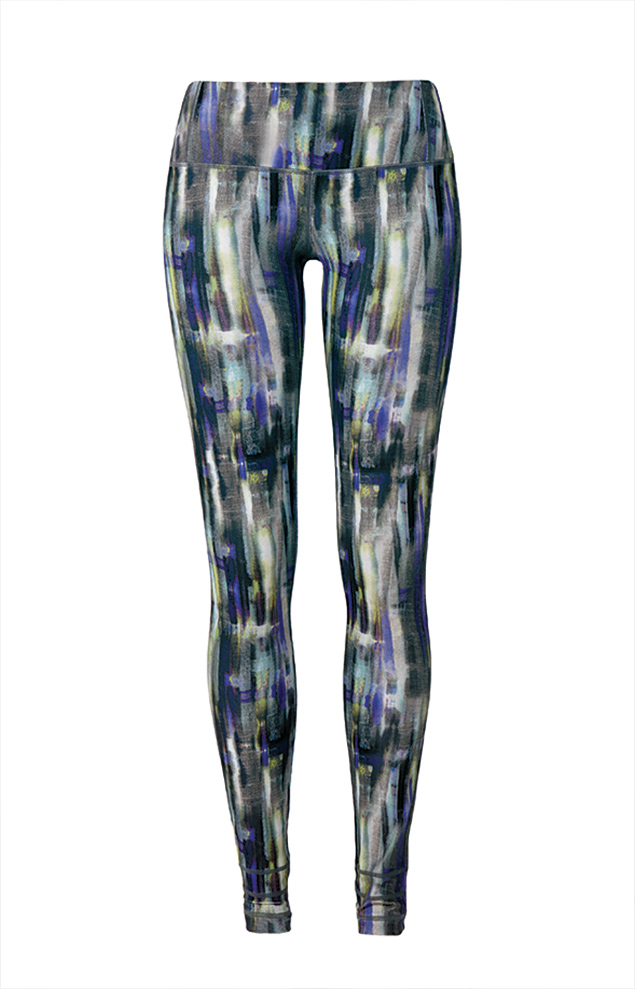 This article appears in our April 2015 issue of Washingtonian.