Local "fast-casual" joints have investors lining up: Cava Grill recently raised $16 million, following Sweetgreen's $18.5-million funding round, led by the likes of fast-casual pioneer Danny Meyer of Shake Shack. But can anyone tell us what fast-casual actually means? We asked area foodies.
It's customizable . . .
Ashok Bajaj, founder, Knightsbridge Restaurant Group:
"I don't put McDonald's and Wendy's in this realm; it's Chipotle and Sweetgreen: You come in, the food is prepared to your needs, take out or eat in."
Sounds like: Taqueria Nacional, Beefsteak, &Pizza, Cava Grill, ShopHouse.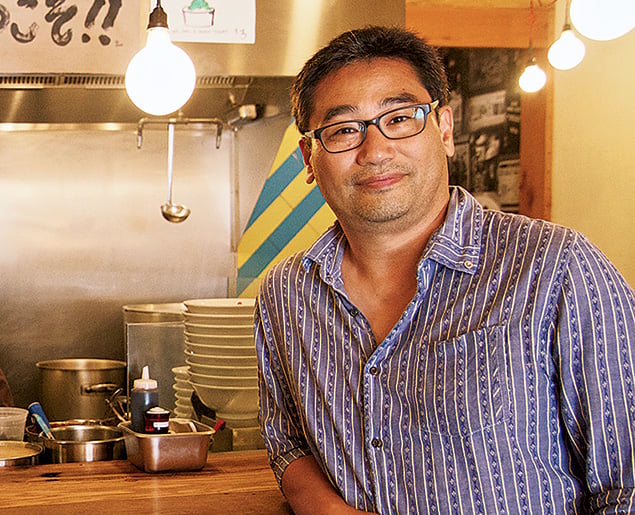 It's quick but made from scratch . . .
Daisuke Utagawa, co-owner, Daikaya:
"I was raised in Tokyo, and a lot of Japanese eateries are fast-casual. Ramen is a great example—artisan food, but fast. A lot of young chefs want to do away with the formality and just serve good food."
Sounds like: Toki Underground, Donburi, DGS Delicatessen, Tacos El Chilango, G by Mike Isabella.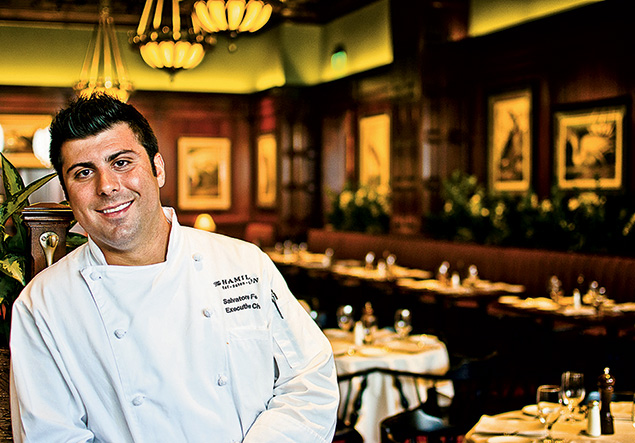 It suits everybody . . .
Sal Ferro, executive chef, Old Ebbitt Grill:
"I'd say it has a wide variety to choose from: sandwiches and burgers, salads, pastas, a nice piece of fish. A place where you can hold a business meeting or bring your family—including screaming babies."
Sounds like: Bayou Bakery, Bub and Pop's, Stoney's, Breadline, Rocklands.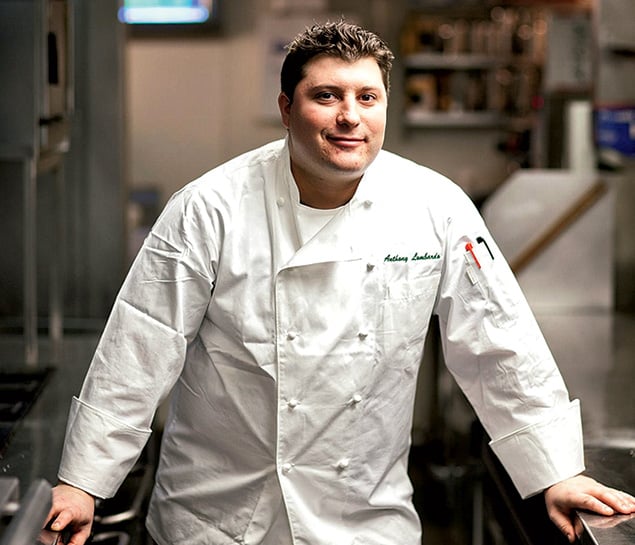 It's super-fast . . .
Anthony Lombardo, executive chef, the Hamilton:
"It's counter service. Yoga pants and sneakers. And no need to tell me you have free wi-fi—I'm not going to be there long enough to connect."
Sounds like: Pete's New Haven Style Apizza, Good Stuff Eatery, District Taco, Amsterdam Falafelshop.