Washingtonian has detailed the latest in DC fashion since its first issue in 1965. Here's a decade by decade look at the trends we've encouraged through the last fifty years.
August 1968
Just as the youth of the sixties led the country toward a cultural revolution, they also led our sense of fashion. In our August 1968 issue, women stand in high socks and plaid suits. Leather jackets, Oxford shoes, and pinstriped pants–and of course, the look of an undefined and casual hippie–show off the trends of the time.
"It is less fun to be locked up than it is to sit in," we wrote. "Still, that's the price one must sometimes pay for shaking up Old Ivy. This year stripes are out in jail, plaids are in. Reading from the new left are…"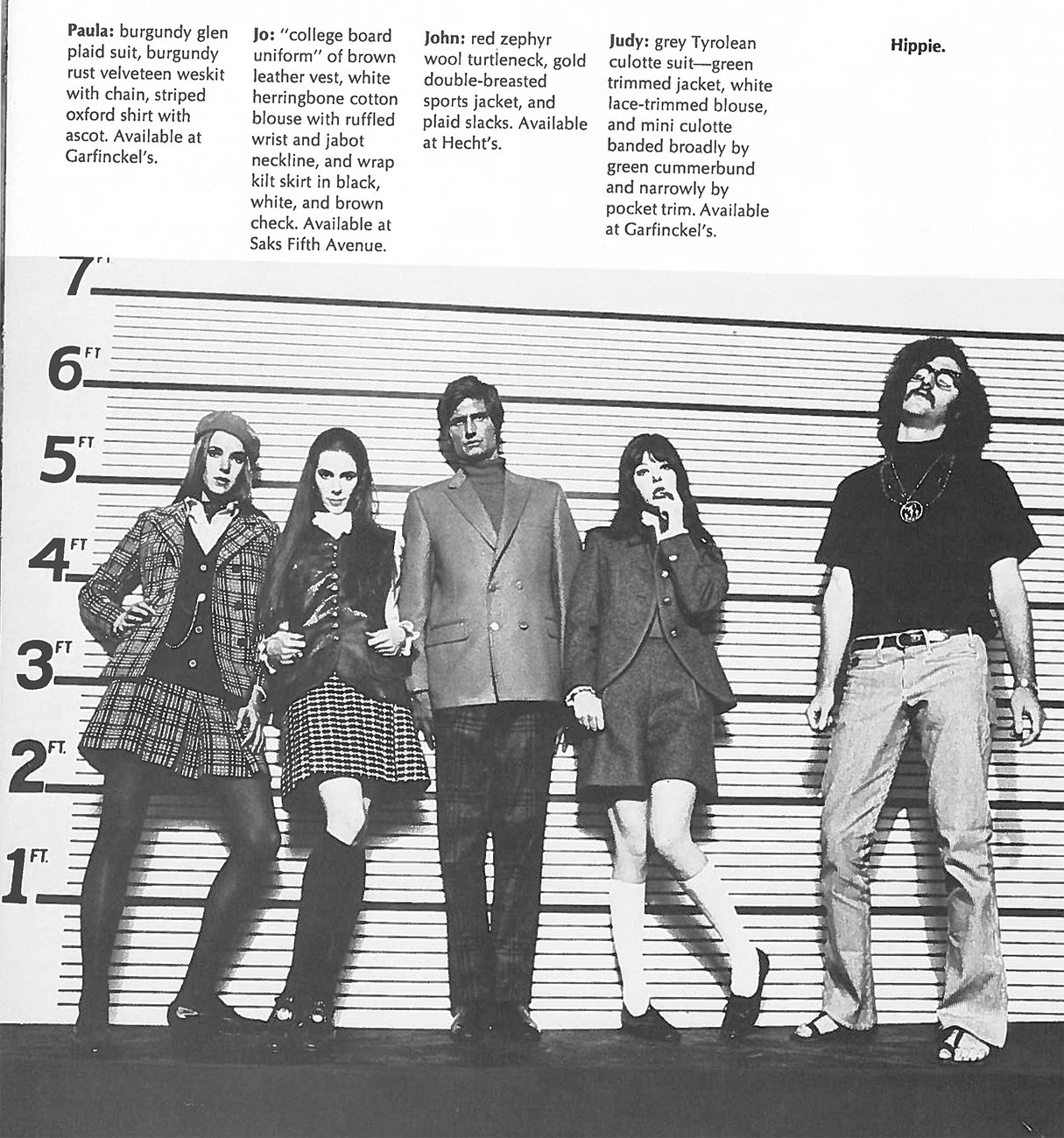 April 1974
As the seventies began, the retro era of fashion swept in. Clothing was expressive and flamboyantly fun, and the loose-fitting look was all the rage.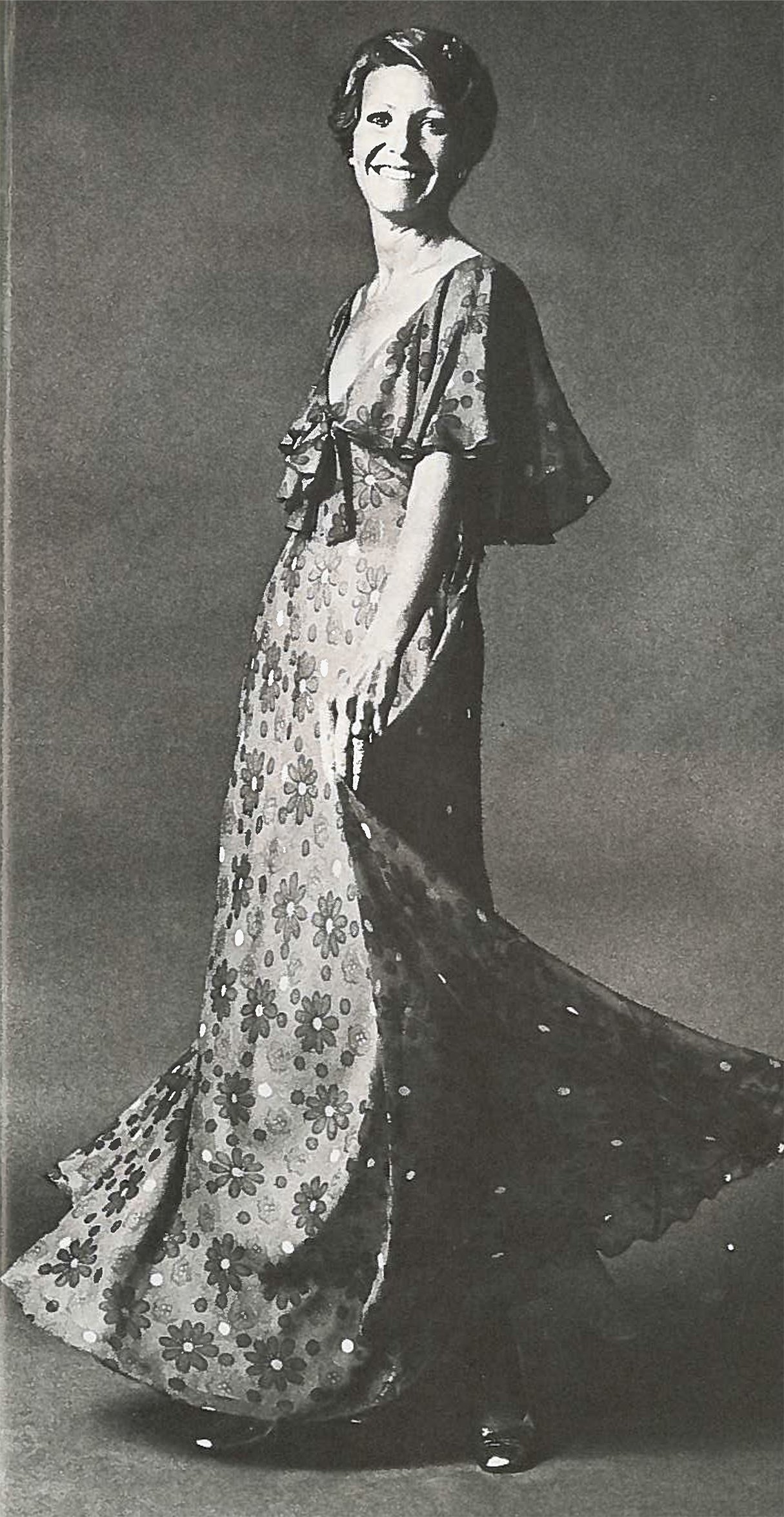 Men stuck to shorts that rival women's summer attire today, or to a classic turtleneck and blazer look, like the Campari model below.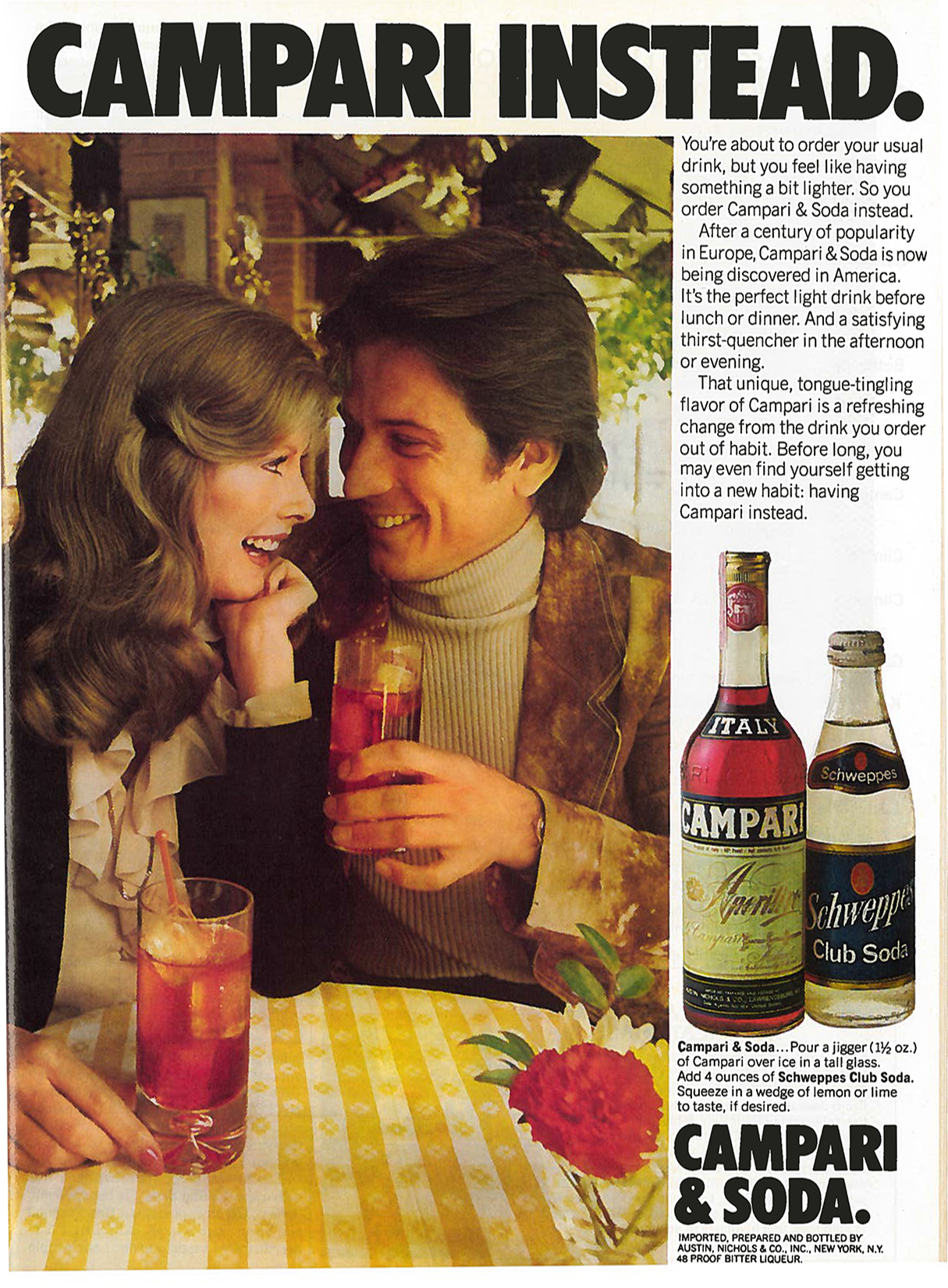 December 1985

The rise of MTV shed light on what it meant to be a video star–and with that came the 1980s' longing for glamour. Fur coats and silk suits, like the ones shown below, were an attempt to make every girl a material one.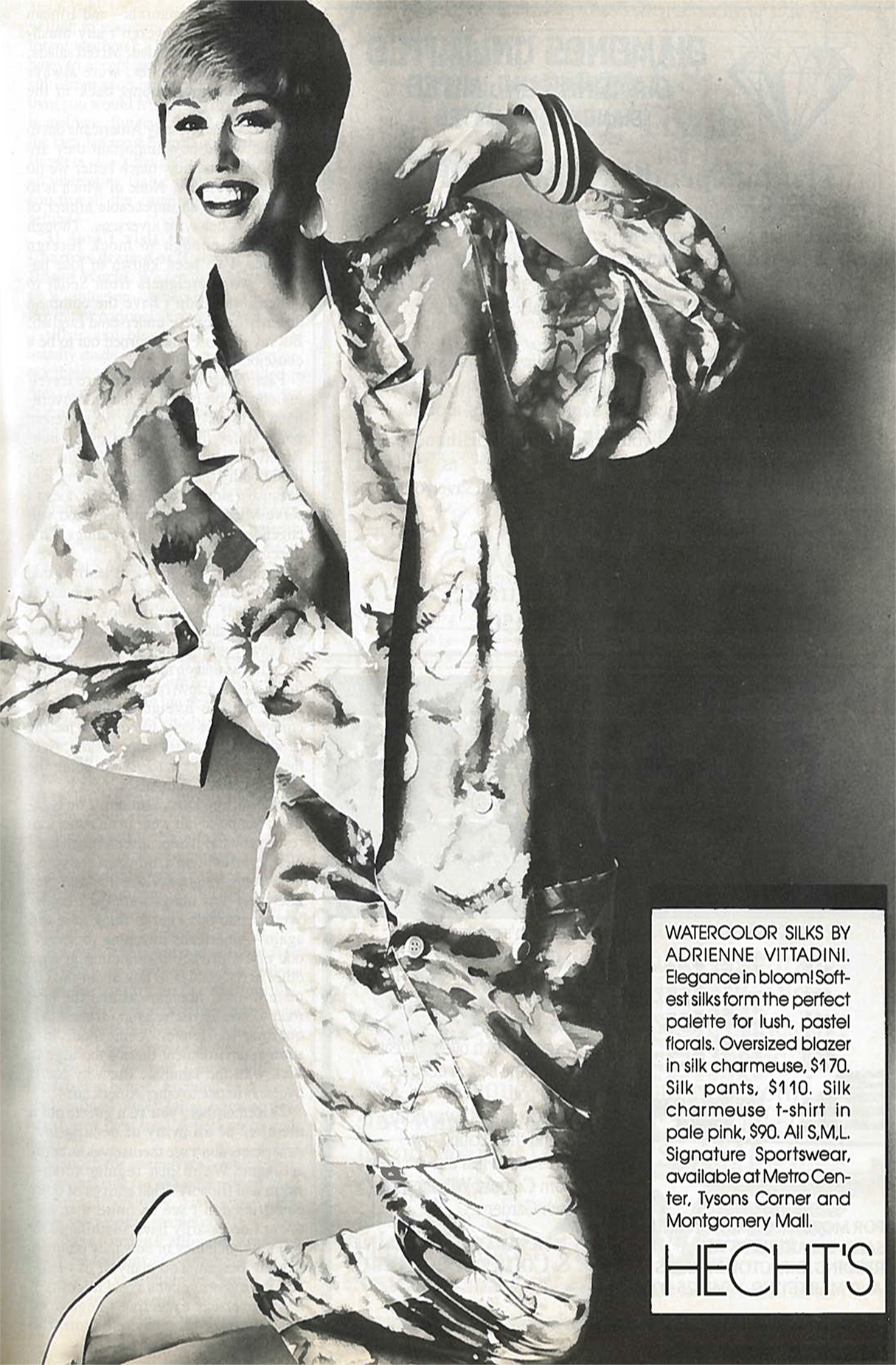 March 1992
In the early 1990s, oversized, wide-legged pants made women's clothing edge toward masculinity. "Long and flowing" was fresh and new, as our models posed in loose gingham button ups, high-waisted slack jeans, and pants that can really only be called trousers.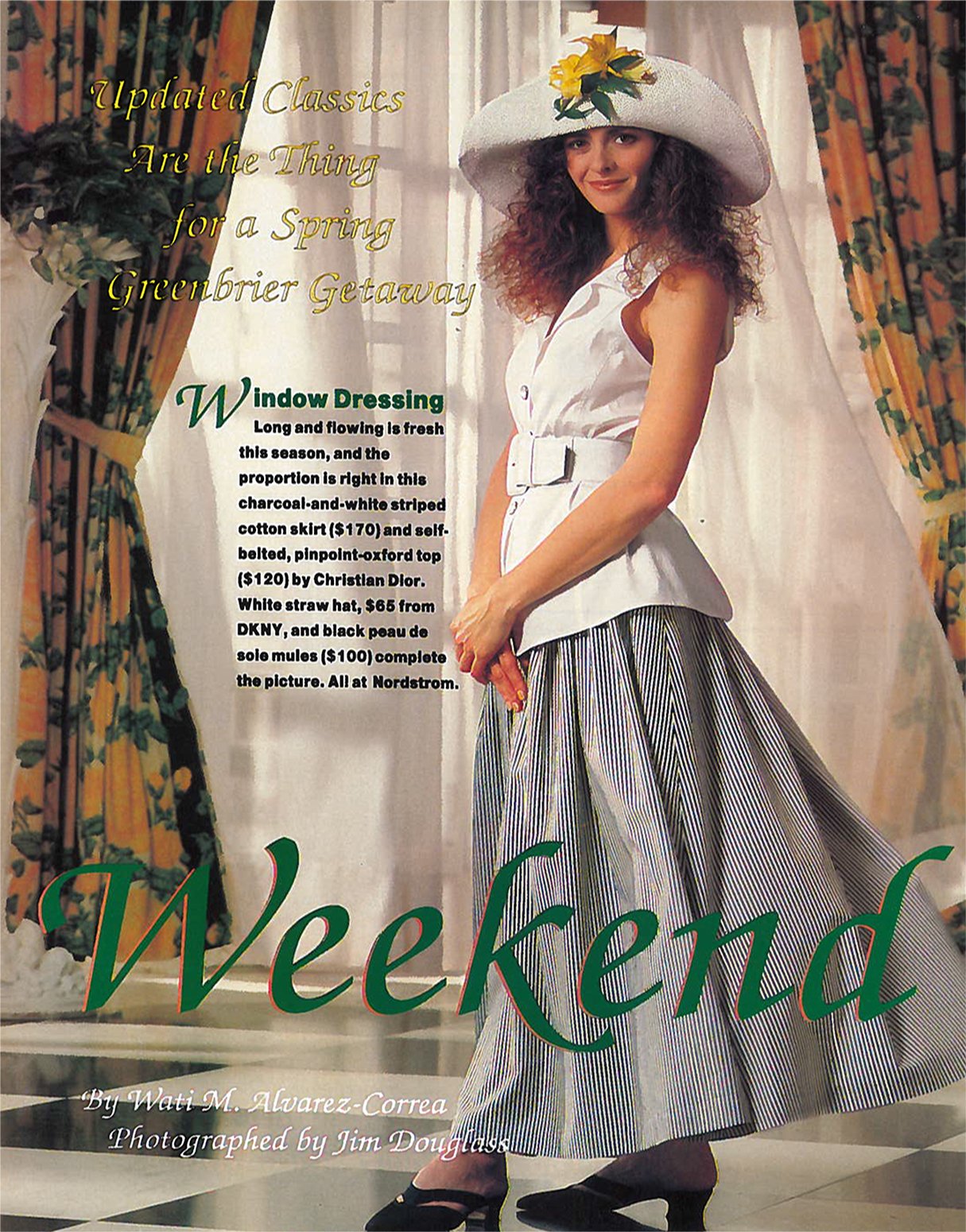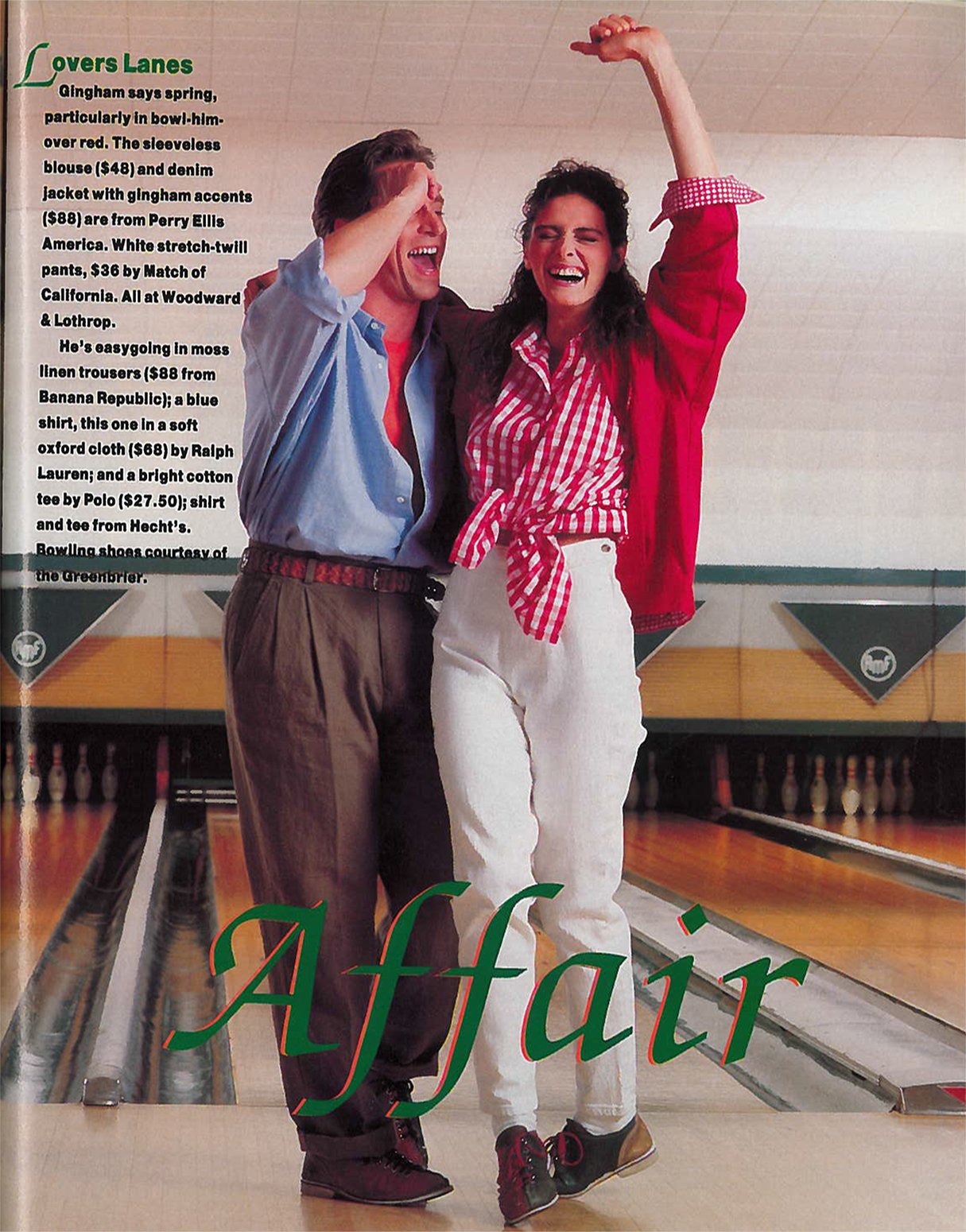 The early 2000s brought with it a wave of hard-to-define fashion trends. Vintage became cool, along with denim, denim, and more denim. Our cover photo in August of 2003 was meant to define what was in at the time: a scarf also doubling as a cape, a polka dot dress, and gladiator-gone-punk strappy sandals. All on a motorcycle.