May's quadruple homicide in Massachusetts Avenue Heights and the Mother's Day murders in Rockville will haunt us for months. But long after the headlines, the homes where the crimes took place will remain, in real-estate-speak, "stigmatized properties." What does that mean for future buyers? Here's how a few high-profile crime scenes have done when they hit the market.
214 West Mount Ida Avenue, Alexandria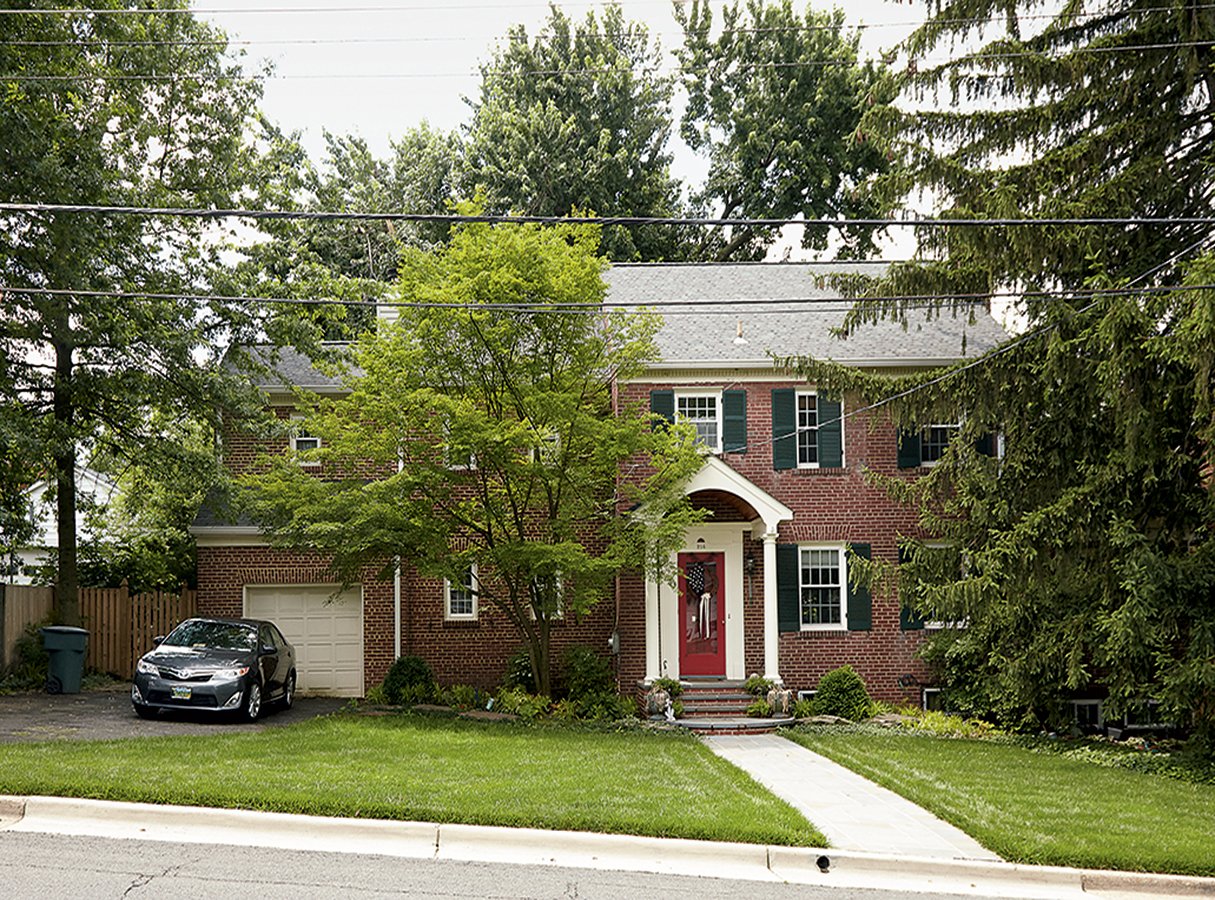 The scene: In 2003, Nancy Dunning, wife of then Alexandria sheriff James Dunning, was shot multiple times at her front door. Charles Severance, who was accused of killing other Alexandrians in similar fashion more than a decade later, goes on trial for all three deaths this year.
Sale history: James Dunning, who died in 2012, sold the house in 2007 for $960,500. Its most recent tax assessment was $1,018,739.
1509 Swann Street, NW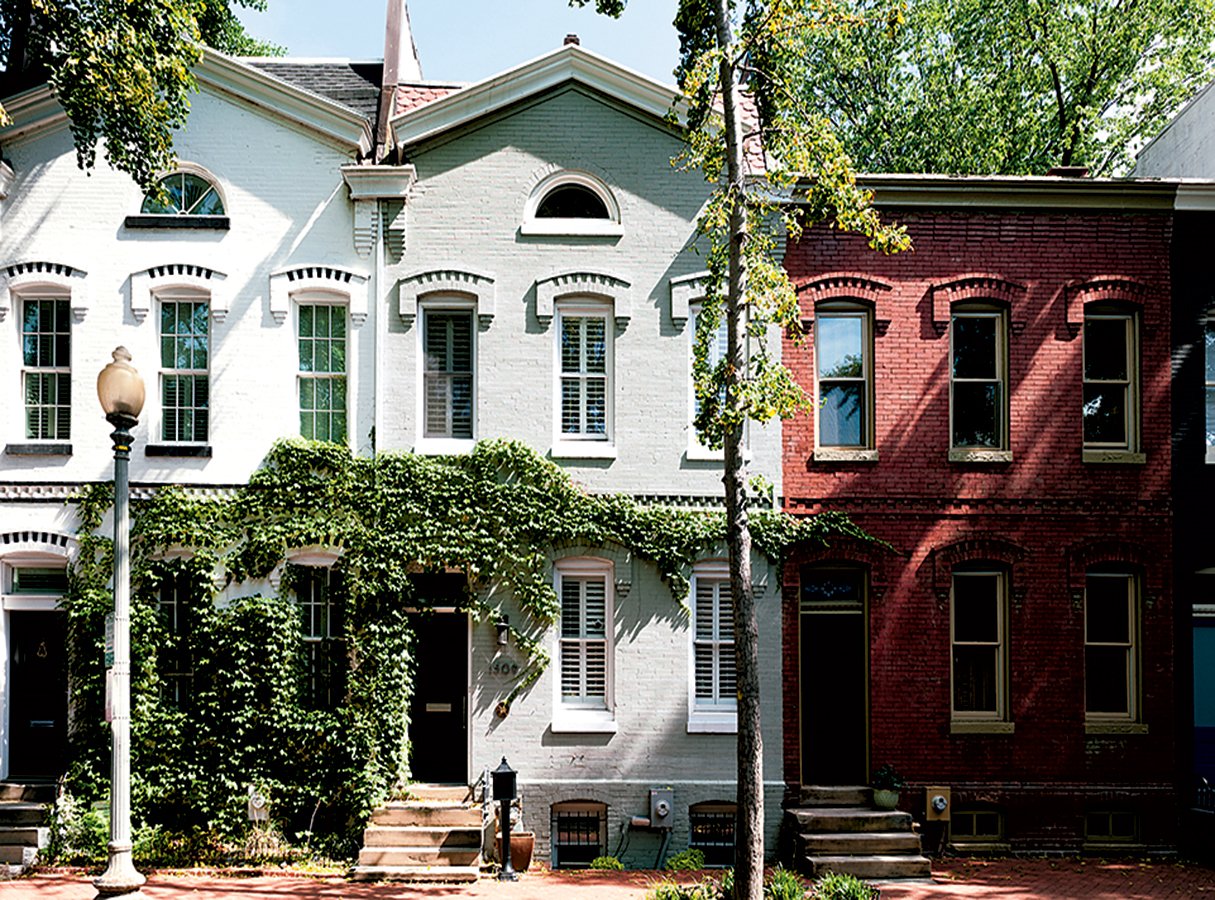 The scene: Nine years after attorney Robert Eric Wone was found dead in this Dupont rowhouse owned by friends, no one has been charged with his murder.
Sale history: The two post-murder purchases—in 2008 for $1.475 million and in 2011 for just under $1.5 million—have been by real-estate mavens, suggesting that "stigmatized" has little effect on value. "It didn't really factor in," said developer Forest Kettler after buying the place.
3206 Q Street, Northwest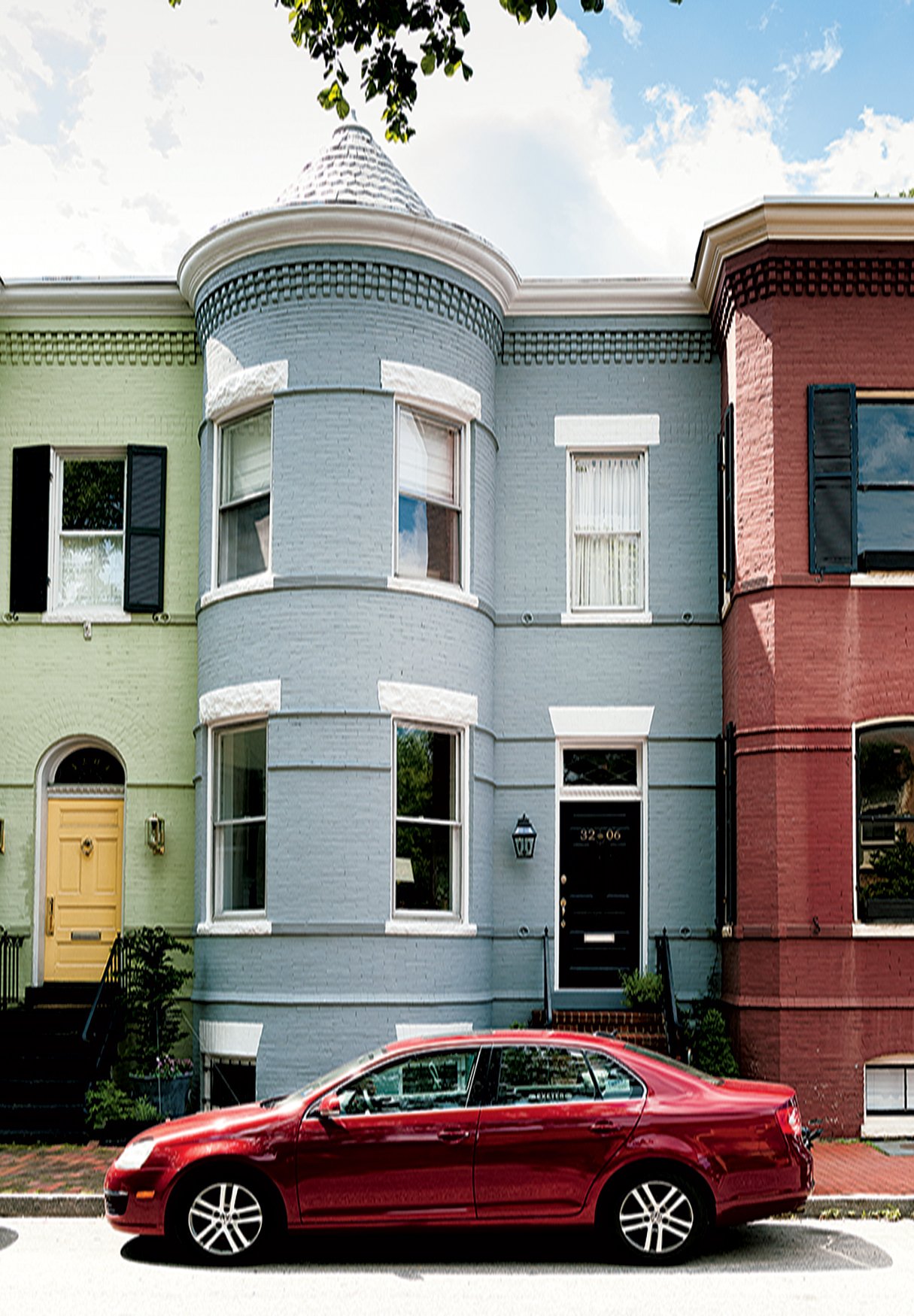 The scene: Ninety-one-year-old socialite Viola Drath was murdered in her Georgetown rowhouse in 2011 by her much younger husband, Albrecht Muth, now serving 50 years in prison.
Sale history: The notoriety didn't stop a bidding war from breaking out—the house sold in August 2013 for $1.235 million. A planned movie about the murder may actually boost its appeal.
1846 Eighth Street, Northwest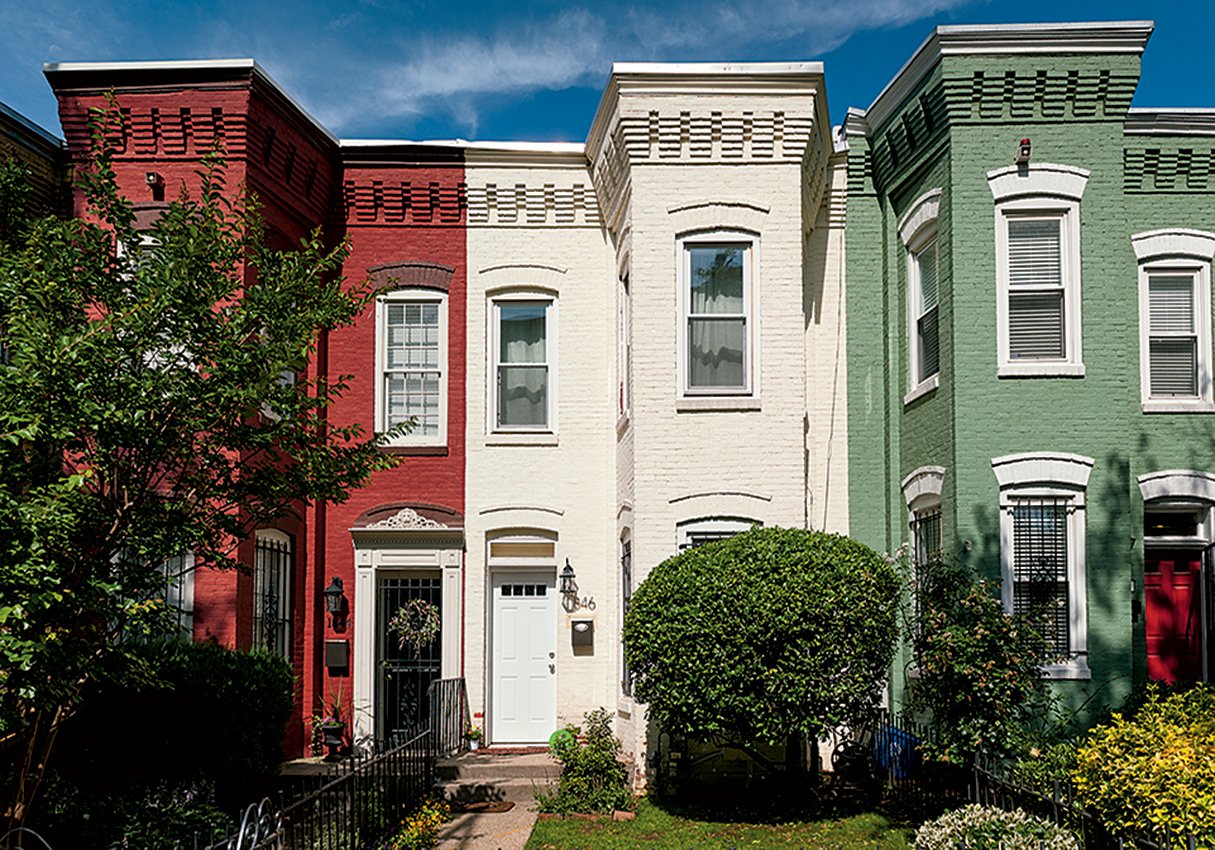 The scene: In June of last year, Leon Young was found dead in the attic of this Shaw rowhouse. Days later, roommate Delano DeWhitt Wingfield was found buried in a shallow grave. Another roommate, Jeffrey Bernard Neal, awaits trial in DC Superior Court.
Sale history: The house sold in January for $595,000, par for Shaw, and it was the sellers who were spooked. "The family was eager to sell," says Washington Fine Properties' Nate Guggenheim, who handled the sale.
8103 Lilly Stone Drive, Bethesda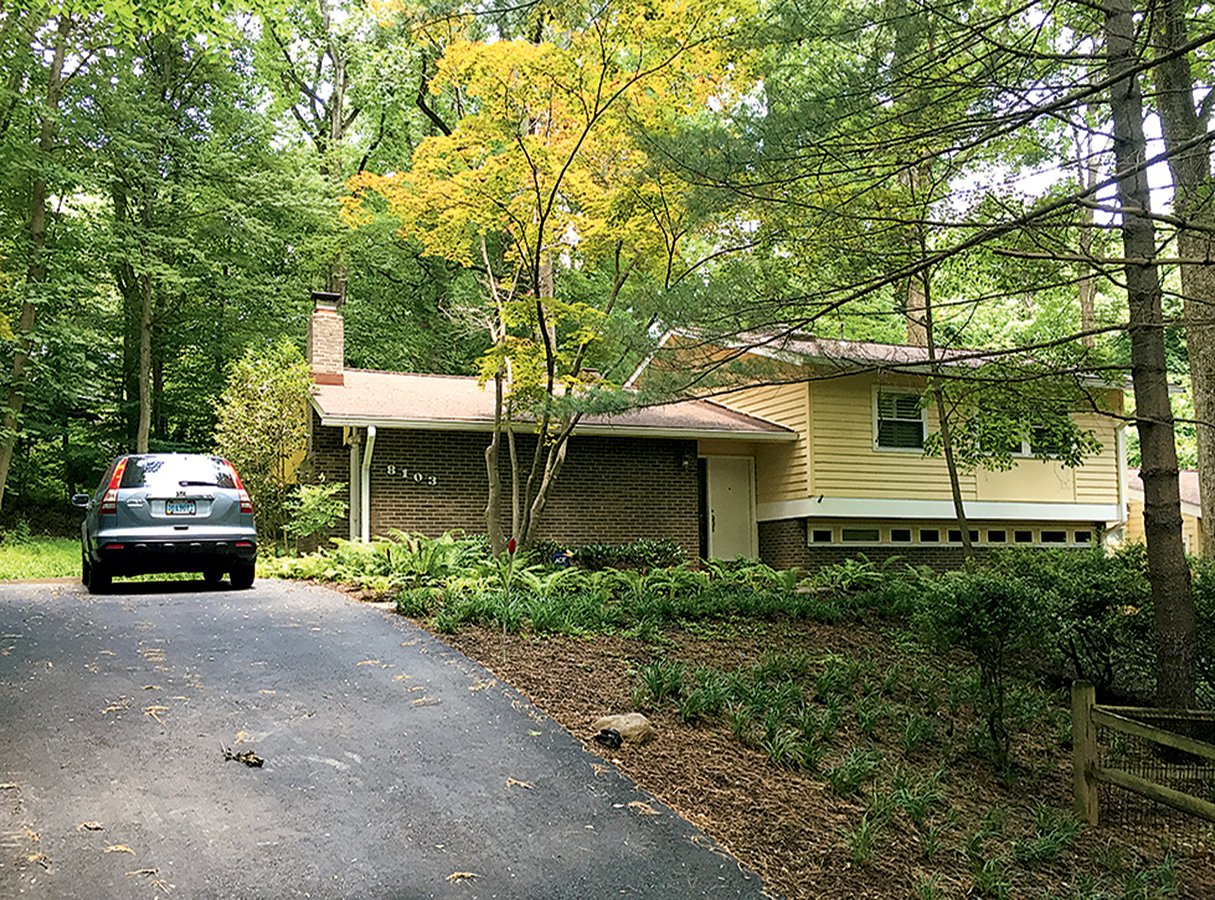 The scene: In 1976, Foreign Service officer William Bradford Bishop Jr. allegedly bludgeoned his wife, mother, and three sons to death before burying them in North Carolina and likely fleeing the US.
Sale history: Bob Gneiser and his family bought the house almost a year after the murders for $106,000—$7,000 less than a comparable house next door, more than $20,000 in today's dollars. The current residents paid $750,000 in 2009. Bishop remains on the FBI's Ten Most Wanted List.