Mayor Muriel Bowser's administration has been distributing a visual style guide to city workers and contractors with strict rules about the fonts, logos, and colors municipal agencies can use in their marketing. The guide, which has been circulating since late June, makes an attempt to consolidate city offices' willy-nilly design whims under a unified code.
"The purpose of this style guide is to establish design guidelines for visual information specialists and/or graphic designers," the document reads.
The guide is quite specific. Employees working for the Executive Office of the Mayor who create any sort of graphics to be presented to the public must use the sans-serif font Neutra in official graphic designs and headlines used on printed city material. The guide offers four modes of the sleek, futuristic typeface:

Headlines and the "most important information" should be typed in Neutra's demi or bold weights, while "less relevant" information can go in light or book. For accents and body copy, the Bowser administration offers its designers four options, the sans-serif classics Century Gothic and Helvitica Neue, and serif standbys Adobe Jensen Pro and Times New Roman.
"We're following best practices from the private sector," says Bowser spokesperson Michael Czin. The mayor's office consulted with graphic designers over the span of several months and realized visual uniformity can go a long way in conveying information to the public.
If the lead font looks familiar though, that's because it's quite visible in the physical world. It appears in logos of the Washington Nationals and Shake Shack, and in the title cards for the HBO series Girls and the regrettable James Bond installment Quantum of Solace. (It's also been used in recent advertisments for Wendy's.)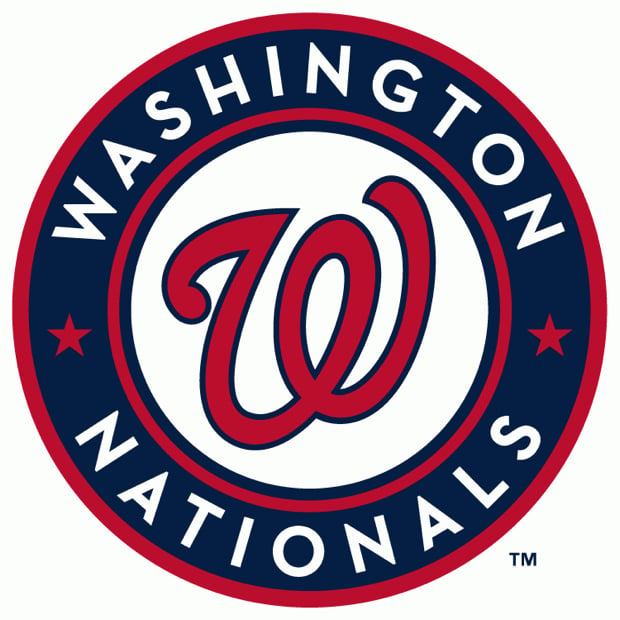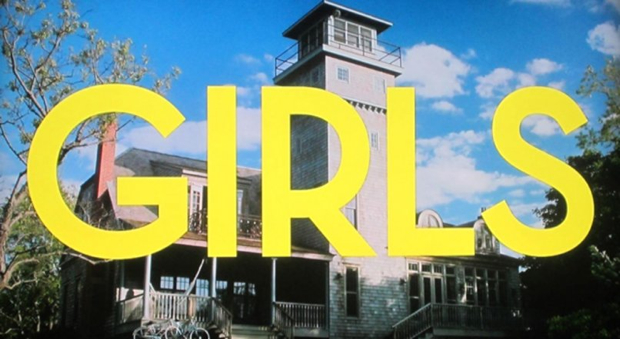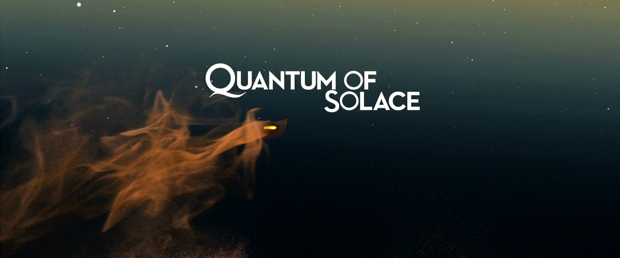 Czin says the choice of Neutra isn't an homage to any of those appearances. "The other brands are coincidental," he says.
Neutra is named after the German-American modernist architect Richard Neutra, says its foundry, House Industries. While Neutra worked mostly in Southern California, where his houses dot the landscape with their tiered roofs and perfect right angles, he is responsible for two structures within driving distance—Mellon Hall at St. John's College in Annapolis, and the Rice House in Richmond, which is used by the Science Museum of Virginia.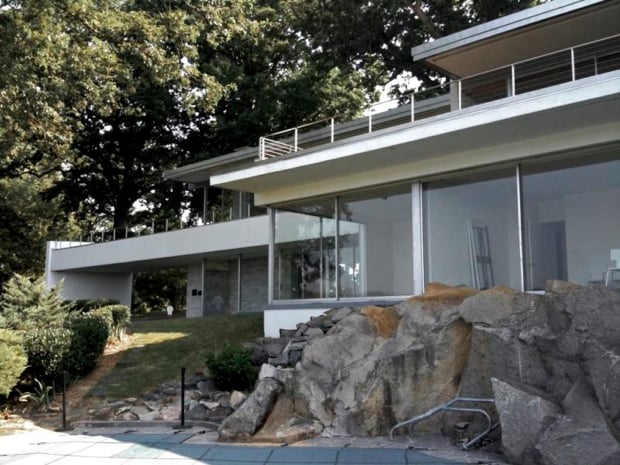 Beyond fonts, the Bowser administration's visual rulebook also features stringent instructions about color selection and the placement of agency logos. City documents are to use specific hues of red and blue—hexachrome codes BF0000 and 012C3B, respectively—with no similar colors included. "While many colors can be used in conjunction with the official colors, the use of similar colors should be avoided," the guide reads.
And when placing agency logos on all materials—printed or digital—designers are to place, from left to right, the lead agency, followed by any supporting agencies, and finally the District government's official logo, which features Bowser's slogan, "We are Washington, DC" wrapped around the District flag.
Read the full style guide: