1. Jim Gaffigan
Wolf Trap, August 12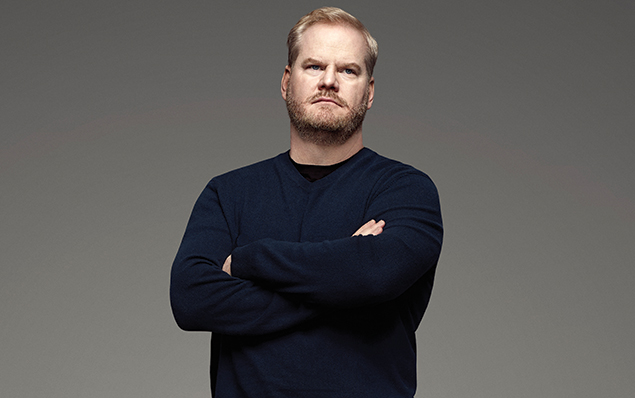 Jim Gaffigan doesn't need to go far to find material: He and his wife share a two-bedroom apartment in New York City with their five children—a situation that inspired his new TV Land sitcom, The Jim Gaffigan Show. This comedian (and Georgetown grad) brings his standup act to Wolf Trap this month. $30 to $60.
2. Furia Flamenca
Dance Place, August 1-2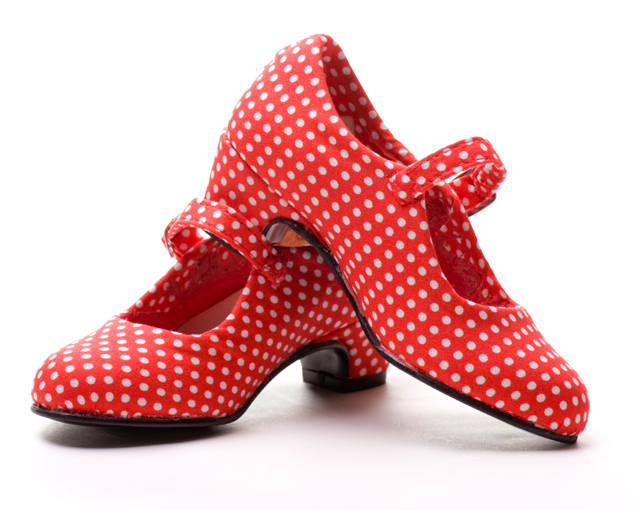 Ideal Stage: A pop-up at the Alhambra with oud players, sherry, and mucha paella.
Spirit Animal: Jessica Rabbit's long-lost Andalusian cousin.
M.O.: Sultry arm movements, finger-snapping, and copious ruffles.
Tagline: Showcasing the often overlooked Middle Eastern roots of flamenco.
$25 to $30
3. Savion Glover
Howard Theatre, August 27-29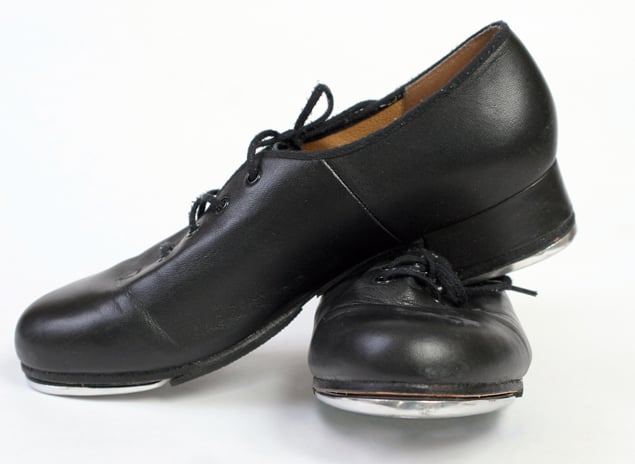 Ideal Stage: A dark theater lined with votive candles and Gandhi posters, with whispers in the wings about the spirituality of tap.
Spirit Animal: Mumble, but with a cool, Zen-like vibe.
M.O.: Quick, methodical stomps coupled with minimal arm use and baggy T-shirts.
Tagline: The greatest (and very self-serious) tap dancer of our time.
$35 to $55
4. David Sedaris
Wolf Trap, August 2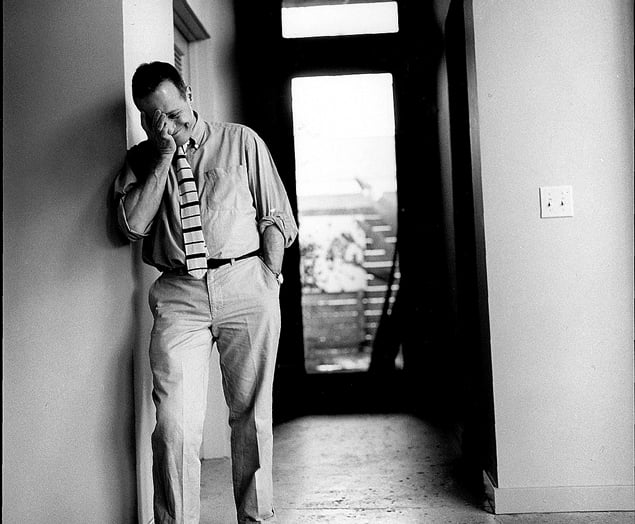 Some authors dream of speaking at bookstores. David Sedaris can fill a 7,000-seat amphitheater where music legends like Patti LaBelle have recently performed. The famed humorist prefaces a Q&A and book signing with never-before-heard material. And if you, like the author, are obsessed with your Fitbit, be sure to park in Wolf Trap's outer reaches and rack up steps before cracking up at the Filene Center. $25 to $55.
5. The Best of Barbecue: It's Smokin'!
S. Dillon Ripley Center, August 8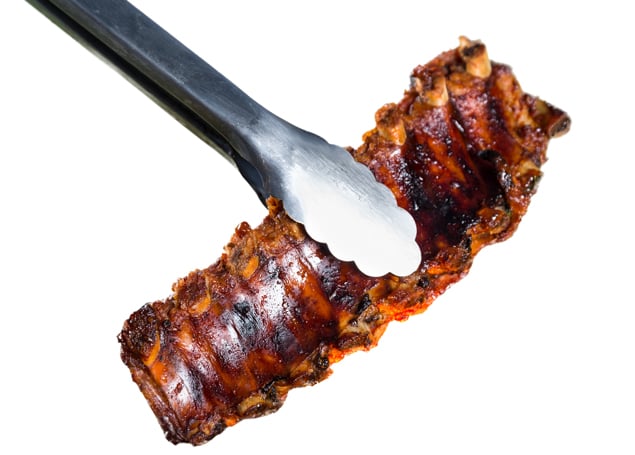 Don't expect a violent debate over which part of the country does barbecue best. Jason Story of Straw Stick & Brick Delicatessen (formerly known as Three Little Pigs) talks traditions and techniques of all forms of American barbecue. Class wraps up with a lunch of pulled pork, ribs, brisket, and sweet tea. $95.
6. Zac Brown Band and The Avett Brothers
Nationals Park, August 14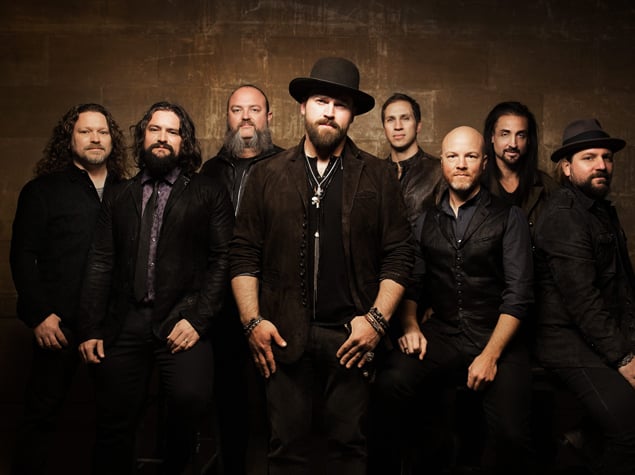 Brown's band (above) is the latest country act to pull off a crossover. Its new album, Jekyll + Hyde—a split-personality assemblage of jazz, reggae, folk, and heavy rock—landed it on Billboard's mainstream-rock chart, proving the Georgia outfit has serious range. It's fitting that the Avett Brothers are along for the ride. The banjo-toting band has said its ninth studio album, expected later this year, will depart from bluegrass and folk. $51.50 to $108.50.
7. DC Beer Week
Multiple venues, August 9-16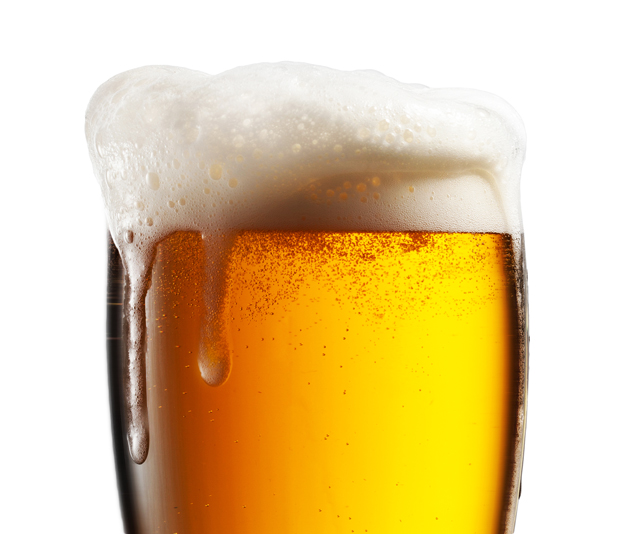 What better way to shake the oppressive humidity of August than with yet another beer festival? Local breweries dispatch promoters and frothy wares to Washington bars during an eight-day series of rare brews and extravagant beer-pairing dinners, plus panel discussions on topics ranging from beer policy to the process of opening a brewery.
8. Star Trek
Wolf Trap, August 1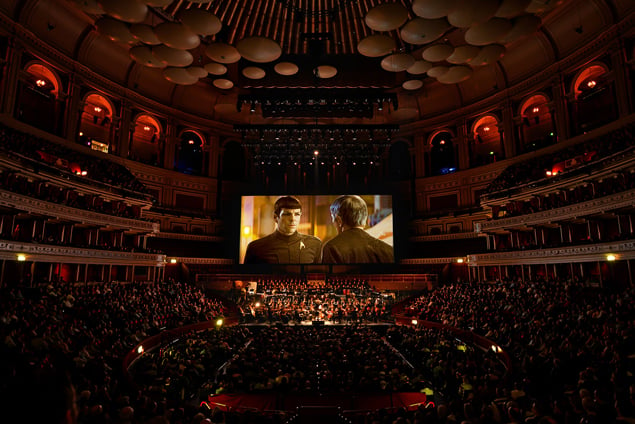 J.J. Abrams's 2009 Star Trek reboot took flak for being too action-oriented (and for having a boring villain), but no one can accuse it of punting on the audio. At Wolf Trap, the National Symphony Orchestra performs Michael Giacchino's rousing score while the film plays on the big screen. Nerdy? Of course. But the NSO has previously done live performances of the 2001: A Space Odyssey and Back to the Future soundtracks. It's long past time for it to boldly go where others have already been. $30 to $58.
9. Madama Butterfly
Wolf Trap, August 7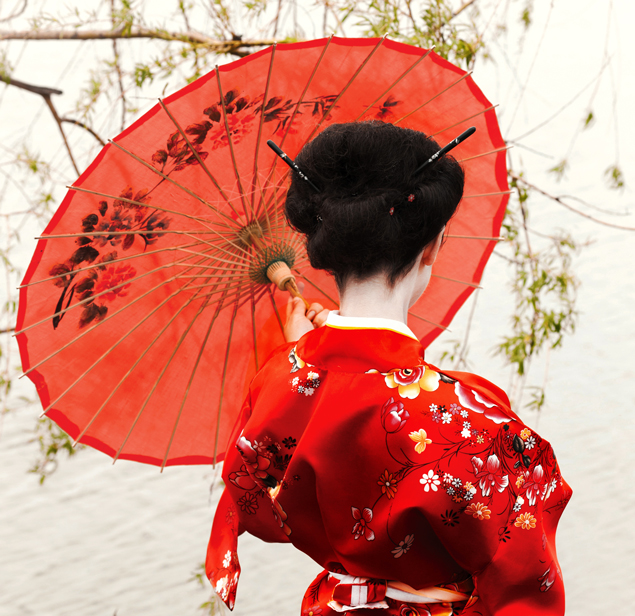 Soprano Alexandra Loutsion takes on the title role in Puccini's opera for this one-night stand. The show is a warhorse for a reason. Butterfly's aria "Un Bel Di, Vedremo" never fails to be moving—she fantasizes about her lover's return, but we all know his "blossom of orange" will soon collapse in a plume of scarlet. Performed outdoors, her final scene will shake the stars. $25 to $75.
10. The Fix
Signature Theatre, August 11-September 20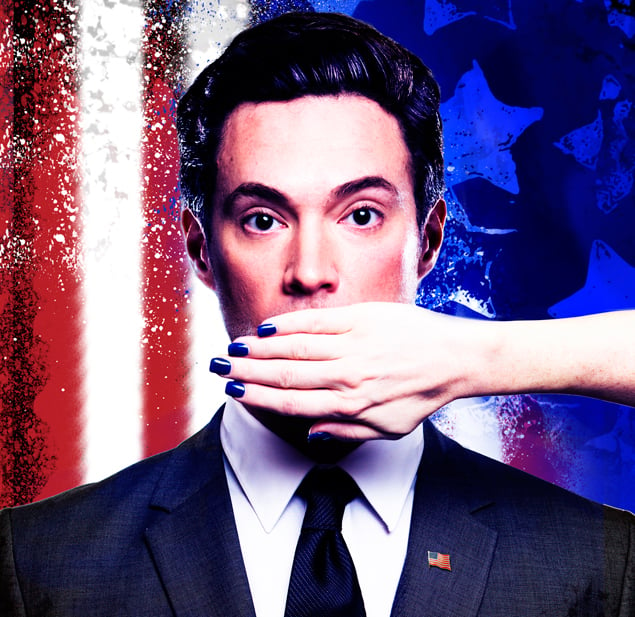 If there's any sport we love in Washington, it's political sparring: When her perfidious presidential-hopeful husband dies, a White House wannabe thrusts her lackluster son into the race, with catastrophically comic results. First staged here in 1998, Signature's revival of this scathing rock-musical romp is set in a Mad Men-esque era and features a brand-new ending. $40 to $102.
11. Alexandria Sidewalk Sale
Old Town and Del Ray, August 1-2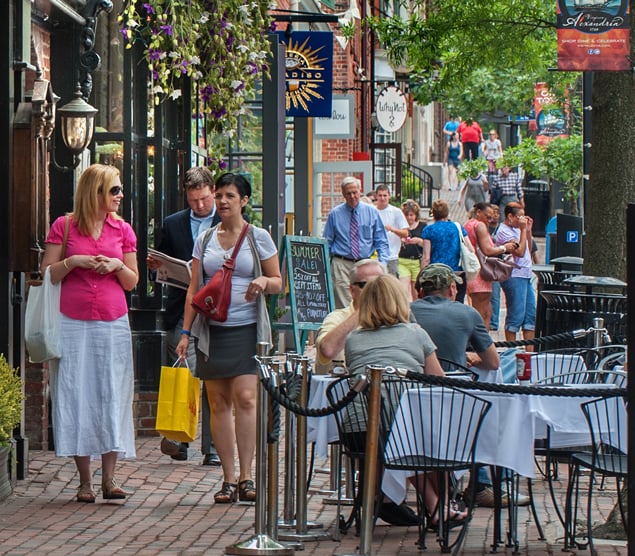 This annual blowout shopping bash features more than 50 local boutiques, including favorites like the Shoe Hive, Hysteria, and Bishop Boutique. Stock your closet for next year with heavily discounted—we're talking 80 percent off—end-of-summer apparel and goods, and find free parking at meters throughout the weekend.
12. Orquesta Buena Vista Social Club
Wolf Trap, August 29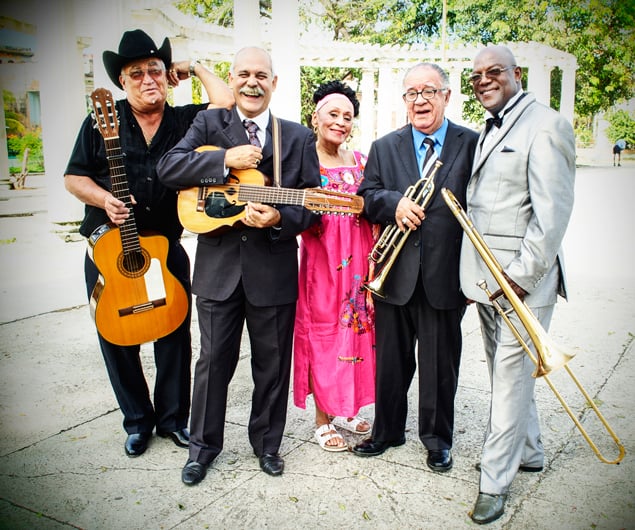 To understand the Buena Vista Social Club, you should first picture Havana in the '40s and '50s, when the city experienced a great cultural boom and birthed mambo, pachanga, and cha-cha in rapid succession. Then came revolution, restrictions, and governmental crackdowns. The nightclubs and casinos where brilliant artists once frolicked were shut down.
That's how Ibrahim Ferrer, whom some consider the Cuban Nat King Cole, ended up working as a shoeshiner and how Compay Segundo, a renowned guitarist who favored Panama hats, wound up making a living rolling cigars.
Everything changed in the '90s, when American musician Ry Cooder rallied these old-timers and created a stellar album that sold millions of copies, led to an equally stellar documentary, and thrust these once-forgotten musicians—some of them in their eighties—to international fame. "No one imagined this project would be so successful," says Omara Portuondo, an 84-year-old singer and member (above with her bandmates).
Ferrer, Segundo, and others have passed away, but those who remain stand as monuments to the cultural riches of Havana. Now, as we wait for a Cuban embassy to open in Washington, the Buena Vista Social Club embarks on its final tour as an ensemble. The group, described by Portuondo as the "ambassadors of Cuban music," may soon have an official ambassador of its very own. $25 to $50.
13. Glass Animals
9:30 Club, August 5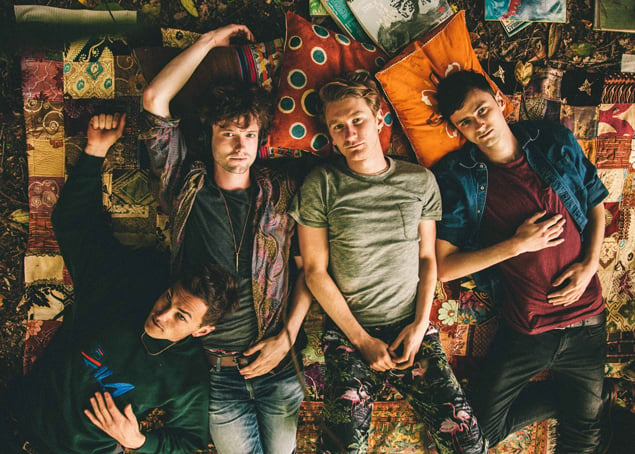 The English indie band's debut album, Zaba, was supposed to be one of the biggest breakouts of 2014. But Glass Animals didn't take off overnight. Instead, they've grown steadily, playing small gigs until killing it at Coachella in April. Now they're on a headlining tour across the US, playing dreamy, surrealist tunes and finally getting the attention they deserve. $20.
14. "Nationals at 10: Baseball Makes News"
Newseum, July 31-November 29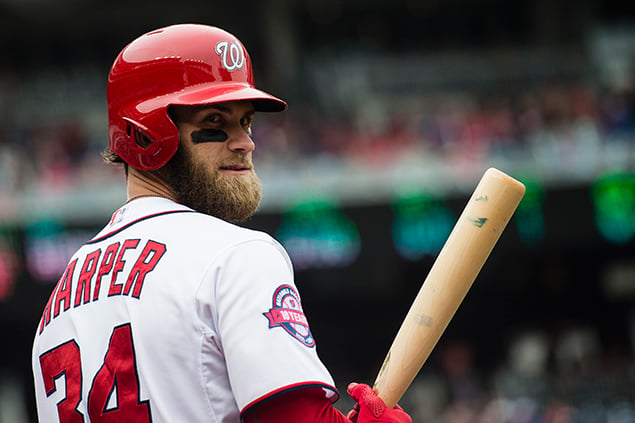 If the Nationals haven't thrown off their late-spring doldrums by the time this magazine appears, this exhibit will let fans relive better memories of the team's first decade in DC: Stephen Strasburg and Bryce Harper's debuts. Jordan Zimmermann's no-hitter. One other reason to go—attendees can get 25 percent off a future Nationals ticket. $22.95.
15. "From the Library: Photobooks After Frank"
National Gallery of Art, August 8-February 7, 2016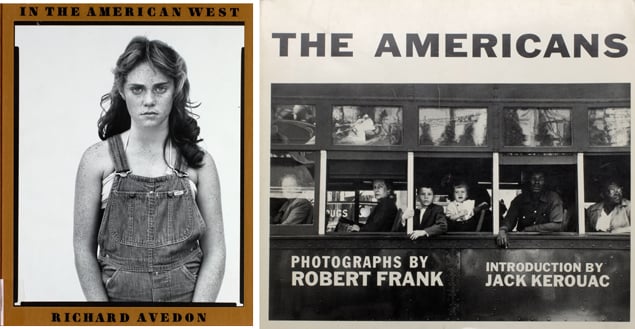 Robert Frank showed things as they were. His casually composed photographs from the '50s revealed a wild, unadorned America—a departure from the rigid photographic styles of the '30s and '40s. This exhibit of 25 photobooks exalts the legacy of Frank's groundbreaking work, The Americans, by presenting it alongside the books of those he influenced, such as Richard Avedon.
16. Fifth Harmony
Warner Theatre, August 26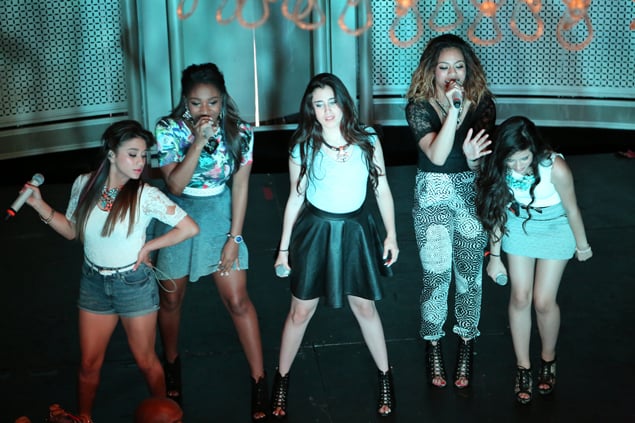 Like One Direction, Fifth Harmony was born on The X Factor, and in each case Simon Cowell has gotten the best of us. Both ensembles were carefully groomed, but only a serious grump can resist their chart-topping tunes. So embrace "Sledgehammer"! Even if it compares one's pulse to an inanimate object, the chorus will pound away your doubts. $27.50 to $50.50.
17. Dogfight
Keegan Theatre, August 22-September 19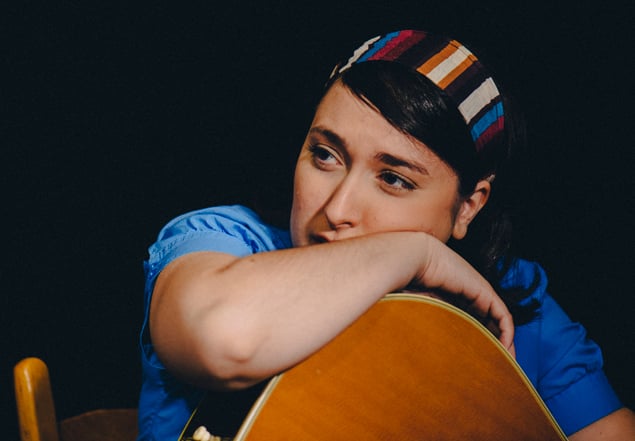 On the eve of their deployment to Vietnam, a group of Marines callously wagers on a "dogfight," a humiliating contest won by recruiting the homeliest date. Scored by the promising songwriting duo of Benj Pasek and Justin Paul, Dogfight weaves the folk-rock sound of the 1960s into raucous dance numbers and intimate ballads. $45.
18. Van Halen
Jiffy Lube Live, August 29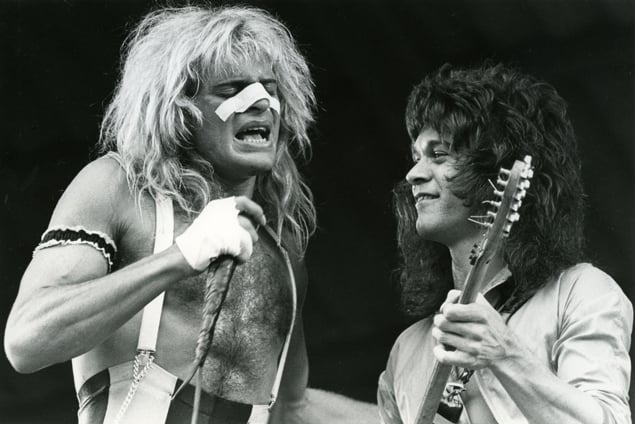 Because you never know when David Lee Roth will quit again. $25 to $180.
19. The Importance of Being Earnest
Scena Theatre, August 21-September 12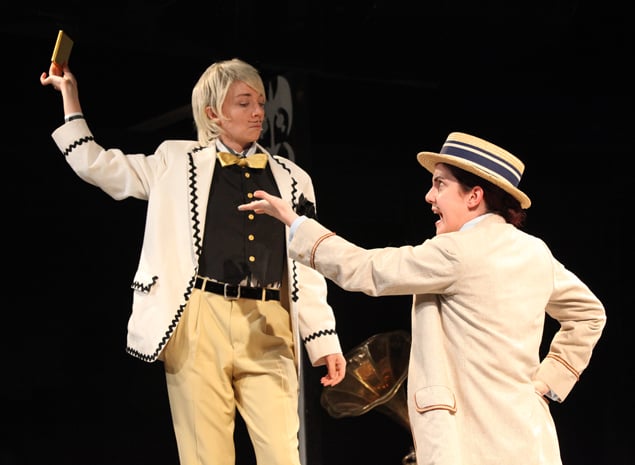 Scena revives its lauded, cross-cast production of Oscar Wilde's triumphant comedy of manners, with women as its preening, prissy heroes and men its improbably direct ingénues. $35 to $45.
20. Darius Rucker
Merriweather Post Pavilion, August 22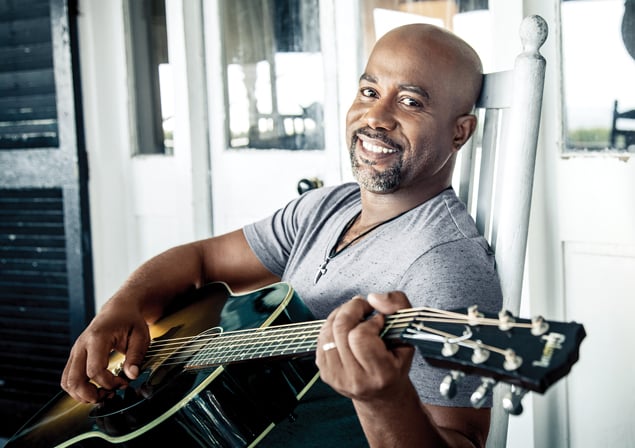 Surrender to Hillbilly Hootie: On his fourth country album, Rucker descends to new depths of affability. Whether he's singing about one woman who "ain't ever read much Faulkner/But she could have been his daughter" or another who is "money, money, money" with a "country road Carolina soul," he somehow—okay, let's be honest, it's the way he wraps his words in that still-strong baritone—wrings real emotion out of hokey heartland imagery. $40 to $199.
21. Capital Dragon Boat Regatta
Southwest Waterfront, August 29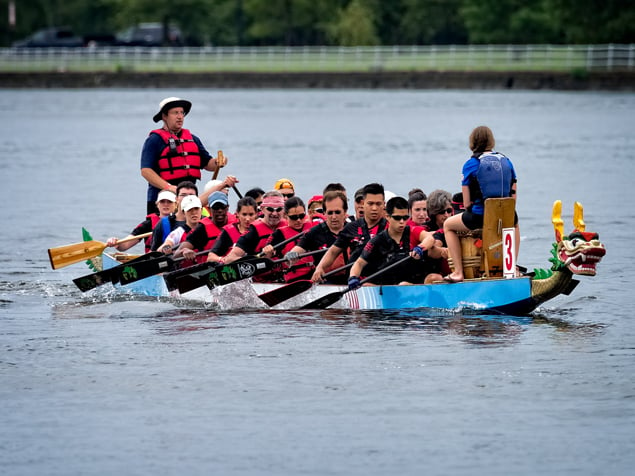 Dragon boats are long craft gaily festooned with dragon heads and tails, paddled by large crews of people wearing matching T-shirts. When a number of these boats meet up for a race, it's a good reminder that (1) hobbies are, as a rule, weird and (2) that doesn't mean it's not fun to watch people partake in them. Free.
Where & When was written by Emily Codik, Andrew Beaujon, Caroline Cunningham, Meaghan Hannan Davant, Benjamin Freed, Trey Graham, and William O'Sullivan.
This article appears in our August 2015 issue of Washingtonian.