We know what you're thinking out there on the beach: Do I have to go back to my job? Here are four locals who didn't.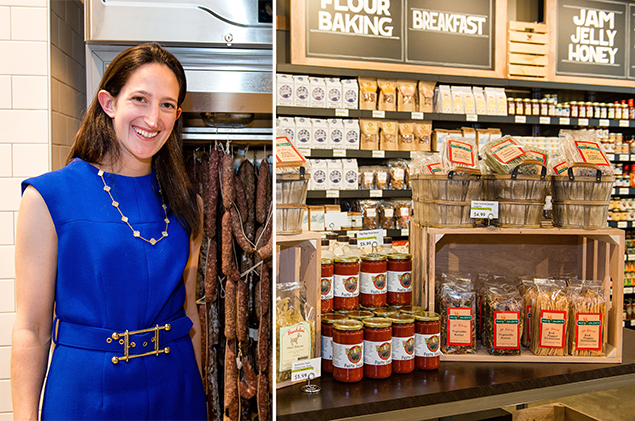 Disillusioned after the 2010 energy bill died in the Senate, the former environmental counsel to Senator Joe Lieberman sought other paths toward change. "Food was a pretty obvious answer," says Vogel: Her dad, Glen Rosengarten, founded New York's Food Emporium chain. When her Dupont Circle grocery/takeout/bar opened in 2013, her insistence on local goods meant no orange juice or salt. She has relented, but the pain of compromise is soothed when she spots an erstwhile Hill adversary in her aisles.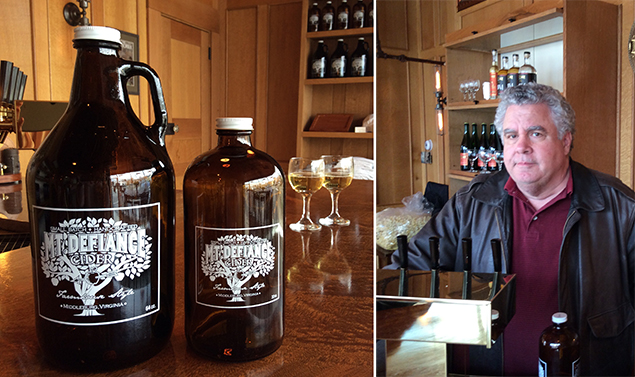 Chretien was stung on the leg by a scorpion while working as a political adviser to General Richard Mills in Afghanistan's Helmand Province. Even after nearly losing the limb, he says, "I had to consciously pull myself away" from working in combat areas. Now he works six days a week at Mt. Defiance, whose most popular cider is a strong, dry brew made from local apples so bitter they're called "spitters." But life is sweet. "When you see the real ugliness in life," he says, "it's time to do something gentler."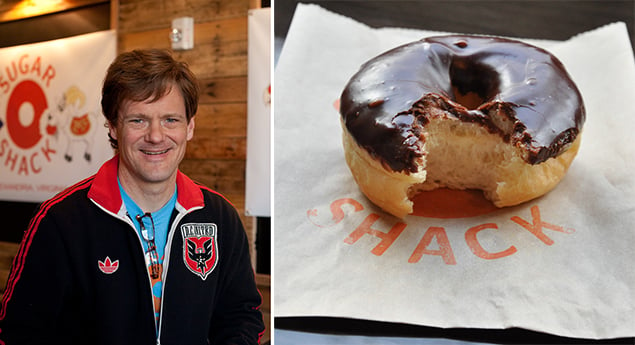 When Krupicka, one of the most progressive voices in Virginia's House of Delegates, announced this spring that he'd be retiring, local Republicans rejoiced. "Time to make the donuts," read the Alexandria GOP's Facebook page. That's no cloakroom euphemism. Krupicka—who represents parts of Alexandria, Arlington, and Fairfax—recently opened a Northern Virginia outpost of Richmond's Sugar Shack chain. Doughnuts, he says, "spoke to me for the same reasons I'm in politics. I like finding ways to bring people together, and the doughnut shop does that." He hasn't ruled out a return, but not soon: "Twelve years of politics was a huge honor, and in many ways very satisfying, but we didn't always make people smile."
Lai says the Department of Homeland Security "is a fantastic place to work, with an amazing mission. I can't imagine anything more American." Except perhaps ice cream. Former counselor to the director of immigration services at DHS, Lai had made ice cream as a hobby for years, mixing in ingredients such as fig and goat cheese. When she won the People's Choice Award at Union Market's DC Scoop competition in 2013, the developer Forest City contacted her about opening a store in the Navy Yard area. "I worried what I'd say at law-school reunions," Lai says. "Being a small-business owner didn't have the same prestige." Ultimately, she concluded, "what you say at a law-school reunion doesn't matter all that much."
This article appears in our August 2015 issue of Washingtonian.