Washington, D.C. is known for a lot of things: long-winded politicians, the football team with the controversial name, bad traffic — and spies. True World Ops focuses on the fun part. The spies! The soon-to-launch DC metro tech start-up connects people passionate about the history of espionage and counterintelligence with real spies, including high-ranking retired KGB officers and FBI special agents, through a combination of content-driven online social media and entertaining in-person events. In conjunction with their highly anticipated app release this fall, True World Ops is rolling out a series of events targeted at spy enthusiasts of all ages.
You and up to 50 other intrepid tourists will go undercover on a mission to explore the darkest corners of D.C.'s top secret background on a True World Ops Bus Tour on October 3, 2015. You'll discover the secrets behind notorious spy sites in and around the nation's capital. The content of the tour is suitable for younger audiences and your ticket includes a box lunch and a bottle of water, so reserve your spot today with our special promo code ILOVESPIES for 30% off.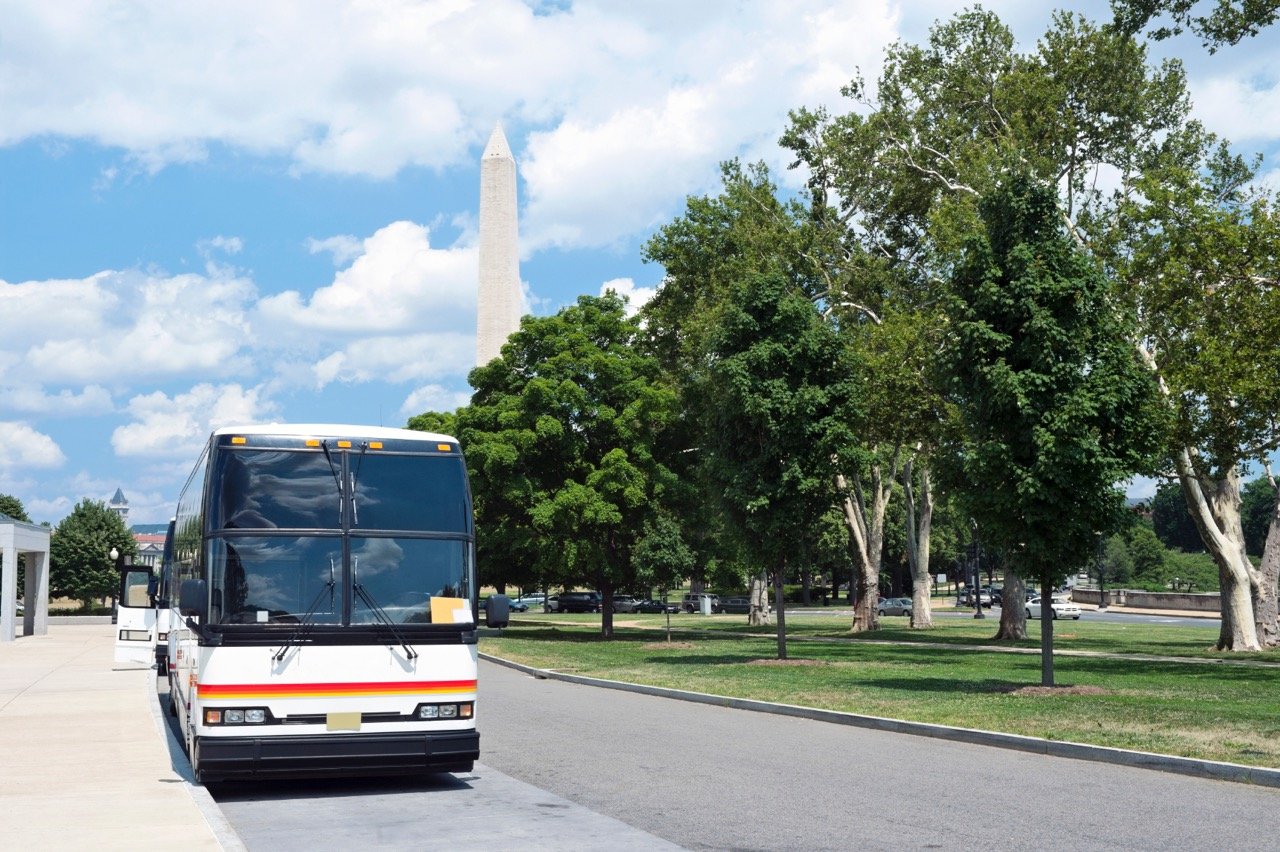 Agent 007 shouldn't be the only one who gets to party with sexy and mysterious strangers in an ultra cool nightspot full of spies. A License to Kill might be out — but surely, it's not impossible to obtain a License to … Chill? Now you can bust a move like Bond as True World Ops presents Sexpionage on September 26, 2015, a night of bottomless beverages, sumptuous treats and a special appearance by one of the area's top DJs. And since D.C. is the world's spy capital, expect to meet some real-life spooks, sleepers, scouts and moles as you dance the evening away. Light appetizers, beer, wine and champagne are included in the ticket price and promo code ILOVESPIES will get you $20 off.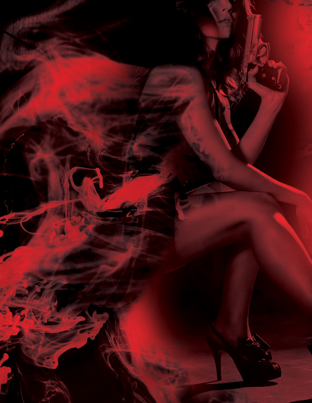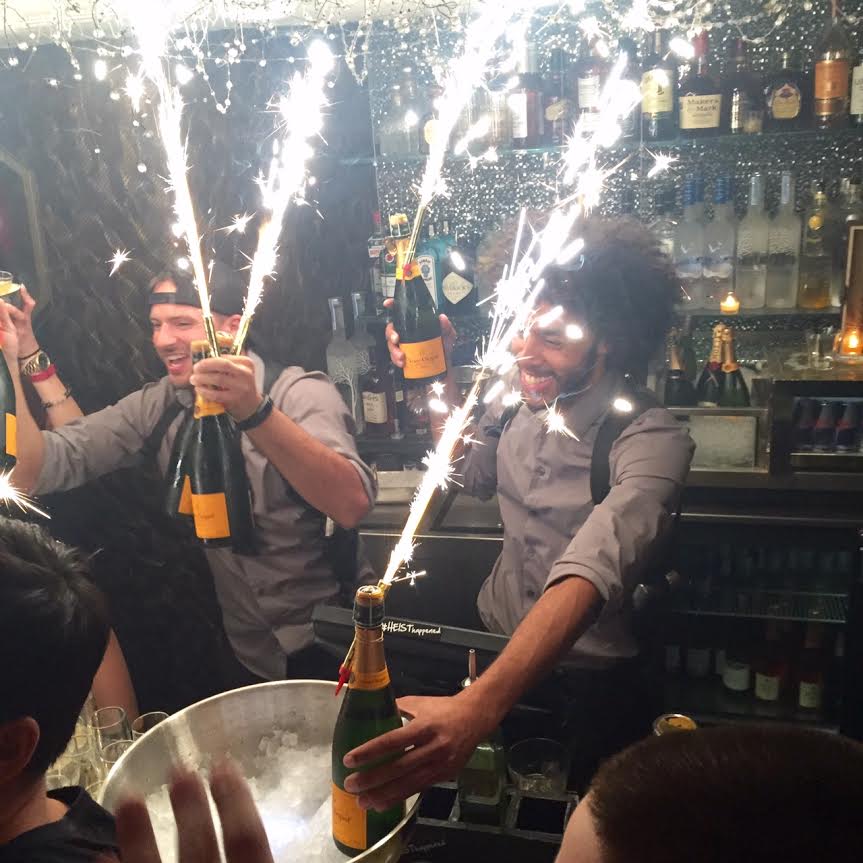 Stay tuned as True World Ops continues to roll out events and we follow the launch of their app this fall!