Washingtonian celebrated the 2015 Top Doctors cover story and honorees on Thursday, September 10 at Long View Gallery. Over 350 guests indulged in creative fare such as heart beet macarons, rolling nurses stations serving Korean tacos, and blood pressure shooters by RSVP Catering. Guests could try delicious adult smoothies, provided by Travelling Bean and enjoy sweet treats by District Desserts in the Privia Medical Group lounge. Party-goers relaxed in the Wells Fargo lounge while sipping on coffee and devouring money-themed cookies. At the end of the event, guests took home faux Washingtonian covers provided by Washington Talent Agency as well as reusable bags with a wine key from Privia Medical Group.
Special thanks to our partners: PreCon Events, Sweet Root Village, MJ Valet and Chris Laich Music Services.
All photographs by Jeff Elkins.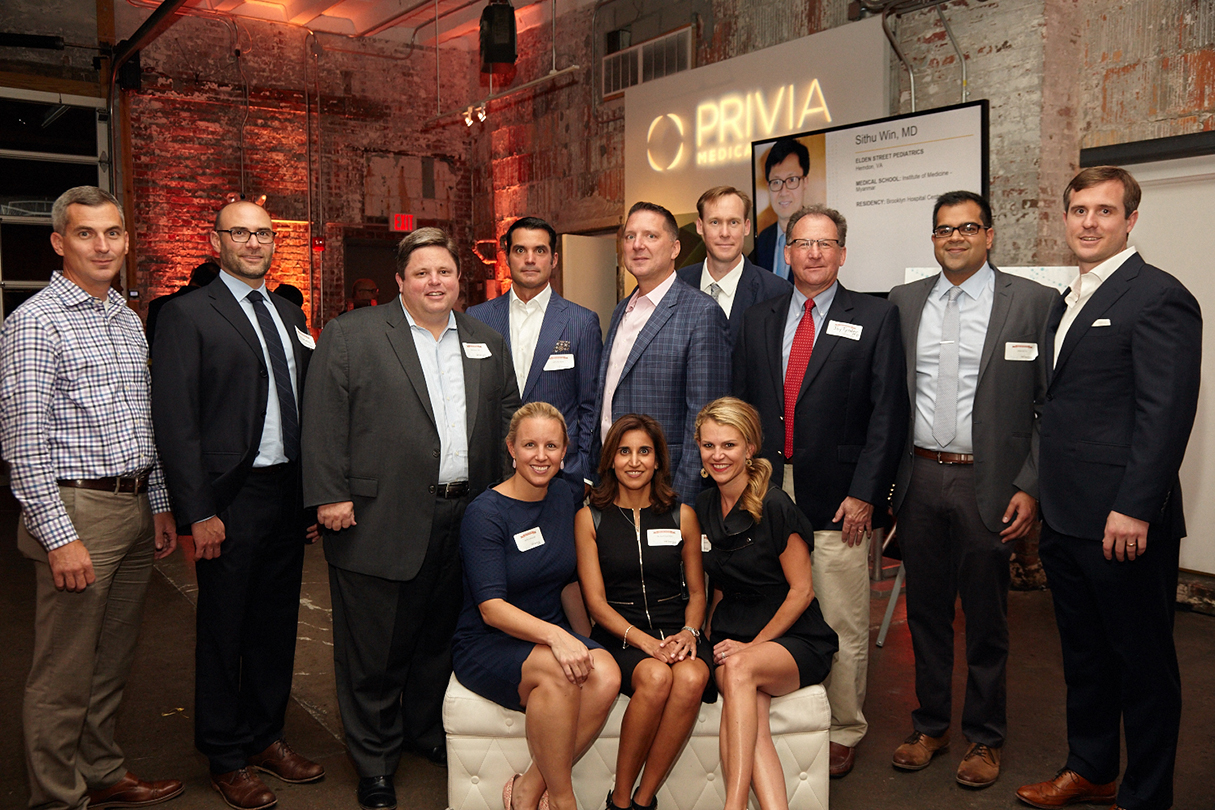 Chris Voigt, Carey DeMatteis, Jeff Butler, Jay Stevens, David Duhamel, Scott Disch, Jay Tyroler, Rishi Seth, Rob Lemos, Kate Slonaker, Sumi Sexton, and Tara Goldenberg of Privia Medical Group.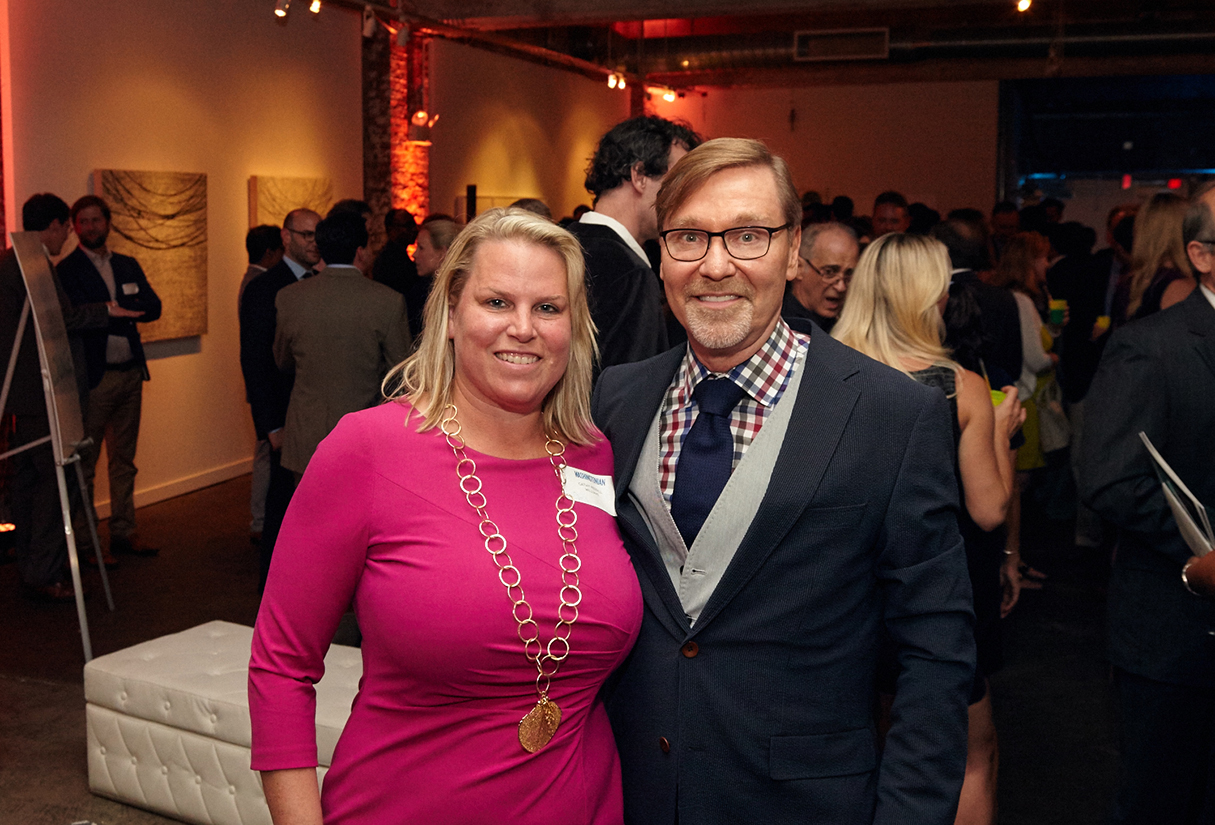 Washingtonian Publisher Cathy Merrill Williams with Dr. Michael Olding.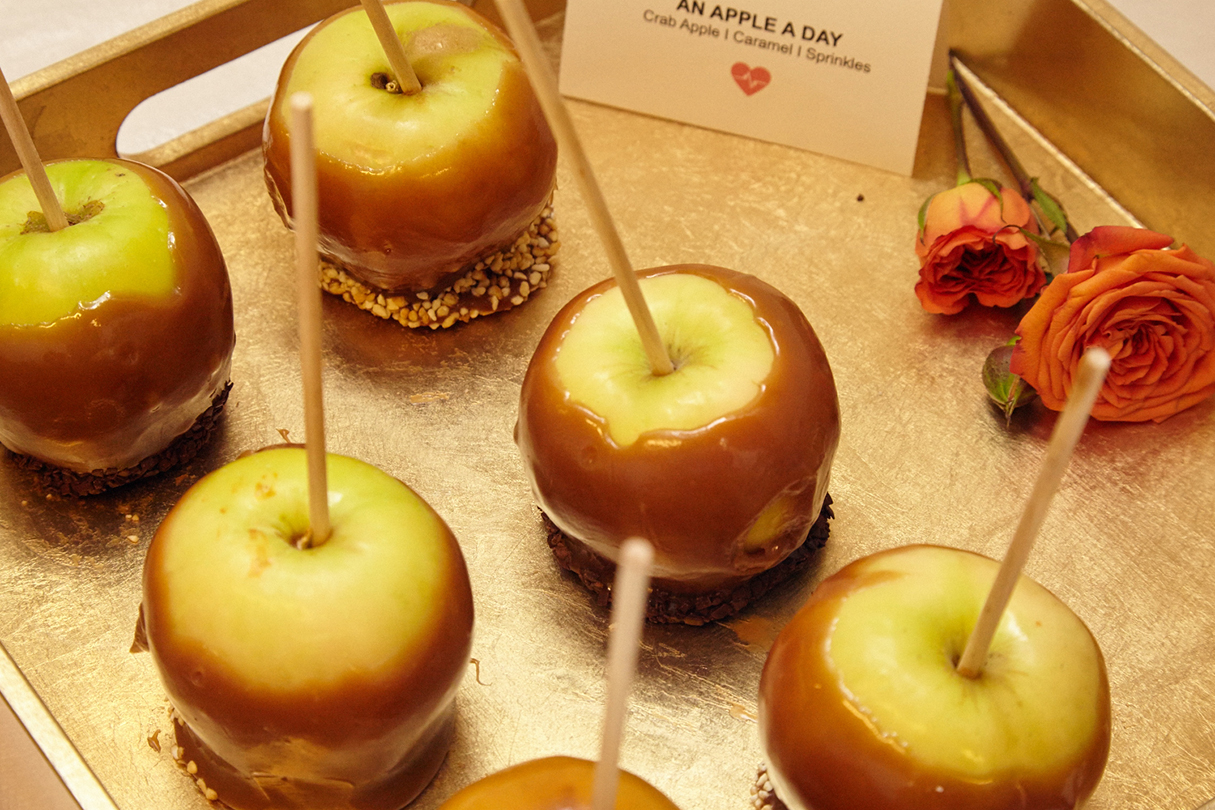 An Apple a Day candy apple by RSVP Catering.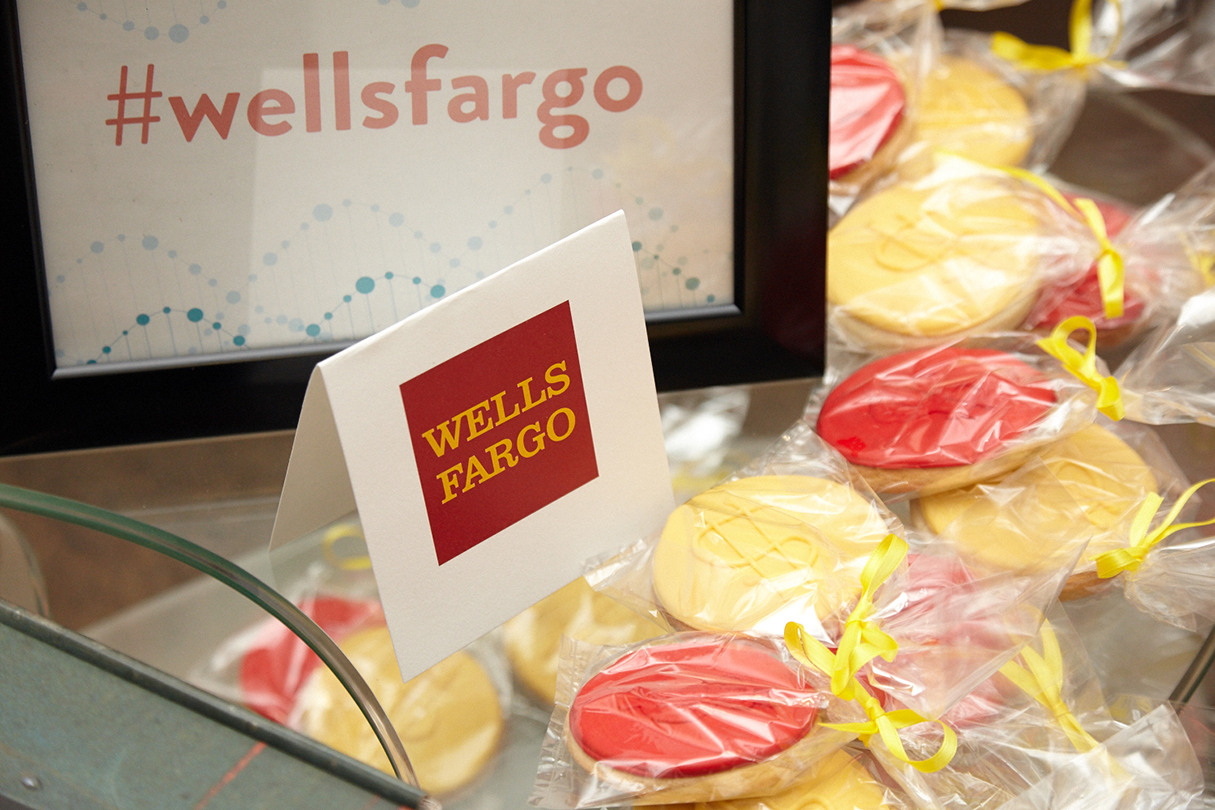 Bank themed cookies were scattered throughout the Wells Fargo lounge.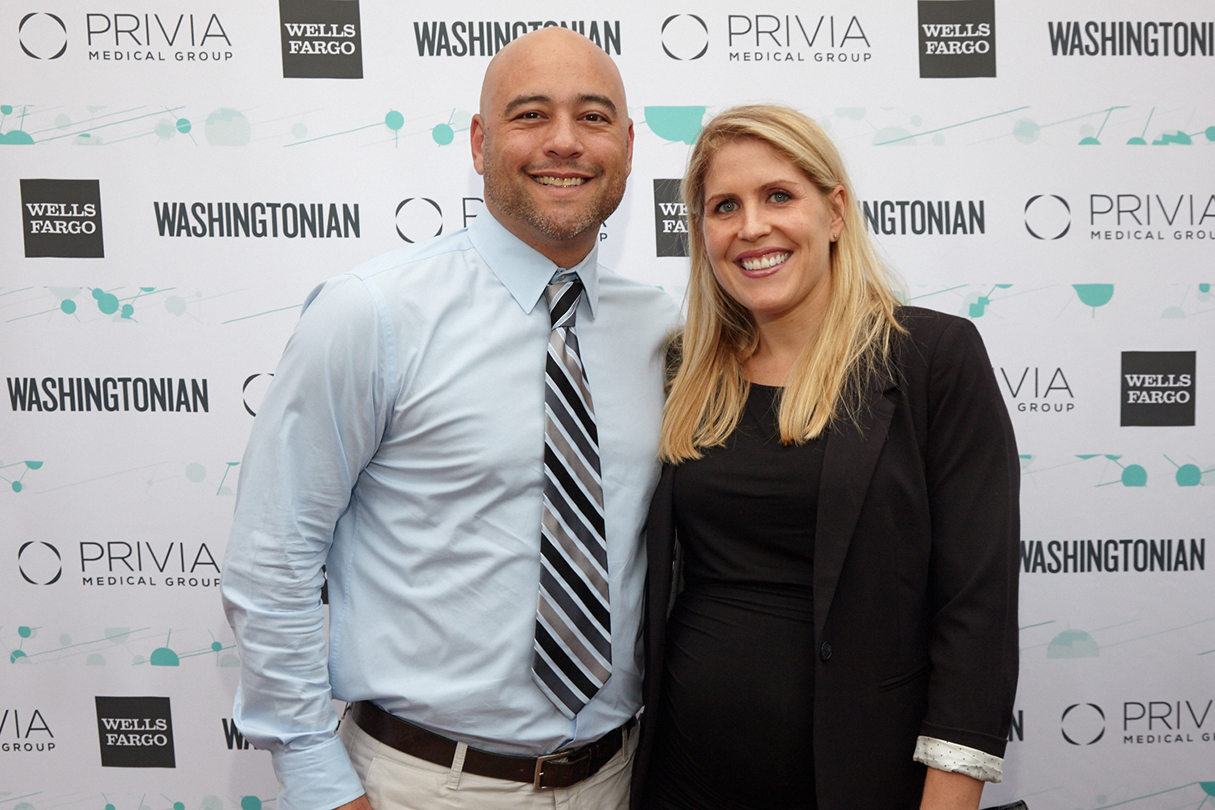 Christopher Edwards and Dr. Arden Edwards.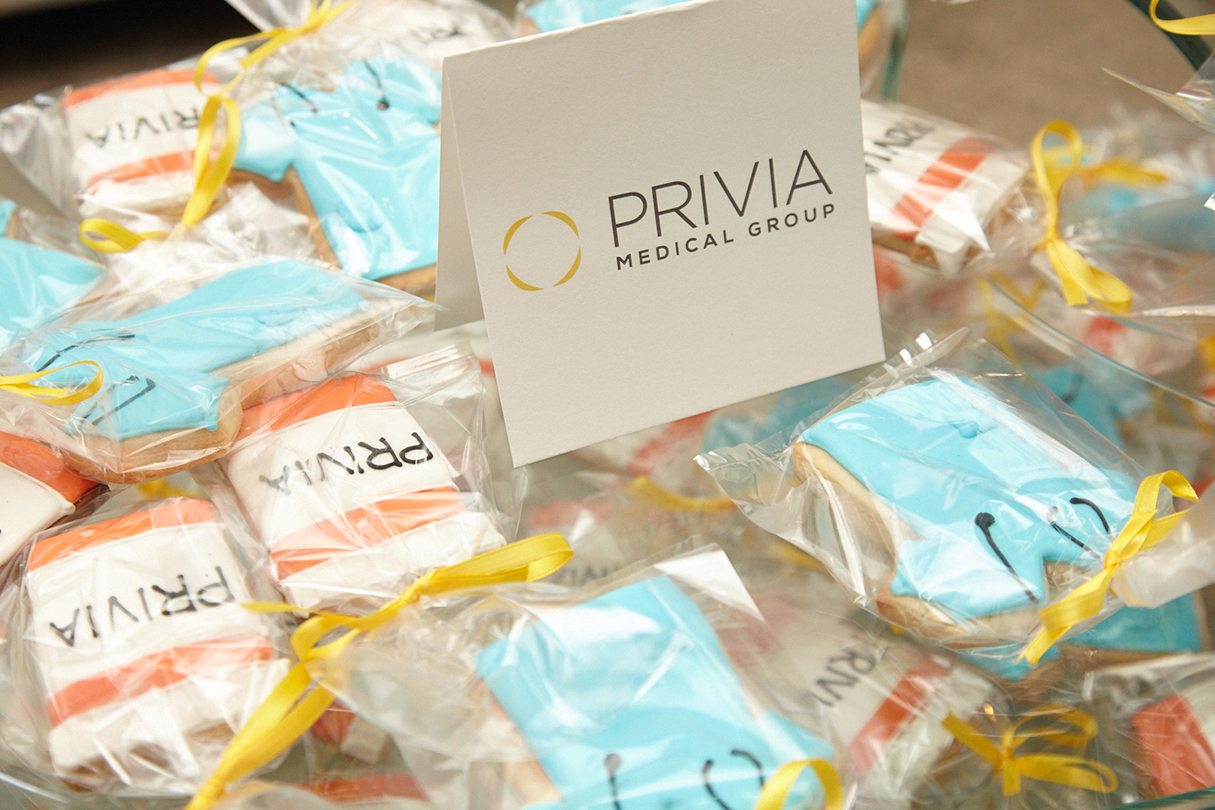 The Privia Medical Group lounge had delicious branded cookies designed by District Desserts.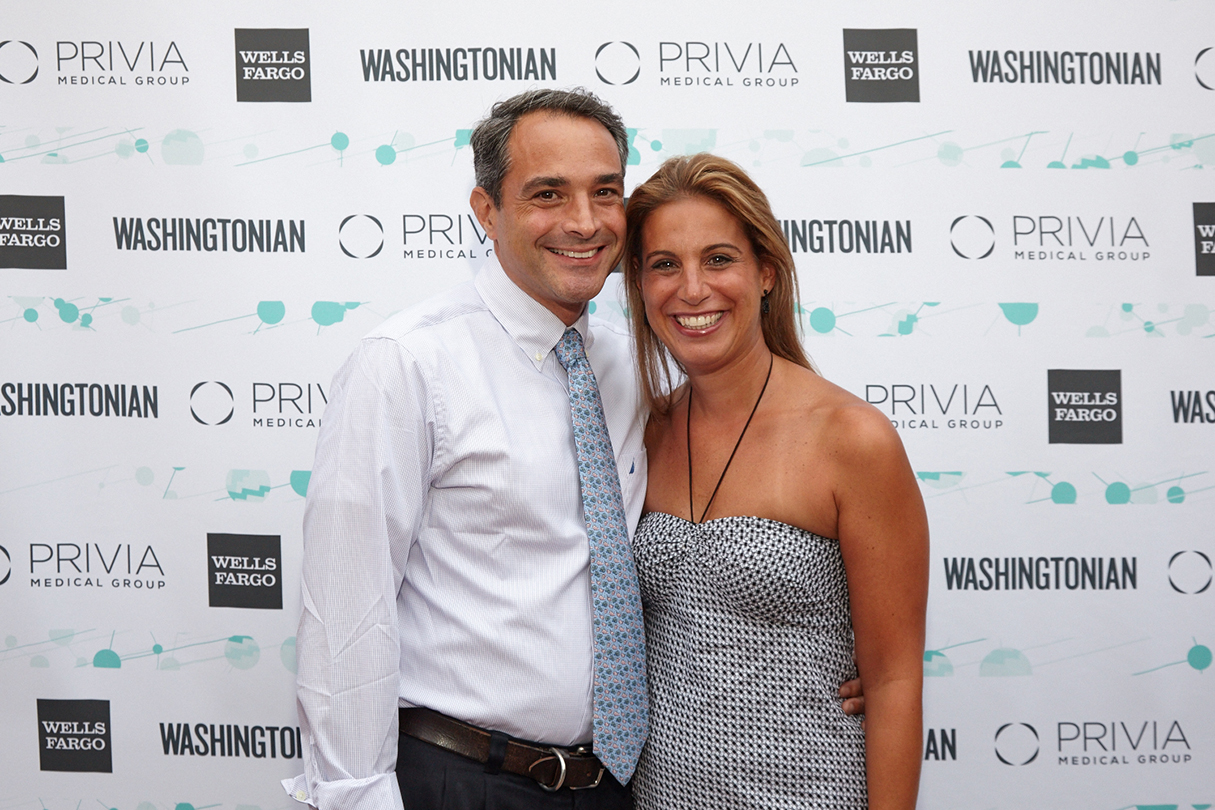 Dr. Michael Caplan and Allyse Weltman.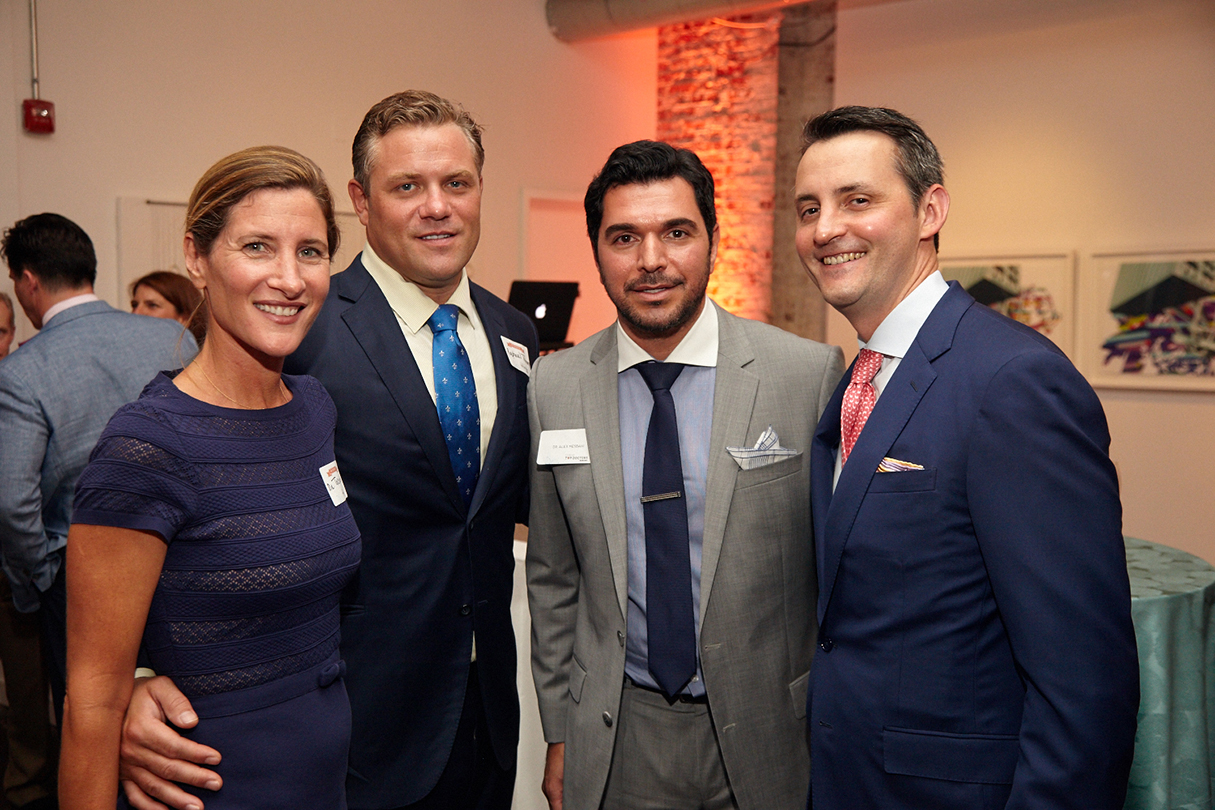 Dr. Eleni Tousimis, Raphael Thiney, Dr. Alex Mesbahi, and Dr. Mark L. Venturi.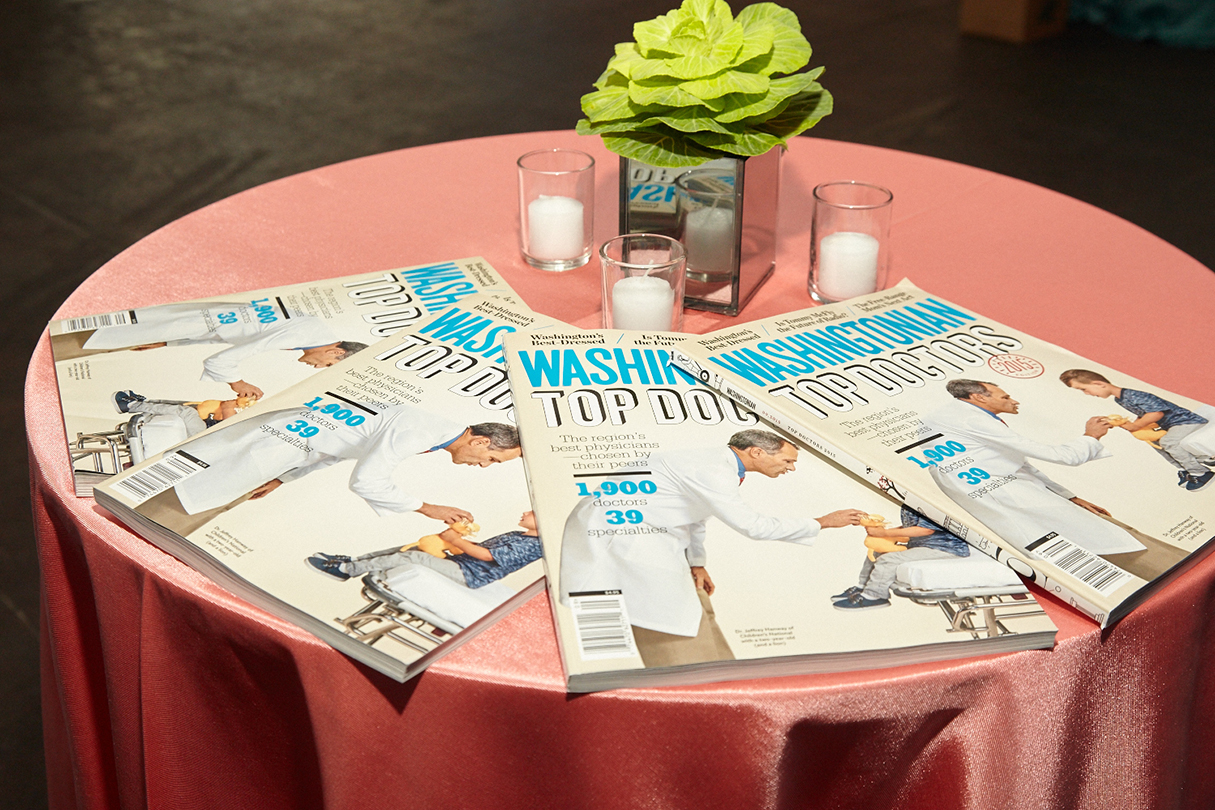 Sweet Root Village designed gorgeous arrangements scattered throughout the event.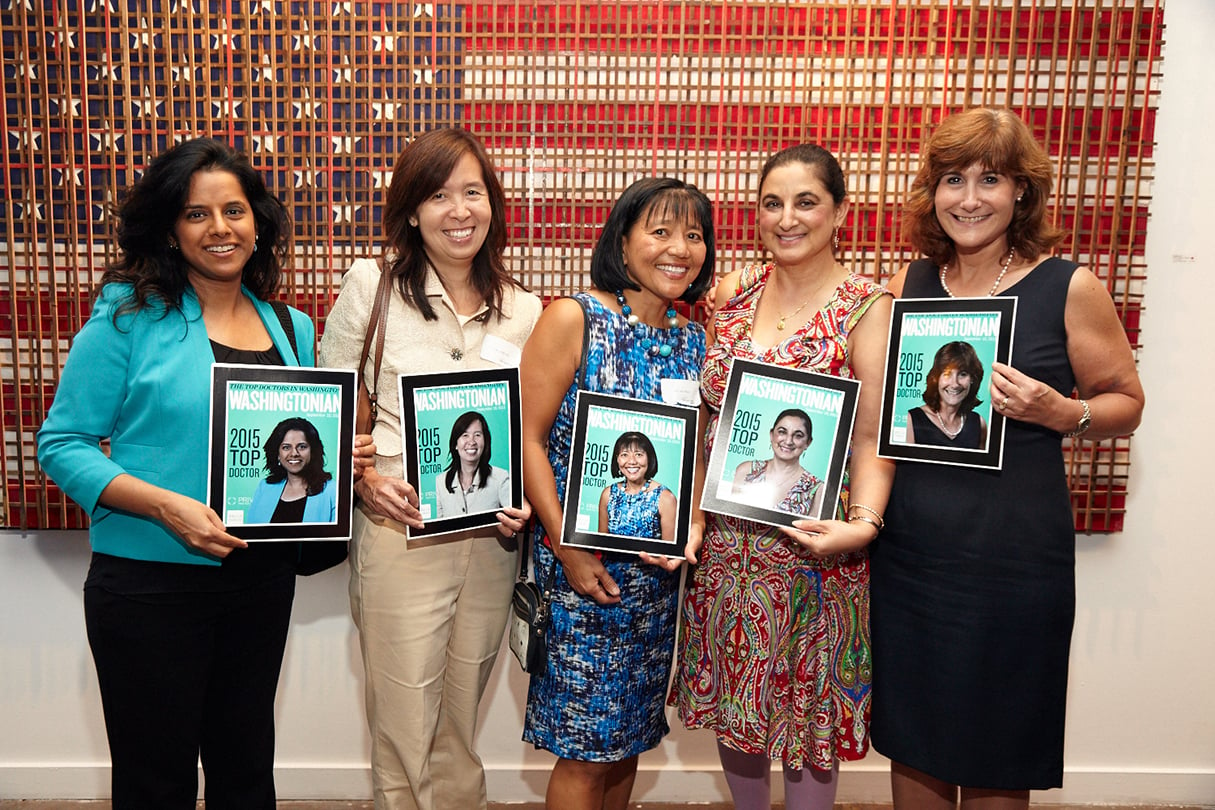 Dr. Saba Sharif, Dr. Linda Yau, Dr. Thu Tran, Dr. Avneet Bawa, and Dr. Holly Gross model their faux Washingtonian Covers.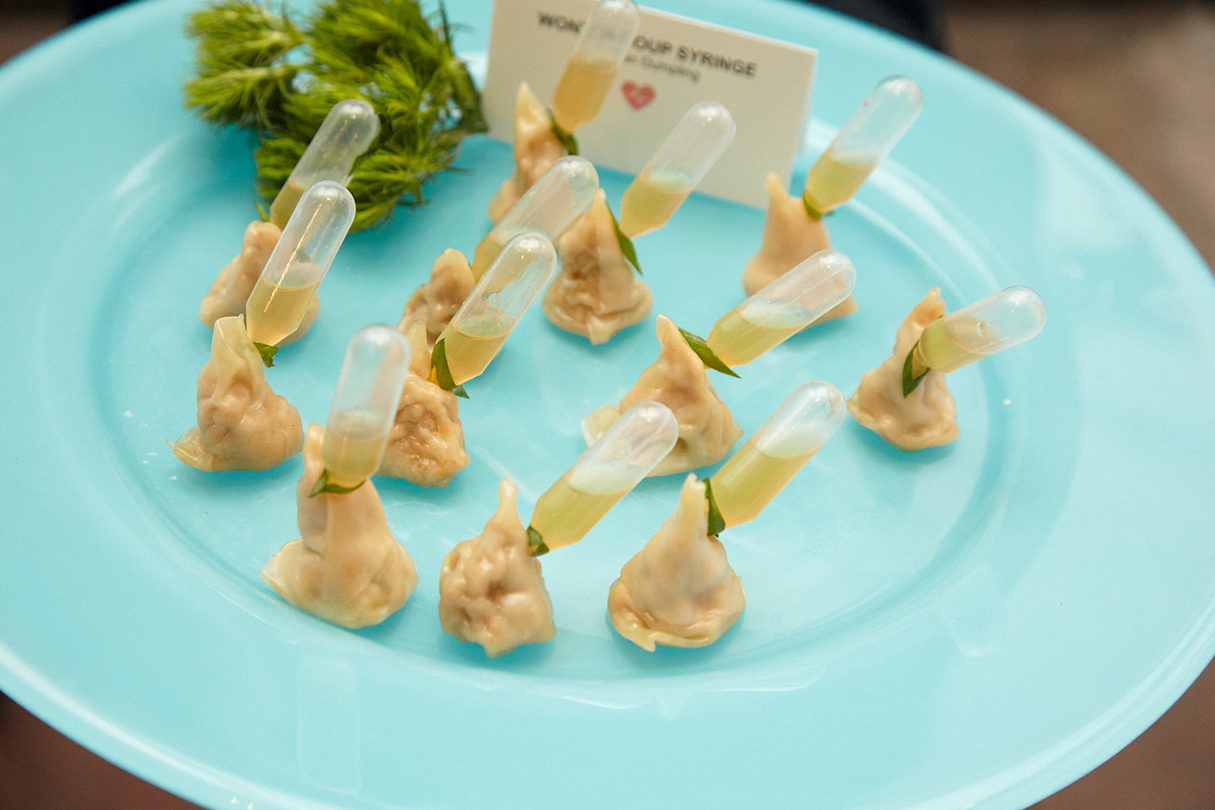 Doctor themed Wonton Soup Syringes by RSVP Catering.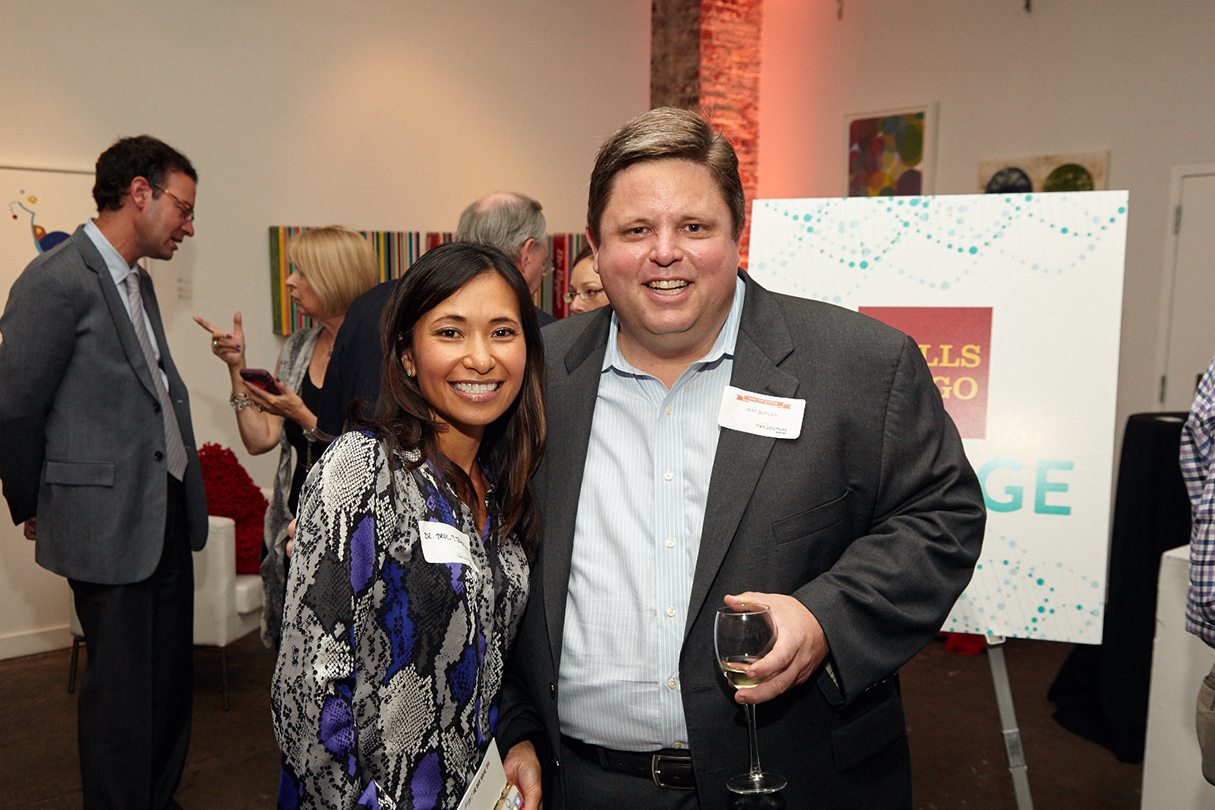 Privia Medical Group founder, chairman, and CEO Jeff Buttler with Dr. Truc Trinh.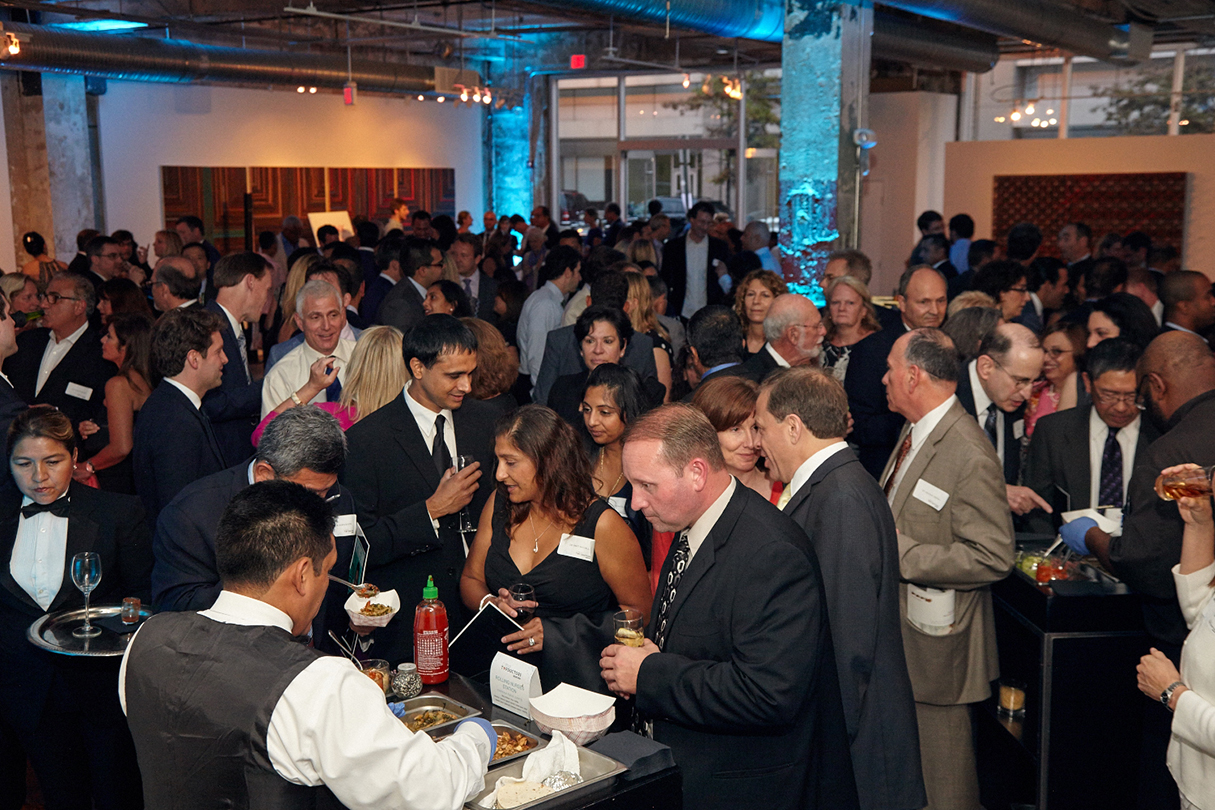 Long View Gallery was a full house.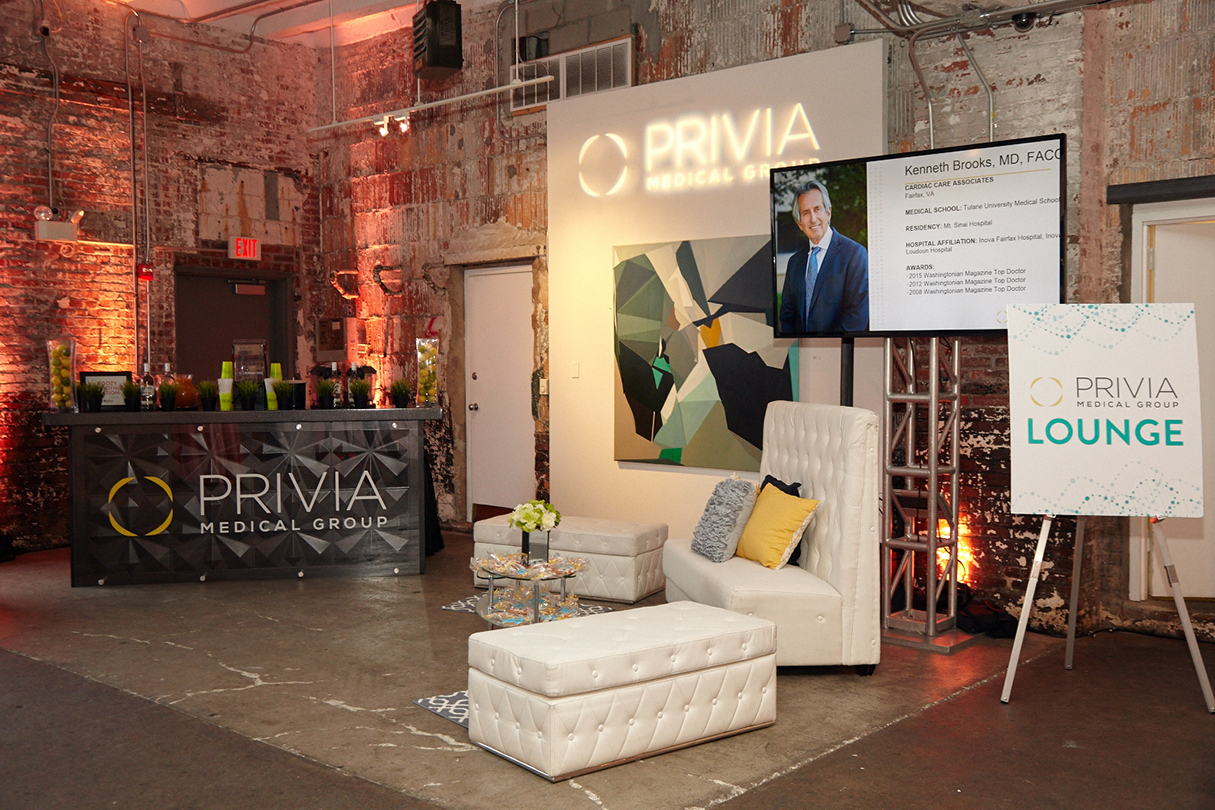 The Privia Medical Group lounge included smoothies and sweet treats for guests.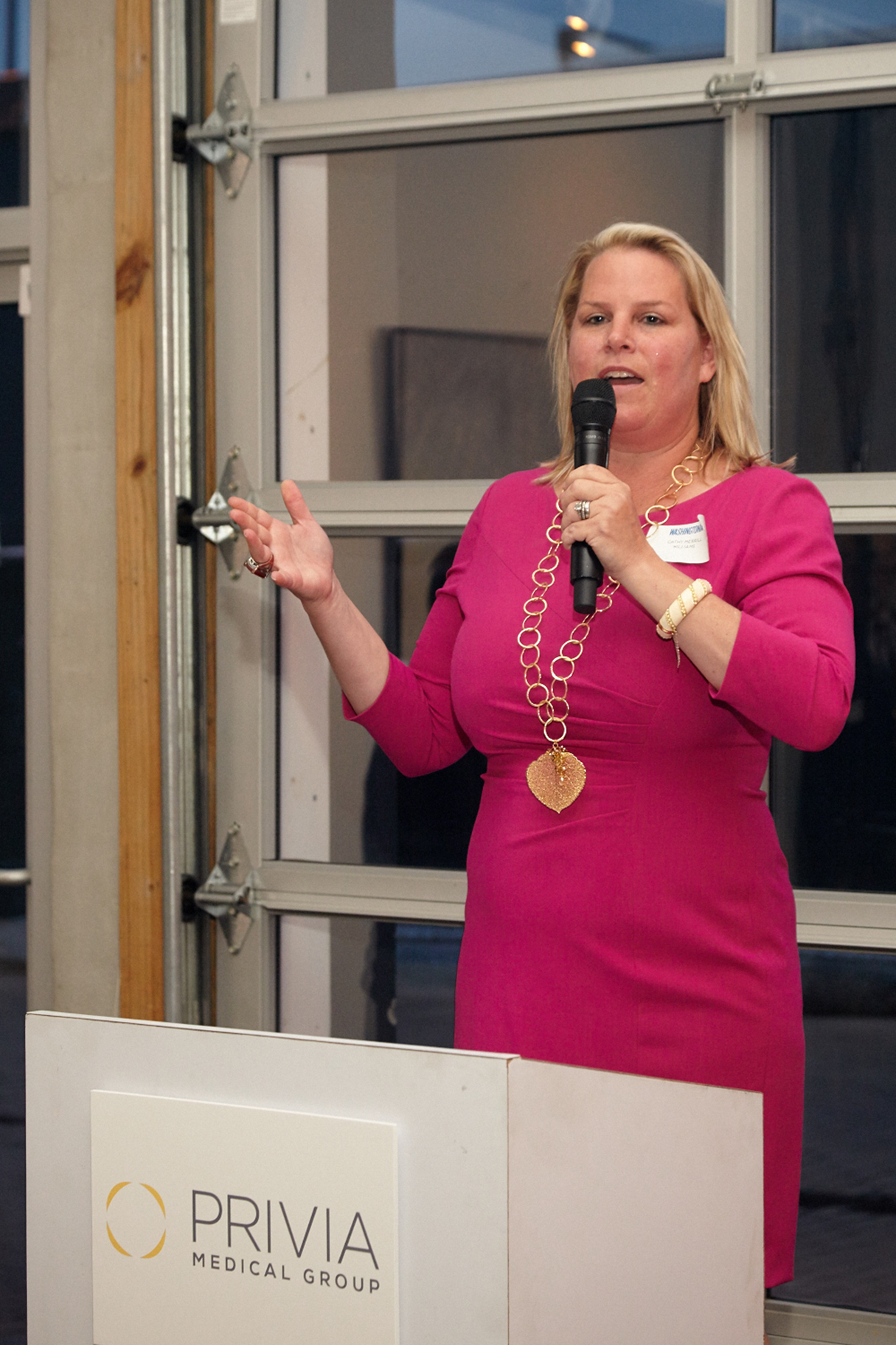 Washingtonian publisher Cathy Merrill Williams congratulated the Washingtonian Top Doctors.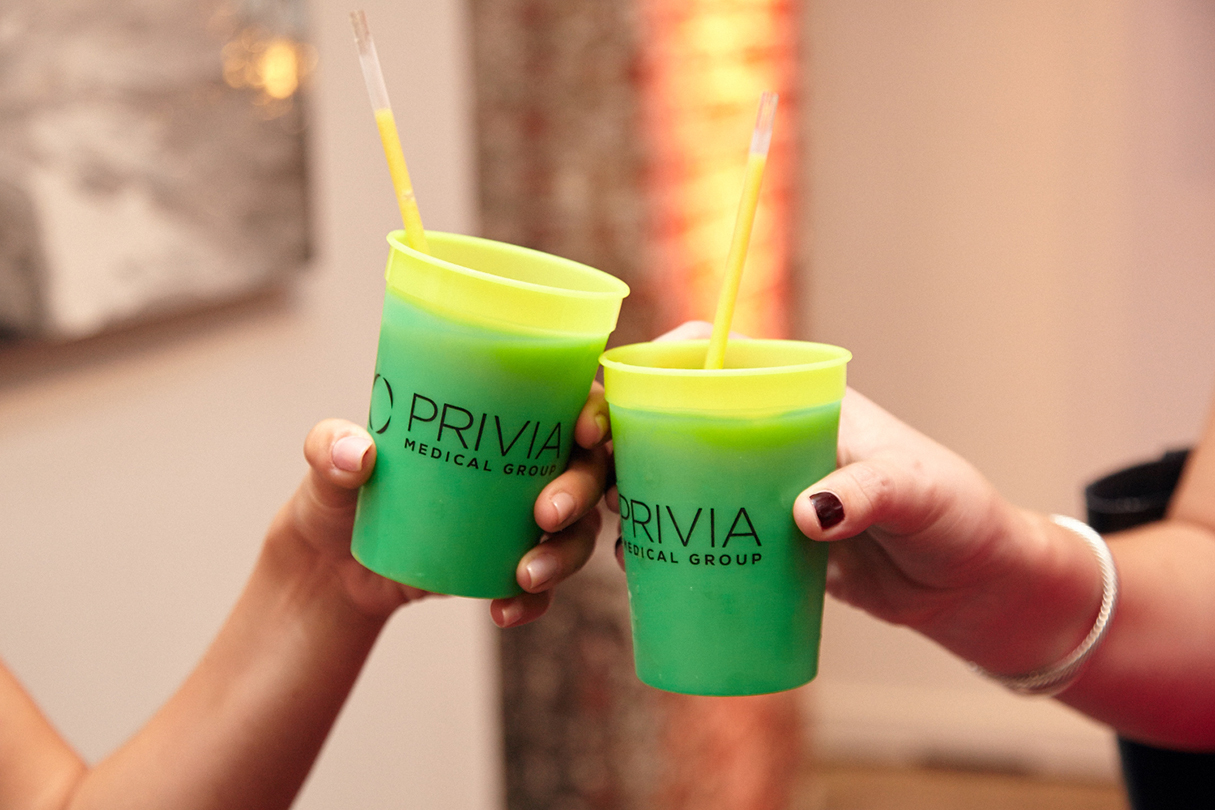 Guests enjoyed smoothies sponsored by Privia Medical Group.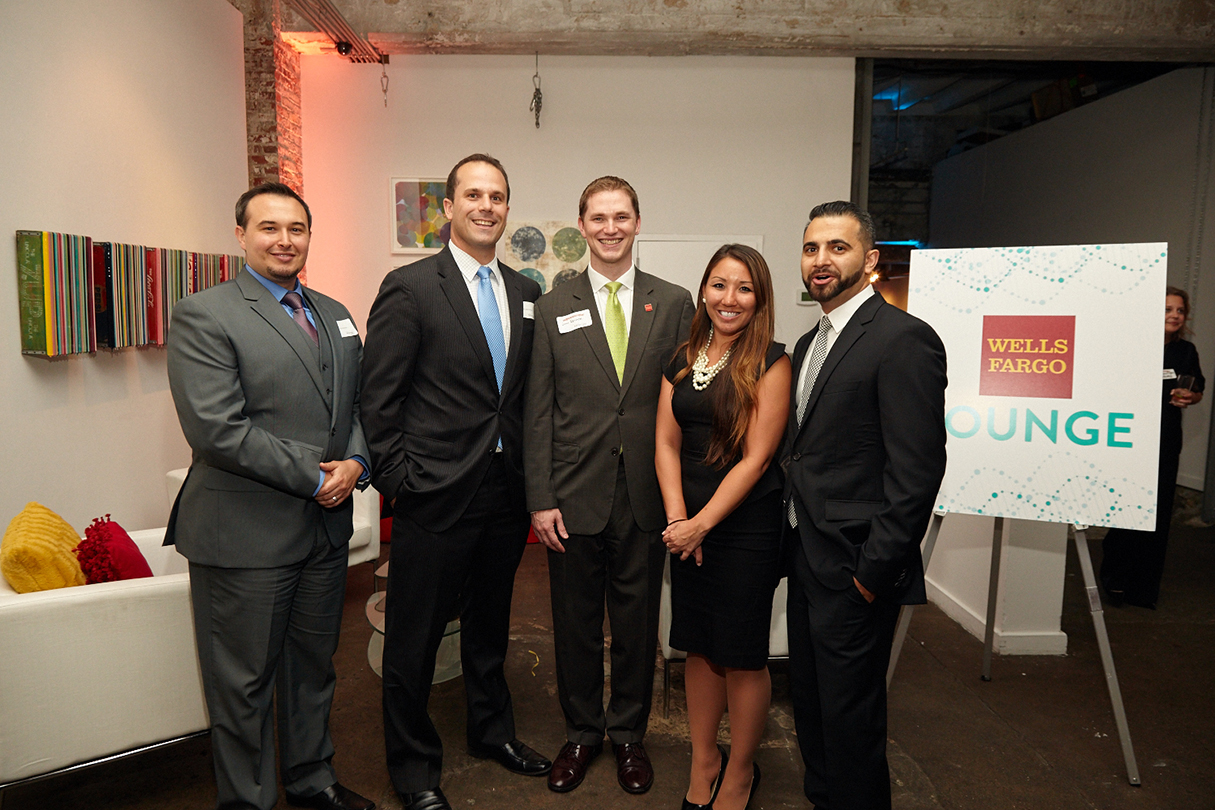 David Houston, Mike Destefano, Jon Reimer, Jeanne Jenkins, and Mustafu Nasseh from Wells Fargo.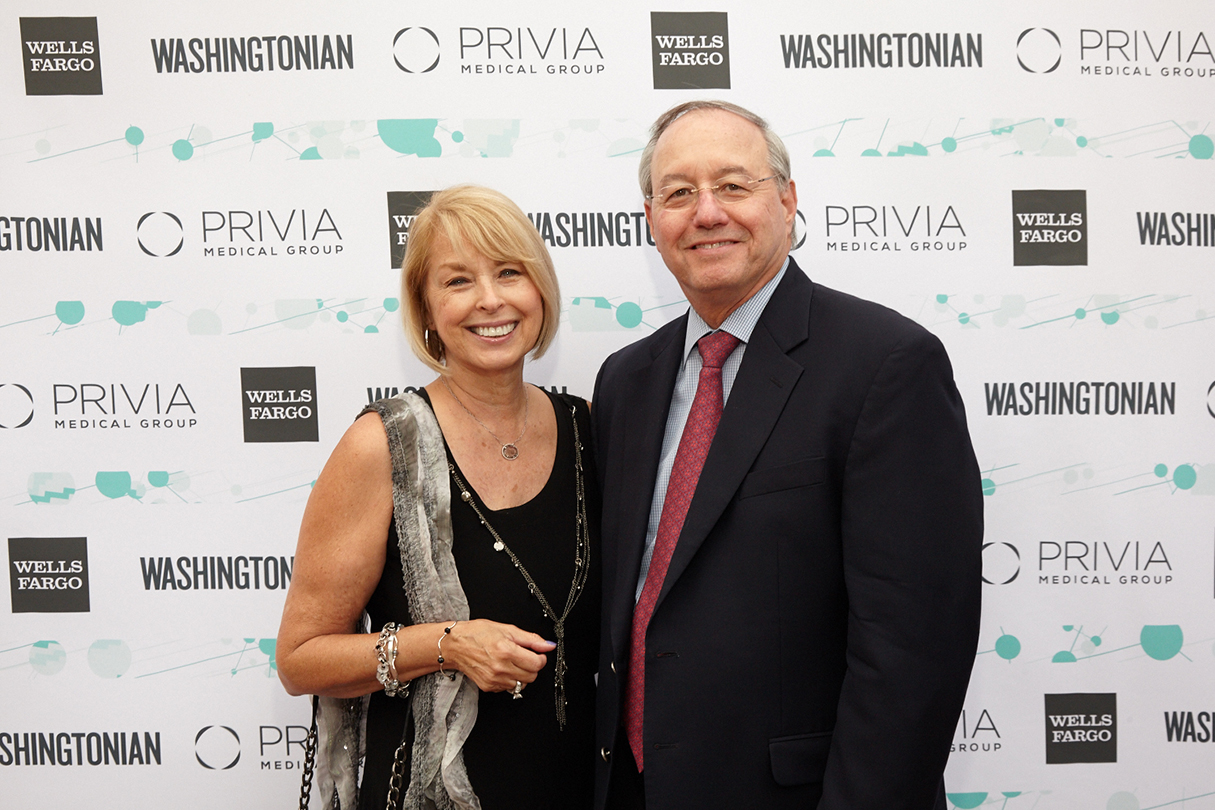 Ellen Herman and Dr. Gabriel Herman.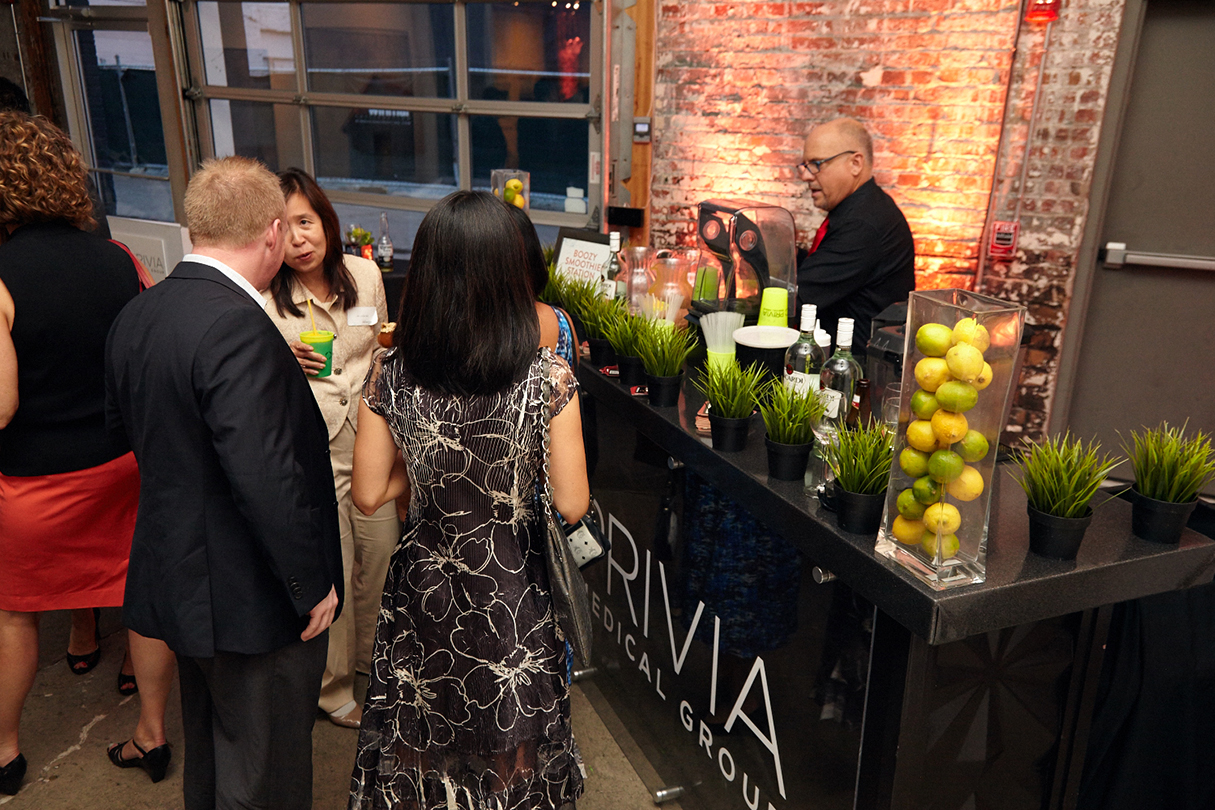 Party-goers lined up for smoothies provided by The Traveling Bean.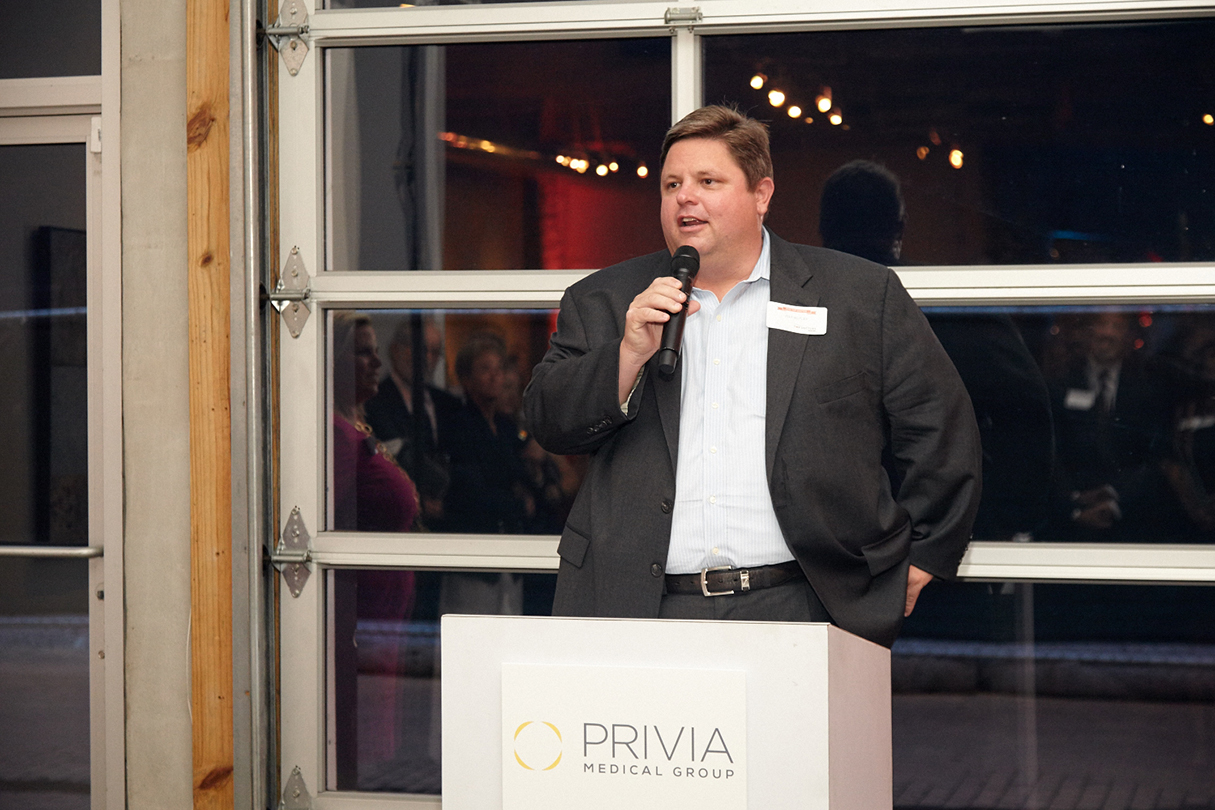 Privia Medical Group founder, chairman, and CEO Jeff Buttler said a few words to the guests.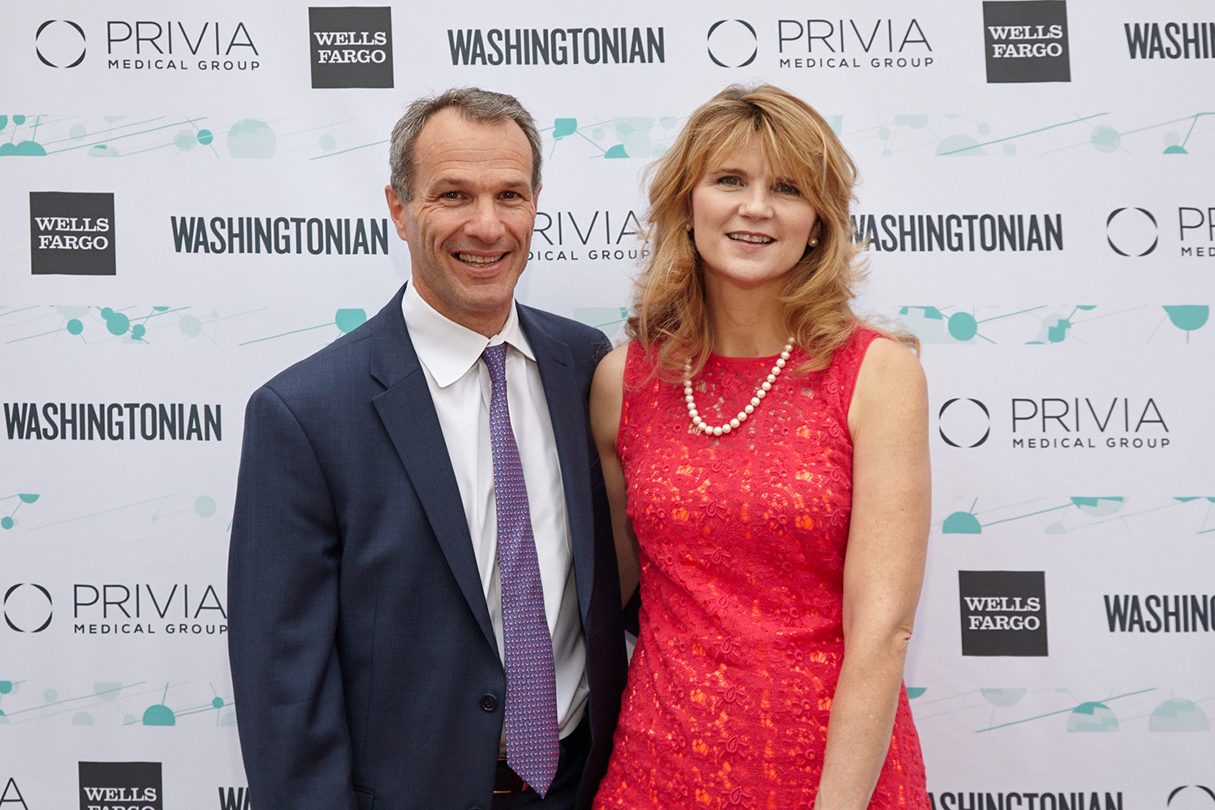 Dr. Jeffrey Hanway and Elizabeth Higgs.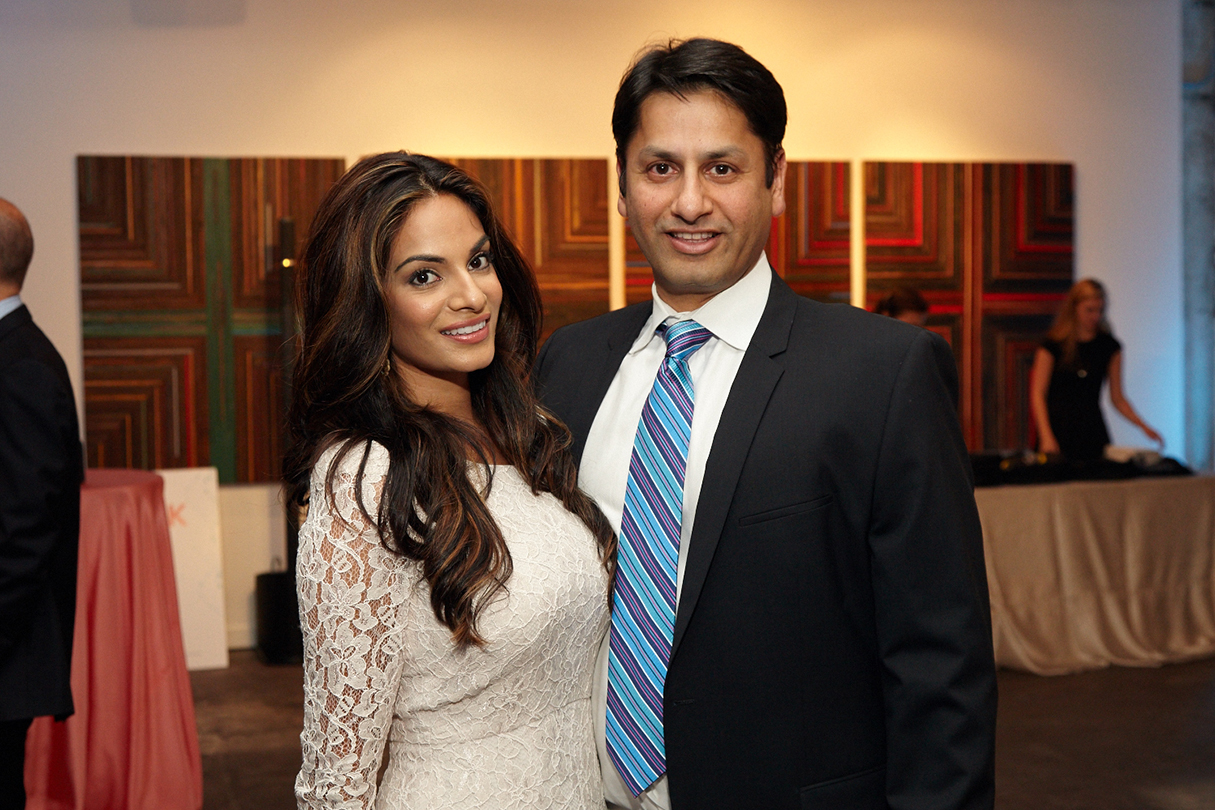 Stephanie Kauffman and Dr. Navin Singh.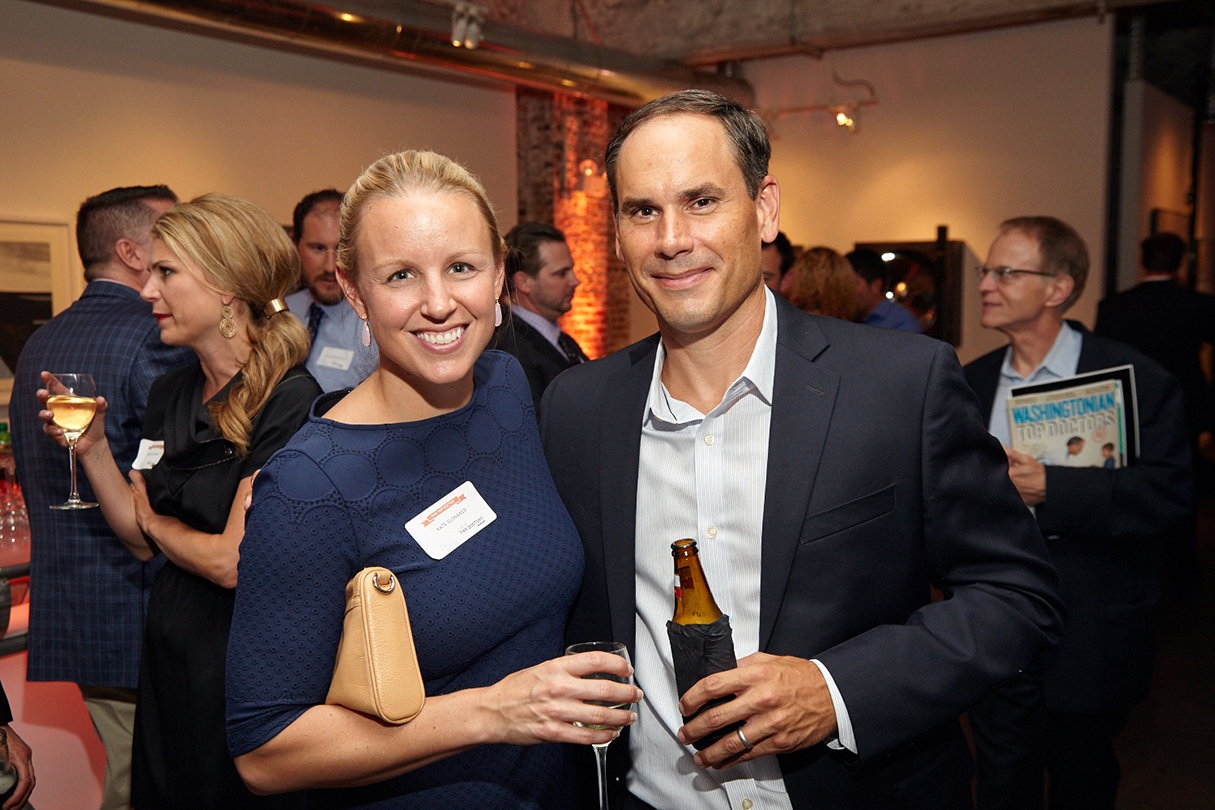 Privia's Kate Slonaker and Tom Ertlschweiger.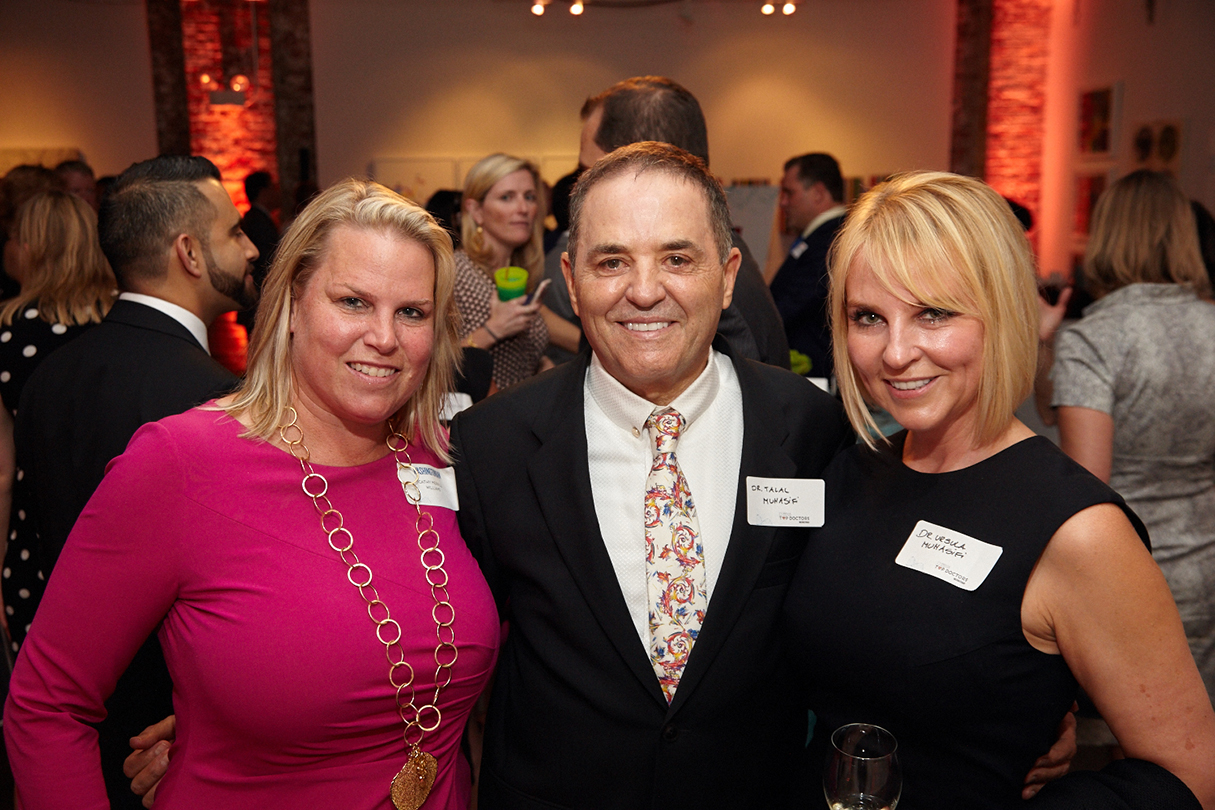 Washingtonian Publisher Cathy Merrill Williams with Dr. Talal Munasifi and Dr. Ursula Munasifi.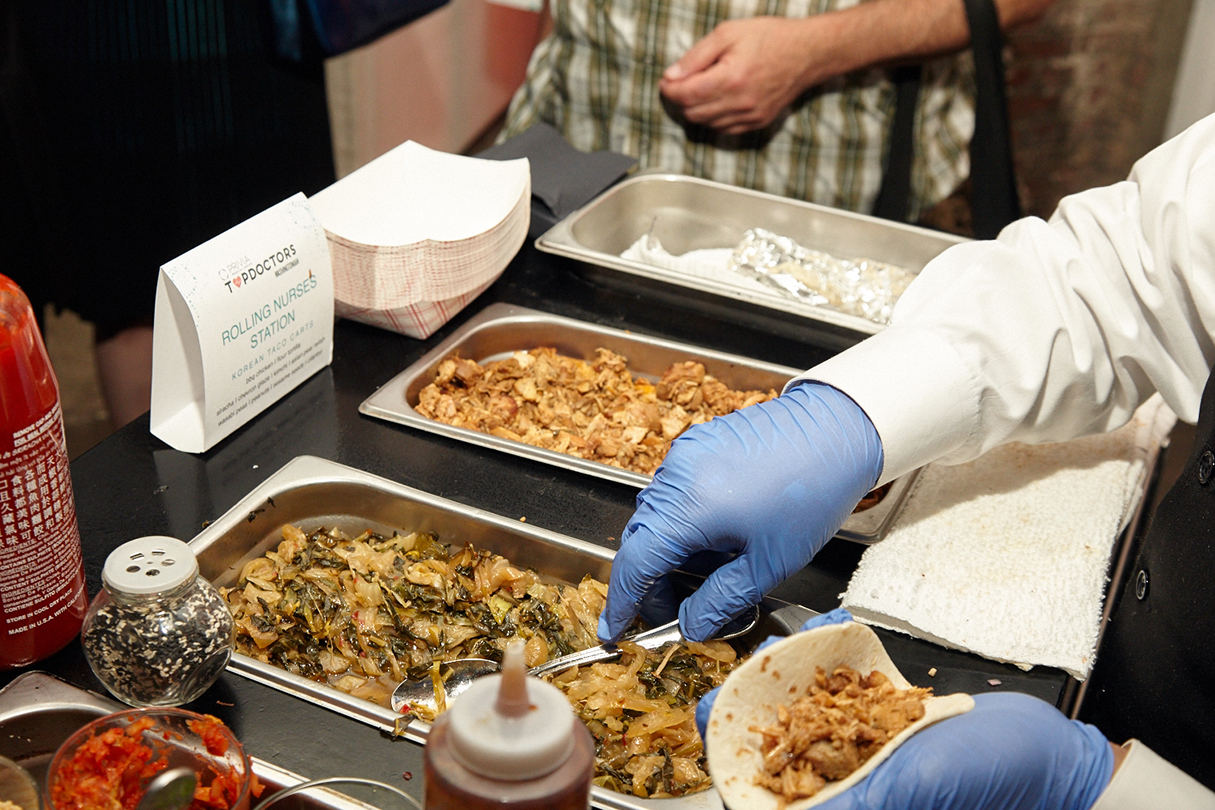 RSVP Catering served korean tacos in "Rolling Nurses Stations".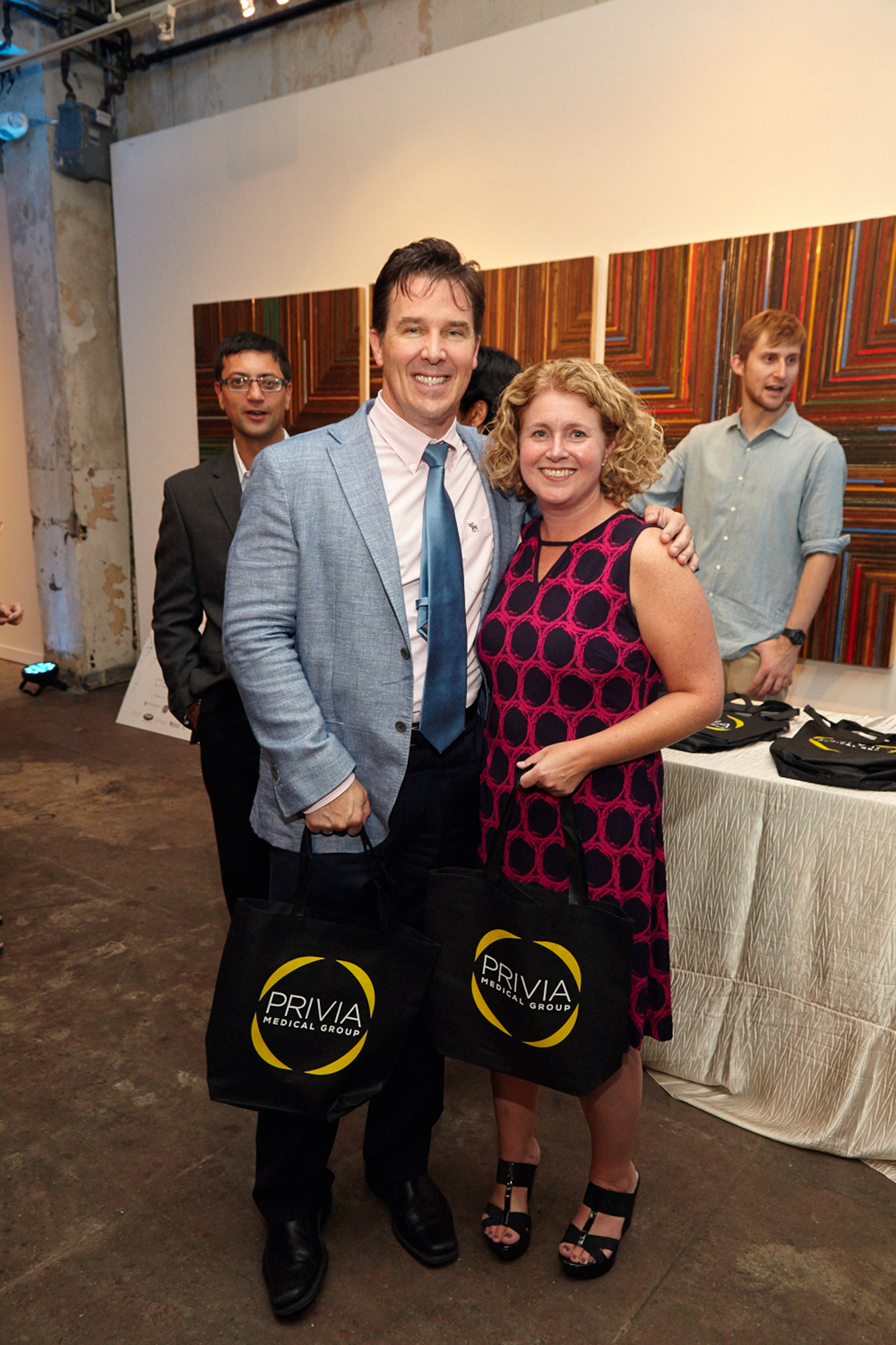 Dr. James Long and Dr. Suzanne Wittig were excited to take home Privia Medical Group bags.