Guests celebrated Westfield Montgomery's new restaurant Naples Ristorante with a VIP Chef's Tasting with Executive Chef John Miele on Monday, September 21. Washingtonian's food writer Anna Spiegel helped curate the menu and voted on the best signature cocktail for guests to enjoy during the event. Chef John Miele indulged diners with a 6-course meal, followed by traditional Italian ricotta fritters. Guests were sent home with goodie bags filled with truffles, a copy of the latest Washingtonian magazine, olive oil, and a gift card to Westfield Montgomery.
Photographs by Jeff Elkins.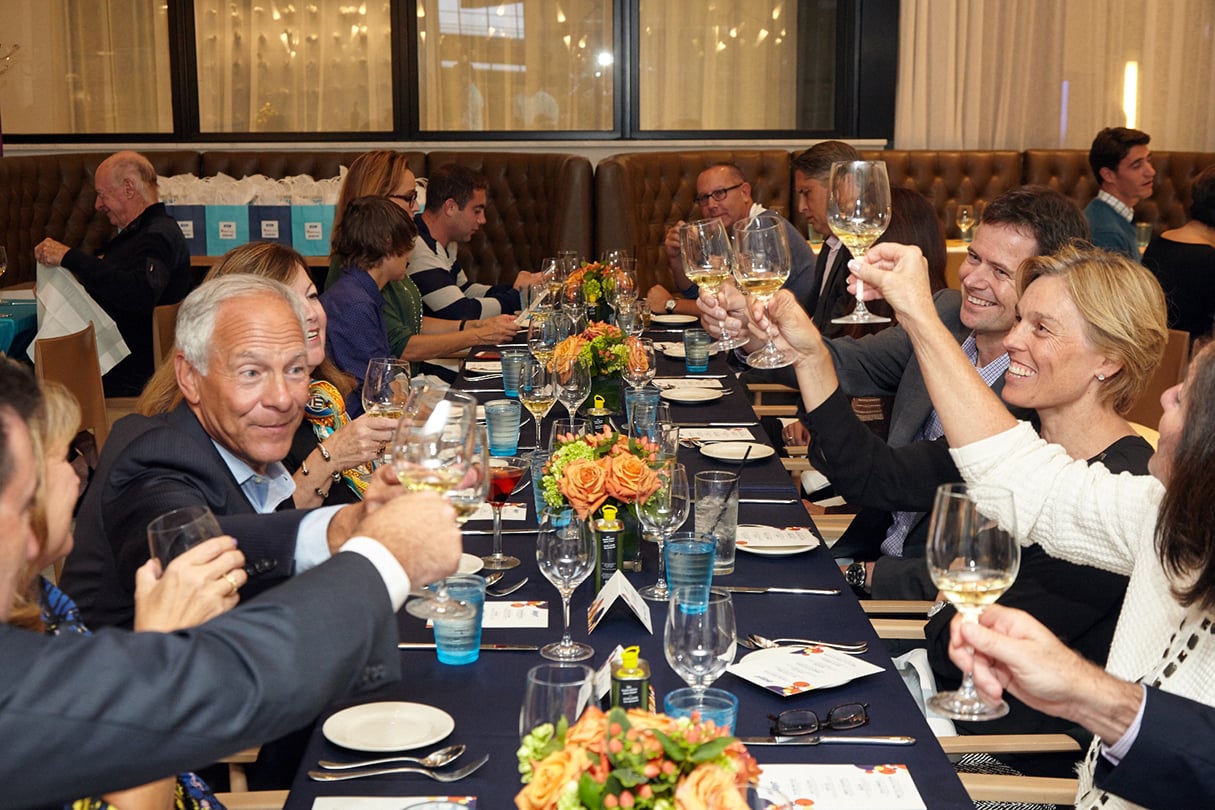 Guests toast to a wonderful night.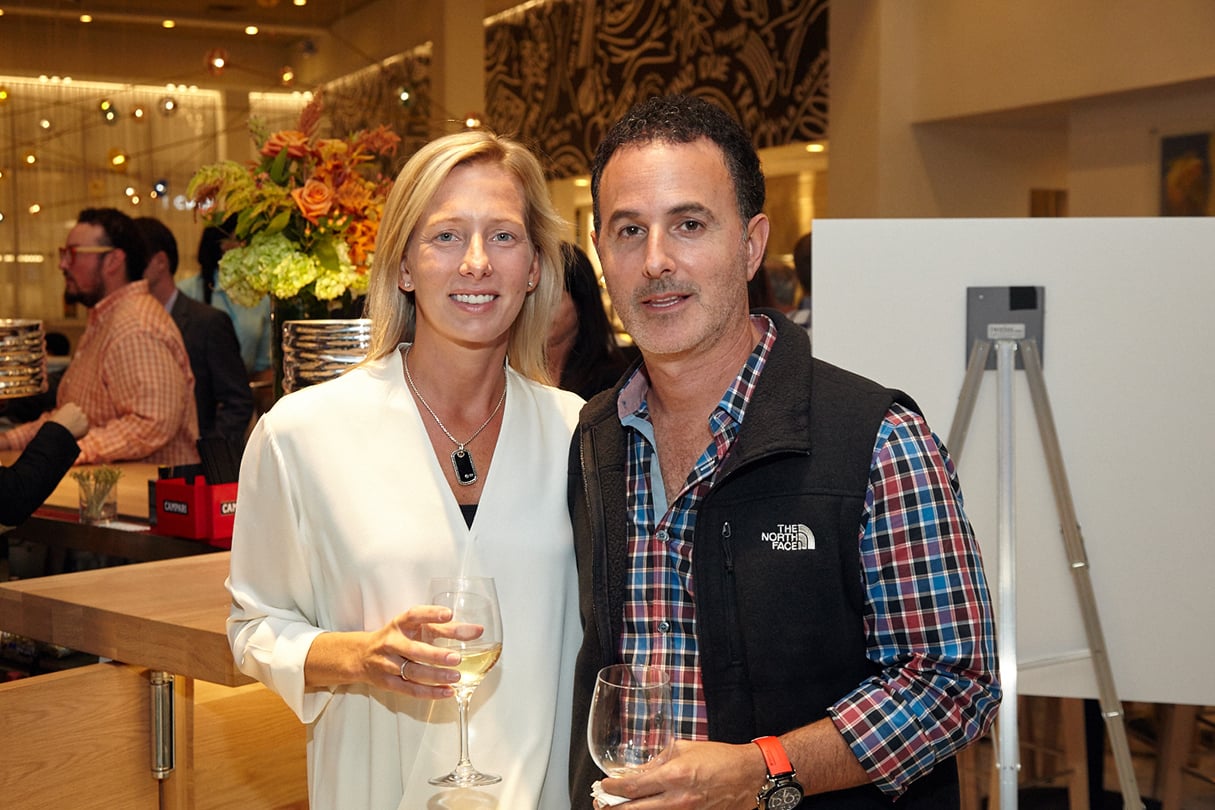 Kate Taylor and Rich Amsellem.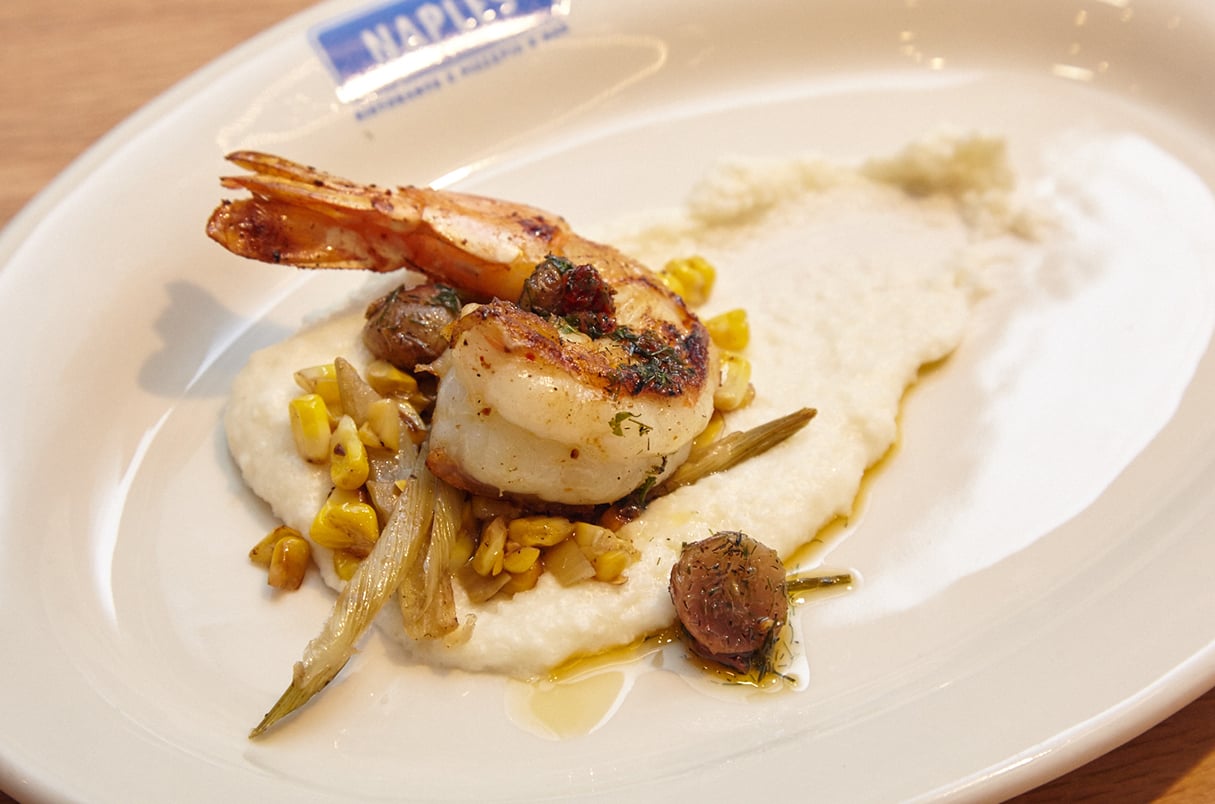 Guests enjoyed Gamberetti Fra Diavola.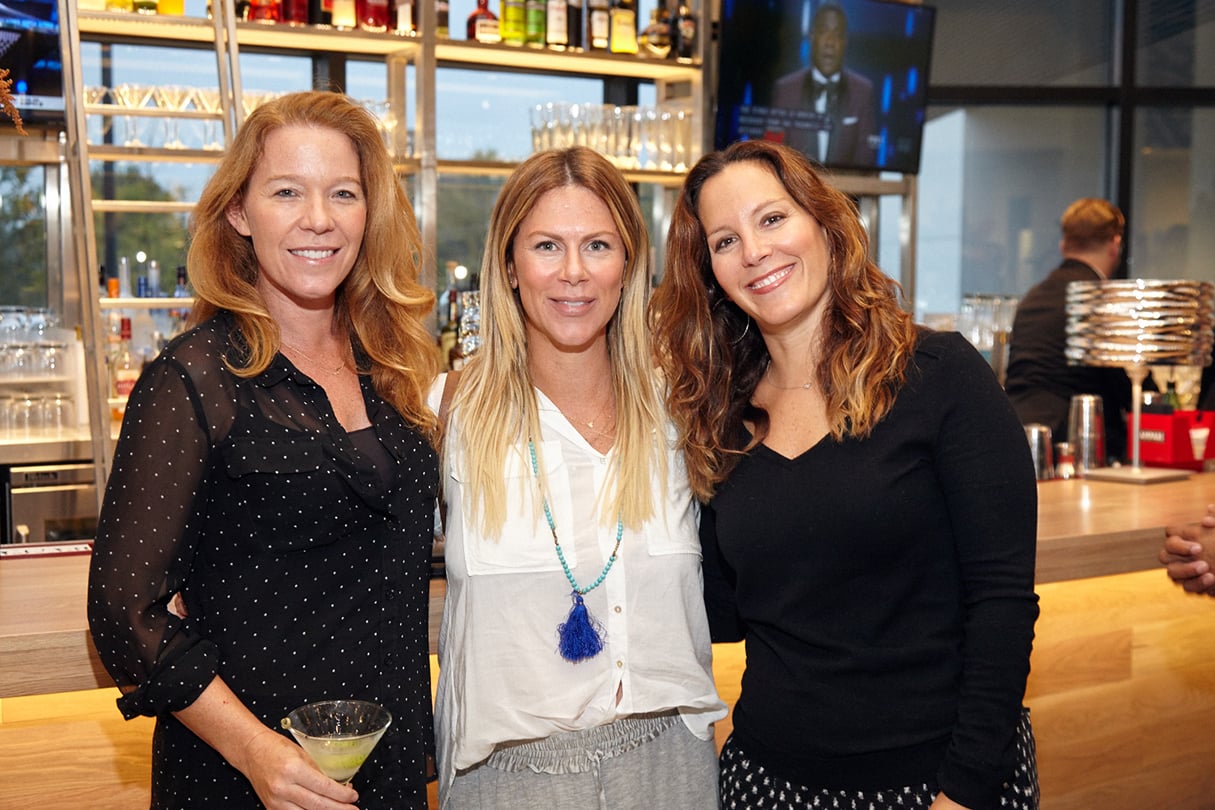 Glennon Gordon, Kate Bennett and Pam Krooth.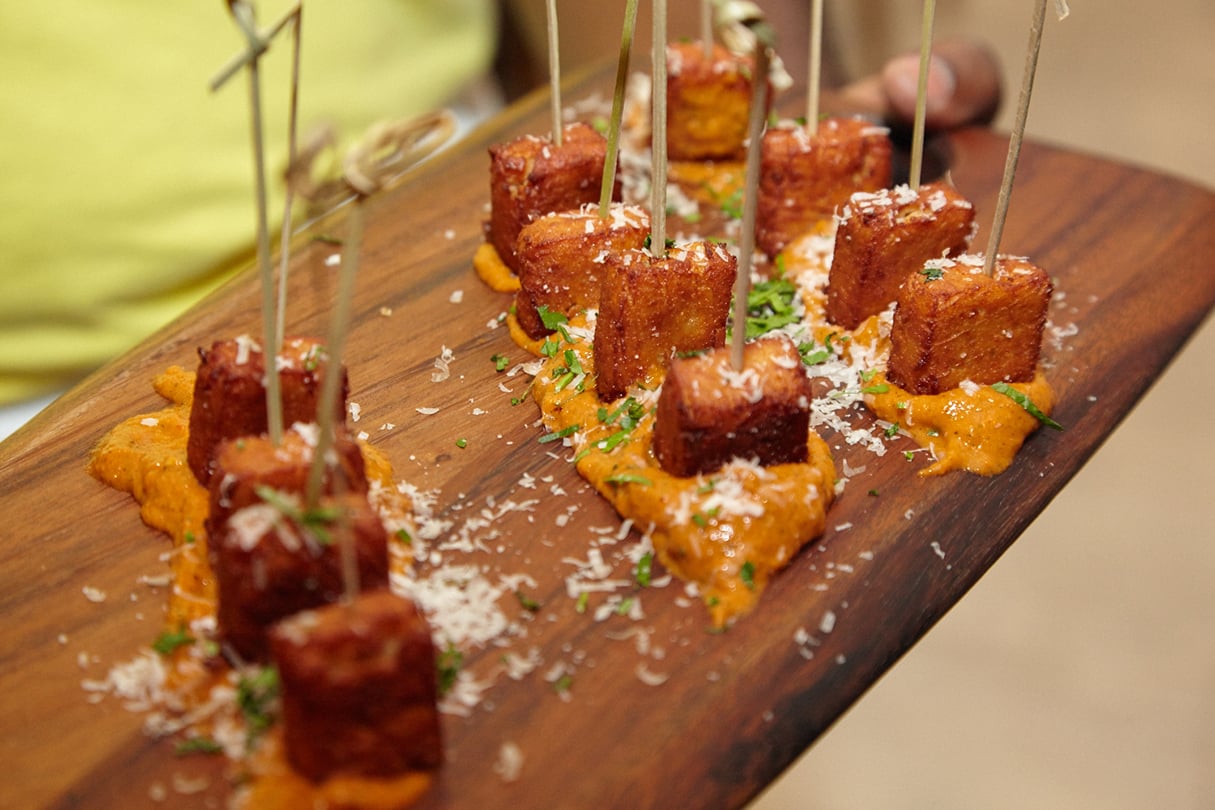 Naples served delicious Ceci Fritti during cocktail hour.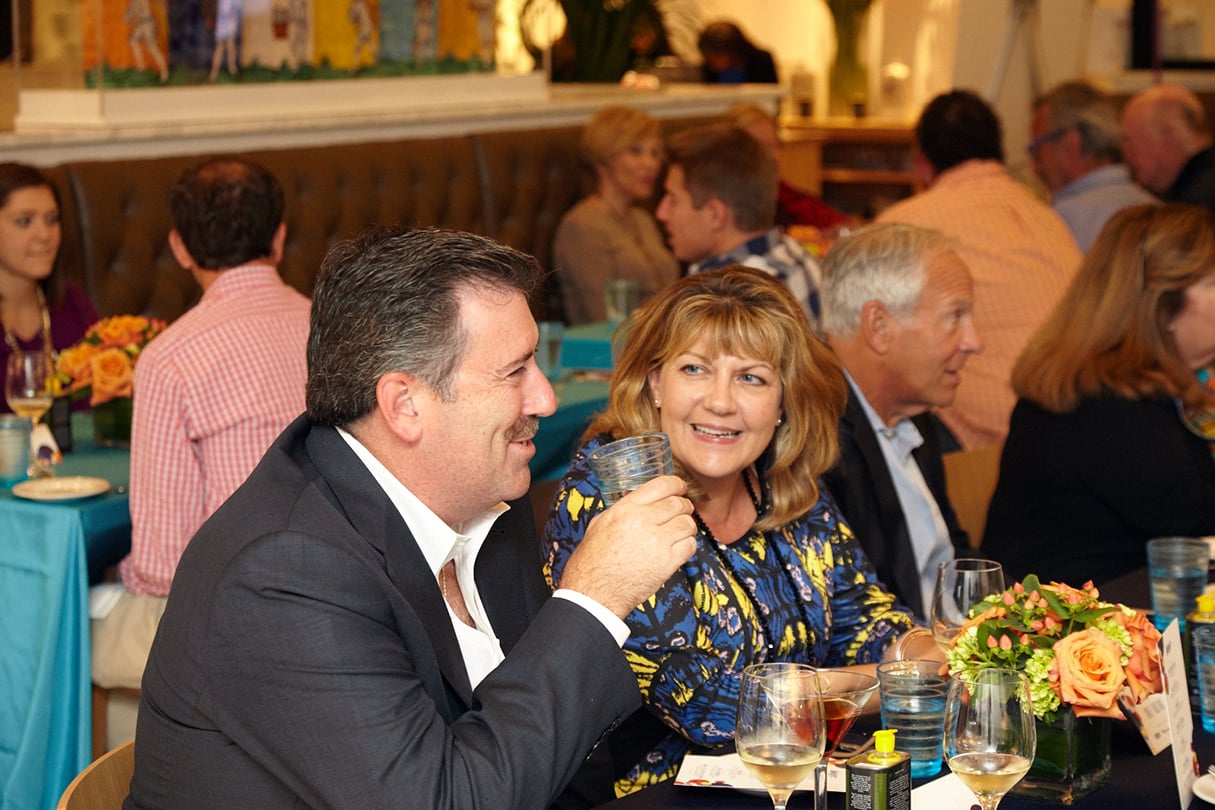 Guests engaged in conversation at the intimate tasting.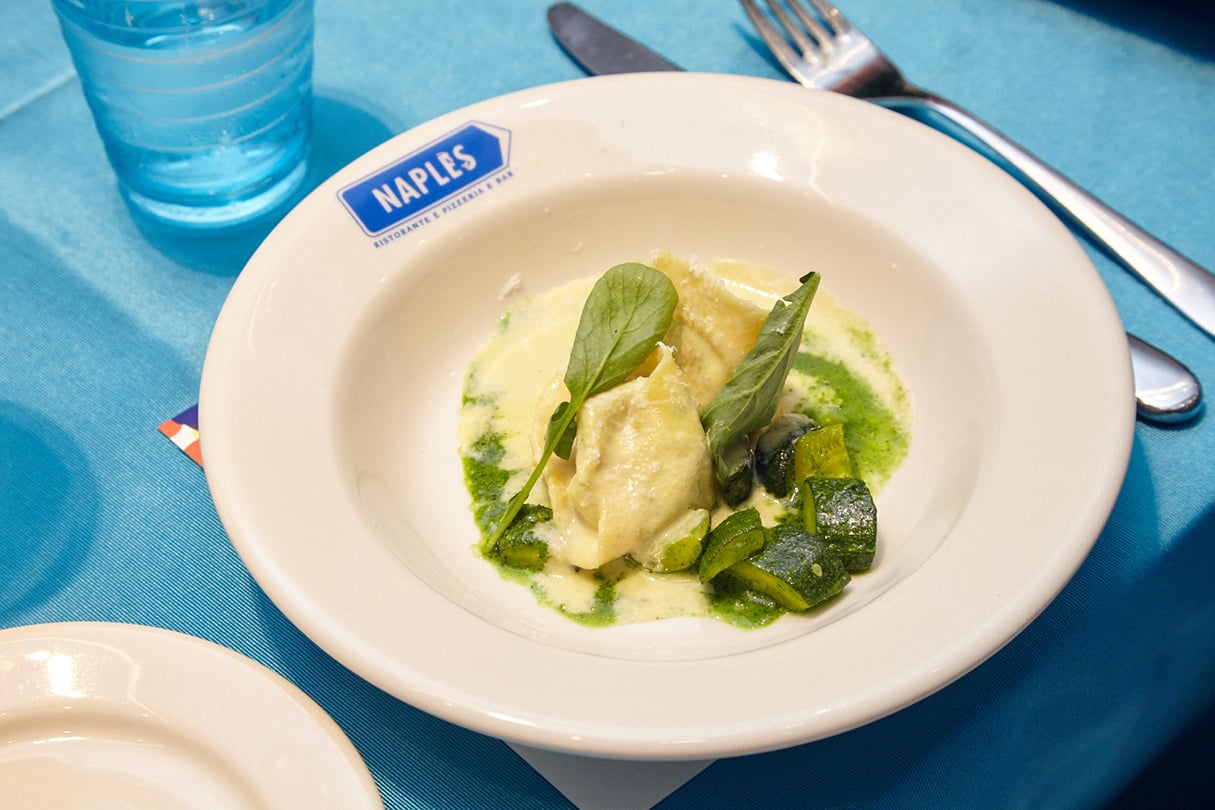 Attendees were served Cappellacci, Naples' house made raviolis.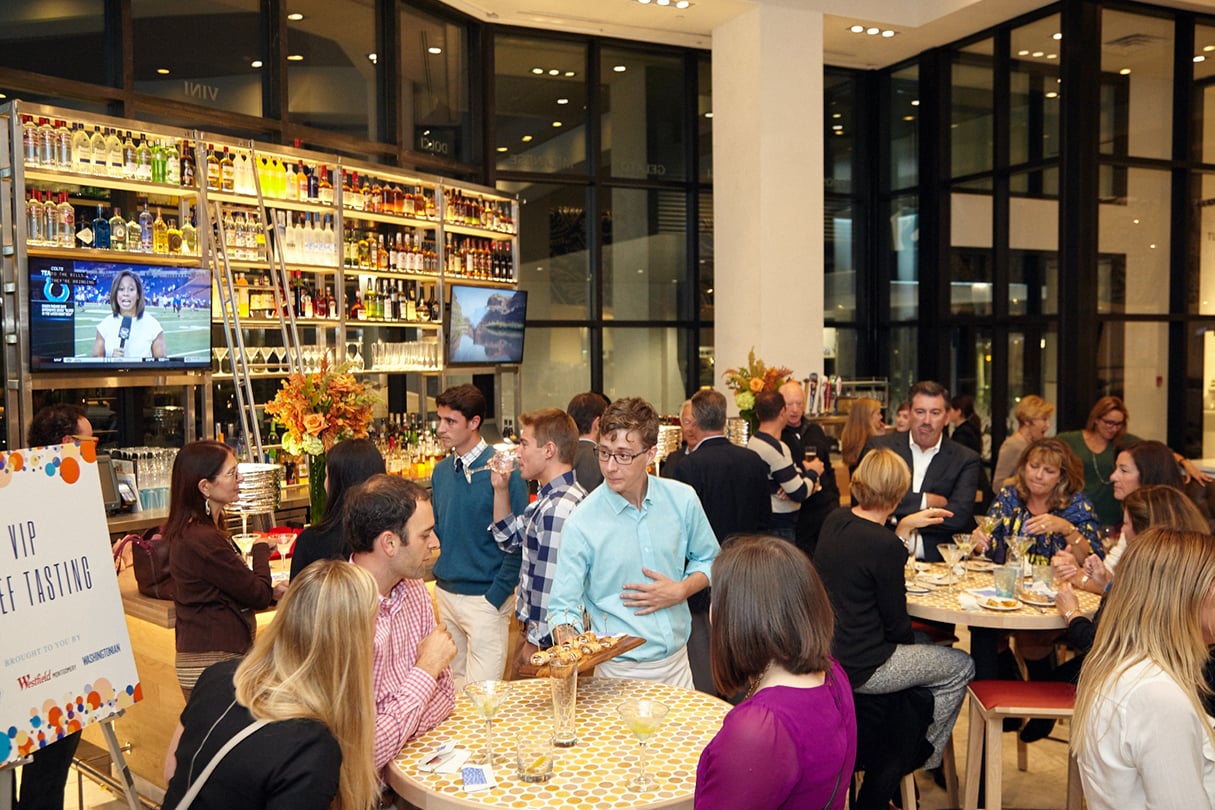 Naples was a packed house.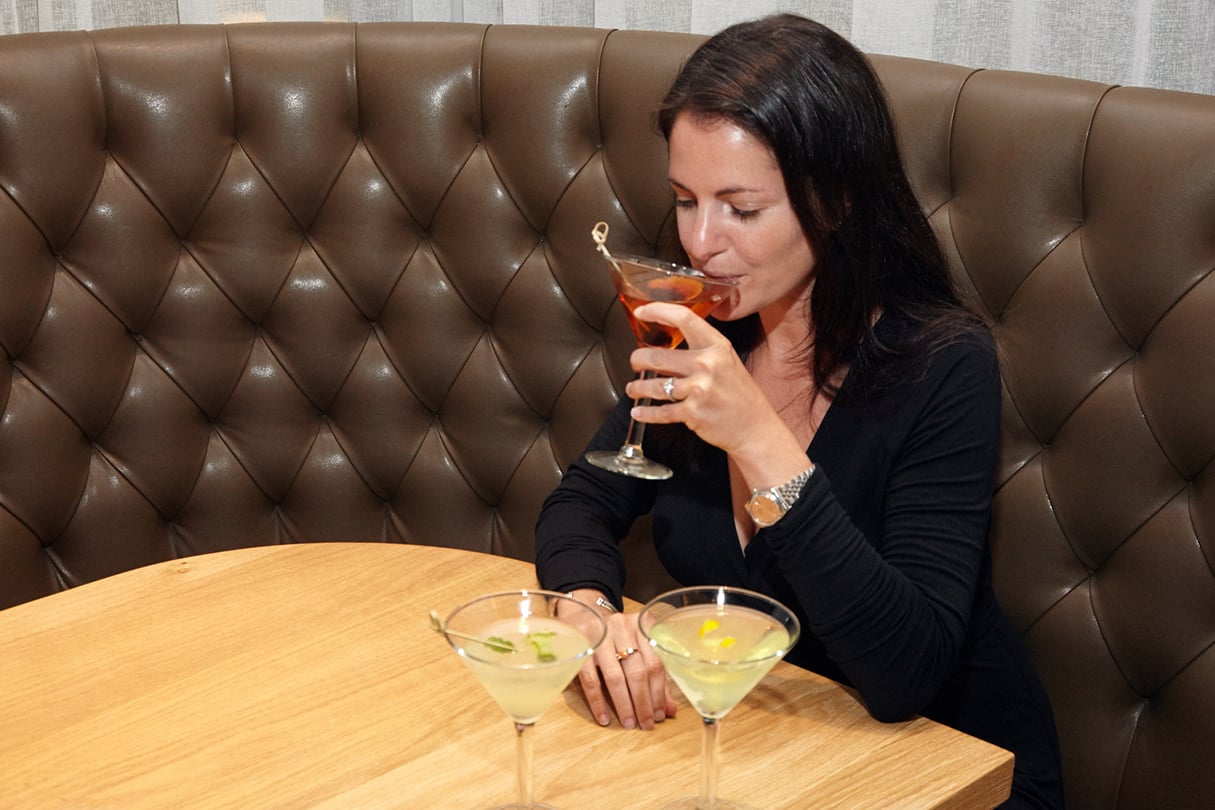 The Sophia specialty cocktail was voted Best Cocktail by Anna Spiegel.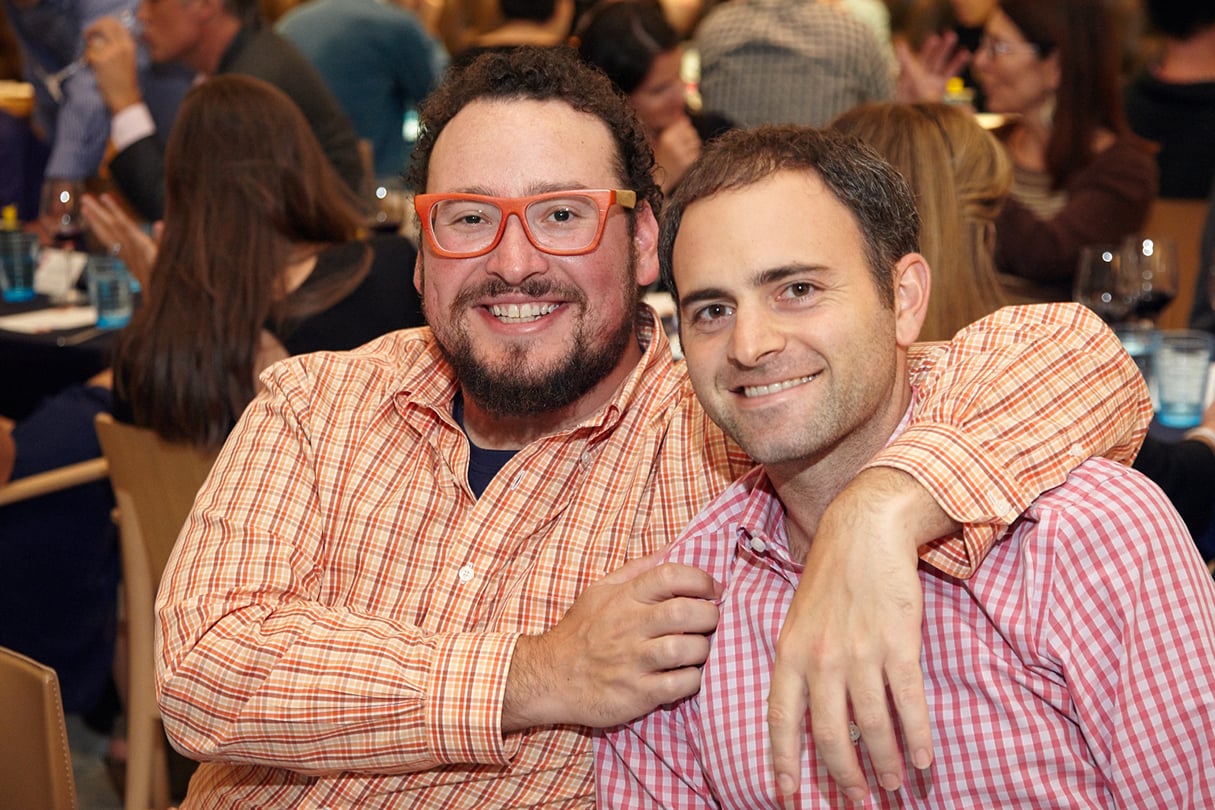 Brandon Taff and Carey Cherner.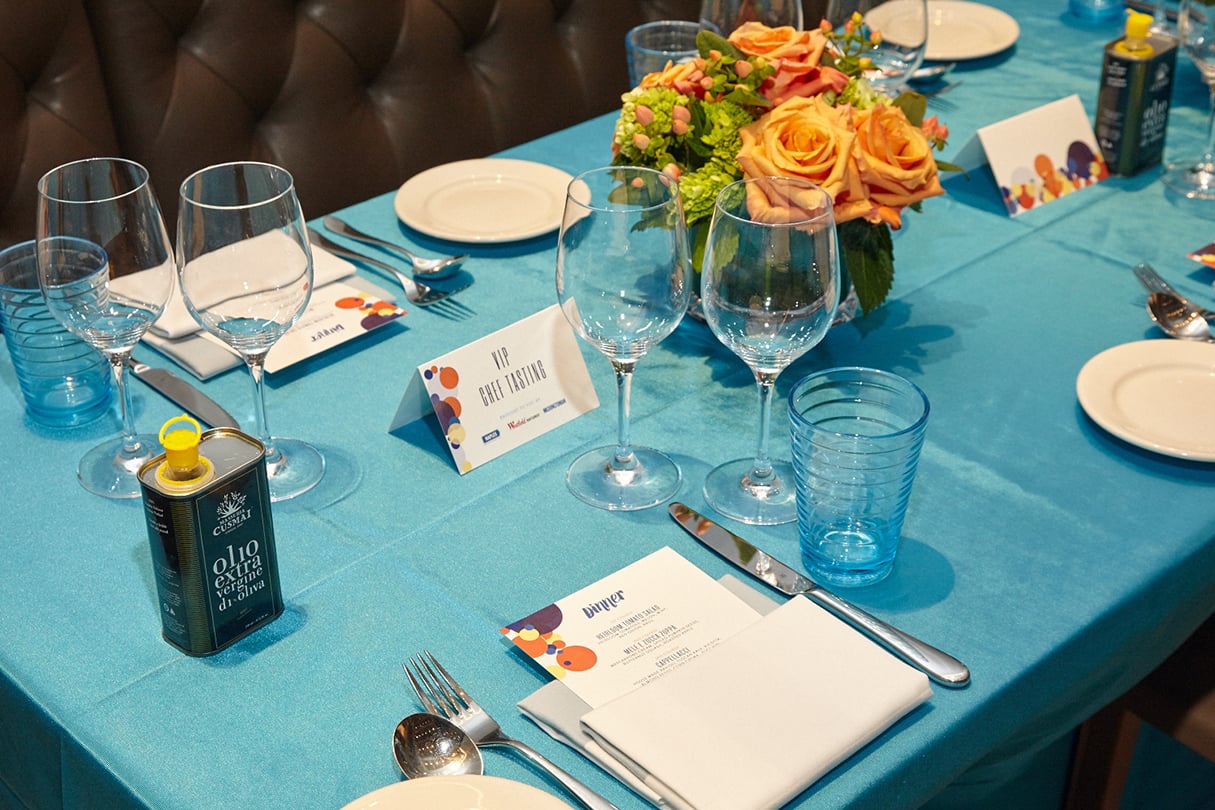 Naples created a beautiful tablescape.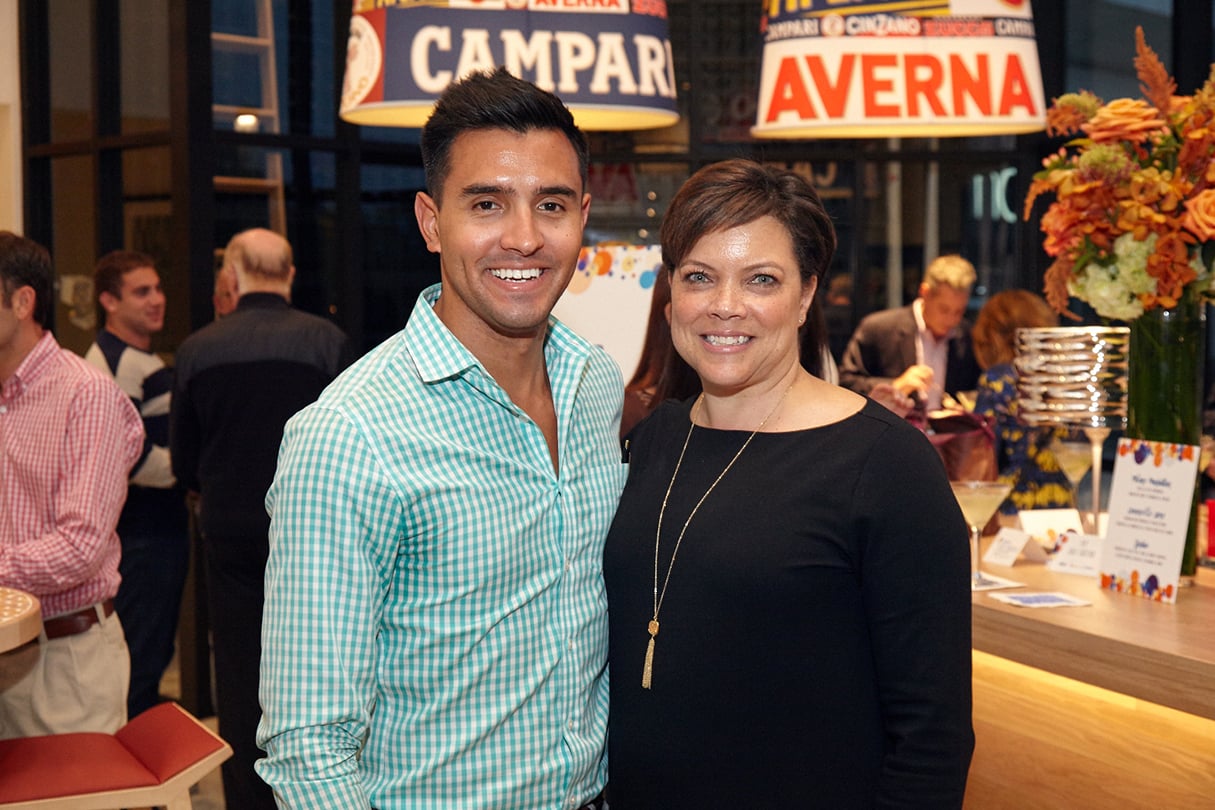 Westfield Montgomery's Diego Gonzalez and Patti Green.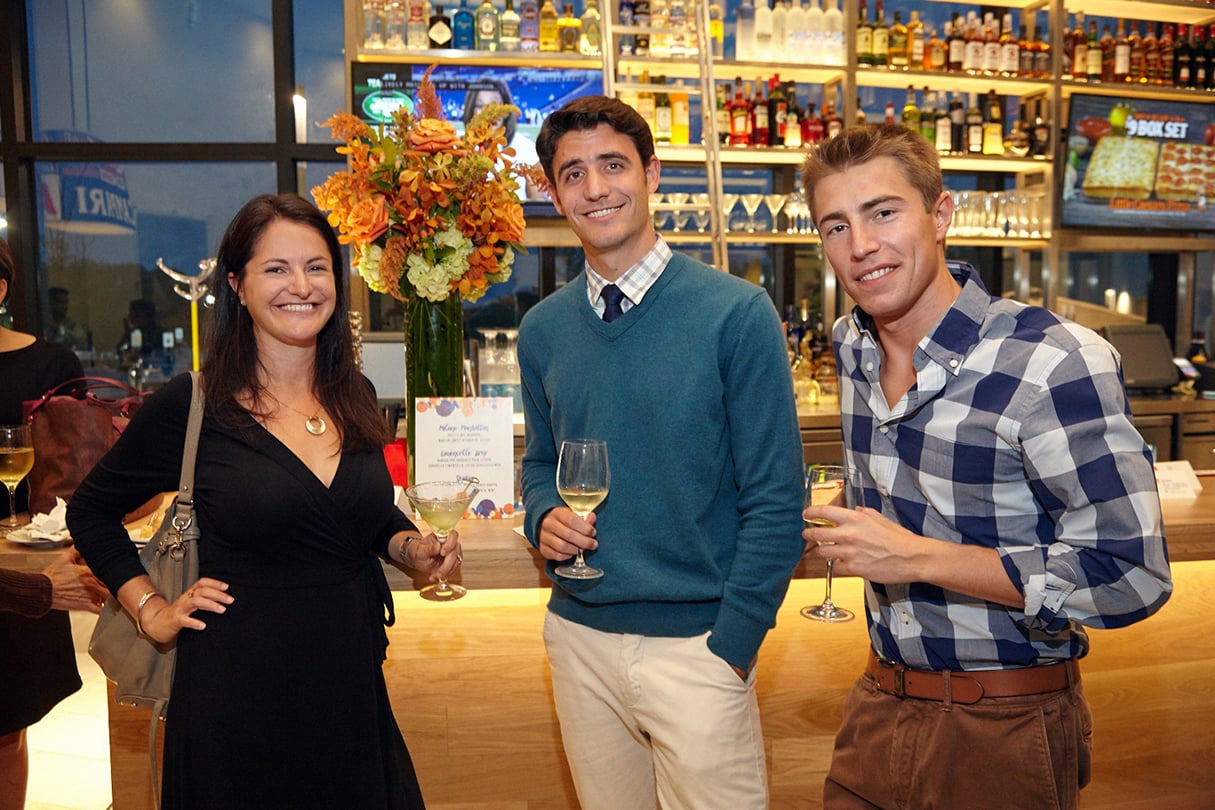 Washingtonian
's Anna Spiegel and Patrick Leddy with Damon Marx.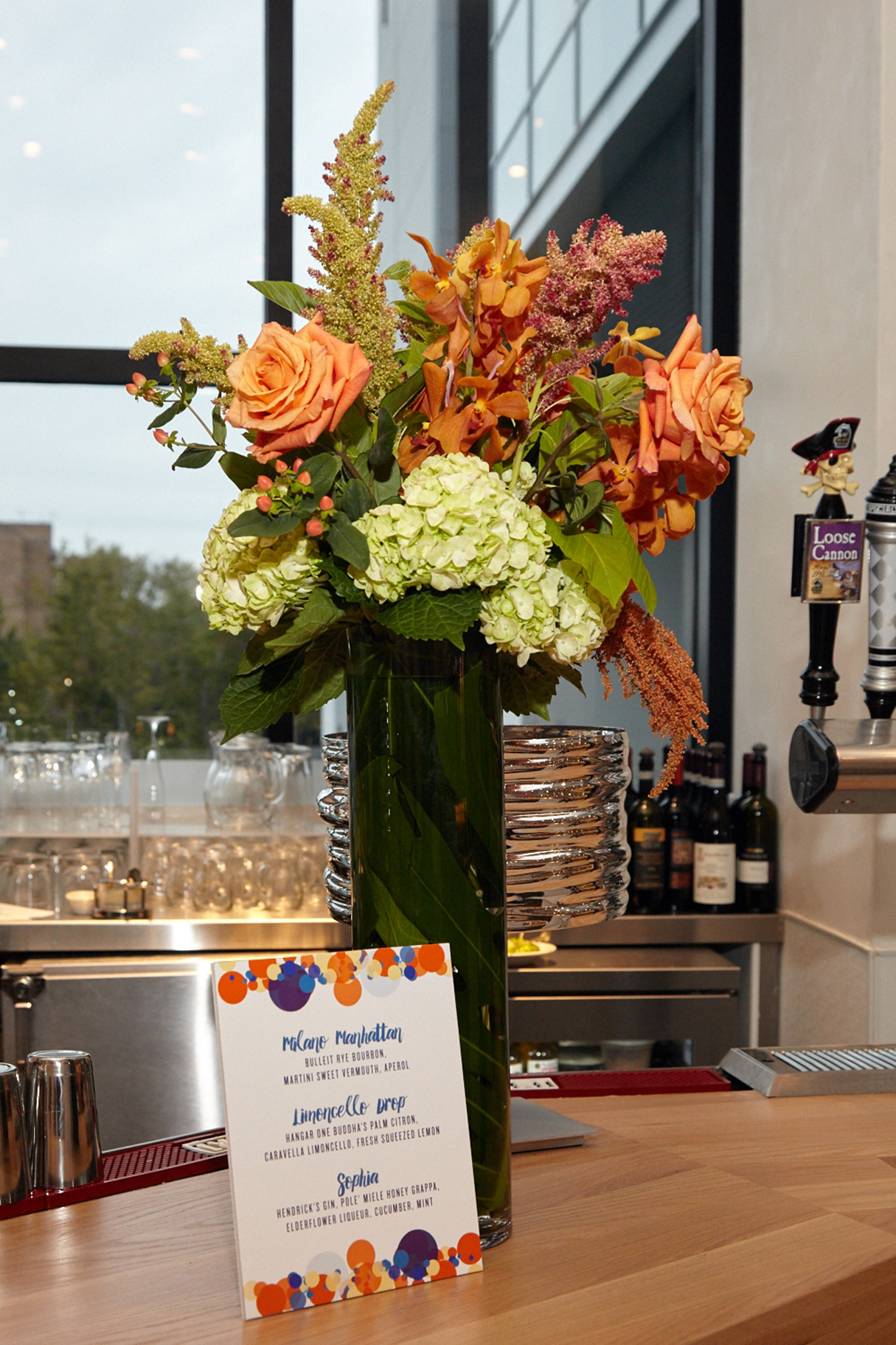 The bar featured a beautiful floral arrangement by Edge Floral Design and Naples' specialty cocktail menus.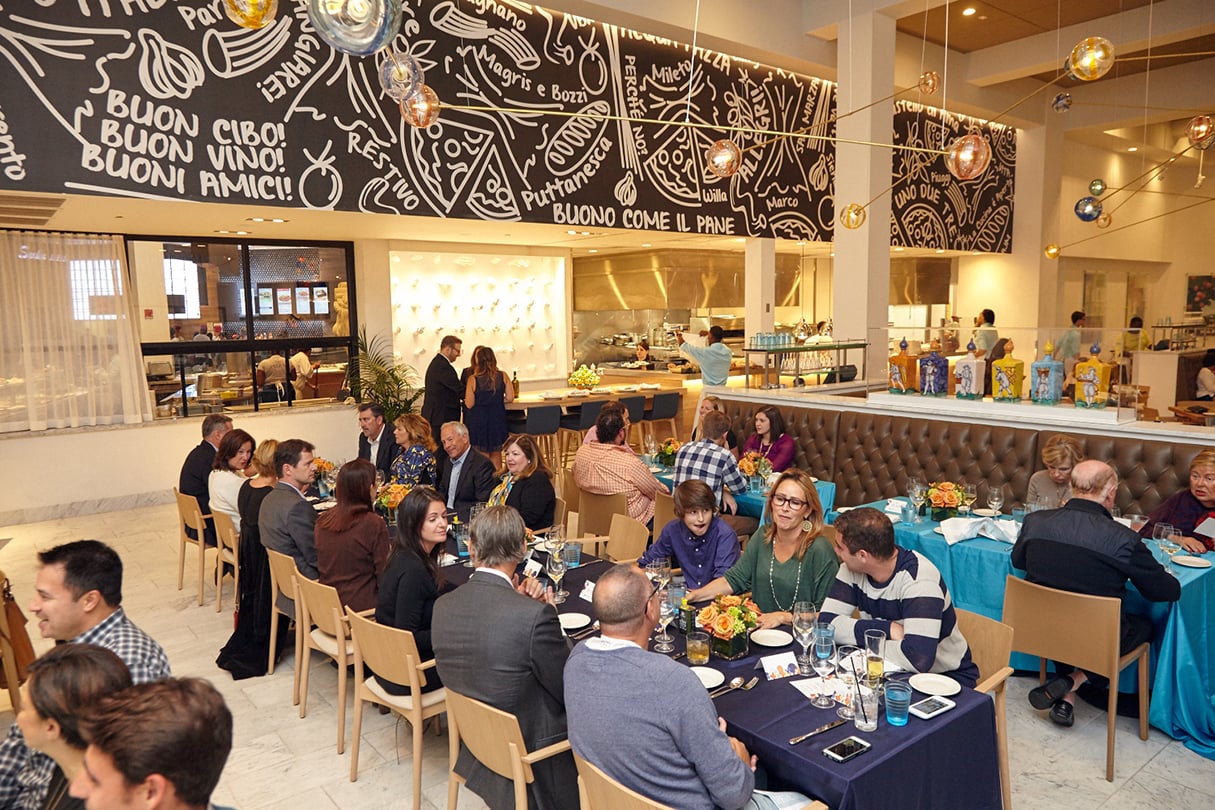 Attendees enjoyed a six-course meal prepared by Naples.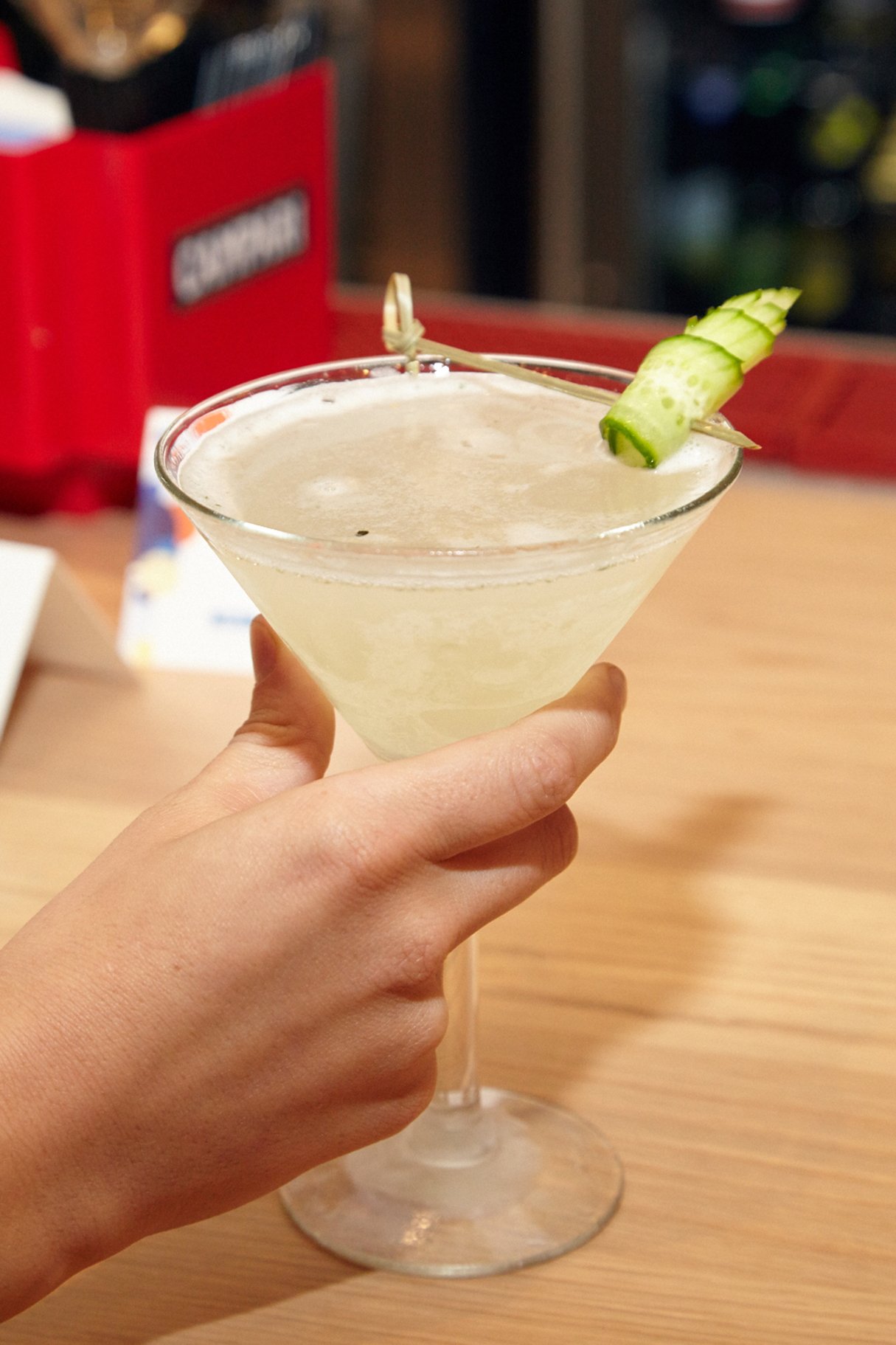 The Sophia specialty cocktail was voted Best Cocktail by Anna Speigel.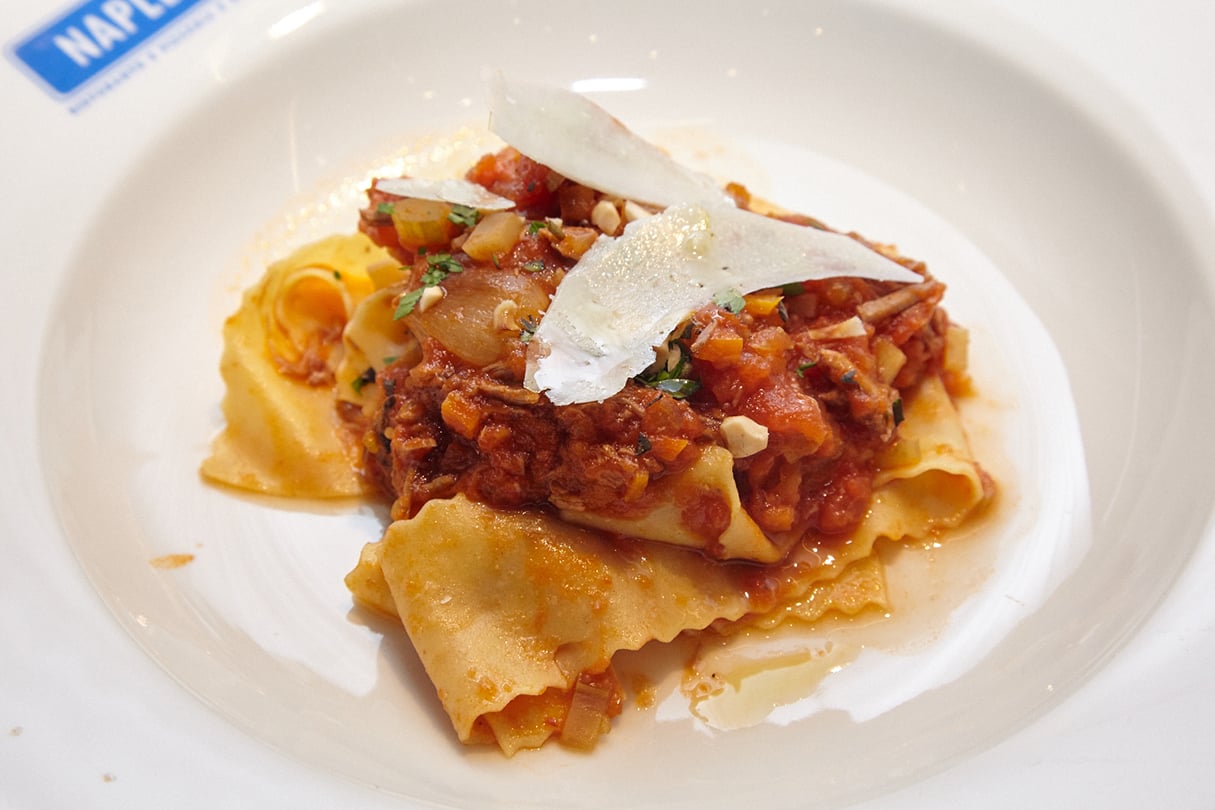 Naples served Mafaldinea, a delicious ribbon pasta with braised lamb ragu, as the fifth course.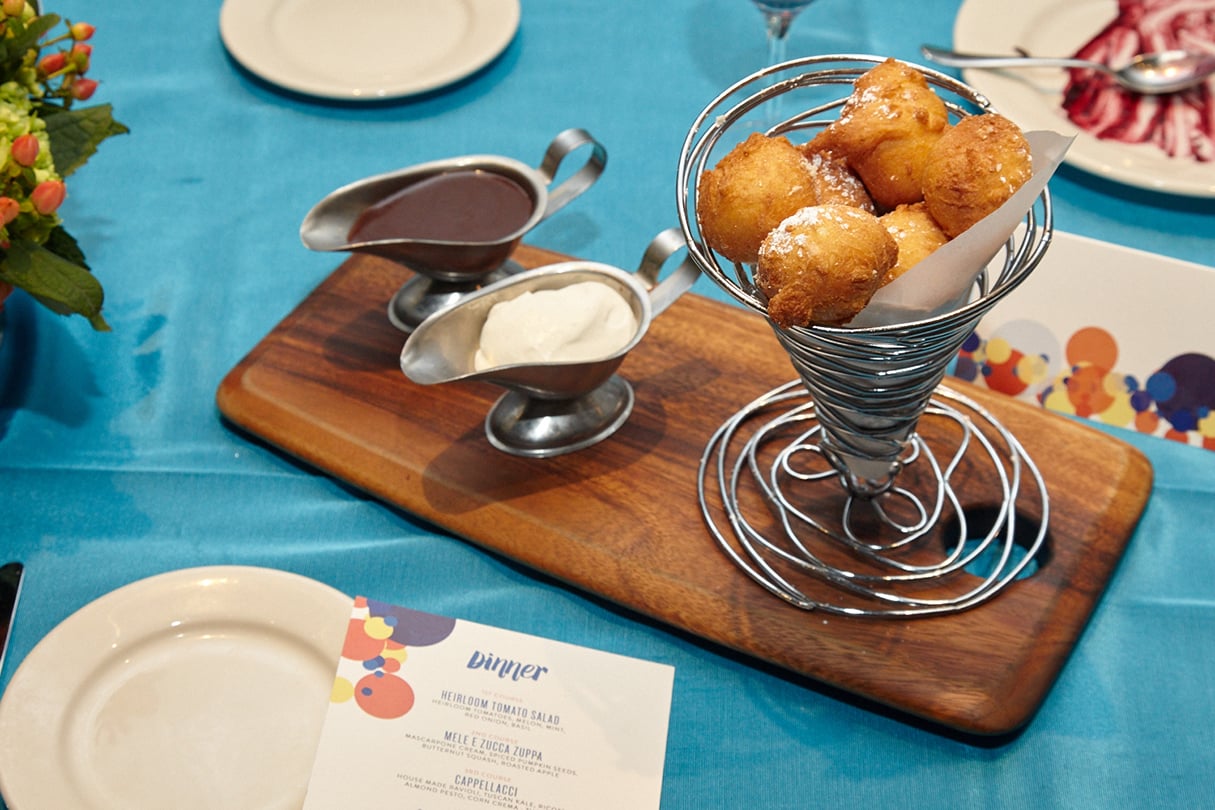 Guests devoured delicious ricotta fritters with chocolate sauce.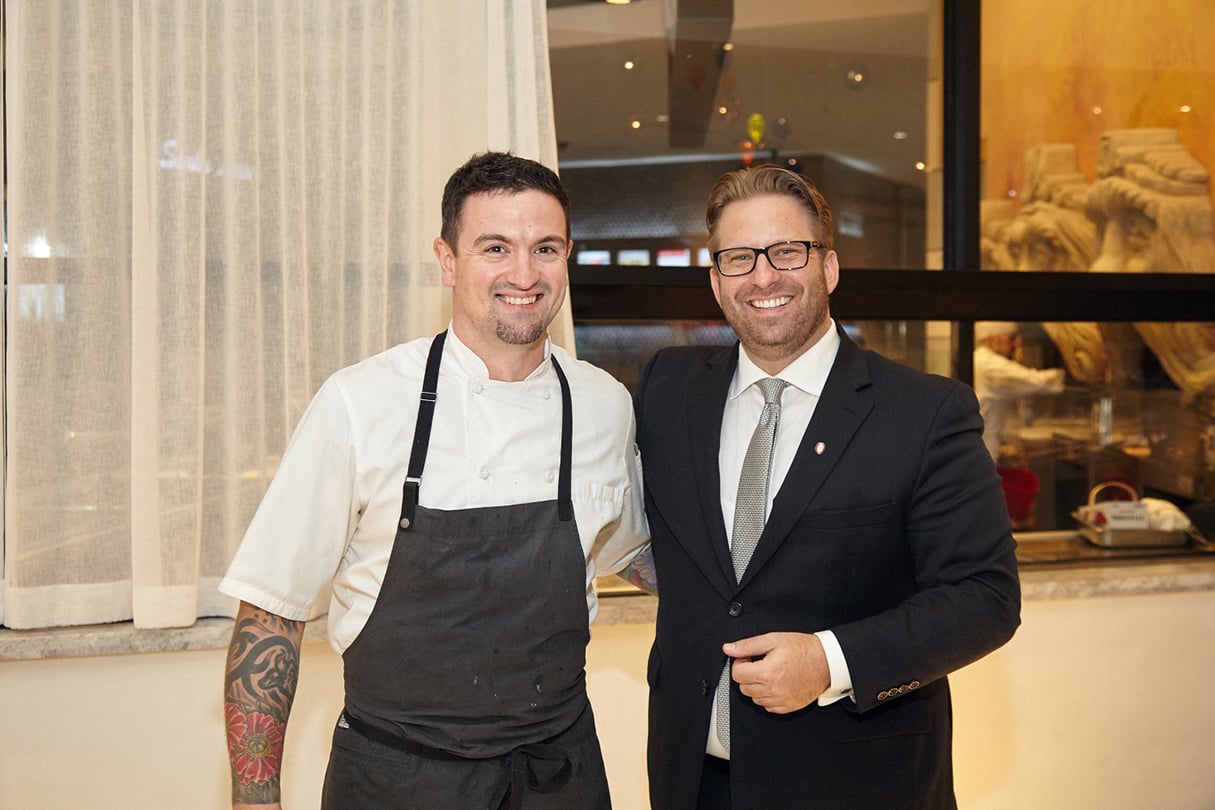 Naples Ristorante's Executive Chef John Miele and General Manager Mark Jaeschke.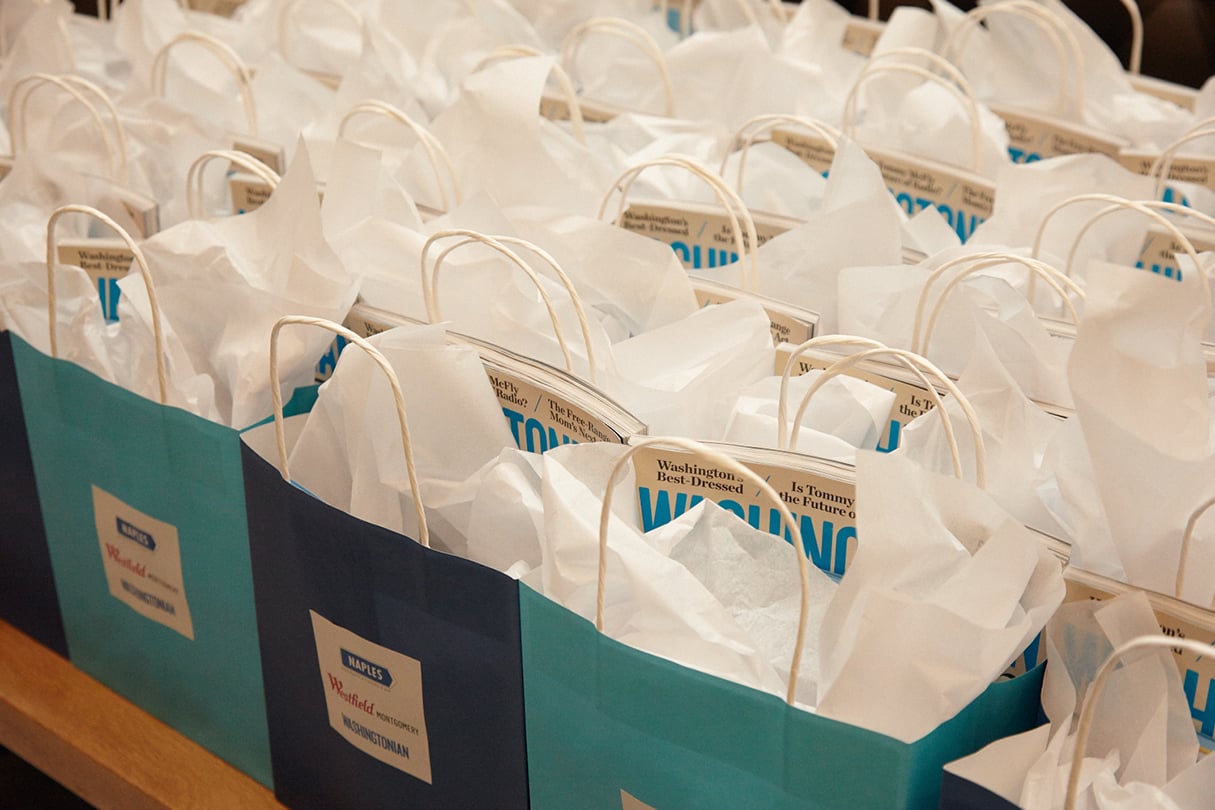 Guests took home giftbags with treats from Naples and Westfield Montgomery.